Intelligent Planning at OHL
Reducing performance reporting from weeks to days, cutting IT costs, and maximizing efficiency across projects and personnel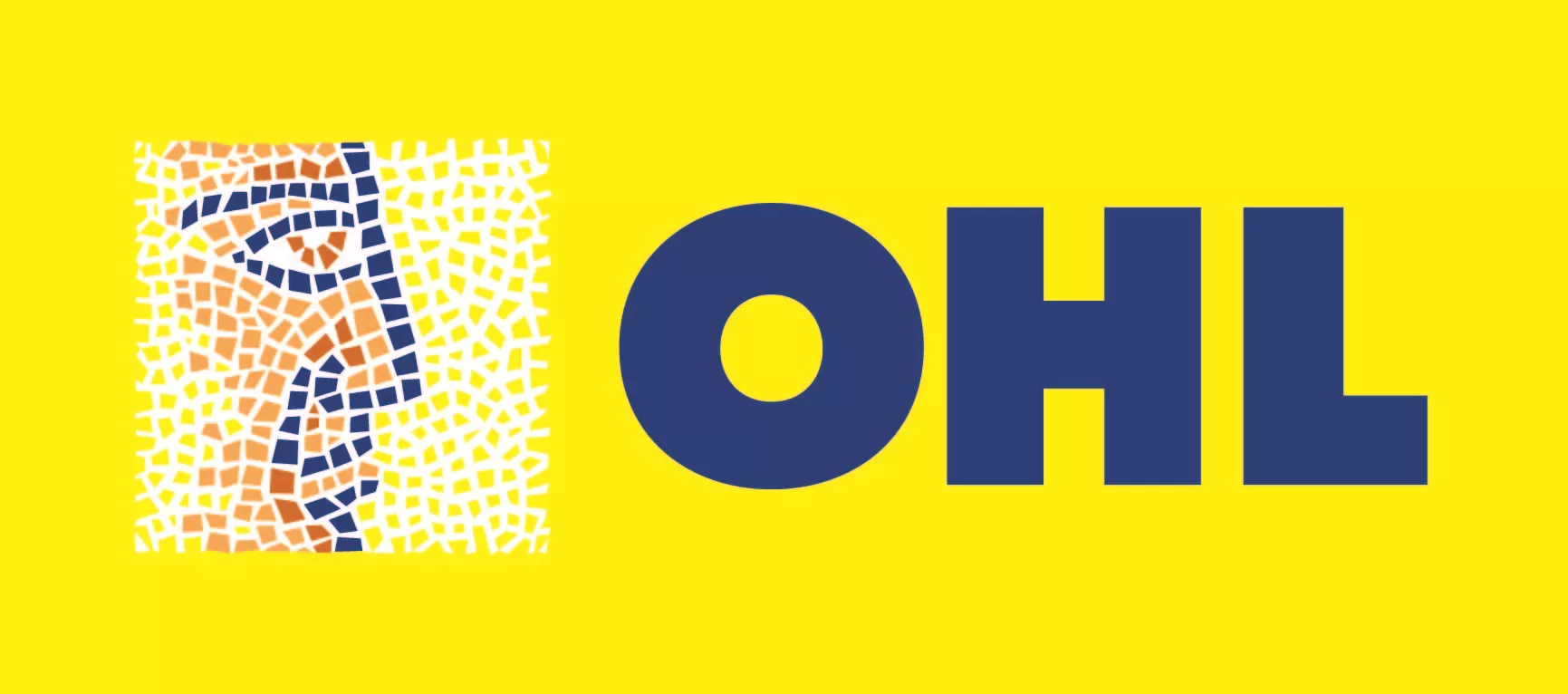 Following a period of rapid business growth, OHL's management team desired a transformative solution that would generate fast, reliable reports on bids and proposals, and increase efficiency in project planning, forecasting, and controlling. The company's digital transformation department selected the Board Intelligent Planning platform for the job, which now enables OHL's management team to make better strategic and operational decisions thanks to the provision of more in-depth business insights, standardization of processes, and greater governance and control of data.
Read the full case study
Industry: Construction

Department: HR

Revenue: €2.9 billion

Employees: 18,800

Countries: 20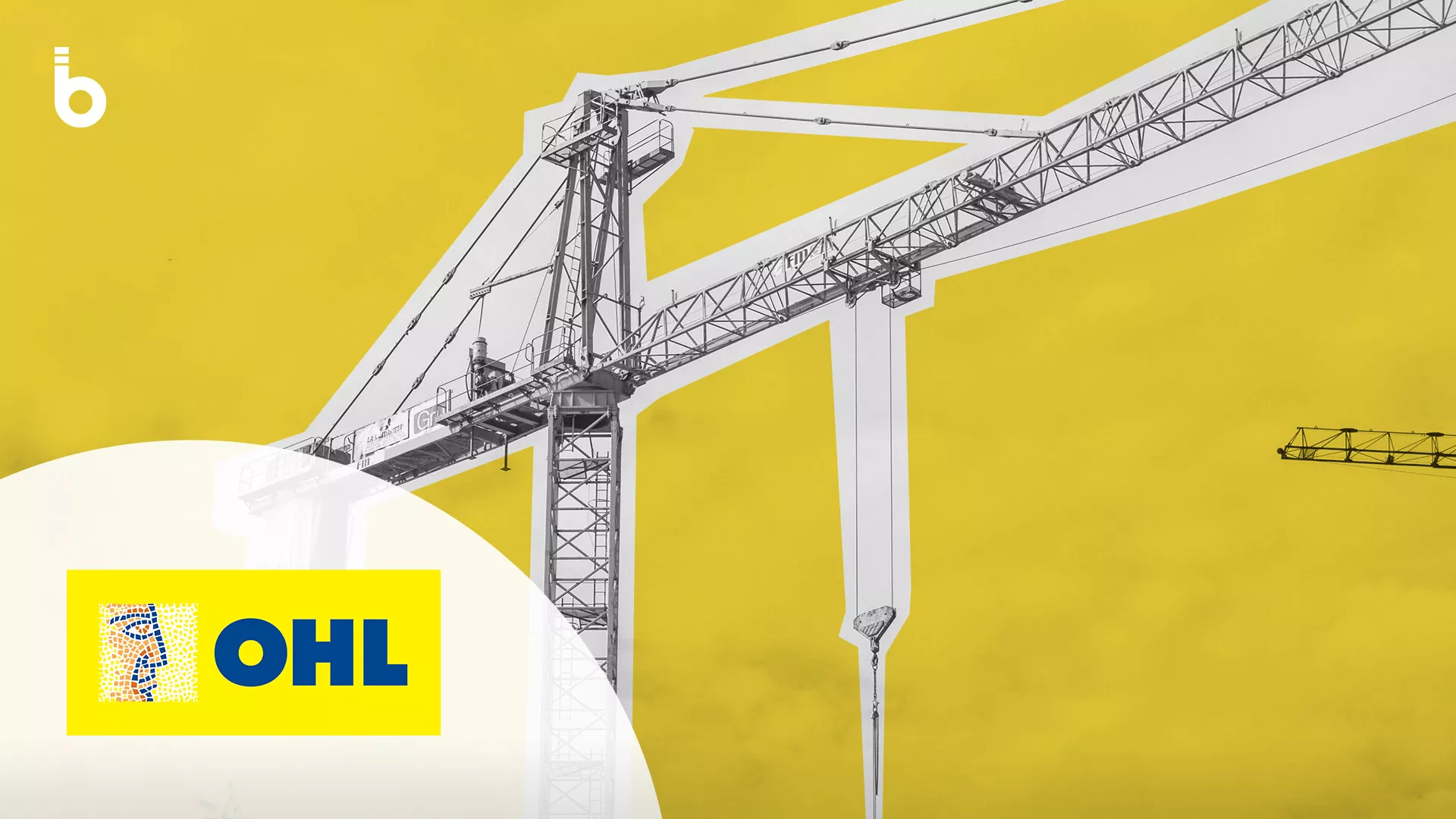 Obrascón Luarte Lain (OHL) is a global infrastructure and construction group with more than 100 years of history. Focused mainly on three geographical regions - Europe, USA, and Latin America – and with a presence in over 20 countries, OHL's mission is to promote economic, social, and environmental development through its infrastructure projects. The company is the 49th largest contractor worldwide, it is positioned among the Top 20 transport contractors and the Top 50 Domestic Heavy Contractors in the U.S., and was named Contractor of the Year 2019 in New York.
In 2019, OHL generated €2.9 billion in sales revenue and employed over 18,800 people.
The Challenge: Disparate systems causing a lack of clear, accurate insights
OHL has experienced significant growth in recent years. Following a number of business acquisitions and expansion into several countries, the company's data structures were disaggregated, with teams working in silos underpinned by different databases, CRM systems, and spreadsheets. The senior management team was looking for a transformative solution to generate fast, reliable reports and deliver the most accurate information about the business.
The rapid international growth also meant that data on bids and tenders were stored in various systems and formats, and even with different criteria. Getting information on the status of offers around the world and calculating success ratios and other KPIs by criteria such as geographic area, business line, and type of work was a manual, slow, error-prone process, taking approximately one FTE each month.
Having recognized these challenges, OHL sought a new software platform that was able to create a Single Point of Truth (SPoT) for data and translate the CEO's strategies into tactics that would reduce costs while increasing profitability and operational efficiency.
The new solution had to provide automated access to different data sources (and reduce the number of them), consolidate information on a weekly basis, and redefine common KPIs to provide a senior management dashboard for more agile and informed decision-making. Achieving this would require a review and improvement of all the offer lifecycle management processes and the use of data held in various source systems.
"We wanted to prepare the company to be more agile in covering different future scenarios. When it comes to adapting to different future scenarios, Board will help us meet these goals," says Alvaro Medina, Transformation Director at OHL.
The Project: Digital transformation to become a data-driven organization
Recognizing the significant scope of the change, OHL created an internal transformation department with four key aims:
Turn OHL into a data-driven company, with the capability to explore and obtain insights from the huge quantity of projects and tender data that had been accumulated over several years.
Enable better, more-informed decision-making by introducing reporting capabilities, dashboards for the board of directors, and the ability to easily identify trends, correlations, and time patterns in data. This had to be in a self-service interface that would give business users the autonomy to solve their own business queries.
Digitalize the construction sites in order to improve efficiency, margins, and security.
Drive cultural change through a convenient, innovative software environment.
The Board Intelligent Planning platform, which combines Business Intelligence, planning, and predictive analytics, was chosen as the solution of choice for the transformation. Board was to become the central platform for all of OHL's analytics, planning, budgeting, forecasting, and reporting activities, replacing the current in-house information systems and Excel-based solutions.
"We chose Board against other solutions as it would give us one platform for BI and planning that could be extended throughout the organization while maintaining a Single Point of Truth," explains Alvaro.
The flexible, customizable nature of Board meant that OHL had the possibility to build additional applications and increase the number of users over time. For this reason, a phased approach to implementation was chosen to allow business users to get used to the Board interface and test and grow the capabilities of the platform.
The digital transformation began with two projects running in parallel: Planning & Forecasting of OHL's ongoing projects for the Controlling & Finance Department, and Bids & Proposals BI Reporting for the CEO's office. The first phase, which has already been finalized, focused on:
Reducing the number of data sources, homogenizing the method and criteria of data entry, and providing the board of directors with one version of the truth.
Automating the process of consolidating and aggregating data from different branches.
ETL development to prepare the information in an appropriate format for the board of directors.
The implementation of Board as a single corporate reporting, planning, analytics, and EPM solution to:

Govern access to data
Provide multiple dimensions for analysis, including the possibility to drill down to individual offer level for greater detail
Present multi-currency and multi-language information
The Benefits: Increased efficiency, improved decision-making, and reduced costs
With Board in place, OHL has undertaken the first stage of its digital transformation and is already seeing significant benefits from moving to a single planning and analytics platform, including:
Better operational & strategic decisions through more in-depth business insights
Increased efficiency through the standardization and automation of processes and a self-service approach to analysis
Greater governance and control of data
"It has been a huge improvement. The management is taking advantage of it and appreciating it very much," comments Alvaro.
Increased efficiency through more accurate strategic insights
Accurate performance data from across the business is now automatically available to the senior management team within Board, providing up-to-date strategic insights which inform decision-making. Reliable KPIs are displayed in easy-to-digest management dashboards, making it easier to understand the company's position at a glance, and efficiency has been increased thanks to the ability to better identify and focus on target markets.
As the data is collated automatically, managers can be assured that it is as reliable as the sources from which it is pulled. Quality control can now be focused on the bidding process rather than worrying about errors associated with manual handling and aggregation of data, as Alvaro explains:
"We can now spend our time analyzing the data, not verifying that it is correct. We have access to the same data that was entered at the point of origin."
The information displayed in Board is currently refreshed on a weekly basis, requiring much less manual input than the previous legacy IT systems. This enables the team to gain visibility of the whole organization in a much faster timeframe. The frequency of this update could be increased in future to provide near real time insights should OHL decide this is necessary.
Cost savings through greater visibility, optimization, and standardization of the bidding process
The visibility driven by Board is driving cost savings across numerous areas of the business. OHL has replaced three legacy IT applications with Board, reducing maintenance, license, and storage costs. Worldwide information on data such as bids, tenders, and very soon HR, combined with finance data, enables activities and costs to be closely monitored, as Alvaro continues:
"We can see how much we are doing in terms of the contracting budget or look at historical offers compared to the previous year and see how they are evolving. We can also quickly examine which countries and in what type of works do we have better success rates or see where the sales cycles are shorter."
The project has also led OHL to review, optimize, and standardize the bidding process for work, creating more consistency across the organization and ensuring it is as streamlined as possible.
"Board has helped us to review and improve sales processes. By achieving greater focus on our tender preparation efforts, we obtain a better return and benefit from our resources," says Alvaro.
Improved data governance and accountability
By replacing the numerous spreadsheets and reducing IT legacy systems, Board has introduced greater controls over access to data. The level of information access is now governed in a tighter manner, increasing security and ensuring users only have access to information relevant to their role.
Improved auditability and transparency of data has also increased the accountability of local branch managers, ensuring data quality and input remains high.
"With Board, we have homogenized data and redefined common KPIs to bring an accurate dashboard to the board of directors. Their decision-making processes are now much smoother," comments Alvaro.
Driving data accuracy
The level of transparency to management has been increased and therefore teams have to be more accountable for the information they report in the systems.
In the long-term, the self-service nature of Board also means that users are empowered to conduct their own analyses to answer their own business queries. There is no need for them to rely on IT specialists or consultants for changes to analyses and reports as they can easily be built and edited using Board's user-friendly, drag-and-drop, interface. Creating a more self-sufficient workforce helps to improve productivity and efficiency rates across multiple activities, enabling staff to focus on the task at hand with the information needed to make an informed decision.
"Thanks to Board, we are now spending our time on analysis and decision-making rather than checking data accuracy," Alvaro concludes.
The Future: Organization-wide expansion
Having experienced benefits within the finance and management team, OHL aims to expand the use of Board across all departments and make Board the corporate tool for all decision making, translating the strategy of the board of directors into operational tactics for execution.