Board 2022 Release
Elevating the best of Board 10 and Board 11 for supercharged performance and unmatched flexibility
Representing a milestone in the evolution of Board technology, the Board 2022 release drives a new era of decision-making and helps enterprises succeed in a constantly changing reality through greater planning agility and more accurate insights.
Board 2022 combines supercharged performance and unmatched flexibility with rock-solid reliability and a seamless upgrade path from previous versions.
Unbalanced Hierarchies
Board 2022 brings next-generation unbalanced hierarchy management, combining an unlimited number of levels - automatically aggregated on the fly - with super flexible data navigation & analysis and revolutionary data entry functionalities.
Automatic detection of parent-child relationships
Simplified selection for children, descendants, leaves, siblings, ancestors, and parents
Drill-down and drill-anywhere to the deepest levels
Data-entry with lock & spread across the entire hierarchy
Dataview Improvements
Since Board's first release, the dataview has always been the foundation of users' conversations with data. Board 2022 brings an updated dataview that has been fine-tuned to make data interaction faster, simpler, and more intuitive than ever.
Intelligent scaling of large numbers
Automatic contrast optimization for fonts and backgrounds
Copy and paste of large cells ranges from Microsoft Excel
Tooltips data-entry for numbers, text, and BLOBs
Cell-level validation rules
iXBRL reporting (meeting ESEF Requirements)
Excel Add-In
The new Board Excel Add-In allows users to view, import, manipulate, distribute, and share data in Microsoft Excel with extreme flexibility, shaping and altering grids and forms while retaining Board's flagship data-entry and data-navigation functionalities.
Create custom Excel templates with user-defined formulas and calculations
Map cell ranges to Board data
Save/Undo data entry from VBA macros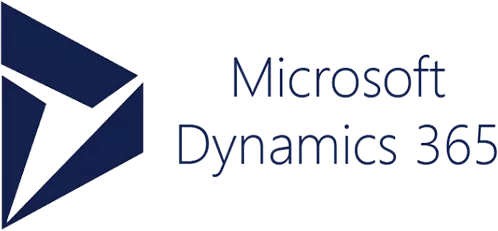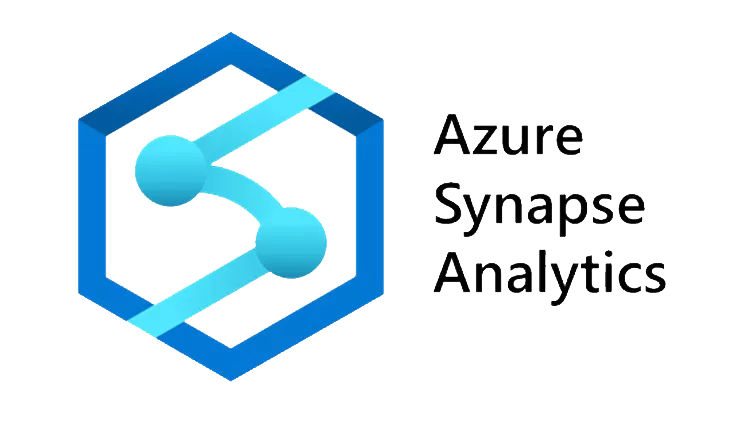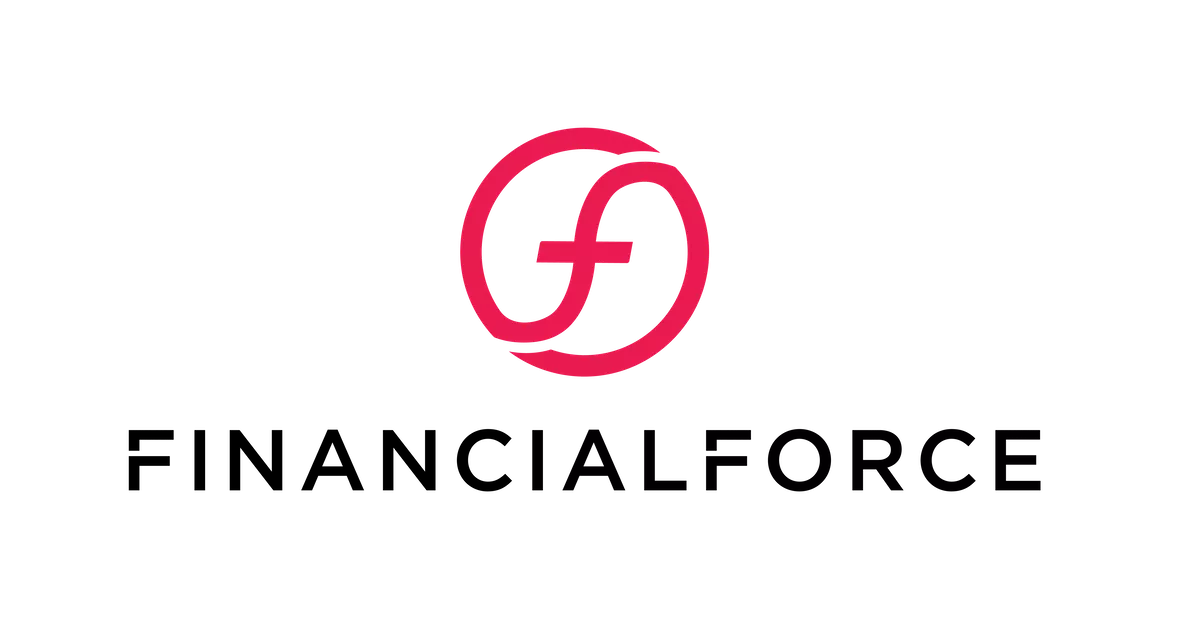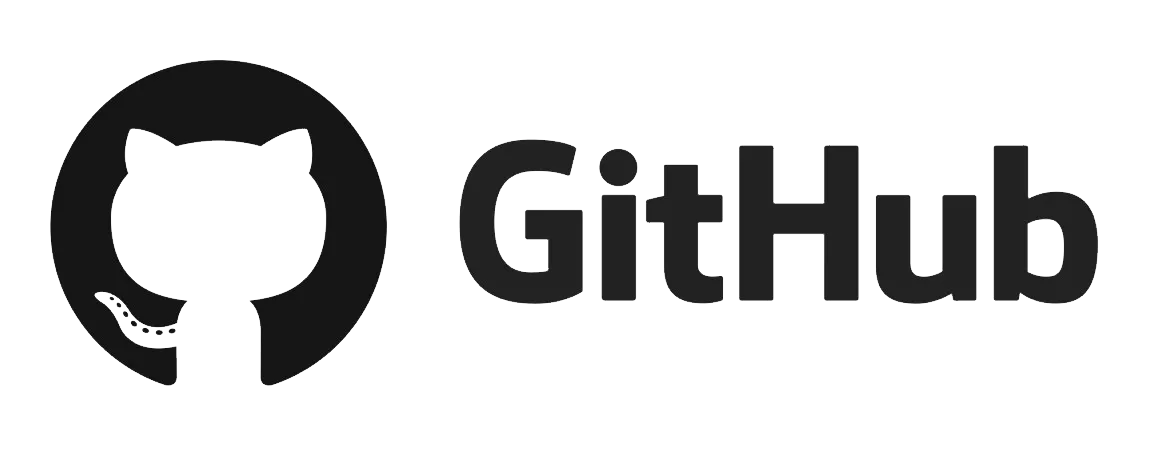 New Connectors
Highly informed decisions require data to be integrated, wherever it may reside. With the 2022 release, Board expands its prebuilt integration capabilities with 30+ new connectors for business application, cloud, and big-data data sources, providing even more information at business users' fingertips.
30+ new connectors including Google Big Query, Amazon Redshift, Snowflake, Microsoft Dynamics 365, SAP S4/HANA Cloud, and more
Native support for external cloud storages such as AWS/S3, Google, and Azure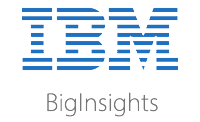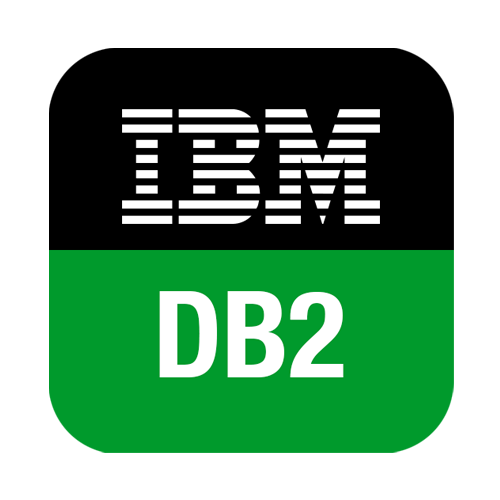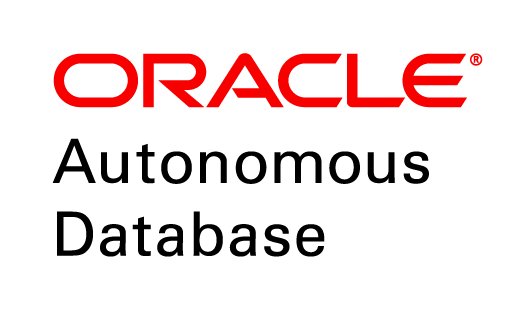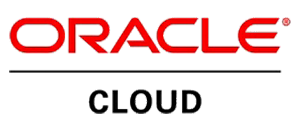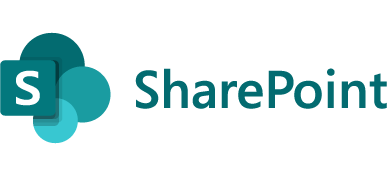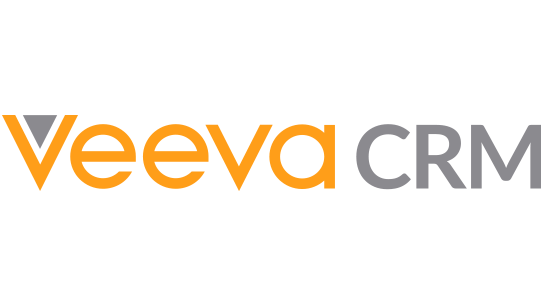 R Integration
Board continuously improves its ability to deliver critical insights to decision-makers across the enterprise. Thanks to R integration, it can now seamlessly exchange data with an R-server to execute AI/ML algorithms and provide users with real-time results.
Streaming of data between Board and R without moving files
Execution of R scripts through Board procedures
Algorithm results immediately available in Board cubes
Impact Analysis
The new Board impact analysis allows enterprises to trace their end-to-end data journey from origin to destination. It drives better, more informed decision-making by enabling business users to visualize the information flow from processing to consumption.
Illustrative holistic views of database objects relationships
Fast analysis of large, complex data models
Cloud Subscription Hub
The new subscription hub marks a shift towards a new era of user management, with a centralized portal to control user authorizations across multiple Board platforms.
Self-service user enrolment
Configurable access request forms and approvers
External identity provider federation
Mapping of SAML2 authorization claims into Board security
Customizable sign-in page
New Board REST/API
The New REST/API brings superior interoperability to the Board platform, allowing enterprises to easily run integrations with systems and workflows across their landscape. This improves efficiency and productivity by simplifying data exchange and process orchestration.
Complete authentication management through API client
Inbound/outbound data integration
Procedures execution
Support for Capsule search and Cognitive search