Intelligent Planning at Volkswagen Mexico
Delivering a 34% increase in overall finance efficiency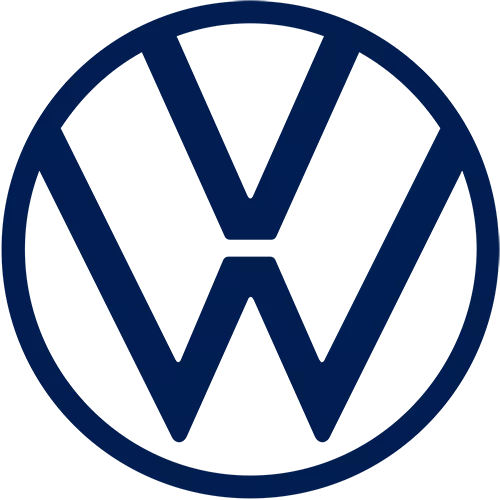 Seeking a more connected and secure system for managing its annual financial planning process, Volkswagen Mexico began a journey to replace multiple applications and manual processes with the flexible Board Intelligent Planning Platform. Financial reporting has now been automated to increase accuracy and quality, and a single point of truth for data gives the company a fully integrated repository from which to organize all its data for analysis.
Read the full case study
Industry: Automotive

Department: Finance

Employees: 65,000

Revenue: $10.4 billion

Plant Size: 3.6 million m²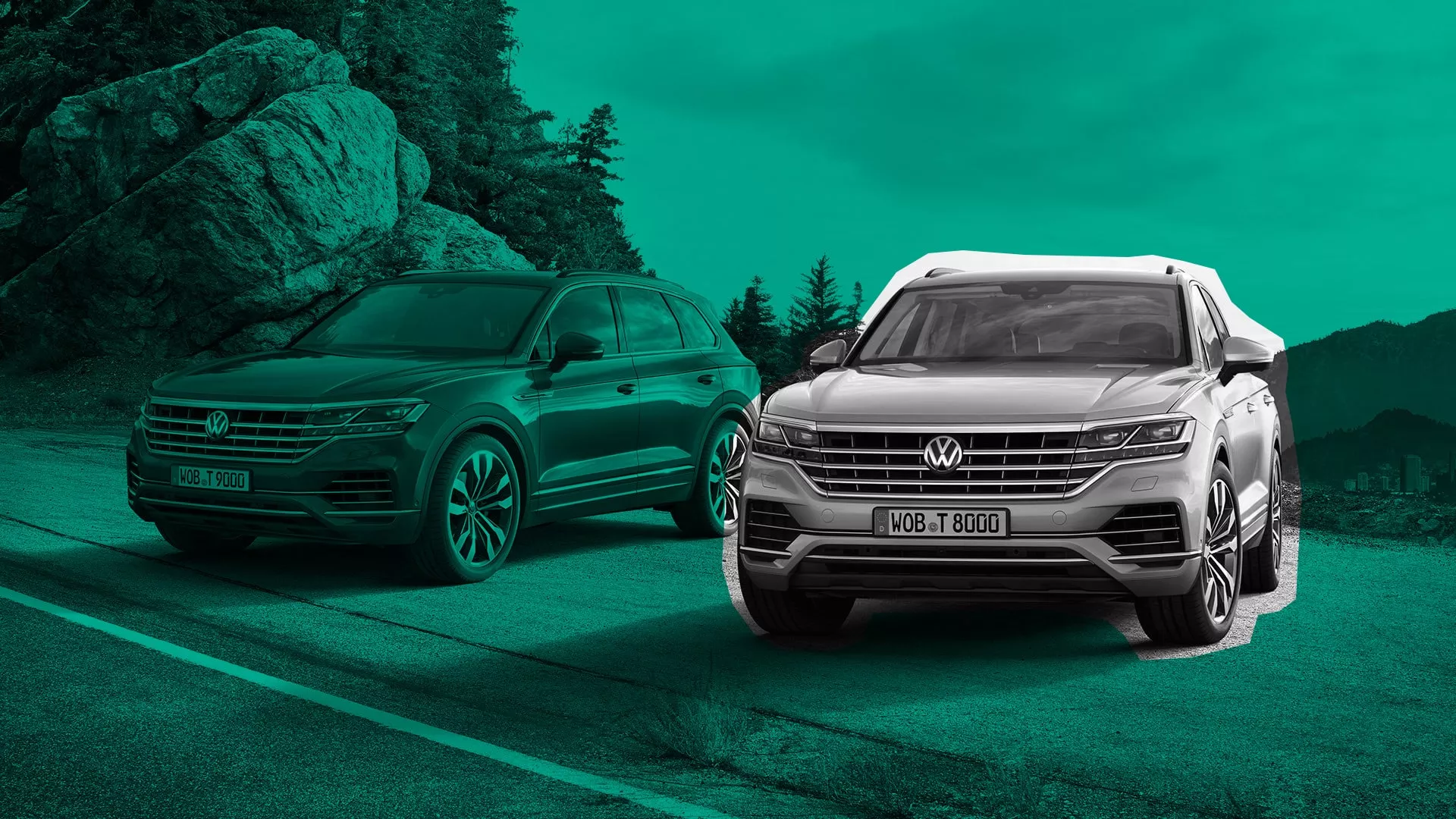 One of six Volkswagen manufacturing plants around the world, Volkswagen Mexico employs around 13,000 people at plants in Puebla and Silao. The division produces the Volkswagen Jetta, Golf, and Tiguan as well as engines and components for a wide range of other vehicle brands owned by Volkswagen. The plants, now covering more almost 3 million m², have been operational since 1967.
The Challenge: Inflexible, labor-intensive finance processes
Until 2015, Volkswagen Mexico's finance department relied on multiple Microsoft Office-based applications to produce its annual plans and develop the key financial milestones for the company's operations.
Those applications, which had been created mostly in Microsoft Access Databases, flat files, Microsoft Excel spreadsheets, and manual connections to other related systems, were inflexible, disconnected, and unsecured. Producing financial plans and analyses relied upon time-consuming and error-prone manual processing and integration. Planning process cycles required many hours of manual work that could often contain deviations on numerical calculations, introducing costly errors that could lead to confusion and a potentially inaccurate basis for the company's planning and KPI monitoring activities.
The Solution: A fully integrated approach to financial analysis, planning, and forecasting
To alleviate its technical and business pains, VW Mexico decided to find a flexible FP&A software solution on which it could implement a Management Intelligence strategy that would allow planning activities to run smoothly, automatically, and more efficiently than they did with the current legacy processes.
After an extensive review of potential enterprise software vendors for Financial Planning and Analysis (FP&A) and BI reporting, including Oracle, IBM, SAP, and Qlik, VW Mexico chose the Board Intelligent Panning Platform, which offers smarter planning, actionable insights and better outcomes in one, user-friendly environment.
VW Mexico cited superior functionality within the Board platform, including its flexibility, data analysis capabilities, and technical infrastructure for virtual hardware, as the primary reasons behind its selection.
The Board platform's self-service approach enables VW Mexico's business users to easily develop and reconfigure applications by dragging and dropping elements into customizable reports and dashboards. Its tight integration with Microsoft Office products provides users with the same look and feel they are accustomed to working with in Excel, helping to increase the speed of adoption.
The Benefits: Increased financial accuracy and efficiency from a range of financial applications built within the same platform
In the first year after deploying the Board Platform, VW Mexico successfully developed and launched financial planning applications for its Marginal Contribution Calculation program, Integration programs, Input Consolidation, Variation Analysis, and Reporting.
Marginal Contribution Calculation is a cost accounting concept that allows VW to determine the relative profitability of each product and line of business of the plants in Mexico. The metric allows VW to evaluate different areas of the business to determine which parts to emphasize based on the highest margins or the differences compared with the last financial planning cycle for any given part. With the Board-based applications, the company can now accurately determine the composition of its income and cost integration for each product and business line.
VW Mexico's Integration Application automatically collects and consolidates data from numerous end-users in Mexico, financial information from SAP FI (Finance Module), and data from global systems in Germany to give the company and users a single point of truth on which to conduct all analyses and simulations.
Other applications VW has developed on the Board Platform include Input Consolidation, Variation Analysis, and Reporting. Input Consolidation allows each business owner to input their data and release it to other systems in the company through strong business rules and validation processes. Variation Analysis gives business users a broad view of the data and calculations to help them to fully understand conclusions and provides numerical explanations for any differences between planned finances and actual results.
For reporting, the company now has more than 20 standard reports to deliver information to the VW Headquarters. For custom reports, end-users now have a strong multidimensional Board database to create ad-hoc reports by intuitively dragging and dropping elements, resulting in huge time reductions and ensuring consistent quality and accuracy as they are drawn from a single data source in the Board platform. Board's flexibility also enables ad-hoc reports to be created easily with the same high degree of accuracy, and all reports give readers powerful drill-down capabilities to provide greater context and help users understand the underlying data.
Volkswagen Mexico's Office of Finance reports that since Board was implemented, the tremendous improvement in processes, accuracy, and visibility in the finance strategy, combined with cost savings and improved accuracy of data for planning, has reaped an increase in overall efficiencies from 57% to 91%.
Press release