Sales
Drive end-to-end sales performance management transformation
Improve your decision-making by unifying business intelligence, integrated planning, and advanced analytics with Board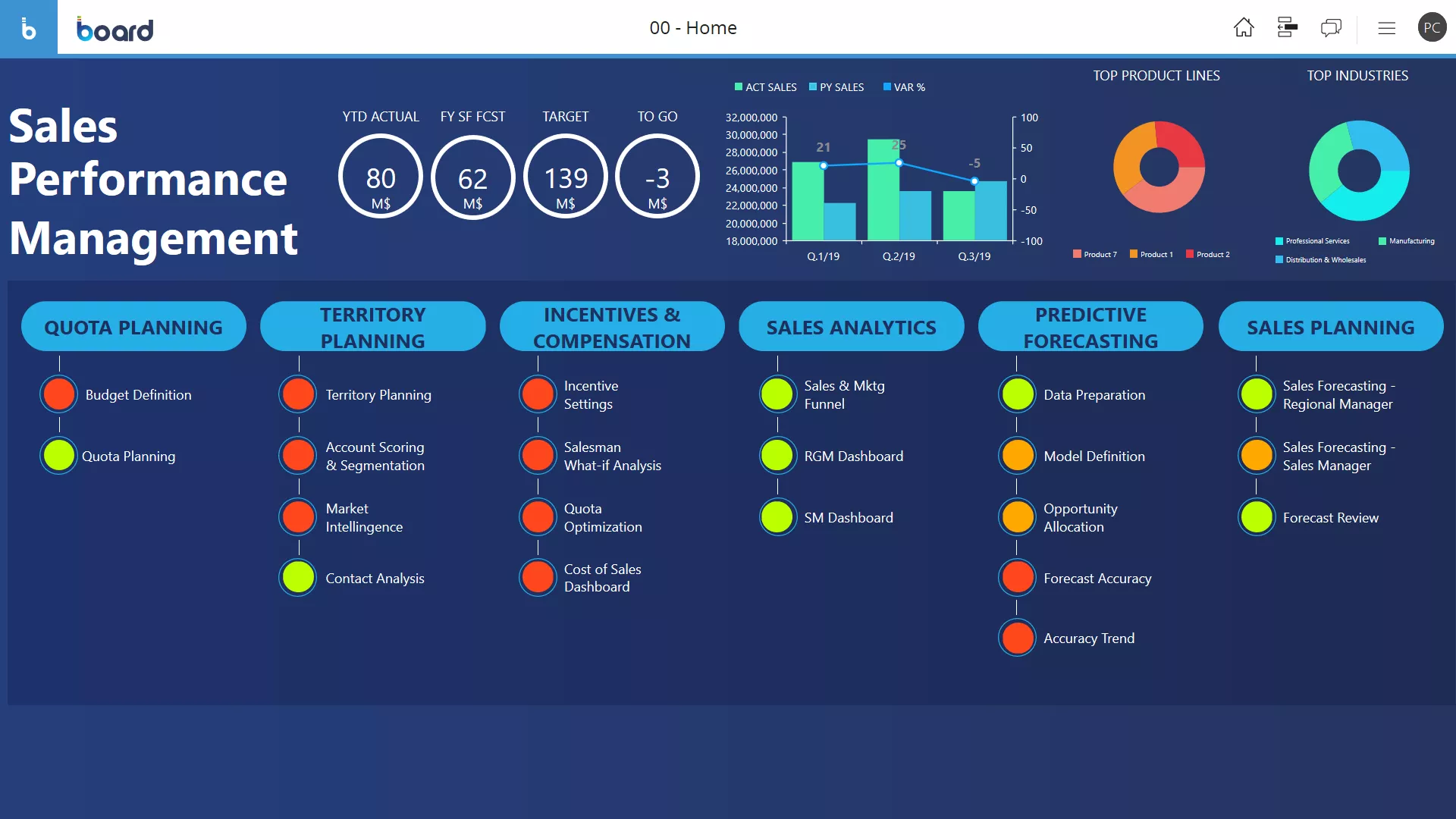 As planning, monitoring, BI, and analytics activities within the Sales function become increasingly complex, involving a greater number of internal and external stakeholders, it is paramount for everyone involved to have access to the most accurate and up-to-date information.
The essential tool for sales performance management
Board's sales performance management software enables sales professionals to undertake all of their planning & control, reporting, simulation, business intelligence, and advanced analytics activities in a single platform, supporting full integration with transactional/legacy systems and extensive collaboration with all corporate functions.
Roll out quota and territory plans, monitor and control adherence of effective sales results with respect to target values, revise sales budgeting figures acknowledging actual commercial data, enhance forecasting capabilities with predictive analytics tools, properly manage incentives and compensation schemes for the entire sales force, and make out the most of all your CRM information through seamless data integration.
Improving sales performance management with technology
Effectively managing sales performance requires immediate access to accurate data and the ability to rapidly optimize and re-optimize plans to suit changing market conditions.
In this short video, Robert Kugel, CFA, Senior Vice-President and Research Director at Ventana Research, explores what you should look for in a sales planning solution.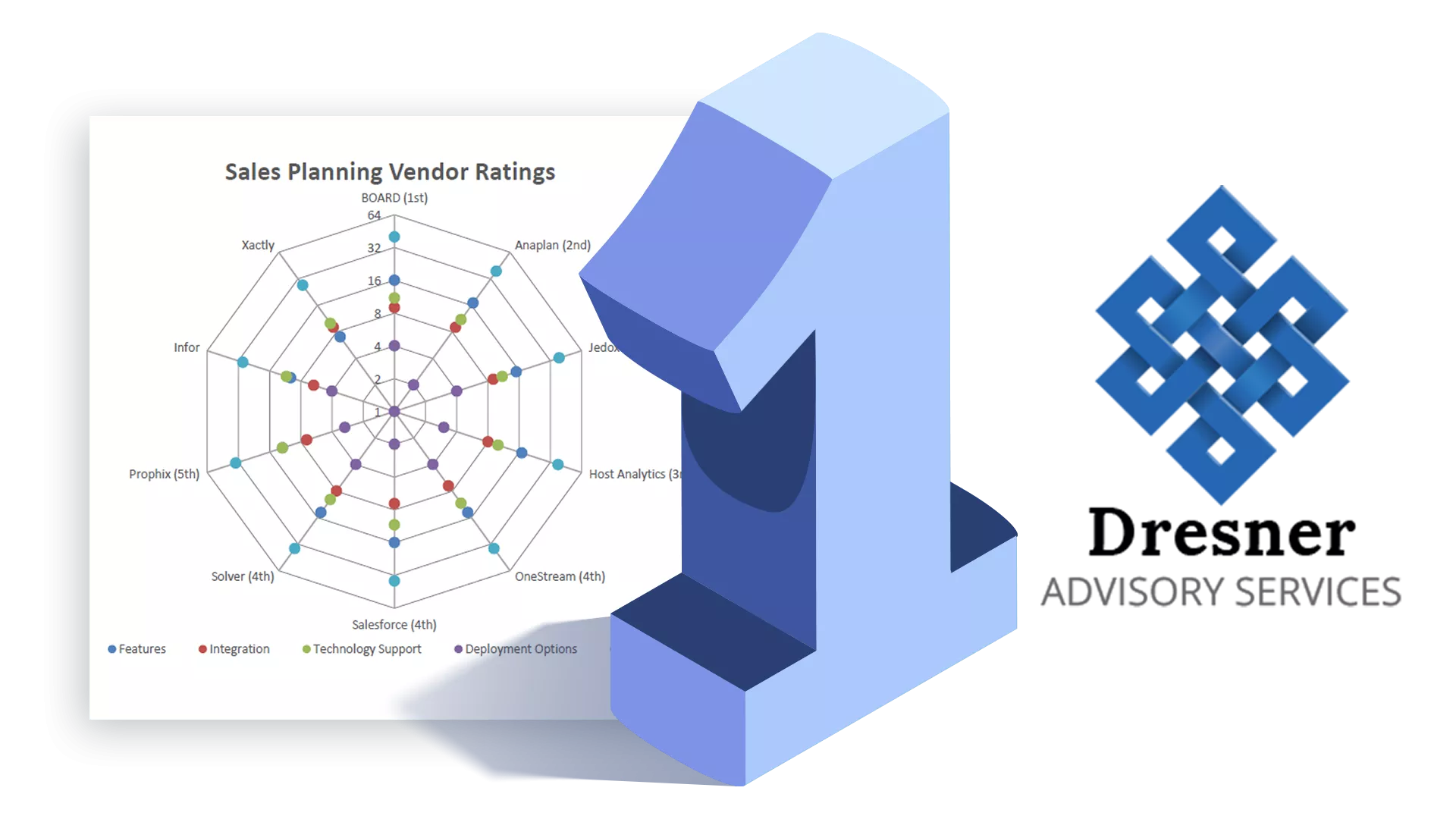 Recognized as the #1 Sales Planning platform
Board achieved first place based on scores for 27 sales planning capabilities in Dresner Advisory's 2020 Wisdom of Crowds® Market Study
Customer success story: GSK Consumer Healthcare Italy
Streamlining Sales and Promotion Planning at GSK Consumer Healthcare Italy
Thanks to Board's customer-based planning with Integrated Business Planning (IBP) approach, the interaction between the functions has undoubtedly improved: all the channels are unified into a single tool. All this has increased the percentage of business targets that we are achieving.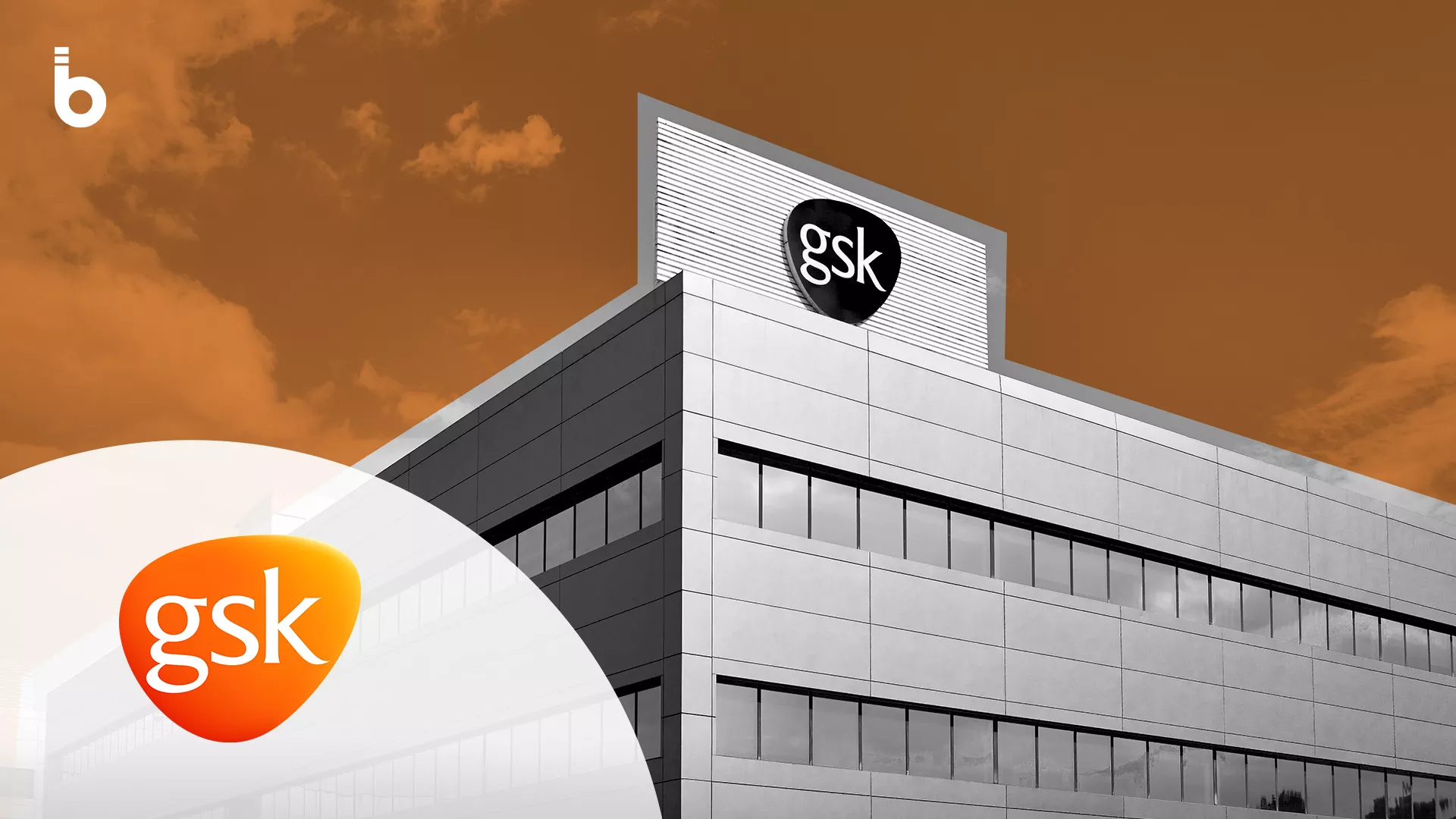 Other customer success stories
Sales performance management resources