Sales
Intelligent Planning for Sales Teams
Drive sales performance with complete visibility from end-to-end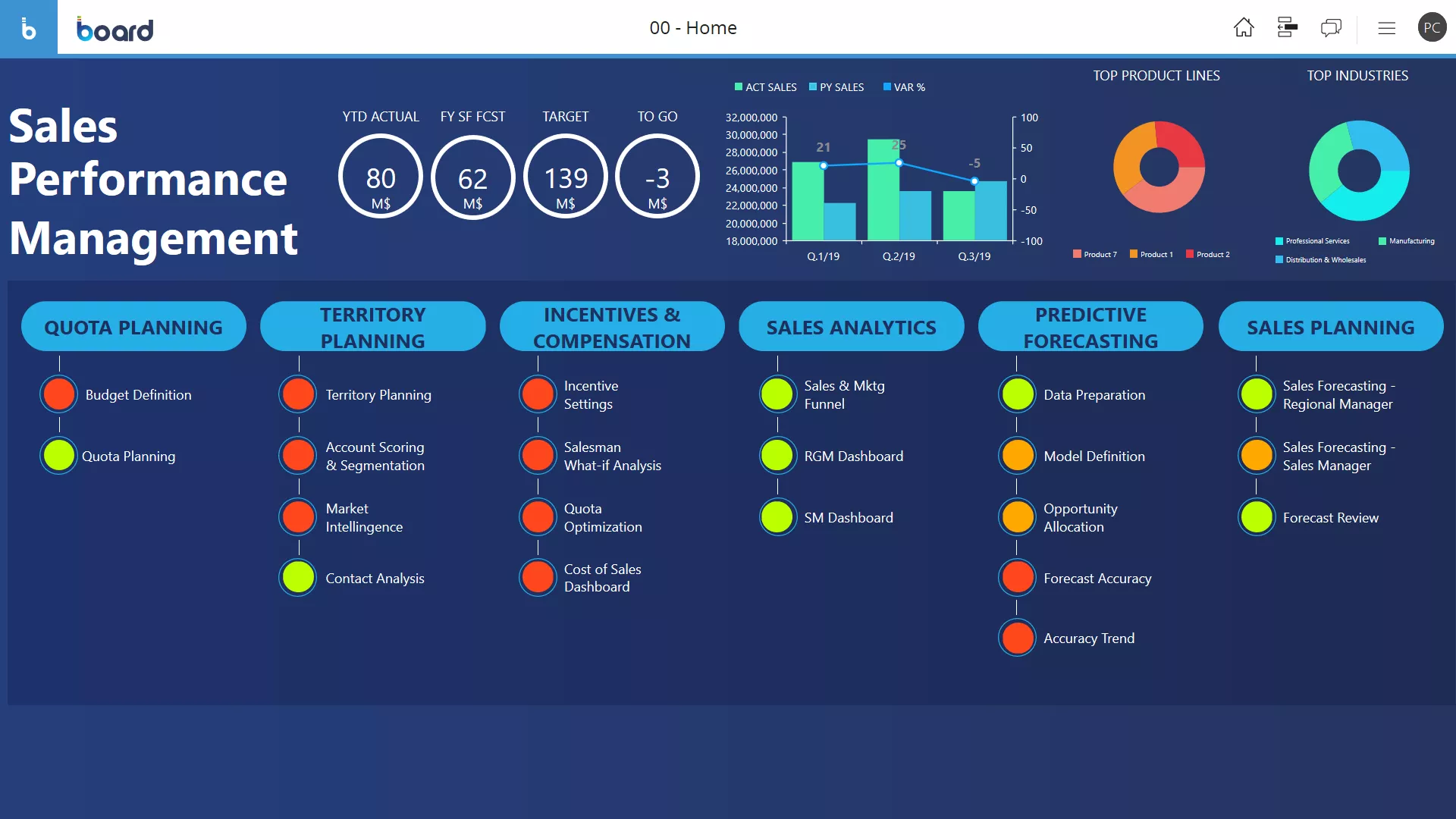 Your complete sales performance management solution
Improving sales performance management with technology
Effectively managing sales performance requires immediate access to accurate data and the ability to rapidly optimize and re-optimize plans to suit changing market conditions.
In this short video, Robert Kugel, CFA, Senior Vice-President and Research Director at Ventana Research, explores what you should look for in a sales planning solution.


Board was named an Exemplary Vendor and a Value Index Leader in Usability and Validation in Ventana Research's 2022 Business Planning Value Index
Discover why in the full report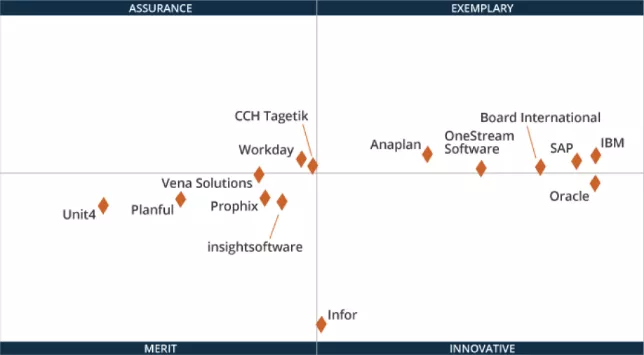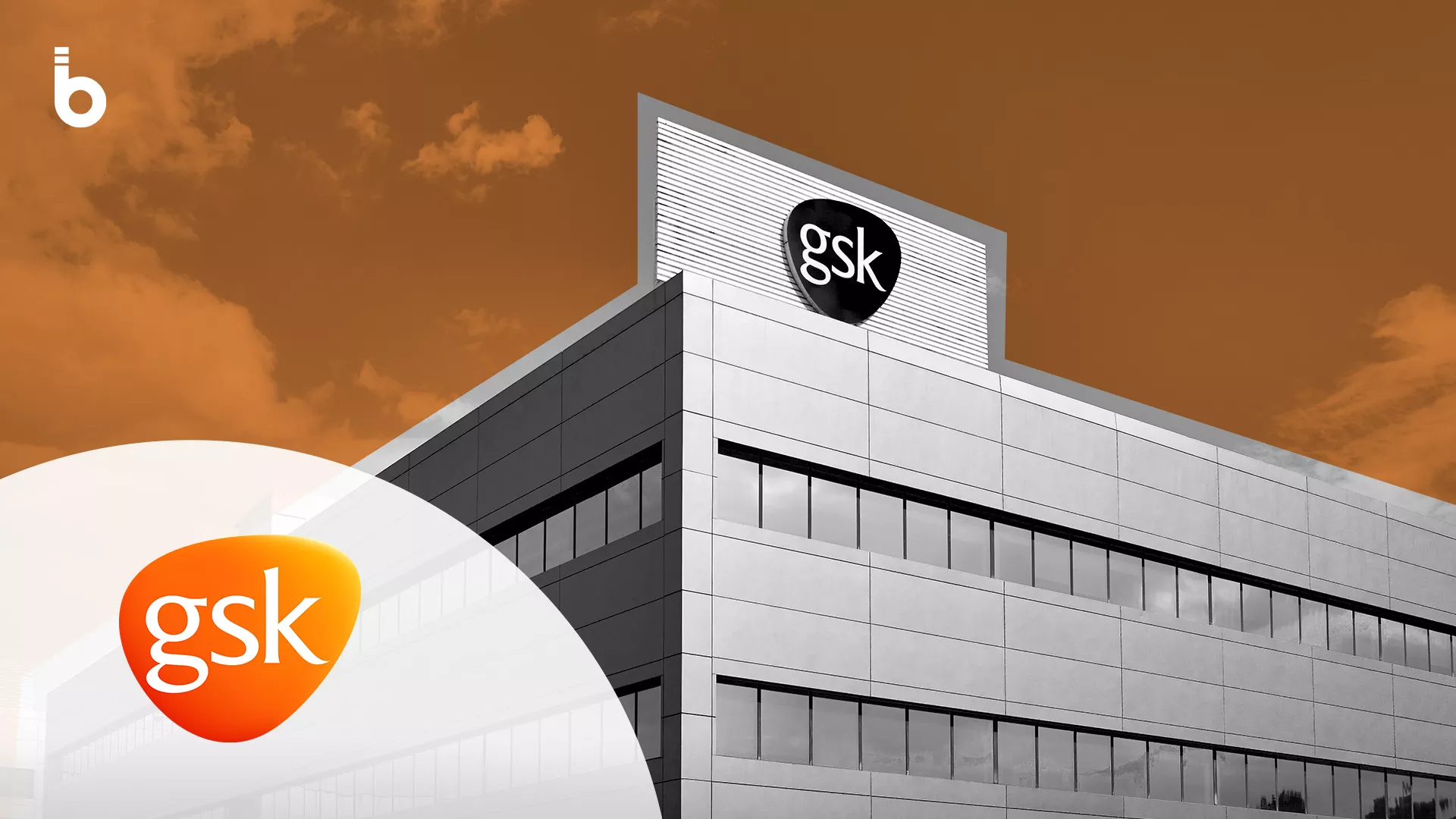 Streamlining Sales and Promotion Planning at GSK Consumer Healthcare Italy
Thanks to Board's customer-based planning with Integrated Business Planning (IBP) approach, the interaction between the functions has undoubtedly improved: all the channels are unified into a single tool. All this has increased the percentage of business targets that we are achieving.
Other customer success stories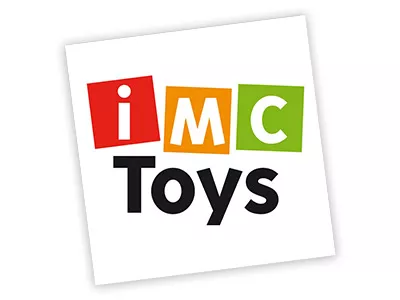 Unifying commercial and financial planning with in-depth analytics
Sales performance management resources