Finance
Transform your financial analytics
Extract relevant insights from your data with a comprehensive range of analytics tools
Request a demo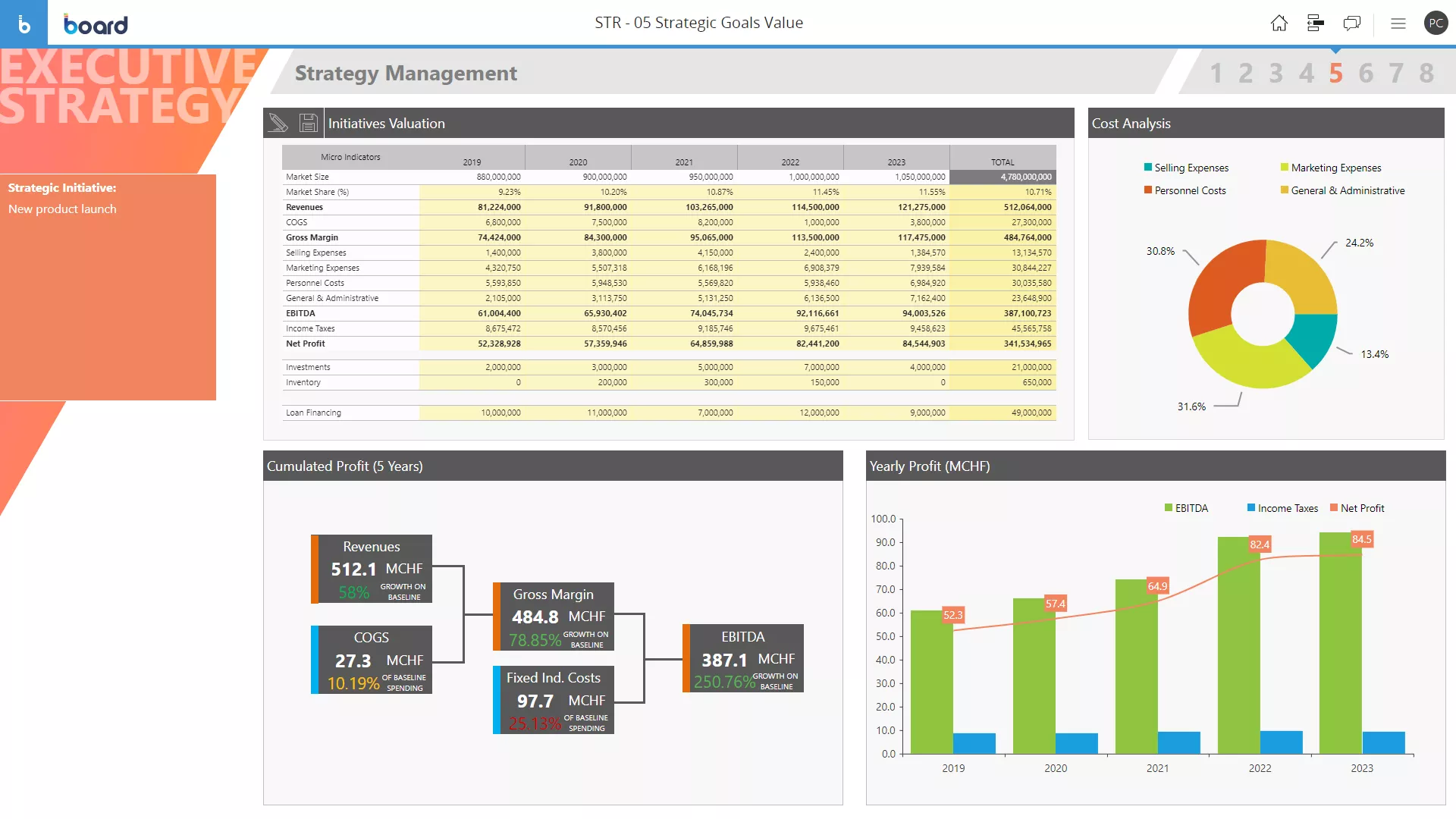 Financial analysis software for modern enterprises
Board provides an intelligent solution able to drive effective and informed decisions through its native suite of analytical tools. Its analytics capabilities enable alignment between financial planning, reporting and operations.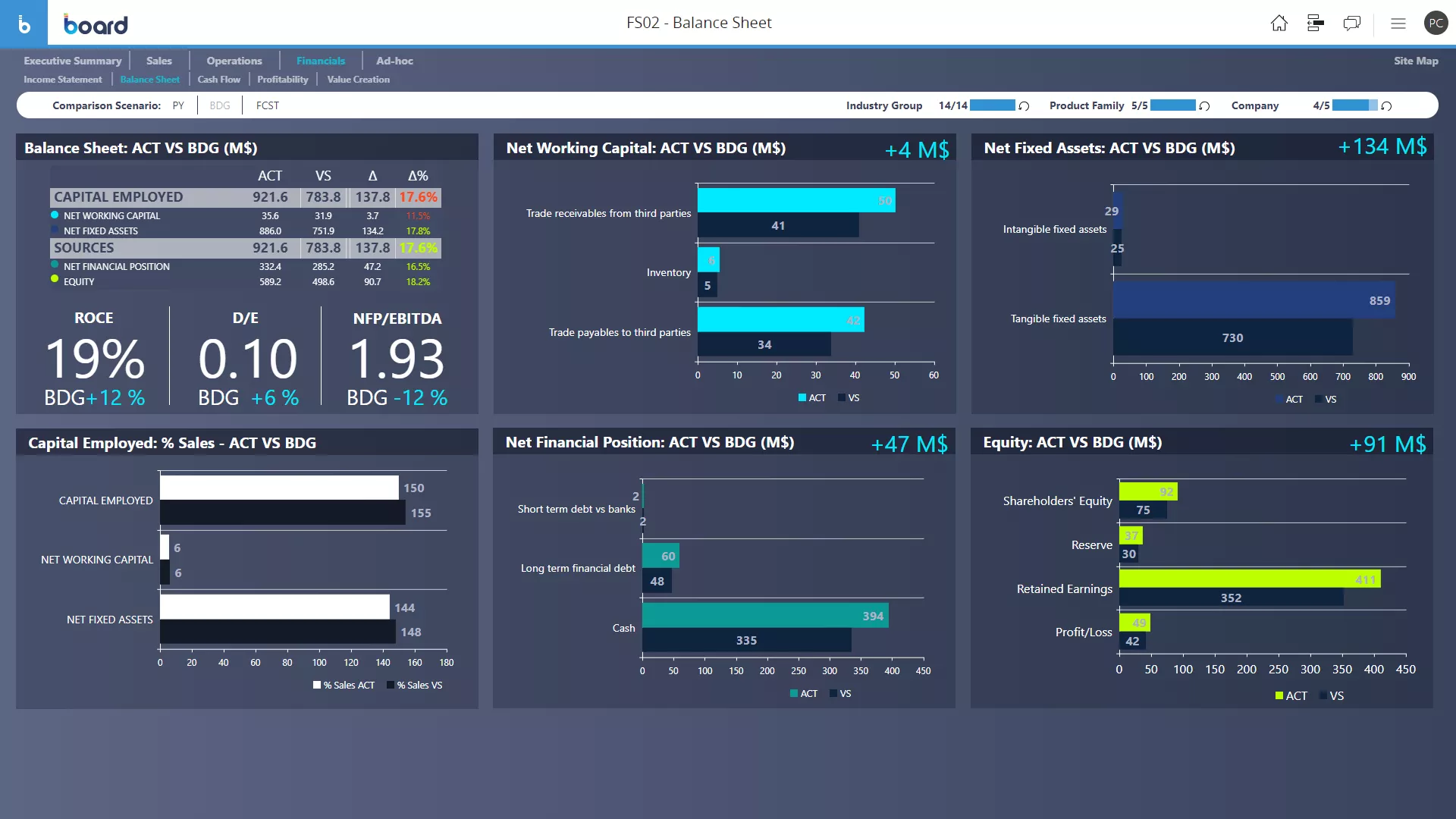 Use analytical capabilities within financial plans and financial statements

Use the power of analytics and data visualization embedded within the platform to go beyond traditional flat financial plans and financial statements. Benefit from multidimensional views along relevant business dimensions (i.e. business unit, market, channel, customer cluster, and product family) and different levels of financial granularity to address specific managerial and statutory (i.e. local GAAP and IFRS) representation needs

Connect finance with operations

Easily connect finance with operations, adopting a driver-based approach which enables you to go analytically from financial variables down to operational key value drivers

Quickly generate and monitor KPIs and indicators

Easily build up complex financial KPIs and indicators through Board's technical procedures, acknowledging data from multiple sources

Automate your reporting pack creation

Use Board's Word, Excel, and PowerPoint Add-In to create books and presentations where charts, tables, and connected textual explanations are automatically updated

Drill your data down to the source system

Board's drill-through capability allows you to navigate your data down to corporate systems level, such as the transactional systems (i.e. ERP, CRM, SCM) from which it has been generated
Disclose your data with ease

Take advantage of Board's embedded XBRL and iXBRL technology to disclose your data according to your reporting requirements

Become more self-sufficient

Exploit fully integrated data discovery and analytical capabilities in a code-free environment which is not reliant on IT or data scientists

Forecast the future with predictive analytics

Automatically generate projections of volumes, revenues, operating costs, cash flows, and any kind of key value driver, exploiting the power of predictive analytics within a machine learning environment

Exploit data mining insights

Use native clustering capabilities to segment any kind of financial data set according to the drivers and dimensions of your choice, detecting more relevant value creation patterns

Perform in-depth analyses in seconds

Take advantage of a range of analytical functions, from min/max/average to more business-focused frequency, recency, dormancy, and nascency. Exploit the power of more sophisticated statistical functions for the treatment of time series such as linear regression, multiple linear regression, Holt-Winters, and proprietary algorithms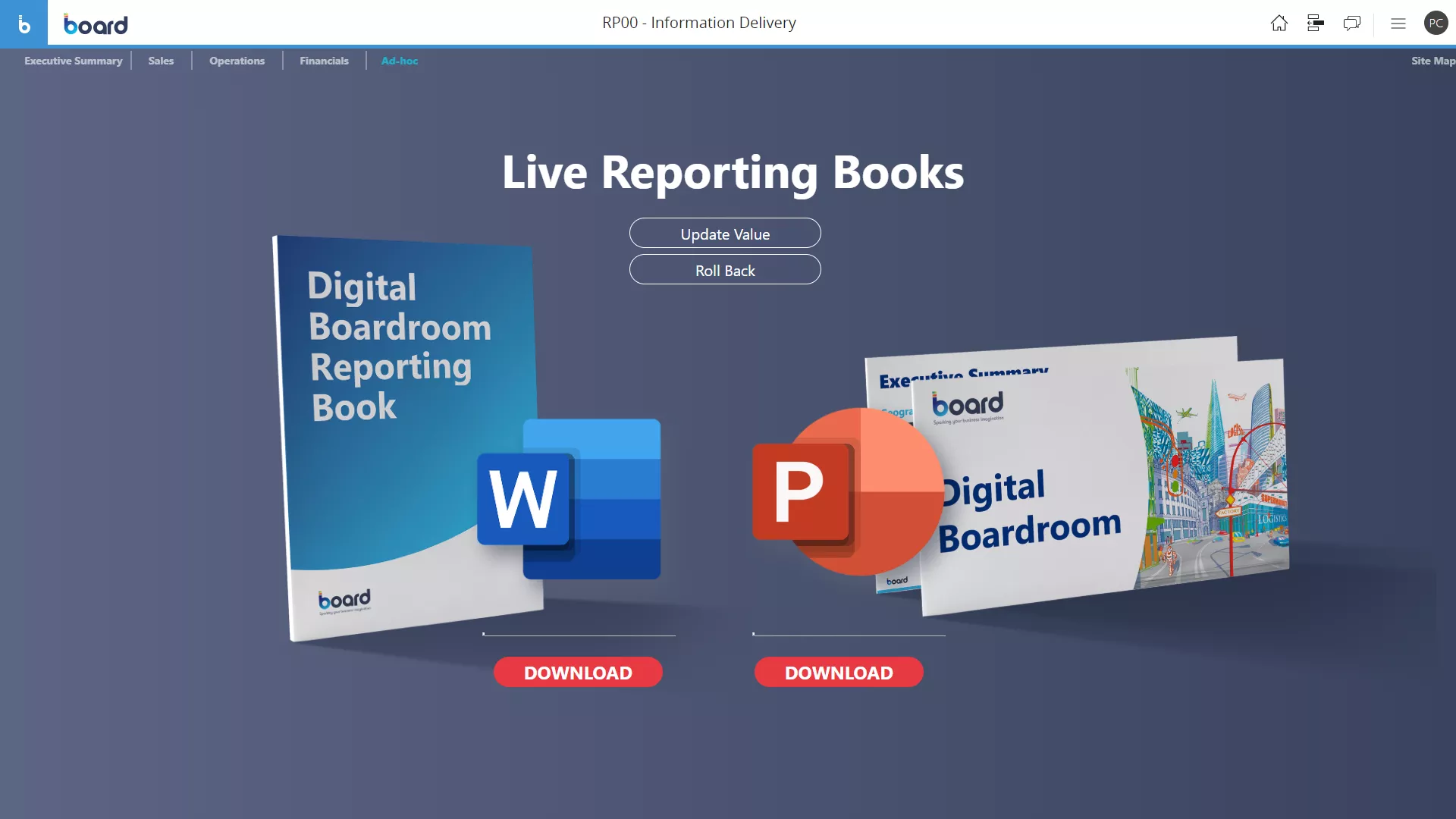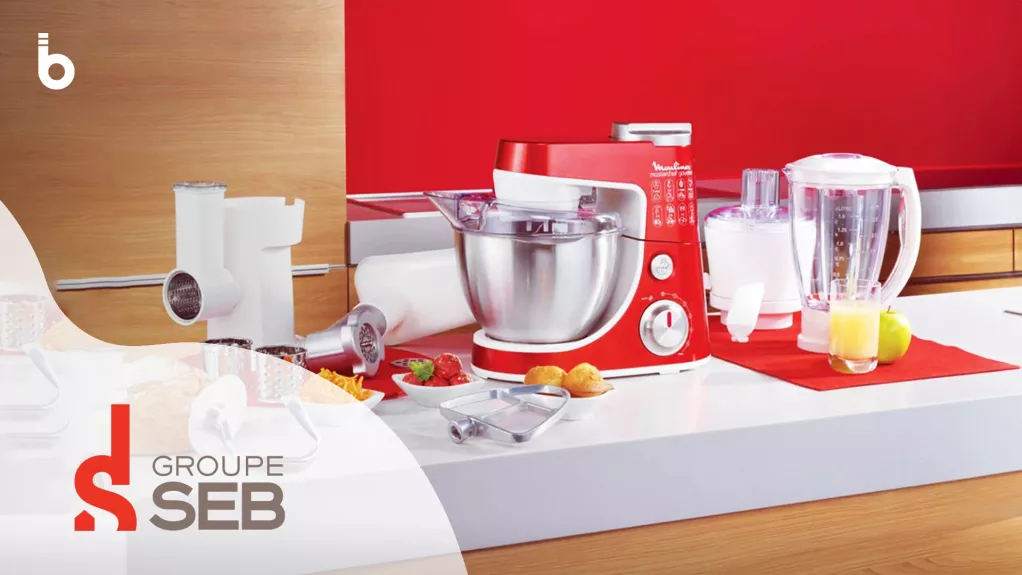 Financial Analysis case study
Groupe SEB has replaced a legacy reporting solution with Board, rapidly increasing the speed and depth of reporting and enabling the finance team to assess how to take the business from one year's operating result to the next.
Financial analytics resources
On-demand Webinar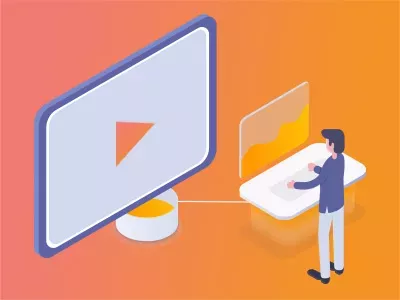 Explore more of Board's financial planning capabilities