Cross-departmental transformation at T&S Brass and Bronze
Achieving an 85% productivity increase through data insights, streamlined consolidation, and empowered sales force

Global manufacturer T&S Brass initially implemented Board's Intelligent Planning Platform™ to address international financial consolidation needs, including currency conversion, intercompany, and ownership. The company also envisioned building a sales performance management solution to manage sales forecasting. Board has provided the team with faster and more accurate consolidation, improved analysis, and a more self-sufficient workforce. T&S Brass' Board solution is continuously expanding to become the single source of truth as the team learns more about the platform's capabilities.
Read the full case study
Industry: Manufacturing

Department: Finance, Marketing, Sales

Revenue: $100 - $250 million

Employees: 500+

Years of business: 75+

Operating: Global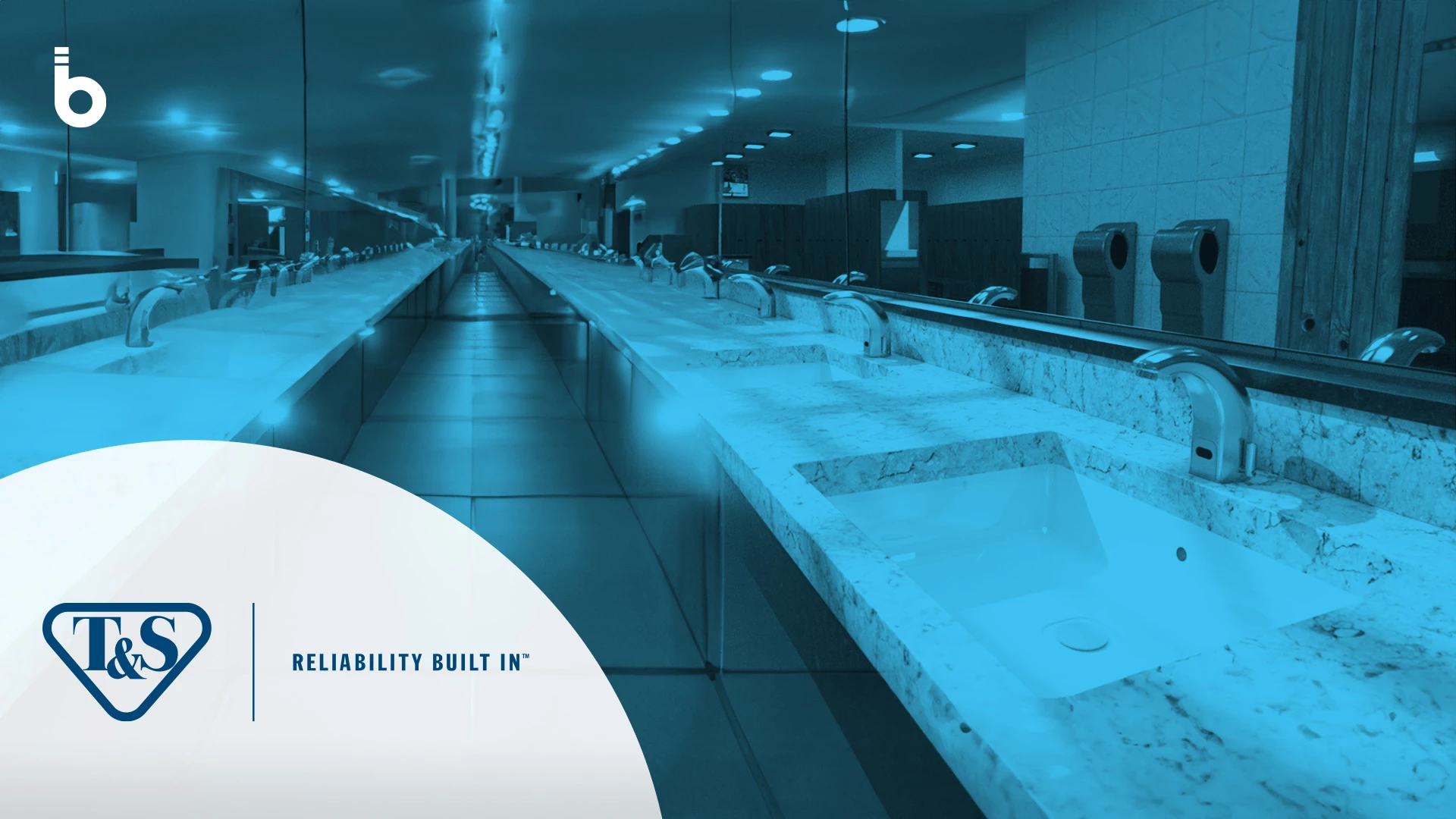 T&S Brass and Bronze Works, Inc. is a leading manufacturer of faucets, fittings, and specialty products for the food service, industrial, commercial plumbing, and laboratory markets. The company needed a fully integrated planning solution that was more reliable and automated than its legacy tools. Manual consolidation and forecasting in Excel were no longer working. With the need to consolidate financials across multiple countries and manufacturing plants, the manufacturer sought a platform that could handle high complexity and volumes of data. T&S chose Board's Intelligent Planning Platform and began a transformational financial consolidation improvement journey across multiple subsidiaries in North America, Asia, and Europe. They achieved faster results almost immediately and cut the consolidation process from 20 minutes to three.
T&S Brass has experienced significant performance enhancements, improved organizational and database structure, and better analysis capabilities by using Board. In parallel with rolling out the improved financial consolidation process using Board, the team also decided to use solution within sales and implemented a home-grown sales performance management (SPM) solution. Using the Board Community forums and learning resources available to all customers, Board champions at T&S built an SPM solution for the 465 sales users worldwide operating out of third-party distribution centers. Complete with geo-mapping capabilities, purchasing data insights, multi-country cost comparisons, a custom order and shipping dashboard, detailed reports, and more. The sales team is now better equipped to sell new products to customers. T&S is committed to a journey of continued transformation and growth with Board and has plans to expand into financial planning & analysis.