Intelligent Planning for FP&A teams.
Enhance your planning process. Ensure accurate, real-time data. Empower your organization to react at the speed of business. All with one Intelligent Planning Platform.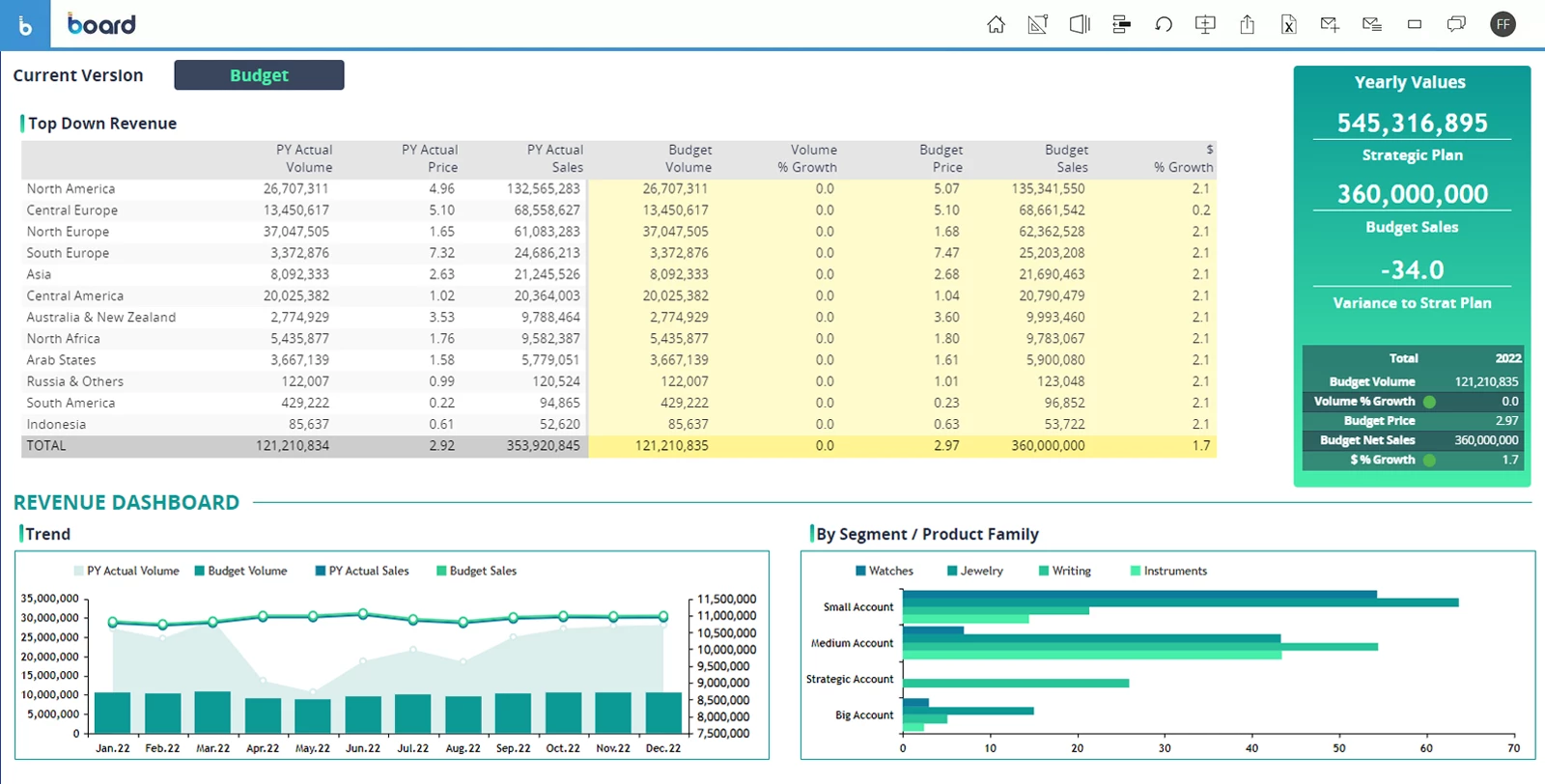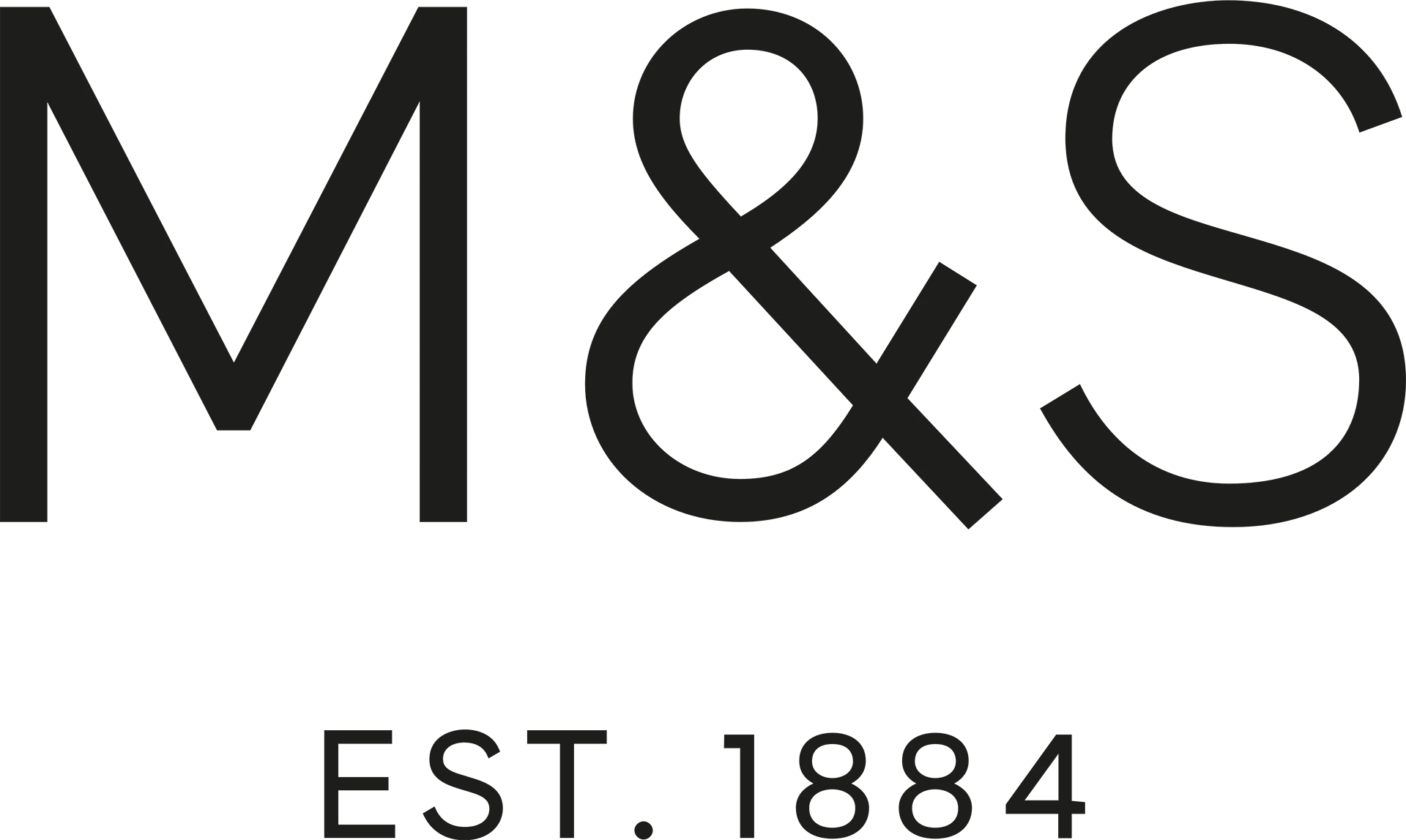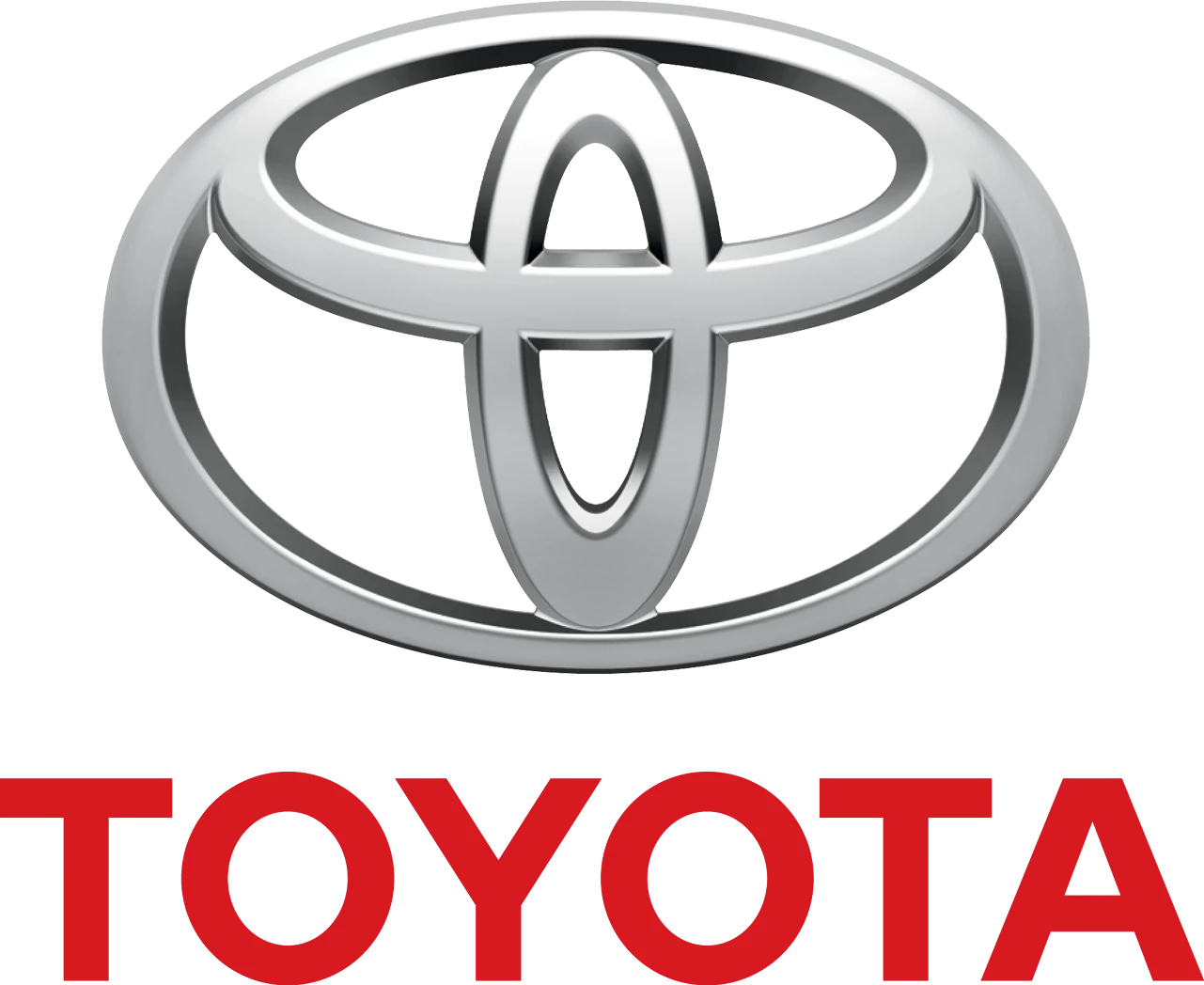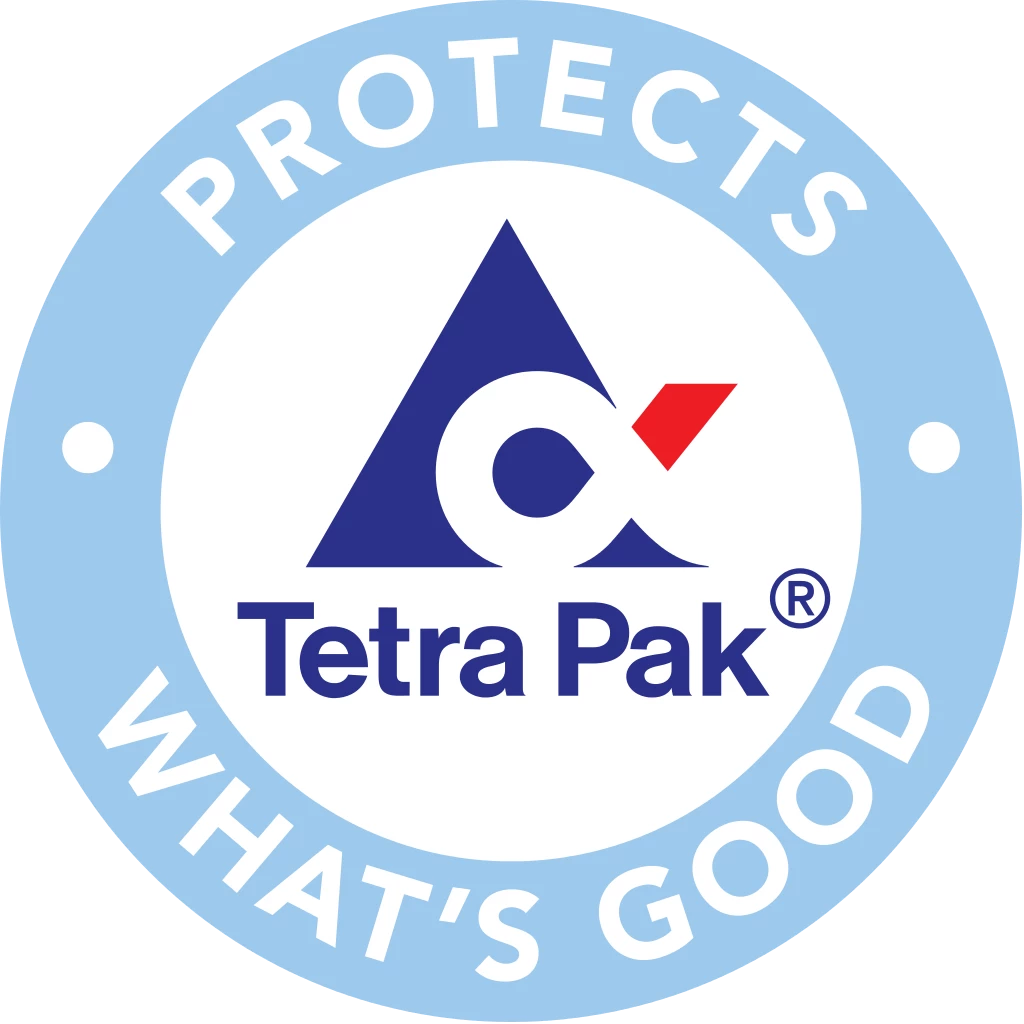 90%
automation of data input
75%
reduction in planning cycle time
Plan for performance.
Accelerate planning cycles
Realize a rapid, seamless planning process that ensures complete alignment among relevant stakeholders.
Enable business partnering
Empower your team with real-time insights needed to strategically guide the organization toward profitable performance.
Focus on delivering insights
Reduce the time spent collecting data and past performance and make your process more agile to drive long-term strategy.
Integrate your processes
Connect data across systems, align departments around one platform, and ensure everyone uses a single version of the truth.
Collaborate flexibly
Allow planners across the organization to simultaneously work together through shared dashboards and a built-in chat interface.
Level up to xP&A
Expand planning beyond the finance function and realize a best practice extended planning and analytics (xP&A) approach. We needed a planning system which integrates all planning processes. We needed a future-oriented planning system. We needed Board.
Solutions that take you from spreadsheet to superhero.

What-if Scenario Modeling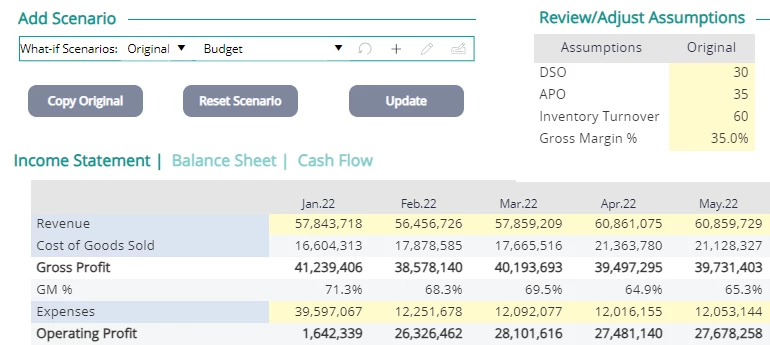 BUDGETING, PLANNING, AND FORECASTING
Futureproof your FP&A.
Seamlessly connect budgeting, planning, and forecasting activities across the organization, saving time by automating repetitive processes and driving visibility, accuracy, and collaboration.
---

Strategic Initiative Reporting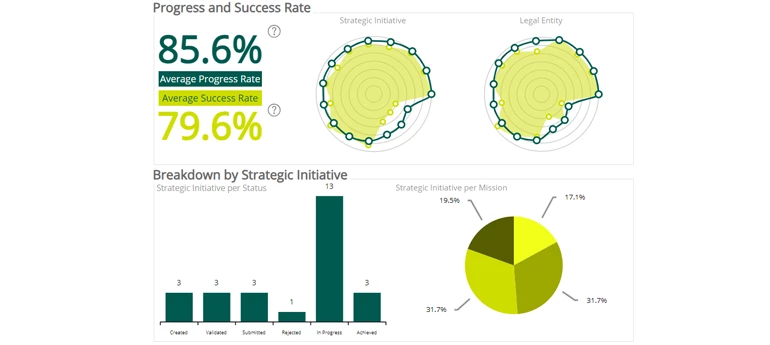 STRATEGIC LONG-TERM PLANNING
Plan for the future.
Create what-if scenarios in an agile environment that adapts to your company and market's needs. Formulate long-term goals that translate into actionable plans.
---

Capex Summary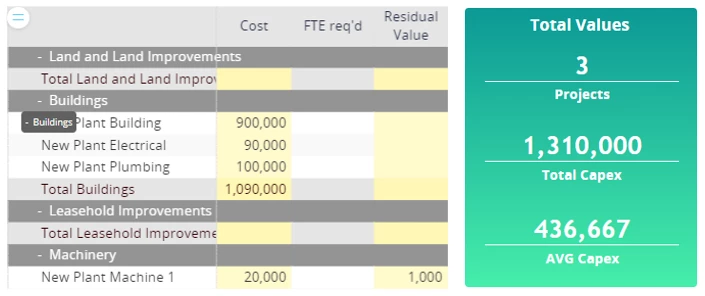 CAPITAL AND RESOURCE PLANNING
Optimize capital allocation.
Evaluate your capital needs, ensure the best possible use of your resources throughout multi-year project cycles, and rely on real-time and cross-functional data and analysis.
---
Financial Ratios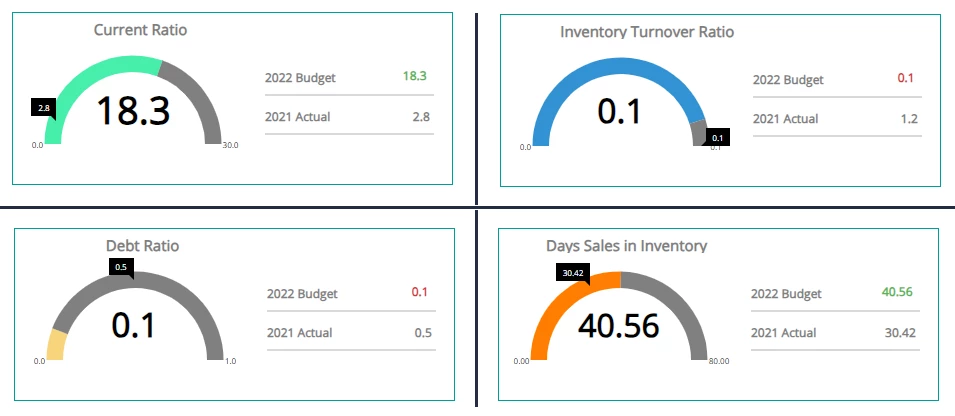 REPORTING AND ANALYTICS
Real-time business insights.
Analyze performance and profitability, create dashboards in seconds, while still being able to drill down, adapt views on the fly, and simulate the effect of key value driver changes. Stay ahead of the competition by leveraging AI to conduct advanced predictive analysis.
Don't just take our word for it.

We are a Leader in the 2023 Gartner® Magic Quadrant™ for Financial Planning Software.

Board customers achieved 335% ROI with a <6 month payback period and $57m NPV.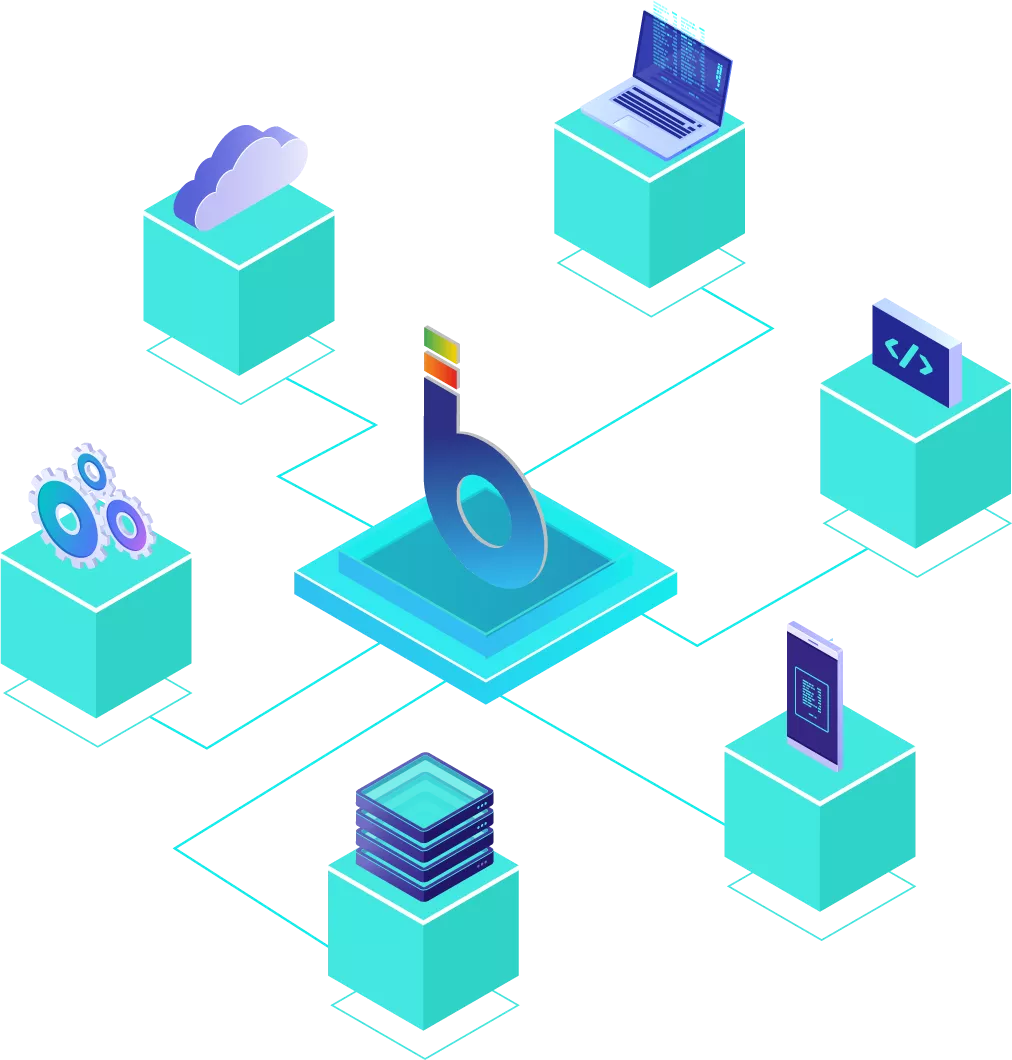 Built for success.
Solutions are built on the Board Intelligent Planning Platform. It delivers:
The flexibility to adapt at the pace of market change.
The performance of a powerful planning machine that analyzes at scale.
The scalability to incorporate new drivers in a user-friendly application.