★ ★ ★ ★ ★
International Recognition
Leading Analysts, Industry Experts and End Users Worldwide Recognize Board's Innovative, Unified Approach to Decision-Making

Nucleus CPM Technology Value Matrix 2020 - Board is Leader
Board has been positioned in the leader quadrant among other vendors such as Workday, OneStream Software, and Vena Solutions.
"With few vendors offering all-in-one analytical, reporting and financial planning tools, Board is consistently competing with Anaplan and SAP within the enterprise market. Users praised Board's customer support from initial deployment through daily operations. The vendor allows users to create specialized applications through internal communities, which encourages users to share best practices."
Andrew MacMillen, Analysts at Nucleus Research Inc.

Gartner Magic Quadrant for Cloud Financial Planning and Analysis Solutions 2019 - Visionary
Board achieved "Visionary" status in the Gartner Cloud Financial Planning & Analysis Solutions Magic Quadrant.
Produced annually, the quadrant examines cloud-based solutions which support finance departments in the management of financial planning, budgeting, modeling, and performance reporting.
Gartner Magic Quadrant for Cloud Financial Consolidation Solutions 2019 - Visionary
Board has been ranked "Visionary" in the Gartner Cloud Financial Consolidation Solutions Magic Quadrant
The quadrant examines vendors that support cloud-based Financial Consolidation, including financial reporting, the management of reconciliation, close and disclosure activities, and intercompany transactions.
Organizations are increasingly seeing the benefits of moving from disjointed point solutions to a more centralized approach. Through unified decision-making platforms, management teams are able to empower their employees to analyze, simulate and plan in one place, using the most up-to-date information to ensure informed decisions are made. This is, and always has been, Board's vision, and I feel that this reflected in our positioning within the quadrants.
Giovanni Grossi, CEO and Co-Founder of Board International

Ventana Research Value Index for BI and Analytics 2019 - Best performer
Ventana Research ranked the Board decision-making platform amongst the best performers in its Ventana Research Value Index for BI and Analytics 2019.
The Ventana Research Value Index is an assessment of Analytics and Business Intelligence vendors and products. It evaluates the maturity of software solutions and the value they provide for enterprise use.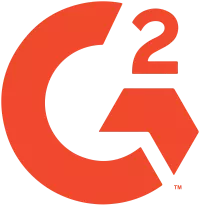 G2 Summer 2020 Grids for Analytics Platforms, CPM, Self-Service BI, and Predictive Analytics – Leader
G2 names named Board a Leader in its Summer 2020 Grids for Analytics Platforms, CPM, Self-Service BI, and Predictive Analytics.
"We at Board Board are very proud to be listed among the best CPM Software software products and the best Analytics Platforms due to our customer satisfaction (based on real user reviews) and market presence ratings."
Giovanni Grossi, CEO and Co-Founder of Board Board International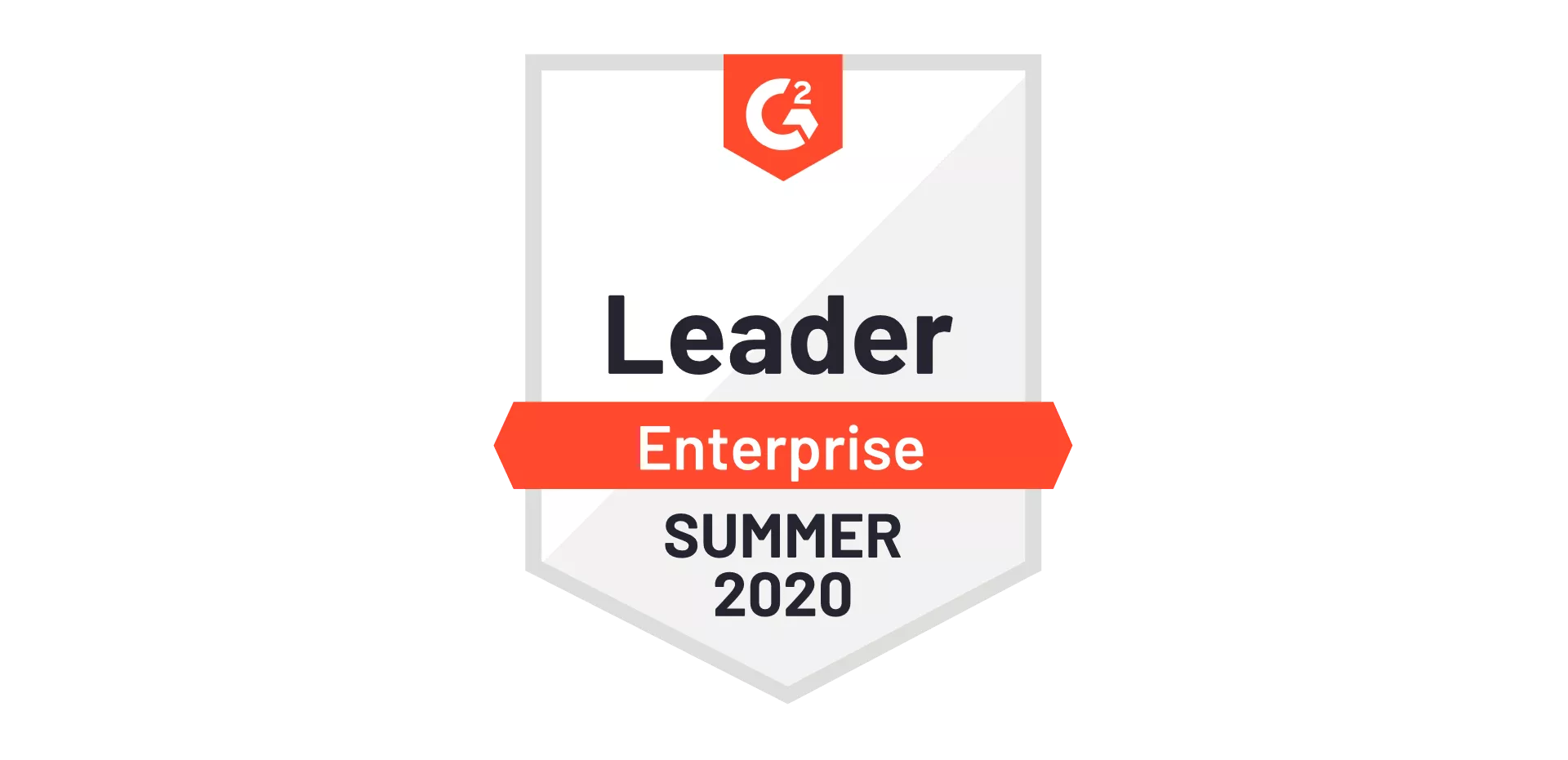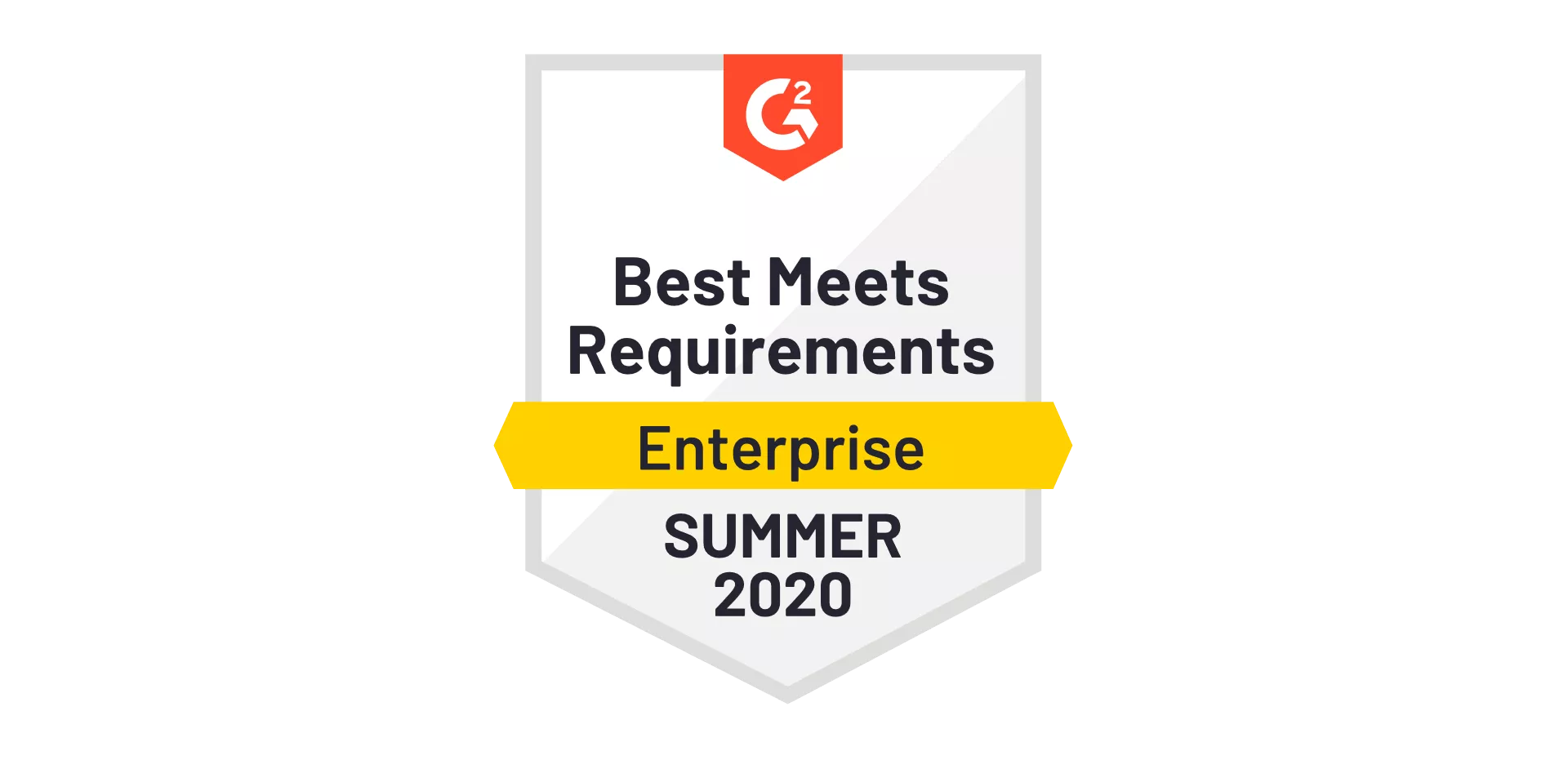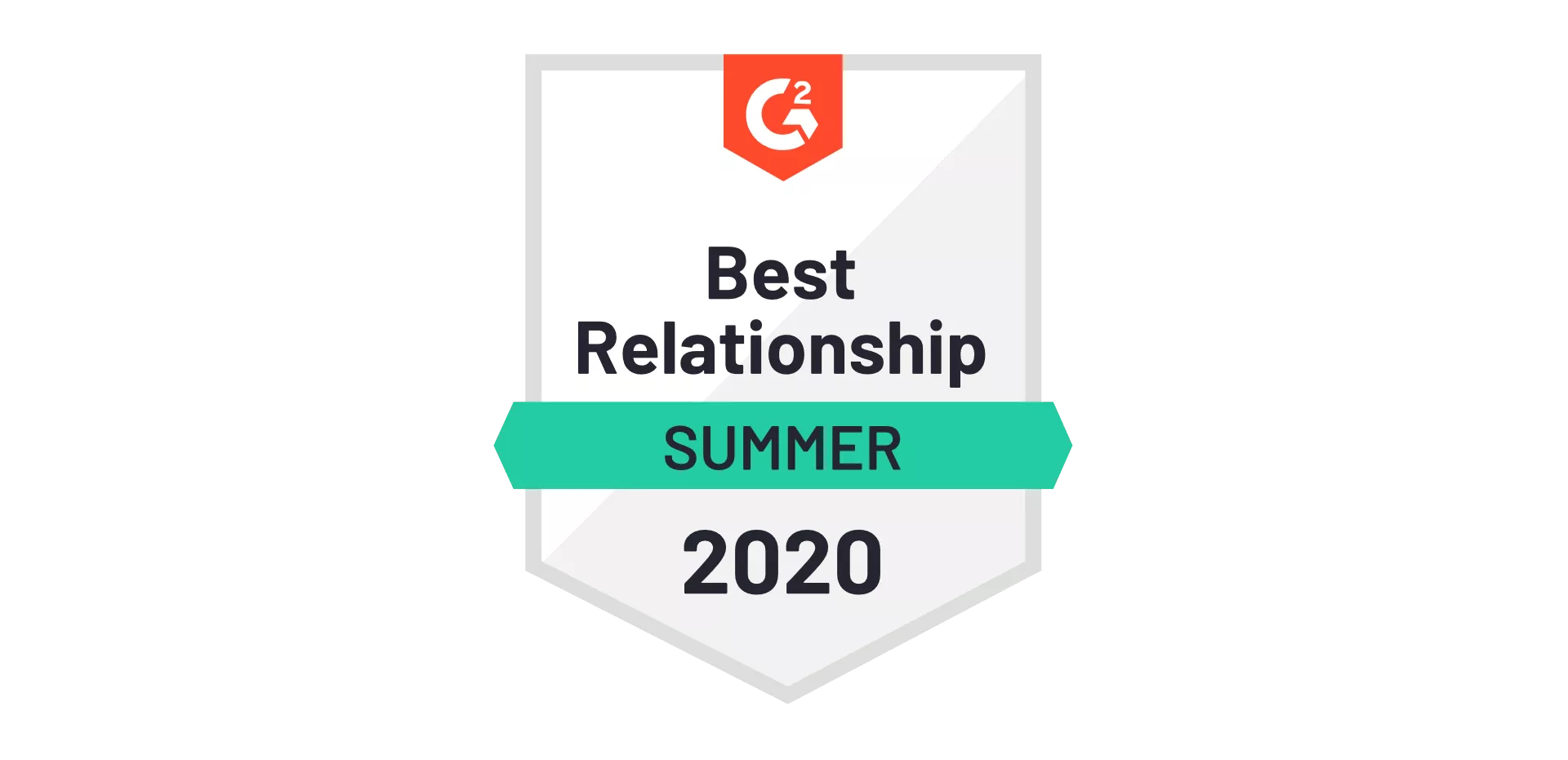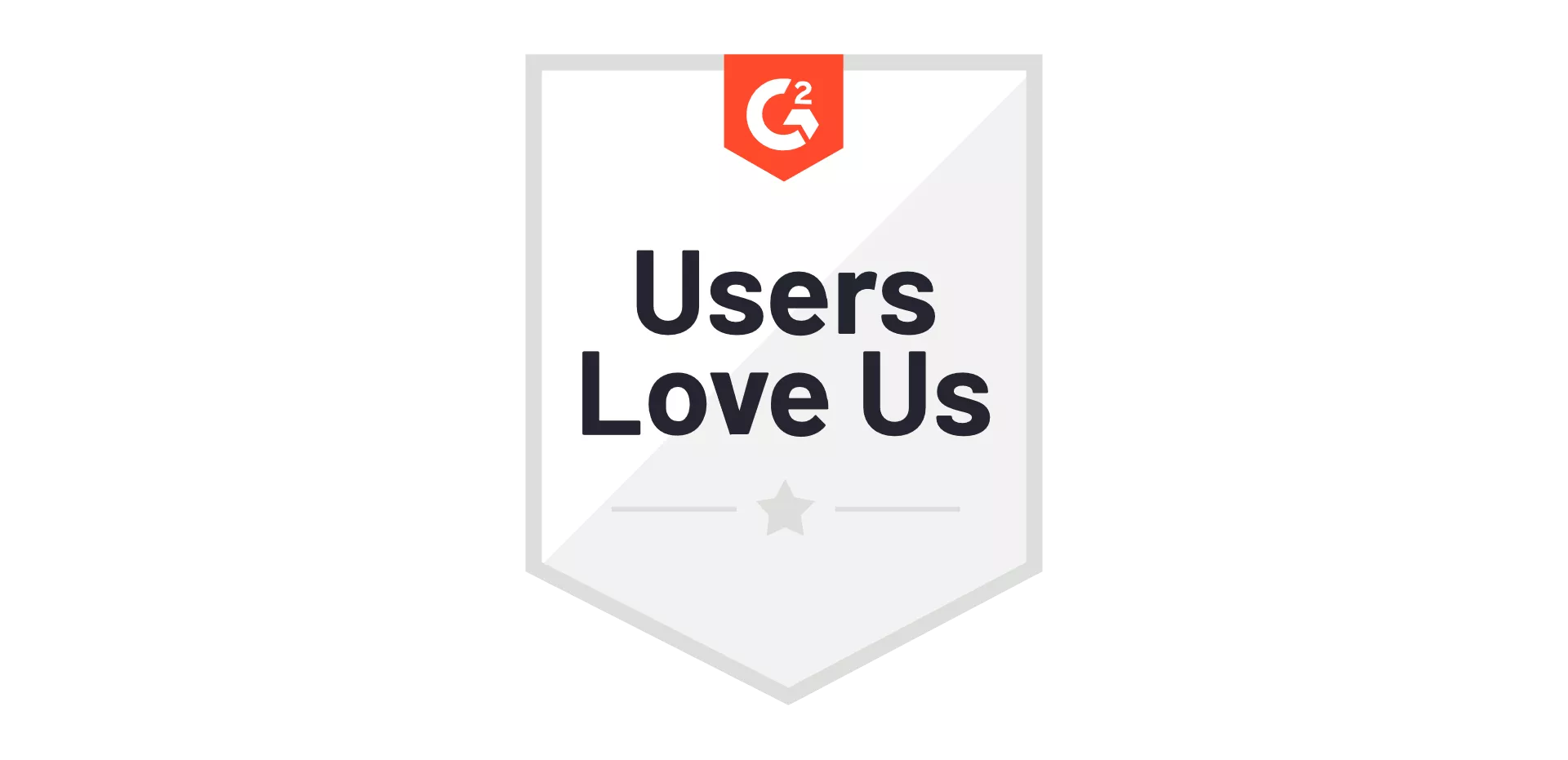 Info-Tech BI Data Quadrant 2020 - Leader and Gold Medalist
Board voted #1 in Business Intelligence for product features.
Produced by Info-Tech Research Group, the annual study examines customer attitudes to Business Intelligence solutions, scored against a combination of vendor capabilities and product features. Board was ranked a Leader and awarded a Gold Medalist badge for its overall score.
It is fantastic to see Board's Business Intelligence capabilities recognized by the customers who use it every day to discover detailed insights about their performance. BI is only one aspect of our unified platform and many of these users will also be benefiting from integrated business planning capabilities, enabling them to use the insights gained through analytics to inform future activities
Giovanni Grossi, CEO and Co-Founder of Board International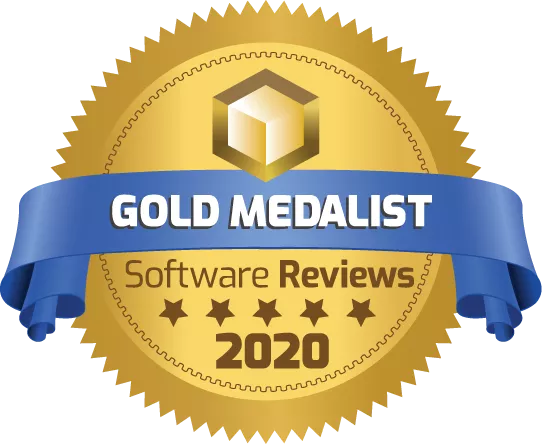 Board is top rated in Corporate Performance Management and Full-Stack Business Intelligence Software by TrustRadius
TrustRadius collects honest reviews and ratings from verified software users.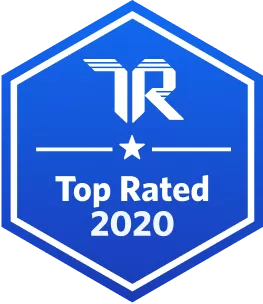 IT Central Station recognized Board as a Leading Vendor in Financial Close Software
IT Central Station is the leading product review site for technology solutions that compares products based on end-user satisfaction ratings.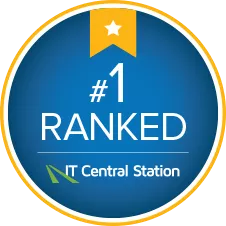 The Board platform is officially certified as "Swiss Made Software" by SwissMadeSoftware.org
Swiss Made Software certification stands for Swiss values like quality, reliability, and precision in software development, and allows IT companies to certify the Swiss origin of their software globally. Board's software production processes are carried out entirely in Switzerland.
"The Swiss Made certification is not only a recognition of the product's quality, but also an affirmation of our continual efforts to bring groundbreaking innovation to the world's software market."
Giovanni Grossi, CEO and Co-Founder of Board Board International

Board named a Market Leader for Planning reporting and analysis by BARC
Board achieved numerous important top marks in 2019 BARC Score Integrated Planning and Business Intelligence DACH quadrant.
Since our inception we have championed the benefits of unifying BI and planning functionality, and Board has always been developed with this ethos in mind. I am delighted with this recognition from BARC and also to see that the market is increasingly seeing the benefits of a unified approach
Giovanni Grossi, CEO and Co-Founder of Board International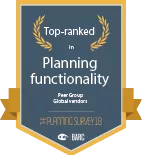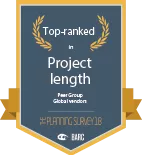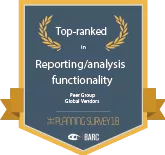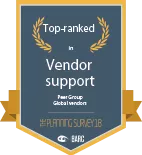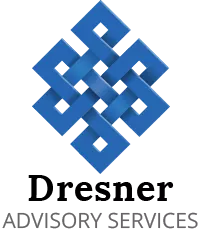 Dresner BI 2019 – Overall Leader
For the Second Consecutive Year, Board International was named an Overall Leader in relation to Customer Experience and Trust Leader for Vendor Credibility models in the "Wisdom of Crowds"® 2019 for Business Intelligence by Dresner Advisory. Based on user feedback, this research provides a wealth of information and assessment, offering value to both consumers and producers of BI technology and services.
"Board's aim is to help businesses to make better decisions. In doing so, comprehensive Business Intelligence for Strategic, Financial, and Operational analysis and reporting is all the more effective if natively combined with planning and business modeling, as in the Board platform. I am really glad that our customers feel these benefits and see Board as a trustworthy, technologically advanced software which is worthy of recommendation to their peers."
Pietro Ferrari, CTO at Board International
Dresner EPM 2019 – Trust Leader and Overall Experience Leader
Dresner's 2019 Wisdom of Crowds® Enterprise Performance Management Market Study ranked Board amongst the Trust Leaders in its Vendor Credibility Model, together with vendors such as Anaplan, IBM, and SAP, and Overall Experience Leader in their Customer Experience Model alongside vendors such Host Analytics, Vena Solutions, and OneStream.
"Board maintains a perfect recommend score."
Howard Dresner, Ffounder and cChief rResearch oOfficer at Dresner Advisory
Dresner Sales Planning 2019 - #1 Sales Planning Solution
Dresner Advisory Services' Wisdom of Crowds® Sales Planning Market Study 2019 ranks Board the #1 Sales Planning solution.
"By enabling digital transformation across global, enterprise-wide sales planning processes, Board really makes a difference in piloting sales and marketing team performance. The result achieved in the Dresner research Sales Planning report is a great recognition of the value that our decision-making platform is bringing to our customers in this space".
Giovanni Grossi, CEO and Co-Founder of Board International
Dresner Industry Excellence Awards 2019 – Customer Experience Leader and Trust Leader
Board is recognized as both a Customer Experience Leader and Trust Leader in BI and EPM.
We congratulate Board for their Industry Excellence Awards in both the Business Intelligence and Enterprise Performance Management areas.
Howard Dresner, Founder and Chief Research Officer at Dresner Advisory

Software Advice FrontRunners BI and Budgeting & Forecasting Software Quadrants 2020 - Leader
Board has placed as a Leader on the FrontRunners quadrant for BI software and for Budgeting & Forecasting Software
The FrontRunners is powered by Gartner Methodology and published on Software Advice, a Gartner Digital Markets company. FrontRunners evaluates end user reviews and verified product data to position the top performing products based on capability and value for small businesses.
FrontRunners' placement of Board in the Leaders Quadrant, and as number one within that quadrant for capabilities, further validates what a proven and strong fit the Board decision-making software platform is for enterprises of all sizes that can benefit from an end-to-end platform for BI reporting, forecasting and predictive analytics on a single cohesive architecture. We are particularly gratified that these results are based on actual end-user reviews.
Pietro Ferrari, CTO of Board International