Supply chain & operations
Intelligent Planning for Supply Chain
Enable end-to-end visibility of supply chain resources and assets to balance demand with supply and assess resilience, responsiveness, and profitability of plans before, during, and after every operational decision.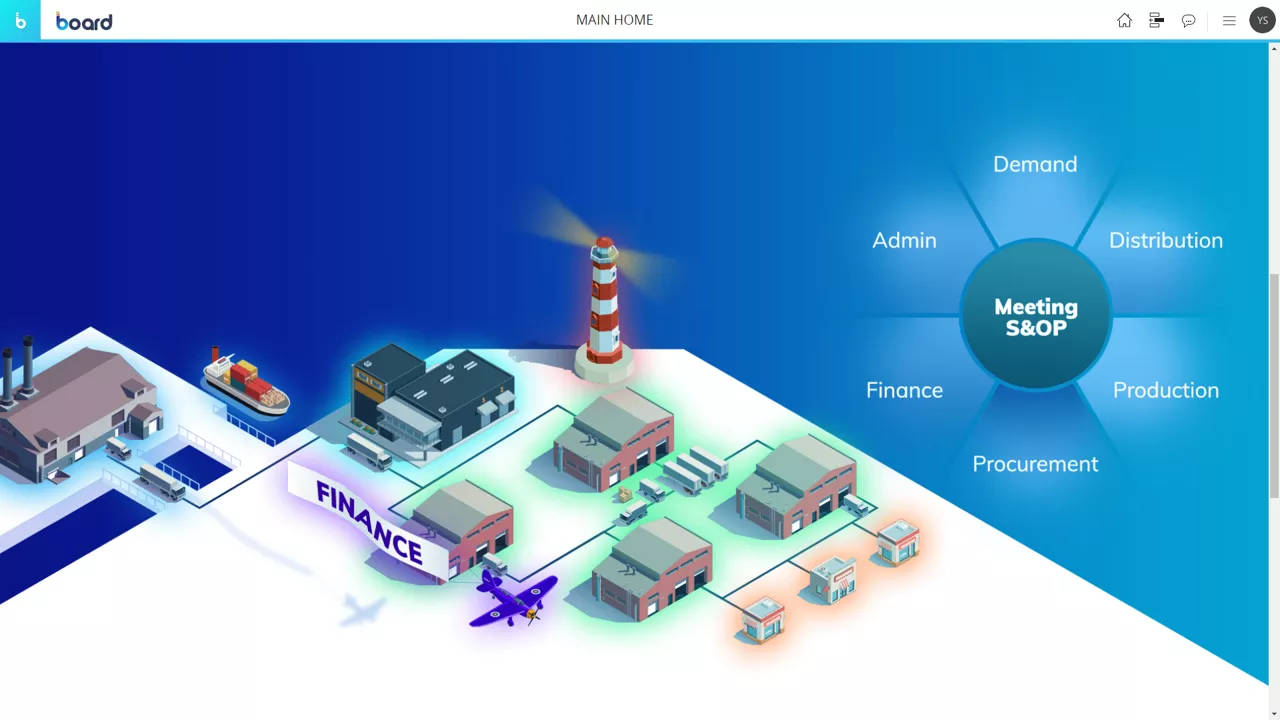 End-to-end supply chain control in a single platform
Empowering you to digitally transform your supply chain
Ensure resilience
Board helps create profitable and resilient responses to demand and supply chain variability, pivoting the network quickly will full visibility on P&L impacts.
Increase responsiveness
Board simplifies time-compressed decisions by collecting concurrent supply chain data across the network and transforming it into tactical insights.
Drive profitability
Board gives visibility and insights into the crucial supply chain elements, allowing organizations to assess the profitability of their supply chain plans after every operational decision.
Trusted by leading supply chain teams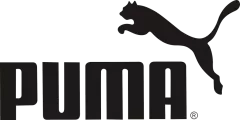 Integrated Planning, Reporting, and Analytics
With Board we have significantly increased the accuracy and speed of our forecasting and are now in the position to continuously balance supply and demand. Our Board-based Integrated Planning Solution gives us a clear competitive edge.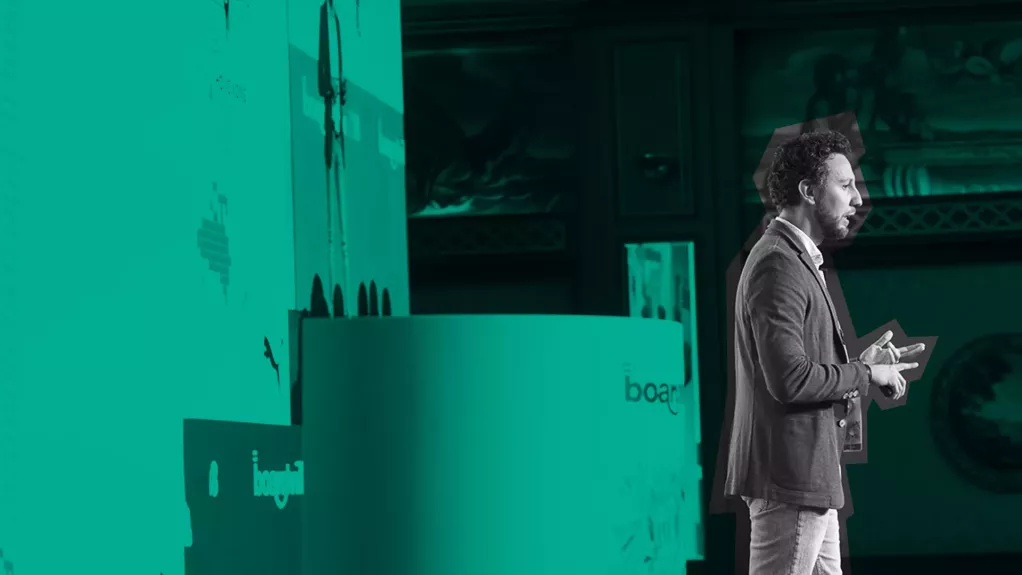 Board: Enabling award-winning operations & supply chain transformation at Burberry
Luxury fashion house Burberry won the 2021 Ventana Research Digital Leadership Award for Operations and Supply Chain using Board's Intelligent Planning platform.
Board delivered Burberry an integrated platform to support the digitization of merchandising buying processes from global assortment definition to defining an initial buy by region, store, and size.
See the full story
Supply Chain & Operations planning resources