Supply chain & operations
Transform decision‑making across your supply chain
Integrate your business intelligence, planning, and advanced analytics with Board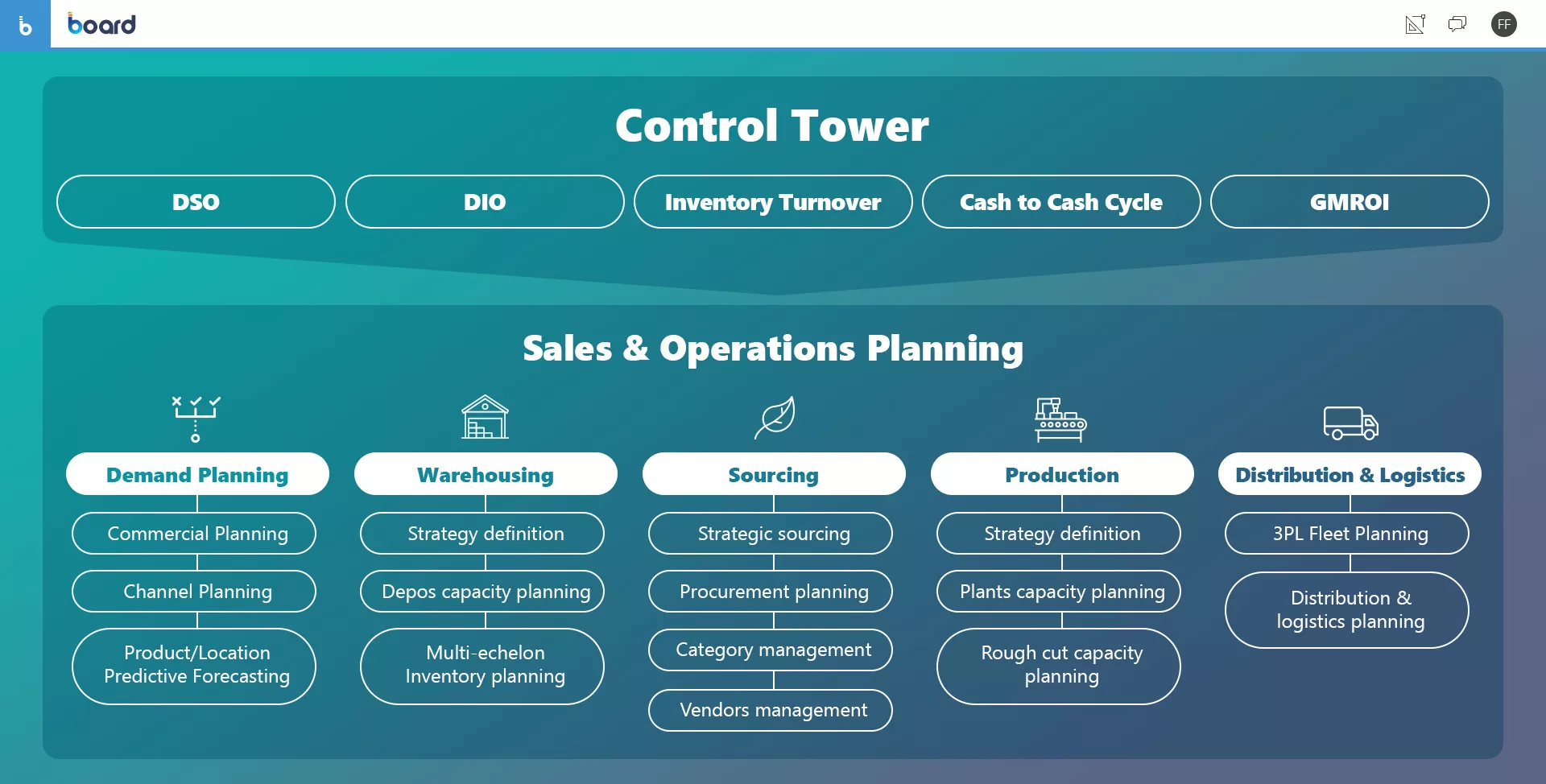 If supply chain and operations leaders are to effectively manage soaring complexity in corporate processes and relationships with internal and external stakeholders, they need access to the most accurate, up-to-date information at all times.
The essential tool for global supply chain planning and analytics
The unified Board decision-making platform enables supply chain and operations professionals to monitor and control the entire supply chain, set up a sound and consistent practice within supply planning, integrate operational planning with financial planning, and consolidate facts and figures which convey value creation.
Drive visibility, monitoring & control, and proactivity along the entire corporate supply chain with an integrated approach.
Learn more
Align supply & demand and integrate key operations value drivers with business and financial variables.
Learn more
Helping leading organizations to transform supply chain and operations activities
Customer success story: Puma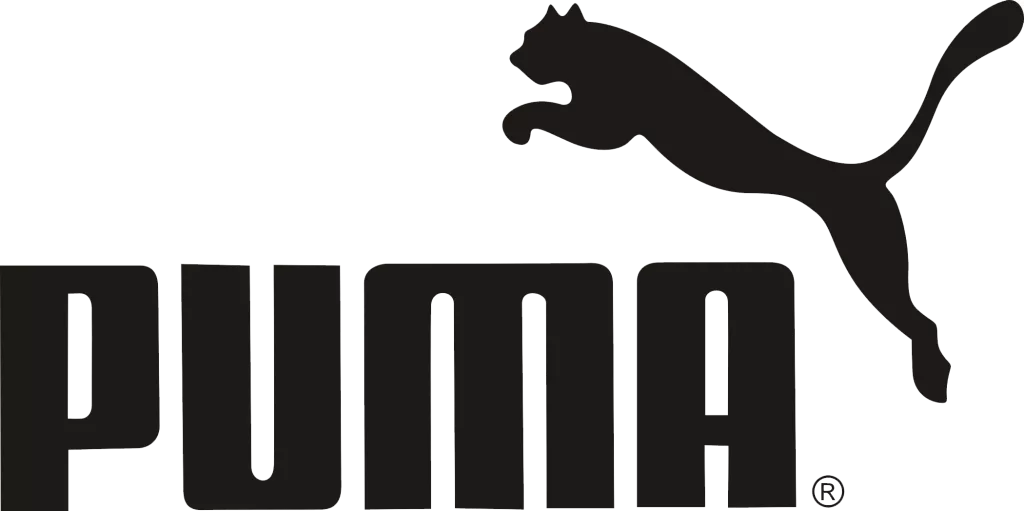 Integrated Planning, Reporting, and Analytics
With Board we have significantly increased the accuracy and speed of our forecasting and are now in the position to continuously balance supply and demand. Our Board-based Integrated Planning Solution gives us a clear competitive edge.
Supply chain & operations decision-making resources