Retail
Intelligent Planning for Retail
Turn consumer spending patterns into profitable merchandise, assortment and replenishment plans, aligning product strategy to customers' needs.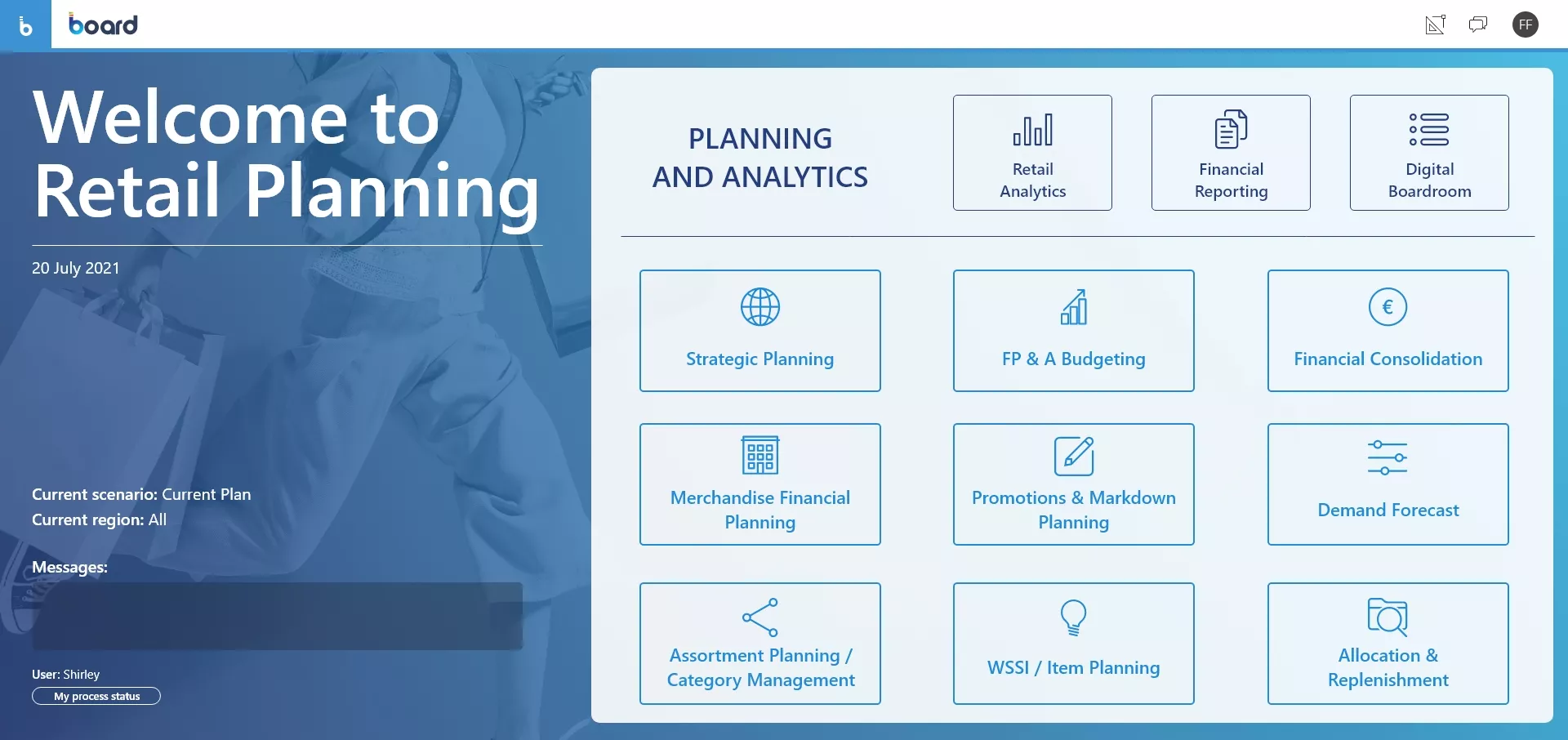 Analyze
Store performance KPIs
Stock positions
Sales trends
Simulate
Financial scenarios
What-if analysis
Closing
Plan
Merchandising & Category
Assortment
Replenishment
Predict
Demand forecasting
Predictive analytics
Footfall
Supercharge your retail performance
Unify your retail planning
Board enables retailers to transition from static, siloed planning to a unified, cohesive model helping them evaluate complex merchandising, assortment, and inventory decisions before taking action.
Take a consumer-centric approach
Board helps retailers to turn shopping patterns and behaviors into strategic insights to create the optimal assortment strategy, aligning product requirements with customer needs market by market.
Drive efficiency across all channels
Board helps retailers to tackle the omnichannel challenges by aligning merchandise financial planning with supply chain and leverage external demand signals to improve forecasts
Explore solutions designed for your specific needs
Trusted by leading retailers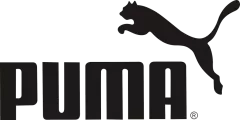 Integrated Planning from Target Setting to Execution
Our Board-based Integrated Planning Solution gives us a clear competitive edge.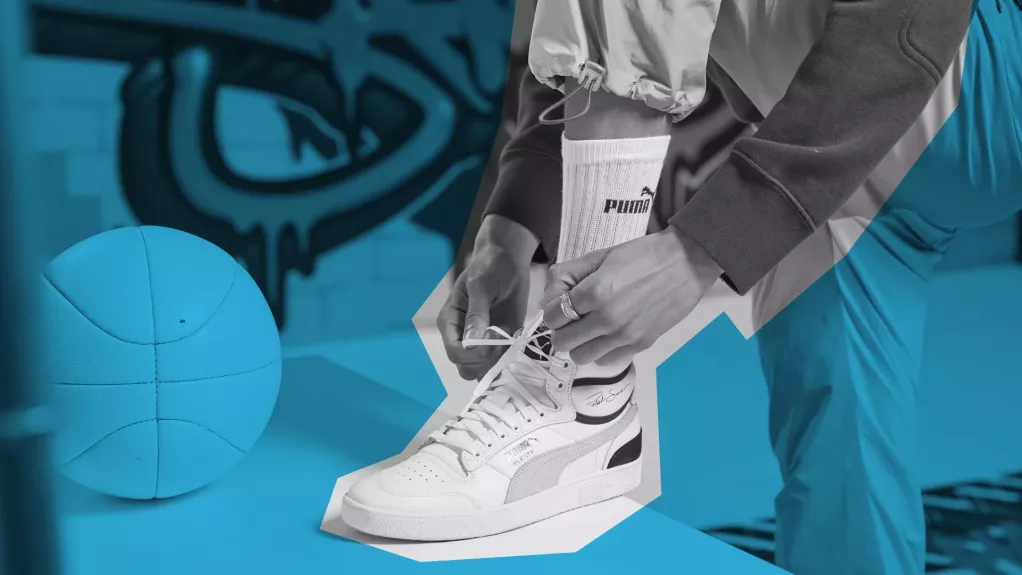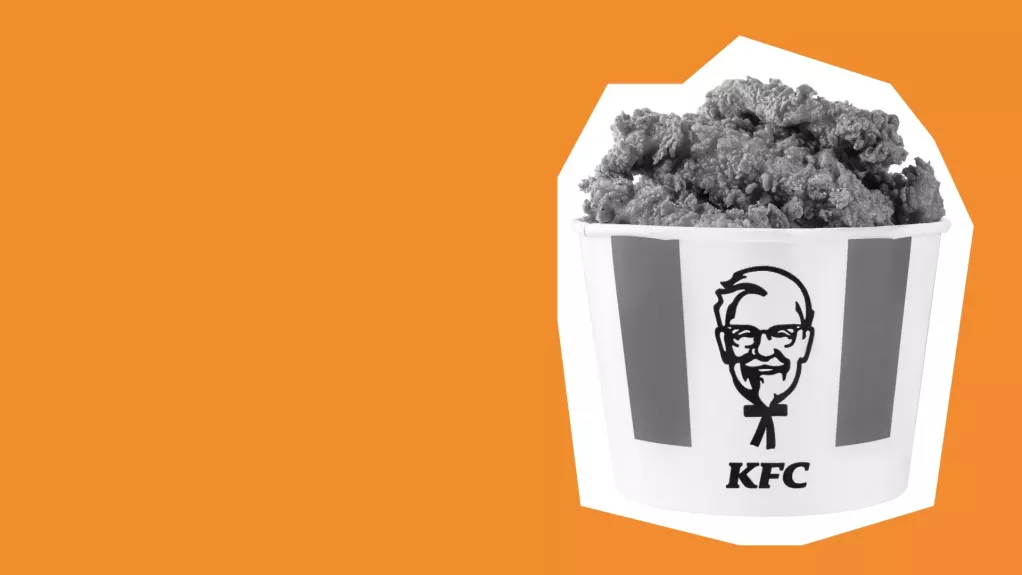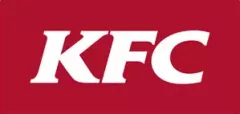 Centralized Driver-Based Planning
The planning process that used to take 3-4 weeks is now done in a matter of days.

Unified Management Control, Budgeting, and Sales Analysis
Using Board has enabled us to integrate all the information from different sources within a single environment… thereby simplifying our reporting procedures.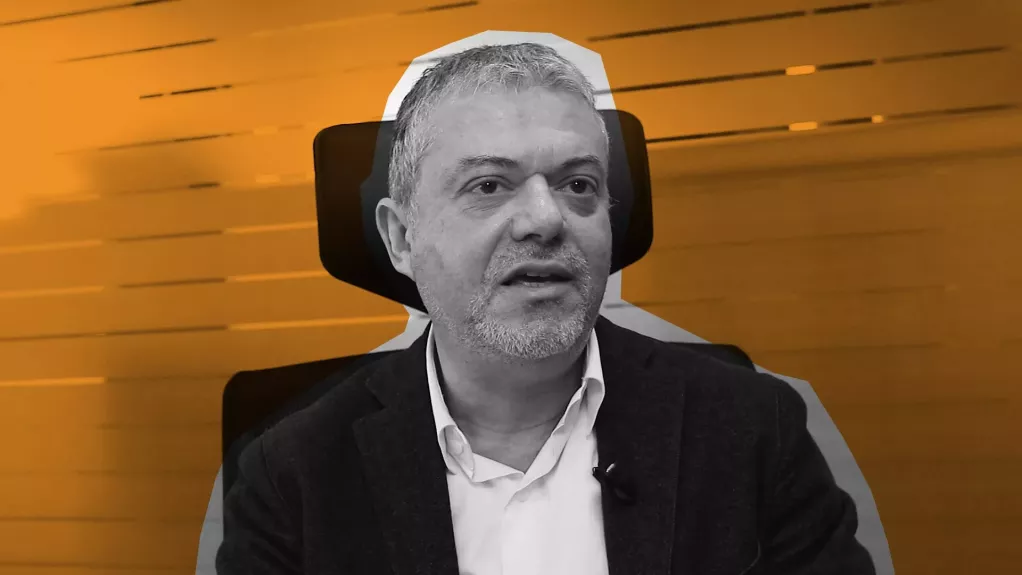 Board: Enabling award-winning operations & supply chain transformation at Burberry
Luxury fashion house Burberry won the 2021 Ventana Research Digital Leadership Award for Operations and Supply Chain using Board's Intelligent Planning platform.
Board delivered Burberry an integrated platform to support the digitization of merchandising buying processes from global assortment definition to defining an initial buy by region, store, and size.
See the full story