Board: The #1 platform for decision-making
We are the #1 decision-making platform that offers you full control of business planning and performance. Reach your goals and drive digital transformation across your organization.
Business
Intelligence
Explore your data, run effective analysis, build interactive dashboards, and create impactful reports.
Combine business user self-service with enterprise-wide data governance.
Performance
Management
Link the insight provided by Business Intelligence to the planning and control cycles of the enterprise.
Easily implement planning solutions, profitability applications, and scorecards to effectively align performance with corporate strategic objectives.
Advanced
Analytics
Automate the building of sophisticated data mining and predictive models.
Drive better decision-making through more meaningful and forward-looking insights from your data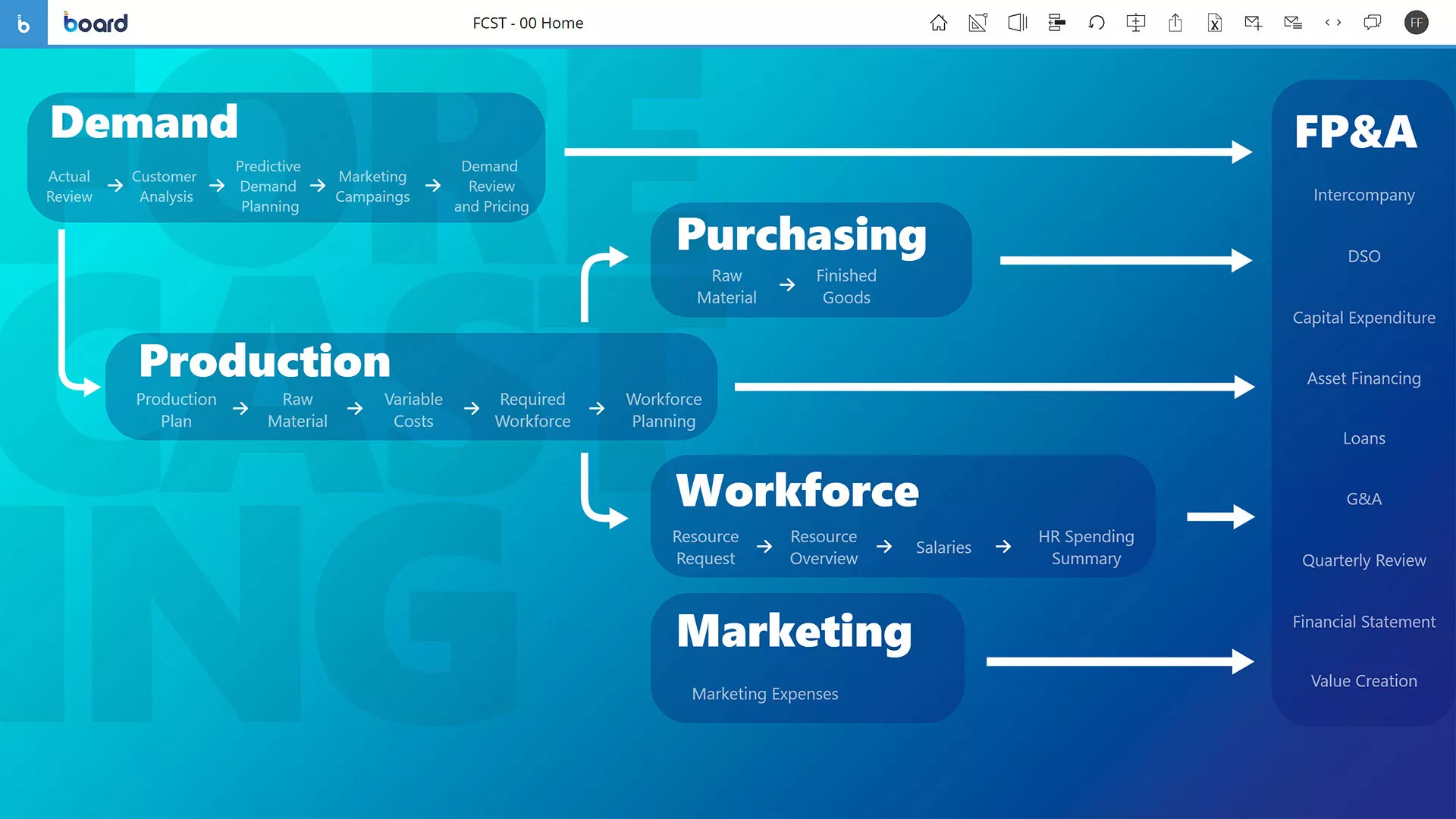 A single platform for all business needs. And yours too.
Choose the all-in-one approach to make better decisions and satisfy every business need.
Over 3,000 customers rely on Board One platform that makes all the difference.
Discover the stories of the companies that have chosen to rely on the #1 decision-making platform.

Board and Coca-Cola European Partners: Integrated Corporate Planning. How to spotlight a Fast-Moving Consumer Goods Supply Chain and enable digital driver-based planning from production to delivery.
Discover more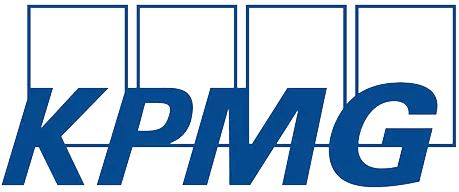 Employees from KPMG Germany explain how Board has enabled a transformation of their Finance processes, delivering an integrated approach to budgeting, planning, forecasting, profitability analysis, and reporting.
Discover more
Many good reasons to choose us
More than 40 international awards received from the most influential analysts, industry experts and, above all, those who use us every day.