Plan.
Achieve.
Transform.
Smarter planning, actionable insights, better outcomes.
Board customers
get 335% ROI
In the new study from Forrester, our customers share how much—and how fast—they benefit from the Intelligent Planning Platform.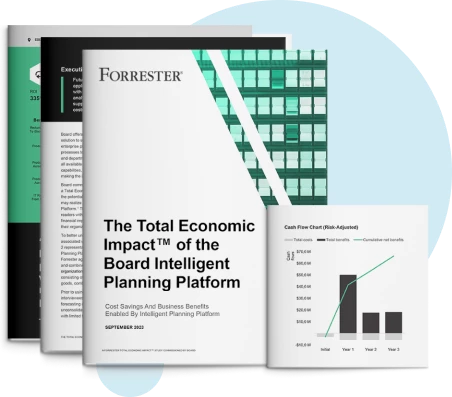 Plan smarter. Drive outcomes.
Lead transformation.
Replace complex, disjointed planning approaches with Board's Intelligent Planning Platform. Say goodbye to spreadsheets and hello to complete planning control.
Trusted by over 2,000 leading enterprises across a multitude of industries

Board allows us to consolidate in a split-second. Yes, consolidation can happen for 48 manufacturing plants and 85 warehouses with one click!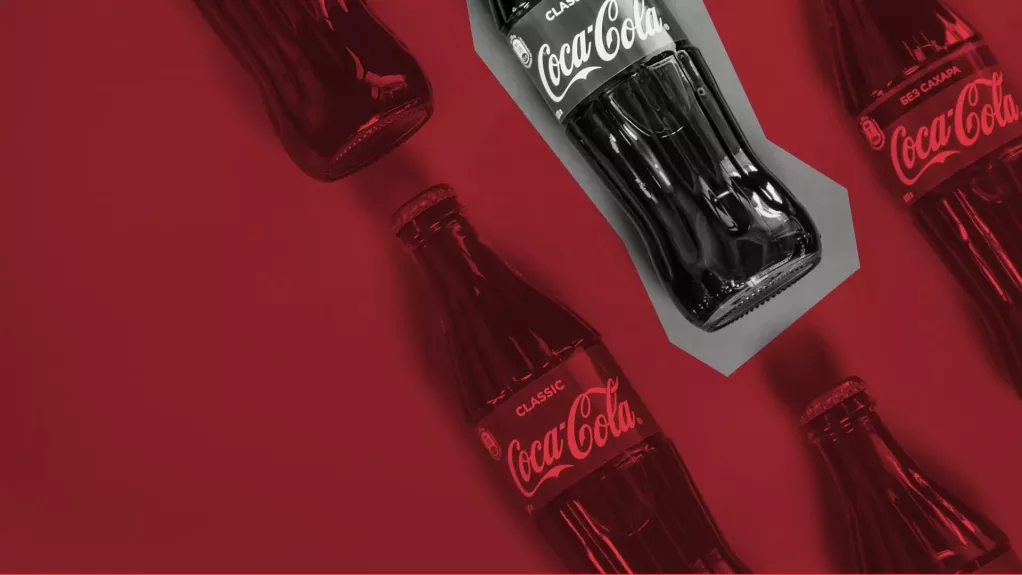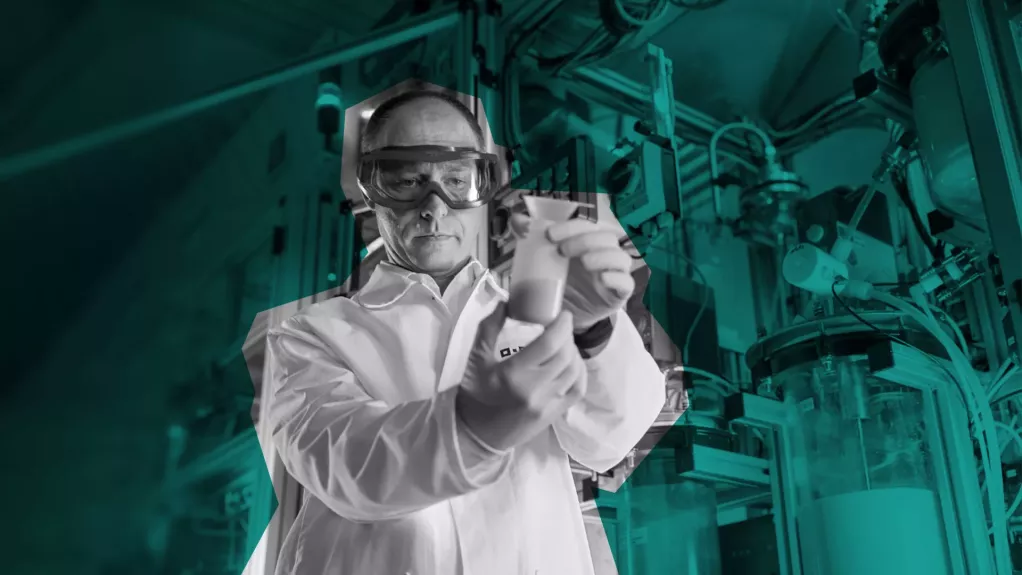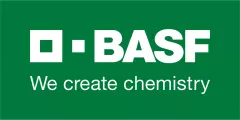 I have realized that features that we now just take for granted – after about 20 years of progressive use of Board – are by no means easy to find or replicate on other software developed by Board's competitors!

We now have an automated collection process which means our Controllers can spend the majority of their time analyzing the data and reacting to situations, making better-informed business decisions.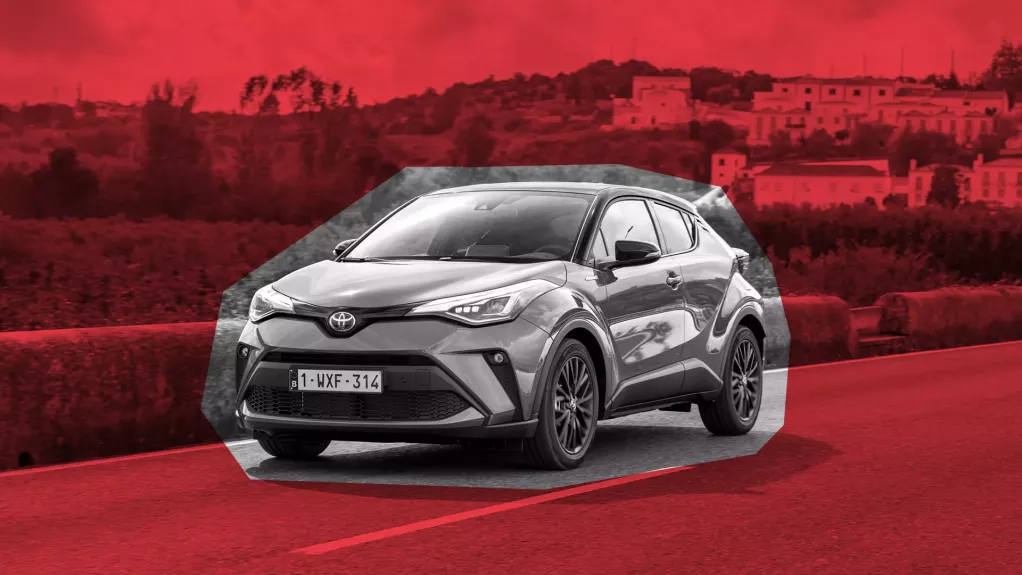 Supported by a world-renowned partner network
With 150+ partners, our global partner ecosystem is critical to how we deliver solutions and serve our mutual customers.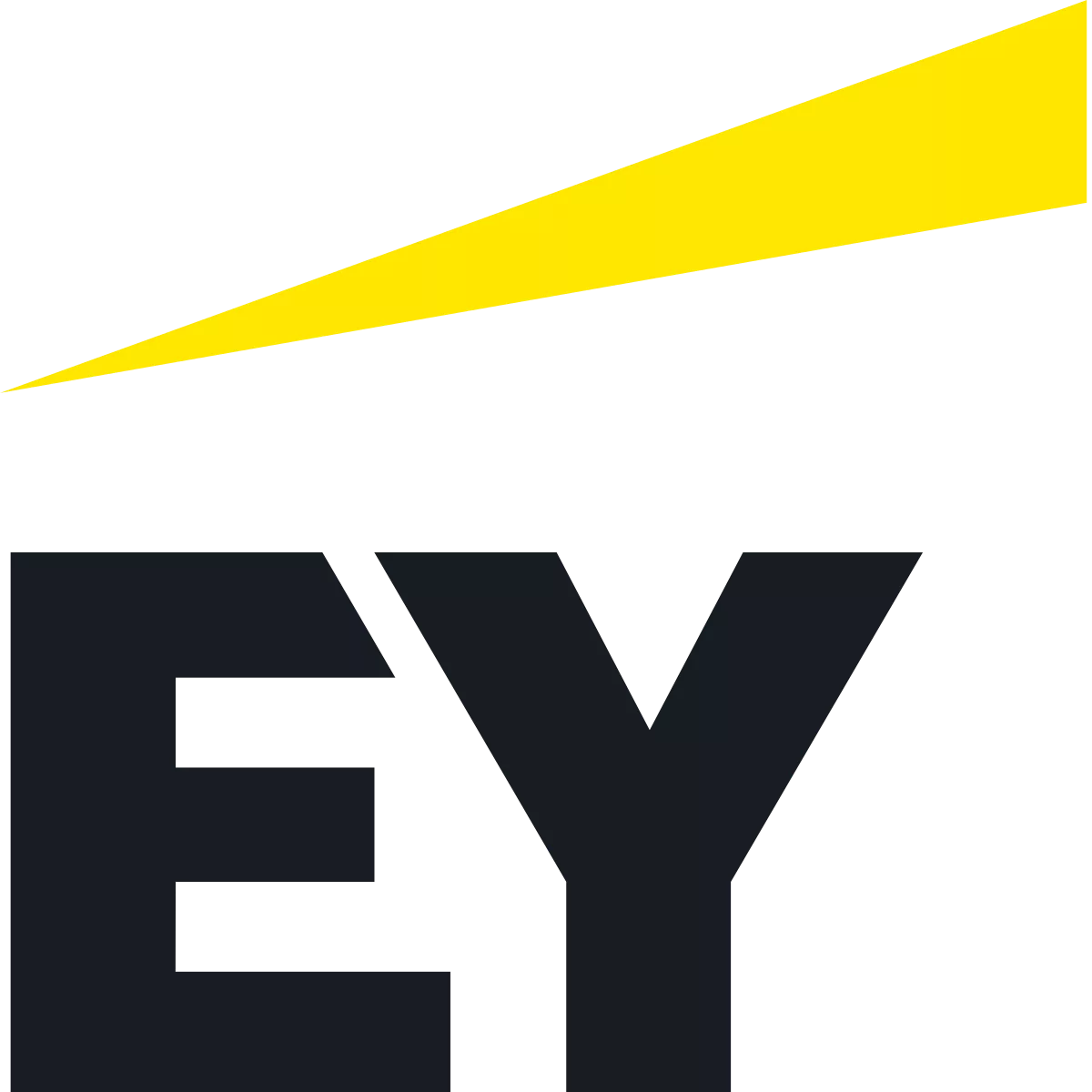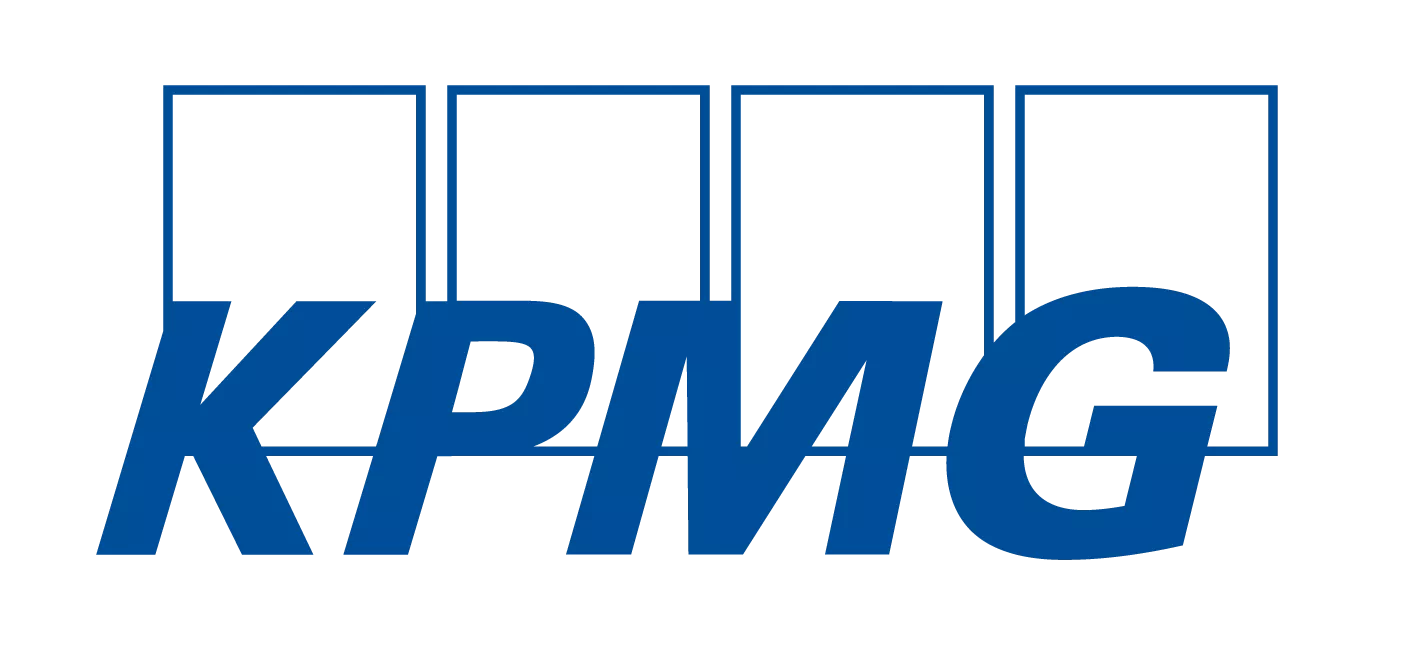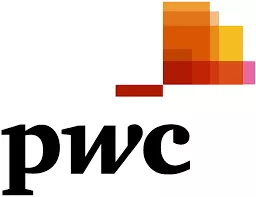 Internationally recognized
Analysts, industry experts, and customers praise Board's power, flexibility, and transformative nature. We've won more than 40 international awards and are repeatedly ranked a leader in Integrated Planning, CPM, Budgeting & Forecasting, and many more.