Supply chain
Drive your S&OP by integrating strategy, sales, operations, and finance
Conduct Sales & Operations Planning with ease in a unified and collaborative platform
Balance demand with supply, integrate operational planning with financial planning, and link high-level strategic plans with day-to-day operations to support the achievement of value creation targets.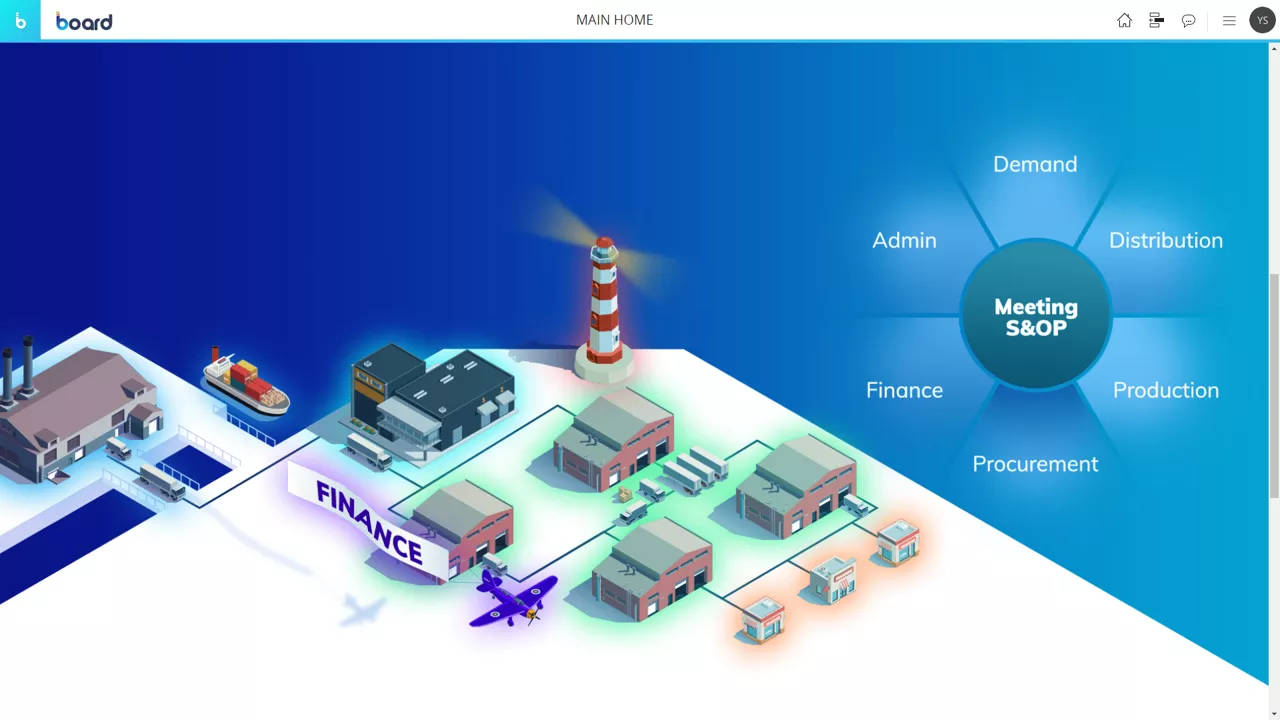 Achieve speed and accuracy in Sales & Operations Planning activities
Benefit from intelligent Sales & Operations Planning software embedded within an Extended Planning & Analysis (xP&A) approach.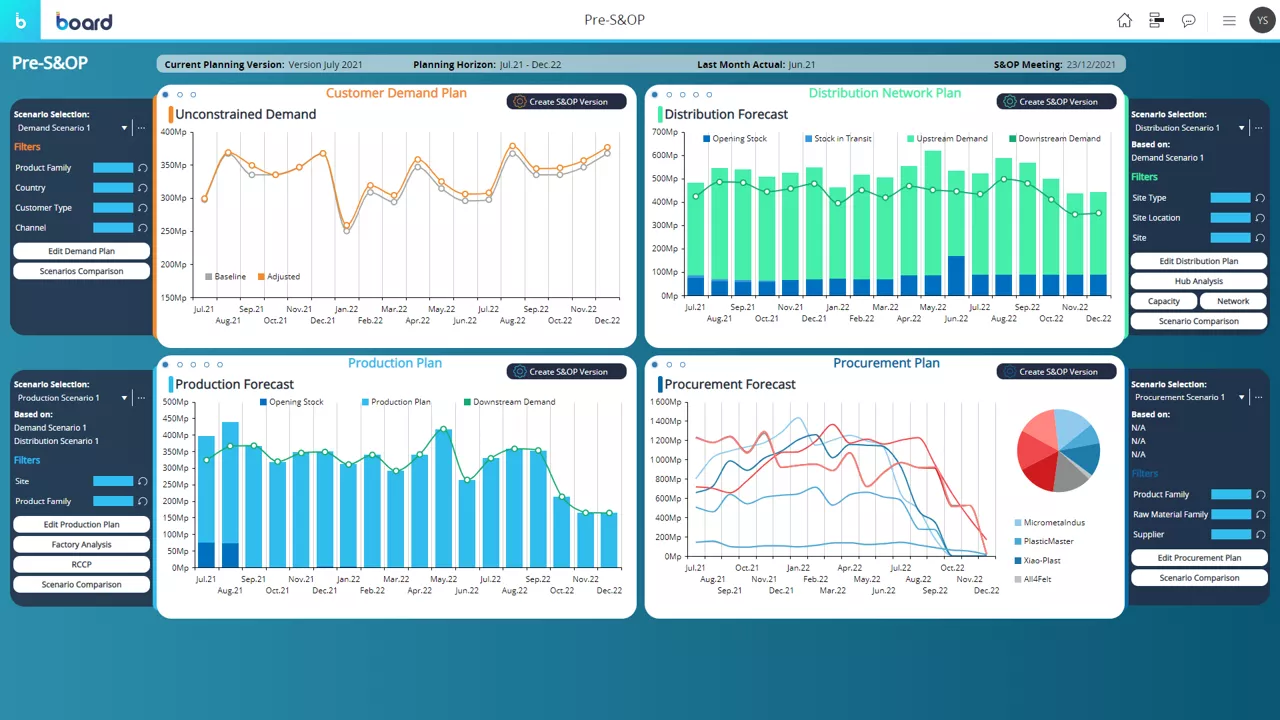 Drive value creation within an Integrated Business Planning approach

Deploy projections of sales and operations variables which feed financial planning on a short-mid-long-term horizon with an integrated business planning approach that highlights value creation paths

Effectively manage re-planning cycles

Accomplish re-planning cycles based on changes from the previously agreed sales and operations plans

Connect processes across the organization

Enable the connection of all processes from sales to operations, guaranteeing a coherent and integrated approach across the organization

Easily balance demand and supply

Align sales and demand planning with procurement, production, and inventory planning and solve discrepancies with ease
Synchronize sales and demand planning with material planning, allocation, and capacity planning across the supply chain

Ensure materials are available for production and products are available for delivery to customers, taking into consideration customer demand volatility and constraints conveyed by internal capacity within a consistent planning environment

Gain a single version of truth

Automatically aggregate data coming from all the processes within sales, supply chain, and finance, gaining a complete, single version of the truth

Accomplish business efficiency and improvement

Increase customer satisfaction, improve purchasing cost rationalization, reduce lead times, increase inventory rotation, and prevent plant saturation

Benefit from inbuilt BI capabilities

Generate any type of report, leveraging native business intelligence capabilities within a self-service environment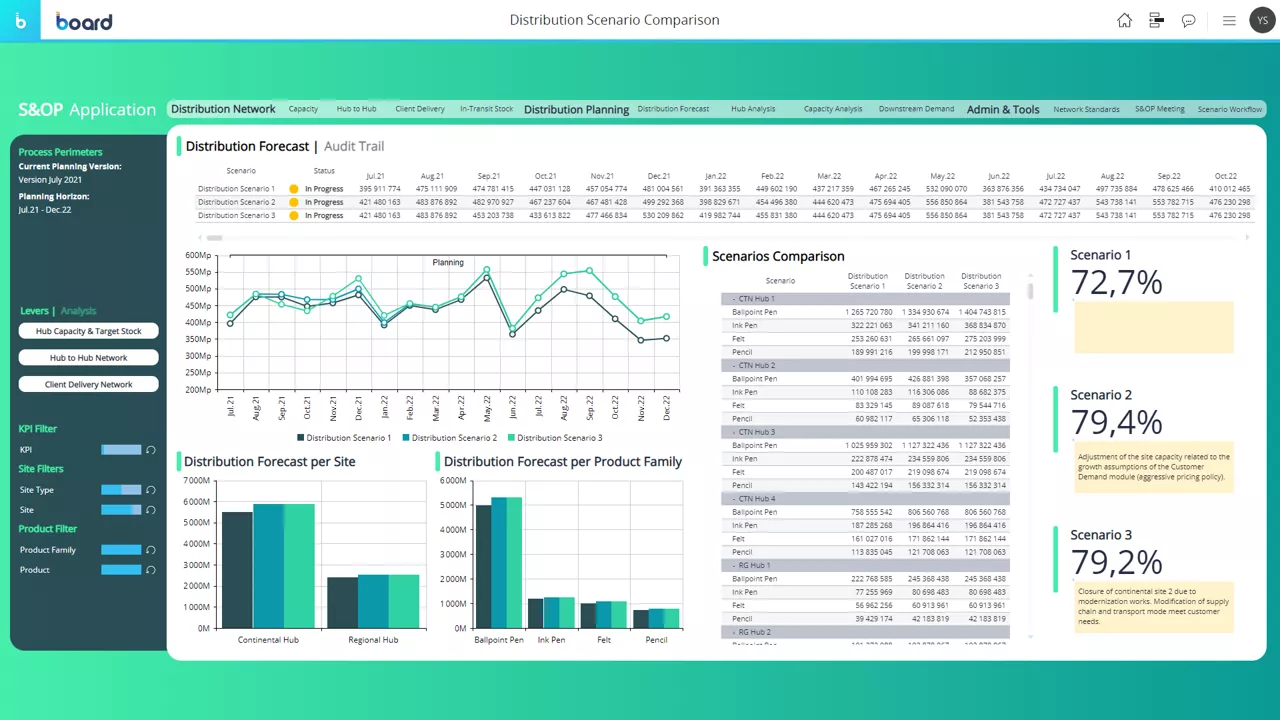 Standardized sales planning closely aligned with the supply chain
Our goals were ambitious, but we achieved them. Finally we have a controlling and planning system that business users look after and enhance independently, quickly, and flexibly without having to bother our colleagues in IT. Displays and calculations that were previously unable to be realized with the SAP tools are now standard for us today with Board.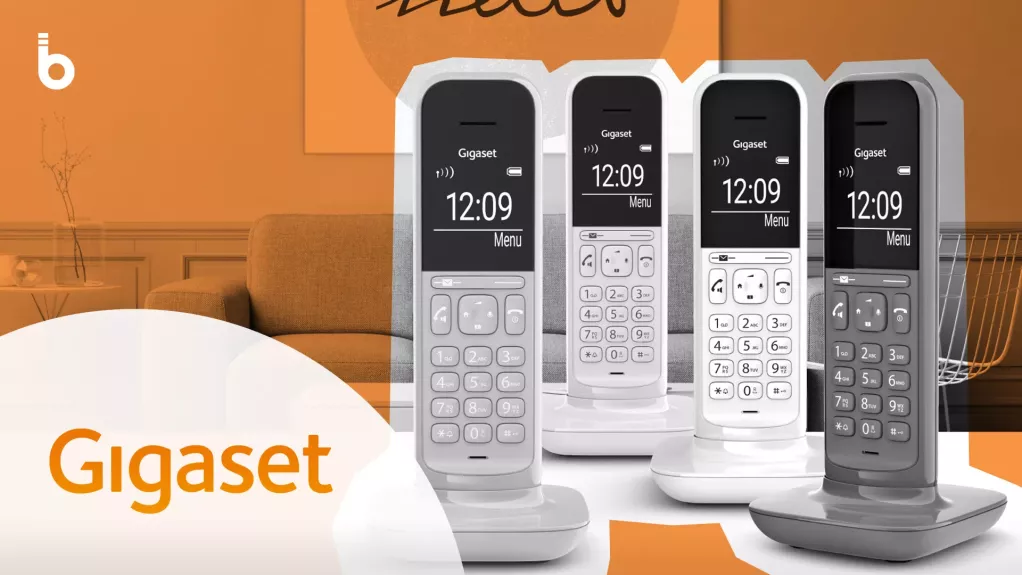 Explore more of Board's supply chain capabilities