About us
Annual Board Customer Awards
Celebrating vision, ambition, and success in transformational planning and reporting projects
Digital transformation is part of our DNA, and every day we are inspired by the way customers use the Board platform to revolutionize their planning processes. The annual Board Customer Awards recognize some of the most transformative projects of the year, applauding the dedication and commitment of everyone involved.
Four aspirational categories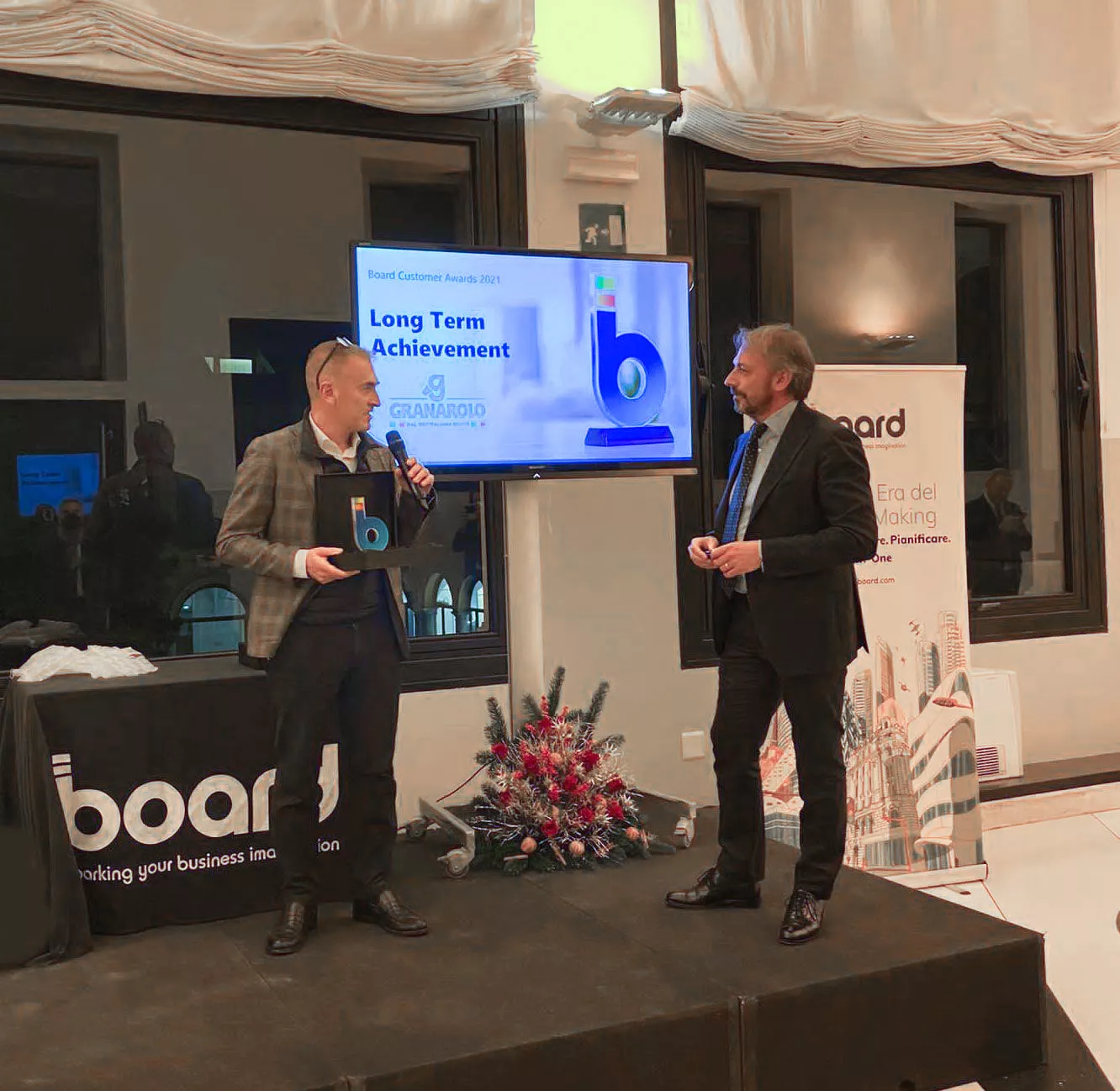 Celebrating customer success
Congratulations to all of our award winners and all the people involved in bringing these inspirational projects to life.
Check out the 2021 winners and their success stories below.
World Class Transformation Award Winners 2021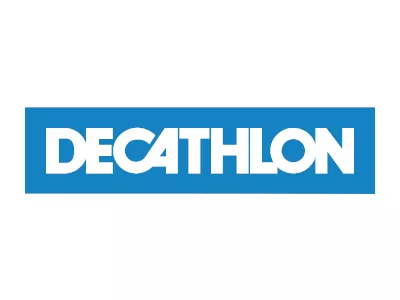 Rising Star Award Winners 2021
Long-Term Achiever Award Winners 2021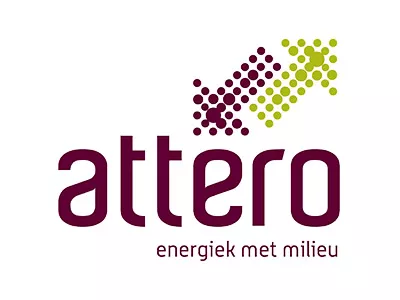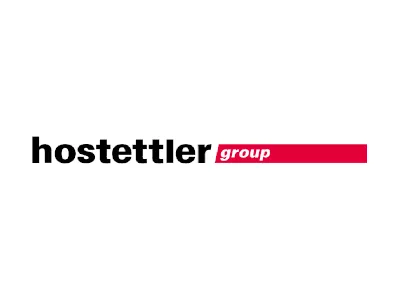 Decision-Making Visionary Award Winner 2021