Revolutionizing an outdated approach to budgeting and forecasting at Les Mills
Fitter finances, stronger growth: The Board workout.

Les Mills, a global leader in group fitness and team training solutions, faced challenges due to outdated finance approaches and the use of spreadsheets across various locations. To overcome these challenges, Les Mills partnered with Taysols and adopted Board's Intelligent Planning platform as its central Corporate Performance Management system.
Read the full case study
Industry: Tourism & Hospitality

Department: Finance

Registered clubs worldwide: 20,000+

Countries: 110
In partnership with: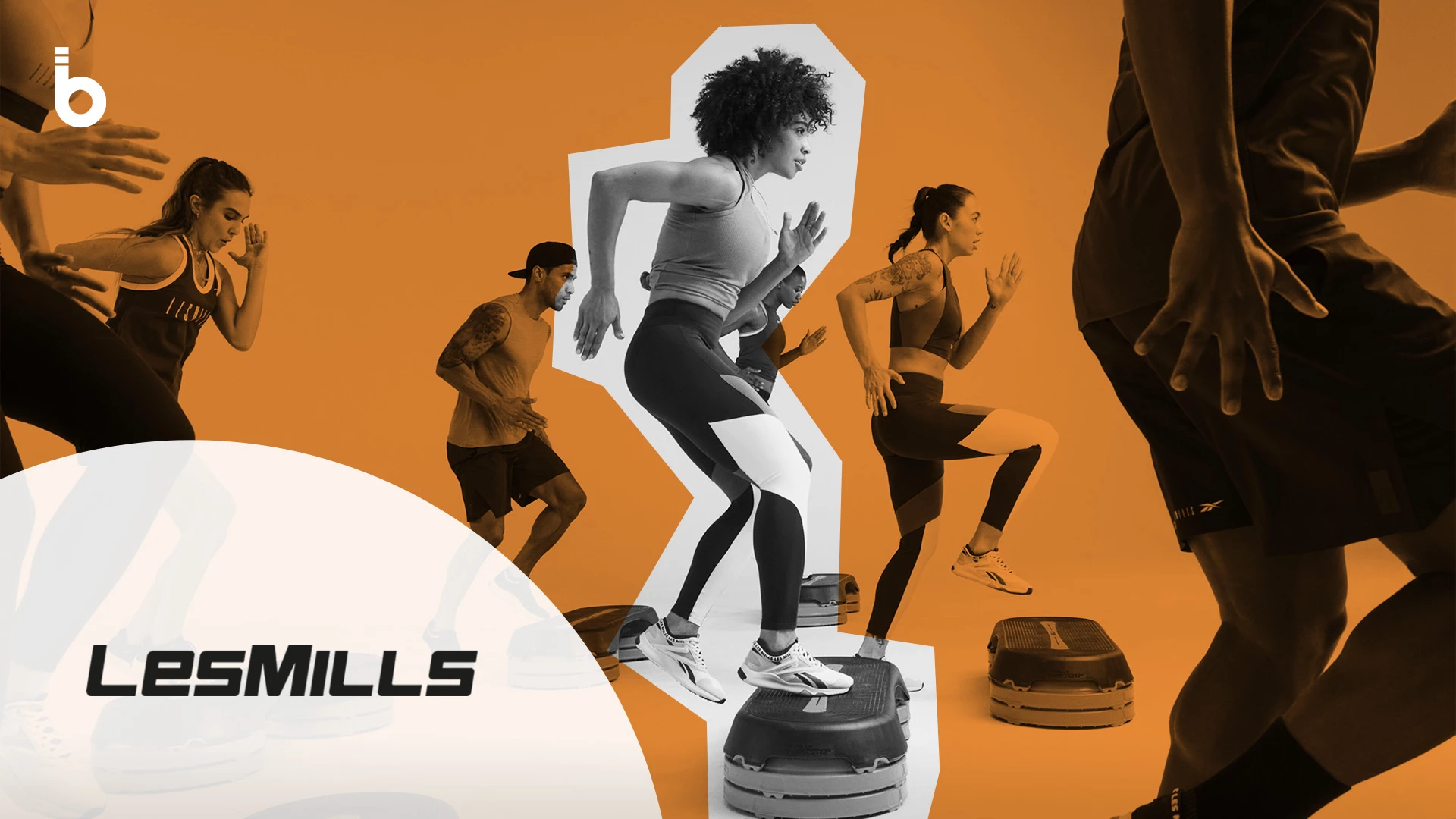 Board integrates with Microsoft Dynamics and the Snowflake data platform, providing a reliable single source of truth. This integration enhances the company's ability to forecast, consolidate, and report while establishing a foundation for fully integrated business planning.
Working with Taysols, Les Mills defined a two-phase plan. Phase 1 aimed to implement Board within the core financial process before the next budgeting cycle, an ambitious goal. Existing budgeting and forecasting models were digitized and migrated into Board, delivering standardized data for Phase 2. Taysols guided the process, resulting in a successful project that remained on time and on budget. As a result, the organization reduced manual data-entry tasks and implemented monthly forecasting, previously deemed impossible with spreadsheet-based planning.