About us
Of all the decisions you'll make, choosing Board is the best
Get ready to make a difference with the #1 decision-making platform.
Our vision:
We are proud to be the #1 among the decision-making software platforms and the market benchmark for unified Business Intelligence, Performance Management, and Predictive Analytics solutions.
Every day we commit to improving our customers' decision-making effectiveness by providing cutting-edge, cost-effective, easy-to-use software that has a positive and profound impact on their business performance.
Our values value your work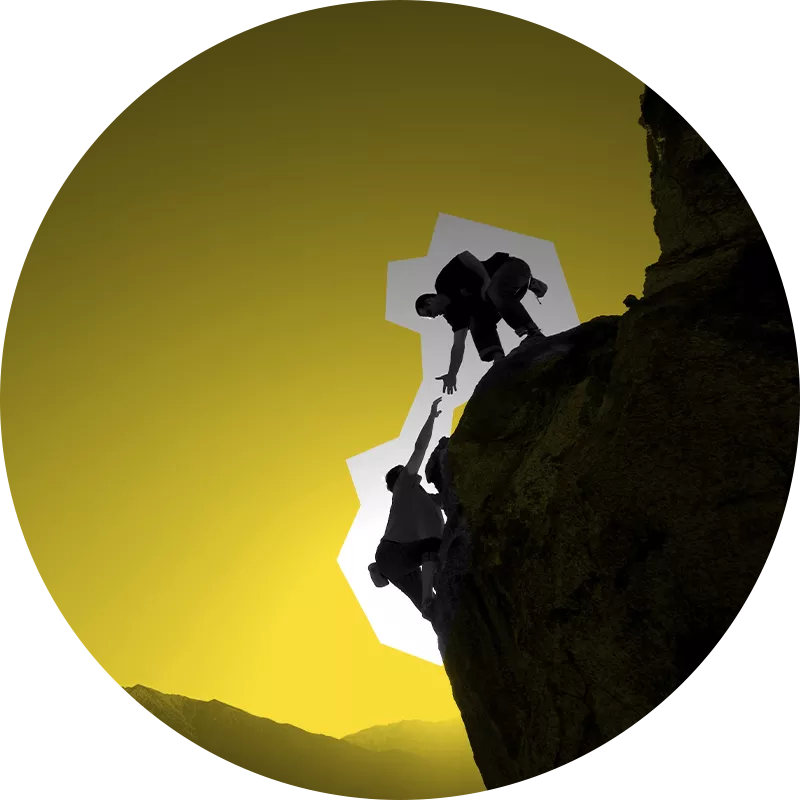 Open Collaboration
We win together as ONE Board by breaking down silos.
We collaborate openly and effectively by drawing from our strengths across different teams, functions and geographies to deliver results and celebrate our shared success.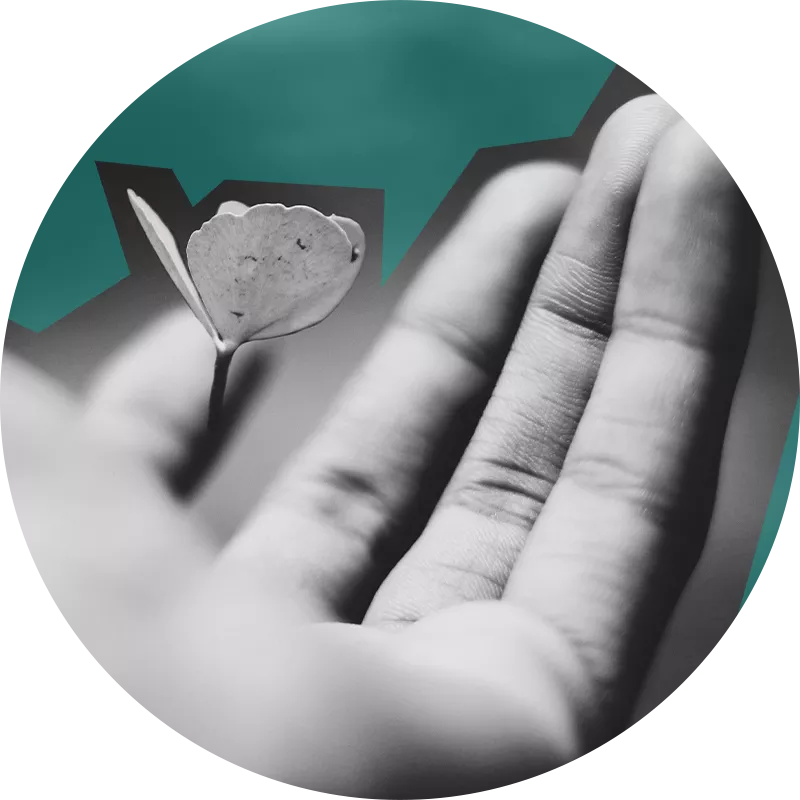 Growth Mindset
We actively embrace a growth mindset everyday by stretching our goals and ambitions.
We welcome change and seek new opportunities to deliberately learn from every experience to continuously improve.
Our commitment to learning and resilience is our foundation to ensure success in everything we do.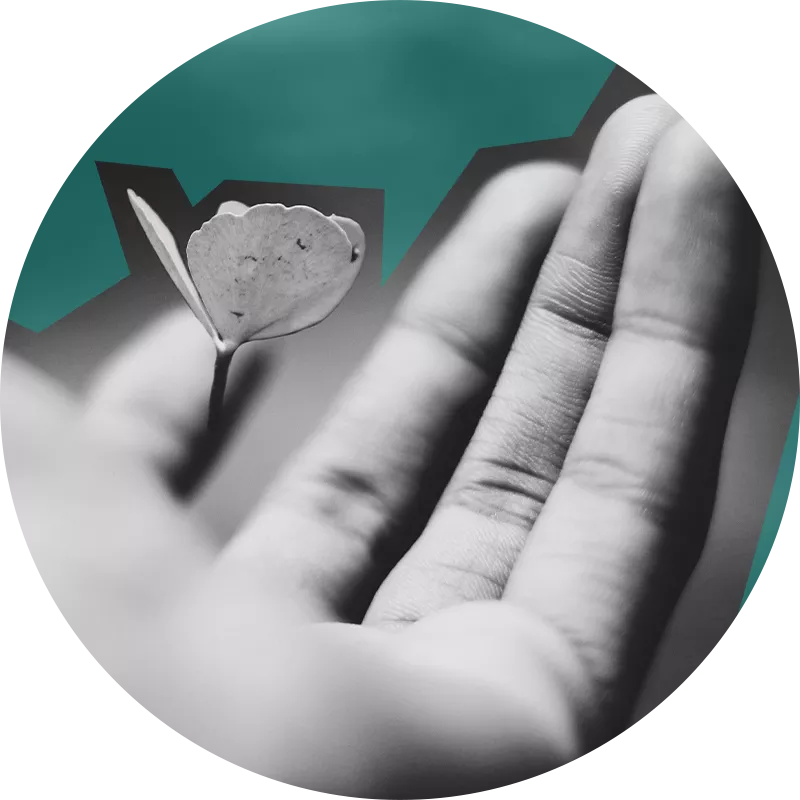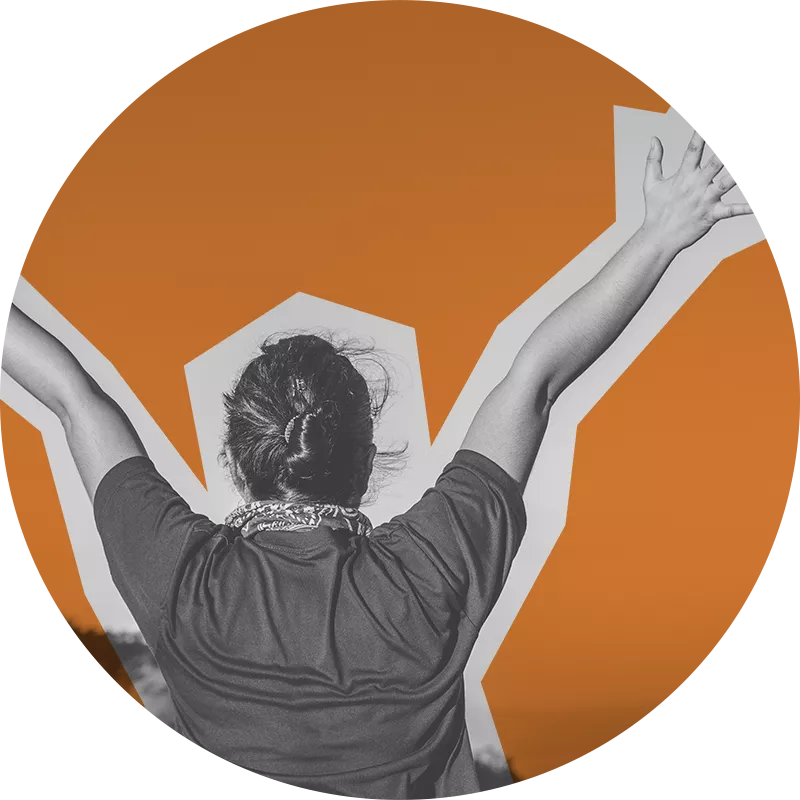 Deliver Results
Each day we come to work motivated to achieve our ambitions, fulfill our commitments and find the best solutions to deliver results.
We thrive on enabling positive outcomes for customers, colleagues and partners fueled through our passion, talent and drive, to deliver results that are as bold as our customers ambitions.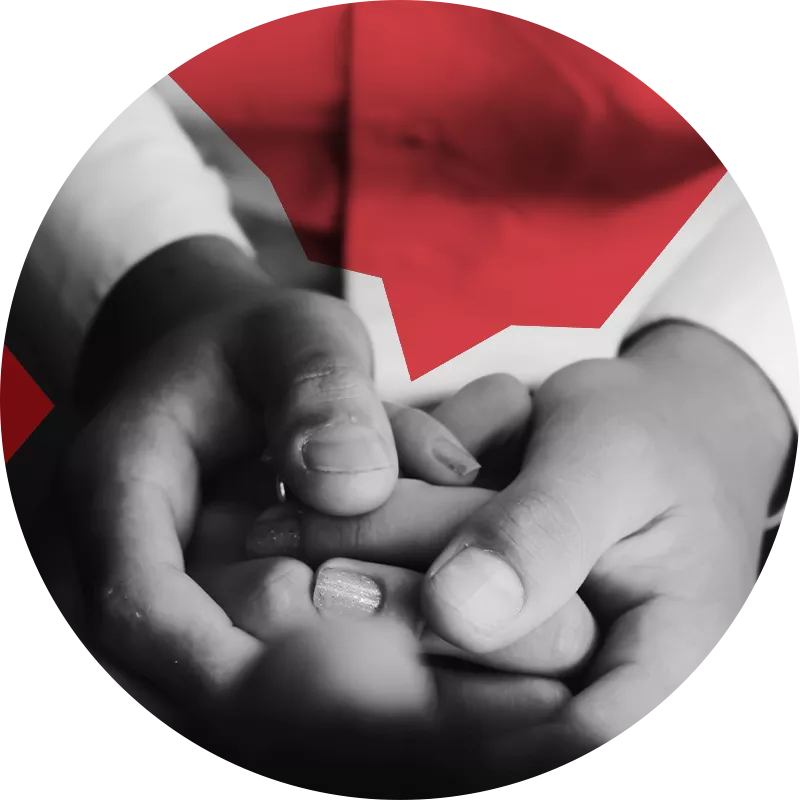 Customer Commitment
We exist due to the commitment we make to customers.
A genuine partnership based on shared success with every customer, working together to overcome challenges, make decisions and develop impactful solutions based on deep relationships which exceed expectations.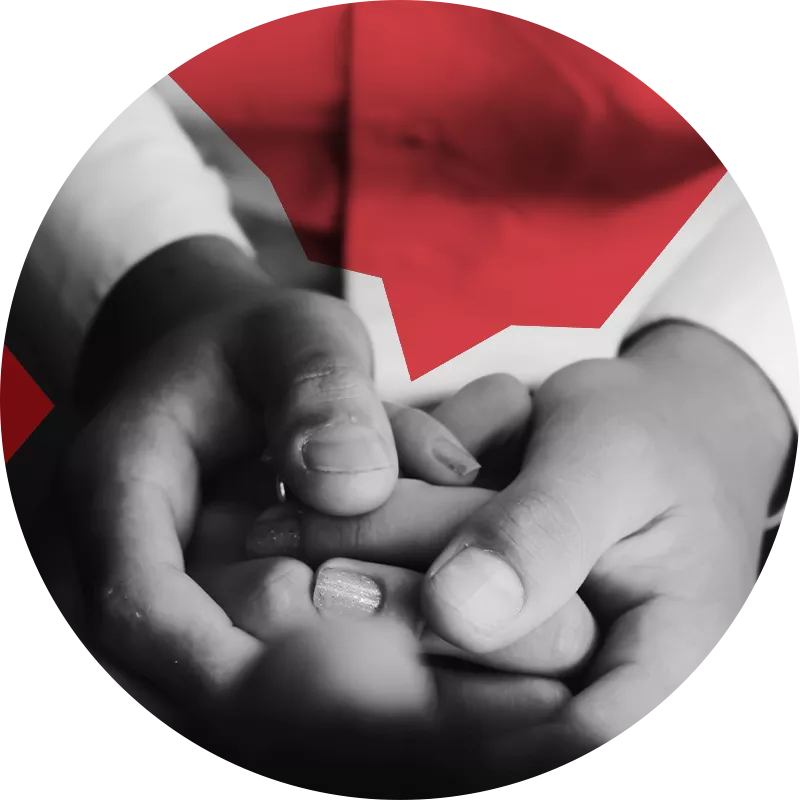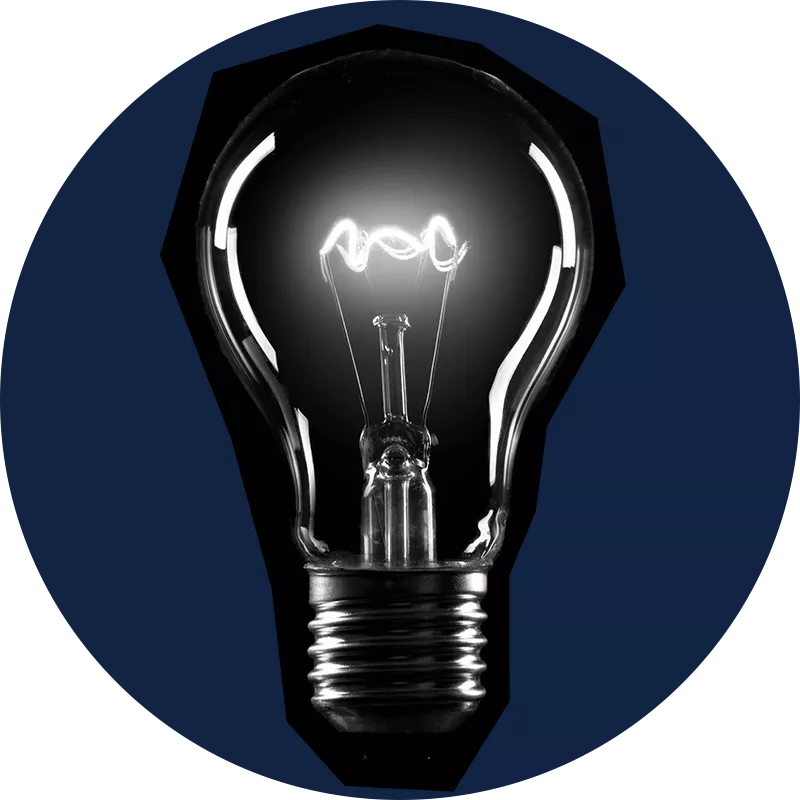 Driving Innovation
We drive innovation in everything we do, to solve our customers biggest business challenges.
Each one of us is an innovator, seeking to constantly move forwards and evolve, and think differently about how we execute and deliver on the promise of digital transformation for our customers, partners and people.
Our milestones
For Board the most important data comes from our people!
We are looking for the best talent to continue our 20-year success story.
Many good reasons to choose us
More than 40 international awards received from the most influential analysts, industry experts and, above all, those who use us every day.