HR Intelligent Planning revolution at Piazza Italia
Empowering retail workforce through performance and value measurement, smarter planning, and information sharing

The management of Piazza Italia, a leading Italian company in the multi-channel fashion retail sector, wanted to introduce important and significant innovations within the HR department to transform the approach of the various teams of the group. They wanted people not simply to perform tasks but to have challenging objectives and a strategic vision capable of coping with even the most sudden changes. The company chose Board's Intelligent Planning Board to deliver this goal, which brought numerous benefits, including a more collaborative workforce operating in an agile and transparent way and more innovative HR budgeting and forecasting processes.
Read the full case study
Industry: Fashion & Luxury

Department: HR

Founded: 1993

Stores: +350

Employees: +1,800
In partnership with: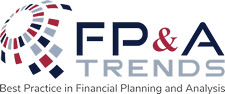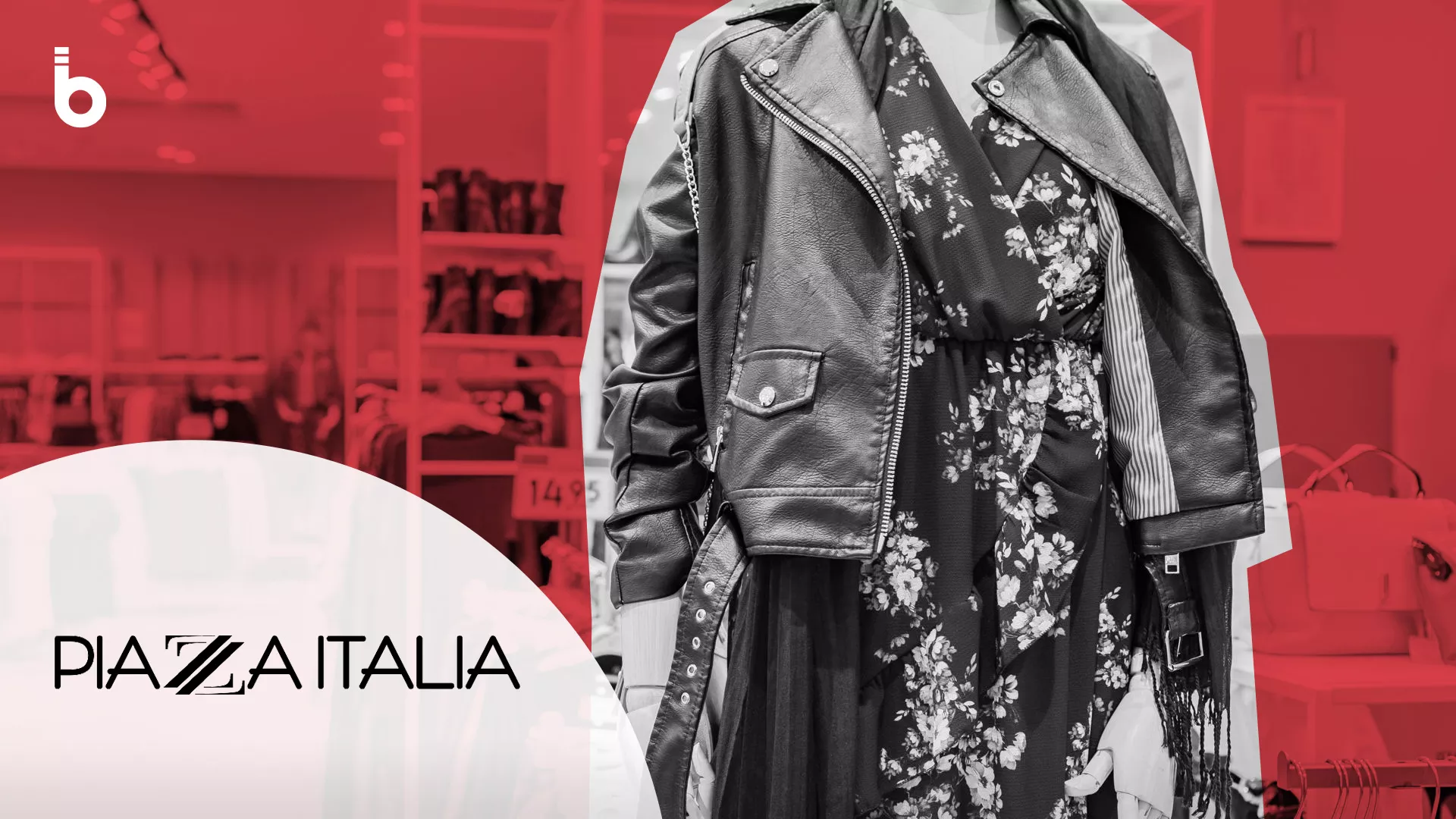 Piazza Italia is a leading Italian multi-channel fashion retail enterprise. The group has increased its presence in Italy, both directly and through franchising, and has extended its development into international markets.
The Challenge: From mere workforce tasks to meaningful objectives, across market volatility, overcoming the limits of traditional payroll software
In a market characterized by strong instability, often requiring sudden changes to short-term strategies, Piazza Italia had to rethink its organizational planning and execution processes. The company requires greater flexibility and speedier responses to market changes to enable this.
Massimiliano Romano, HR Director of Piazza Italia, recalls:
"Management has chosen to evaluate its organization through an internal survey. We wanted to understand the real ideology of the company mission, defining the time horizons to work to and the nature of the objectives."
Among the most important topics considered by Piazza Italia's management was the methodological quality of the KPIs which objectives are measured against. The indicators used often focused on internal processes, with little orientation toward business results and growth, and judged by unchallenging levels. In the same context, goals completion was defined by accomplishing a set of actions or tasks within a time frame without offering substantial strategic value.
To promote a progressive method of internal coordination between different Business Units and work teams it was necessary to identify what Massimiliano Romano defined as, <<The compass that leads to results>>." These are adequate performance analysis tools that, by evaluating different scenarios, best guide the choices of managers and their teams.
From a commercial point of view, regardless of revenue requirement, Piazza Italia needed to drive the expected margins above all through the control of two large cost items:
the cost of sales
the cost of labor.
For the HR Planning & Analysis process, the theme of labor takes priority. Massimiliano Romano says:
"To start our 'domestic revolution', traditional budgeting tools, merely integrated with payroll and attendance tracking software, were inadequate and non-compliant. We needed a tool to guide HR planning within an Enterprise Performance Management perspective."
To address these needs, Piazza Italia looked to Board's Intelligent Planning Platform to empower the company with a solution capable of evolving data to provide clear knowledge and insight. Piazza Italia collaborated closely with K.Group, who assisted in defining the path to take and construct an intelligent information system intended as a strategic asset.
The Project: Measuring, Planning and Communicating through an MBO model
Piazza Italia and K.Group built an HR Planning & Analysis solution based on applications dedicated to measuring, planning, and communicating.
Key aspects of the solution include:
Performance Measurement
The HR Dashboard is a series of interactive dashboards built with the Board Intelligent Planning Platform, that allows users to monitor and analyze the total cost of the workforce and overtime and adopt the MBO (Management by Objectives) model. With this application, the team can monitor absentees (including vacation days, holidays for FTEs, and absence percentages due to illness) and integrate relevant information with the holiday schedule and objectives. Hourly and per capita productivity is monitored for constant comparison with the monthly trend in turnover.
HR Planning
Within a broader Enterprise Performance Management approach, staff planning is undertaken through personnel budgeting and an FTE plan for each Business Unit. This approach also considers competent employees and the classification of FTEs by each professional level.
The HR Budgeting & Consolidation process built in Board determines a specific workflow that, starting with a financial plan, establishes budget choices dedicated to the Human Resources area for each Business Unit, consolidates these budgets, and processes the information also including:
New hires
Contributions for severance pay and Funds
Provisions
Extraordinary
Festivity
Total average salary
Average gross salary
Communications
The Company also uses Board to communicate better with the stakeholders of Piazza Italia's teams and effectively involves the departments outside the HR area:
knowledge practices on Decision-making;
Visual Design & Information Sharing;
Value Measurement.
The Benefits: How to transform the workforce through an Intelligent Platform
The HR Planning & Analysis solution built in Board has favored a workforce characterized by:
collaborative, people-centered, valuing diversity
transparent, clear in communication, open to sharing
dynamic, ready for change, proactive in making decisions
smart, market-oriented, able to work for objectives.
Within the HR area of Piazza Italia, the use of Board has brought significant benefits that align with the rest of the company. Aspects include:
The circularity of information: the company has achieved a greater horizontality of management processes, calling into question organizational participation across the entire HR network.
Simplification of Financial Budgeting and Forecasting processes: intuitive and user-friendly Board applications fed by quality information based on data validation from dedicated payroll software (like Zucchetti, Inaz, etc.).
Different business scenarios: can now be evaluated, including the effects of or impacts on overall performance with Board. The HR Planning solution fully embeds in an Enterprise Performance Management's approach.
A real-time alignment between the HR area and the workforce across the Piazza Italia enterprise.
Concluding his thoughts on the Board project, Massimiliano Romano notes:
"Using Board, and starting from the simple collection of data, we have transformed HR and the wider business to plan smarter and evolve information into knowledge. This knowledge becomes a real decision-making process we can roll out among our stakeholders. The value created in the company is now measured to consider the entire HR Planning & Analysis process as a virtuous circle that cycles to a philosophy of continuous improvement."