Marketing Planning and Analysis at Mega Lifesciences
Unifying budgeting, planning, and forecasting to enhance decision-making for each brand and create 360° visibility of marketing performance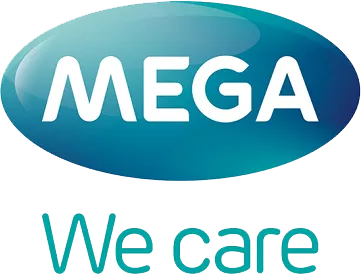 With a diverse operation spanning more than 30 countries, each branch of Thailand-based pharmaceutical company Mega Lifesciences had developed its own marketing budgeting approach over time. Looking to standardize the process across the organization and enhance it with greater insights, the company selected the Board Intelligent Planning Platform to provide a unified approach to marketing performance management. Currently in the implementation phase, Mega will use Board to transform the marketing budgeting process for each of its brands with strategic, driver-based insights.
Read the full case study
Industry: Pharmaceutical & Healthcare

Department: Marketing, Sales

Revenue (2021): 14.1 billion THB / 442 million USD

Employees: 6,000+

Product Distribution: 36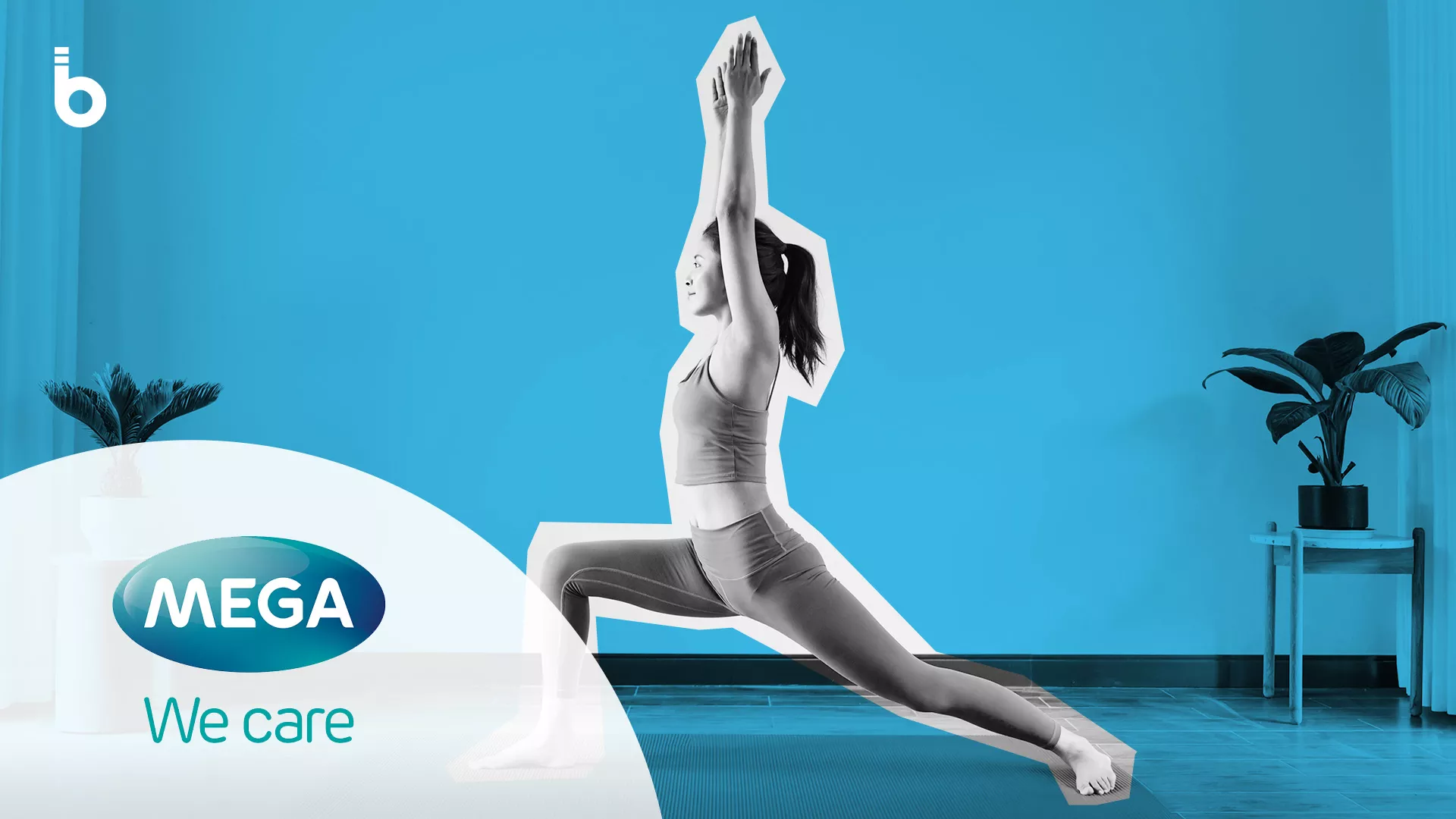 Since 1982, Mega Lifesciences (Mega) has helped millions of people gain access to safe, effective, world-class medicines. The company is a leading participant in the health and wellness sector for developing countries, with over 80% of its activities based in Thailand, Myanmar, Vietnam, Cambodia, Malaysia, and Nigeria.
Mega develops, manufactures, markets, and sells nutraceutical, prescription pharmaceutical, and over-the-counter products under the Mega We Care™ brand. It also has a distribution division, Maxxcare™, which markets, sells, and distributes various prescription pharmaceutical, over-the-counter, and FMCG products.
The Challenge – Finding a solution to meet wide-ranging marketing requirements: budgeting, planning, analysis, and reporting
Mega's marketing budgeting process involves two key documents: the Marketing Annual Plan and Brand Annual Plan. Each include qualitative aspects that are tied into the numbers but captured as part of the marketing planning process. At the 'pre-budgeting' phase, each of the brands in Mega's portfolio are placed into one of four categories: Eliminate, Maintain, Raise, or Create.
"While Raise is more incremental, Create might be more of a paradigm shift," explains Arun Singh, CIO at Mega Lifesciences. "Anything in the Eliminate or Maintain category, you know your marketing campaigns and spend has to be within the check. For Raise or Create brands, you can be more aggressive with the spend. Once these high level strategies have been defined for each brand, there is a check on the numbers that follow. Do they fall in line with the categorization, or not? It doesn't make sense that you plan to Eliminate a brand but you are increasing the marketing spend by 50%. Having this qualitative aspect captured, along with the numbers, gives you that overall perspective and you know there is a rationale behind the numbers you are entering."
Though the company has a clear vision of how marketing performance management should be conducted, it has a very diversified operation spanning 30 countries, and each had developed its own approach. Two countries were using a legacy software solution while the rest were using Excel. A previous attempt to standardize activities by rolling a marketing budgeting solution out to all locations proved difficult as the system did not support the hybrid approach needed to combat unstable internet connections in developing countries. It was also more of a data entry system than driver-based planning solution, leaving users feeling like they were taking a step backwards.
This experience gave Arun and his team helpful insight into what the business really needed out of a marketing budgeting system. Arun explains:
"We failed, but we learned. We learned we needed an intuitive system, an offline system, a cloud-based system that is optimized for internet-based access, a system that takes care of both quantitative as well as qualitative aspects, and one platform for the entire range of marketing processes. We also realized we needed to provide users with something very intuitive, to give that Excel-like experience, but also ensure automation and integrity, and reduce, rather than increase, their work."
A business intelligence (BI) project, undertaken by Arun's team, provided further insight into the company's software requirements. After implementing a standalone BI tool to visualize marketing data, it was clear that extended capabilities were required if marketing budgeting and forecasting was to be effectively integrated into the process. The vendor relied on external partners to bring in budgeting and write-back capabilities but was unable to replicate its BI success in this area due to limited integration and support capabilities on the planning side.
At this point, Arun's team was armed with lots of insight but was still trying to figure out what kind of solution would meet all of their requirements, bringing together marketing budgeting and planning, analysis, and strategy management.
"We had sky-high expectations," Arun continues, "We are very inquisitive, and our users are also very demanding. We had been learning and taking note of all of these requirements, so we knew the problem very well, and, eventually, we were able to give a name to this beast that we are trying to tame. That beast is called Enterprise Performance Management (EPM). It was such a relief when we discovered there was a type of solution that would address our needs."
The Solution – A single platform for marketing performance management and analysis
With the type of solution identified, Arun's team began searching the EPM marketplace. They explored several options, but the challenge was finding a solution that could effectively combine strategic, financial, and operational aspects in one.
"Then, we received an invitation to a Board seminar in Thailand. Our team went there and came back with a brochure. One day, I had the problem clear in my mind, and when I started going through the brochure, I could see all my check boxes being ticked," says Arun.
The Mega team contacted Board's Singapore office, who proceeded to deliver a Proof of Concept using the company's own data.
"The team did a very good job of creating the initial Proof of Concept, which was given to us free of charge. The quality of the job that was done was very impressive, including the amount of detail and attention the team brought to the table. They were really stepping into our shoes. The Proof of Concept was well-received by all our stakeholders, and that's how we decided to engage in the next step," Arun continues.
The Implementation – A phased approach to achieving 360° visibility of marketing performance and fully integrated marketing planning
Mega is currently in the implementation phase of Board, breaking the transformational project down into three key stages, as Arun explains:
"Phase 1 is about getting the marketing budgeting numbers. Phase 2 is getting the marketing strategy. Phase 3 is starting to get all the marketing analytics we want to bring in. For any particular brand, we want a 360° analysis of what the numbers are, what the strategies behind them are, and then advanced analytics for those brands. Everything in one single platform. That's the objective. A marketing planning and analysis platform. Board doesn't only do budgeting, it's also a BI tool. That's the end game for us."
Phase 1 – Marketing Budgeting
The first phase of the Board project will focus on the delivery of a new, more flexible marketing budgeting solution, overcoming the limitations of Mega's legacy system on which activities can only be performed at granular SKU level.
"One size does not fit all," says Arun. "Some countries would rather budget at a brand level, or initialize at the category level first, starting from macro level and going down to micro level. With Board, we are in the process of building this. We have been able to identify multiple templates, so you are not restricted. If you want to do budgeting at brand level, you use the brand template. If you want to do it at the SKU level, you use the SKU template. If you want to do your budgeting with the quantity first, and you want the value to be calculated, then do it with the quantity. We're building a whole pricing model in Board, where, if you enter your quantity budget, your value will be calculated. Another country might be more comfortable performing a value exercise, and in this situation, the quantity is automatically calculated, based on the pricing. So you have all these different possible combinations."
Phase 2 – Marketing strategy management
Once the core marketing budgeting activities have been transformed, Mega will focus on using Board to incorporate strategy into the marketing planning process through a driver-based approach. Board will enhance this activity by providing instant insights into the effect of different strategic drivers on the marketing budget and forecast.
"We realized that any good performance management system should not only have provision to enter your numbers, but also capture your strategy. Driver-based planning drastically reduces the work for the user, as you can use the history with a driver such as growth percentage, and your budget is immediately initialized. Then you can go and tweak your numbers," says Arun.
The Mega team has perfected the marketing processes for its brands and produced a brand 'toolkit' containing 50 different templates. The aim is to make these templates available in Board, allowing users to select them as required when creating the budget for each brand, tied in to the numbers. Once this has been completed, Phase 3 will focus on introducing advanced marketing analytics to provider greater insights for decision-making.
Arun concludes by summarizing the overall goal for the transformative project:
"We are moving from quantitive to qualitative plus quantitative. Numbers plus strategy. Just like Board promises. We are actually doing it! So the way we envision Board is not just an Excel replacement, or an automated grid where you can punch in your numbers, but our bigger vision here is that we want this to become our single platform for marketing planning and analysis. That's the long-term goal. We realise this is not going to happen in a year or two. This is a long-term plan, and we are very optimistic about what Board can do for us."