Resource Management & Cost Analysis at MLB Network
Streamlining the utilization and planning of 4,000 staff members and 20,000 shifts across multiple production entities with in-depth data insights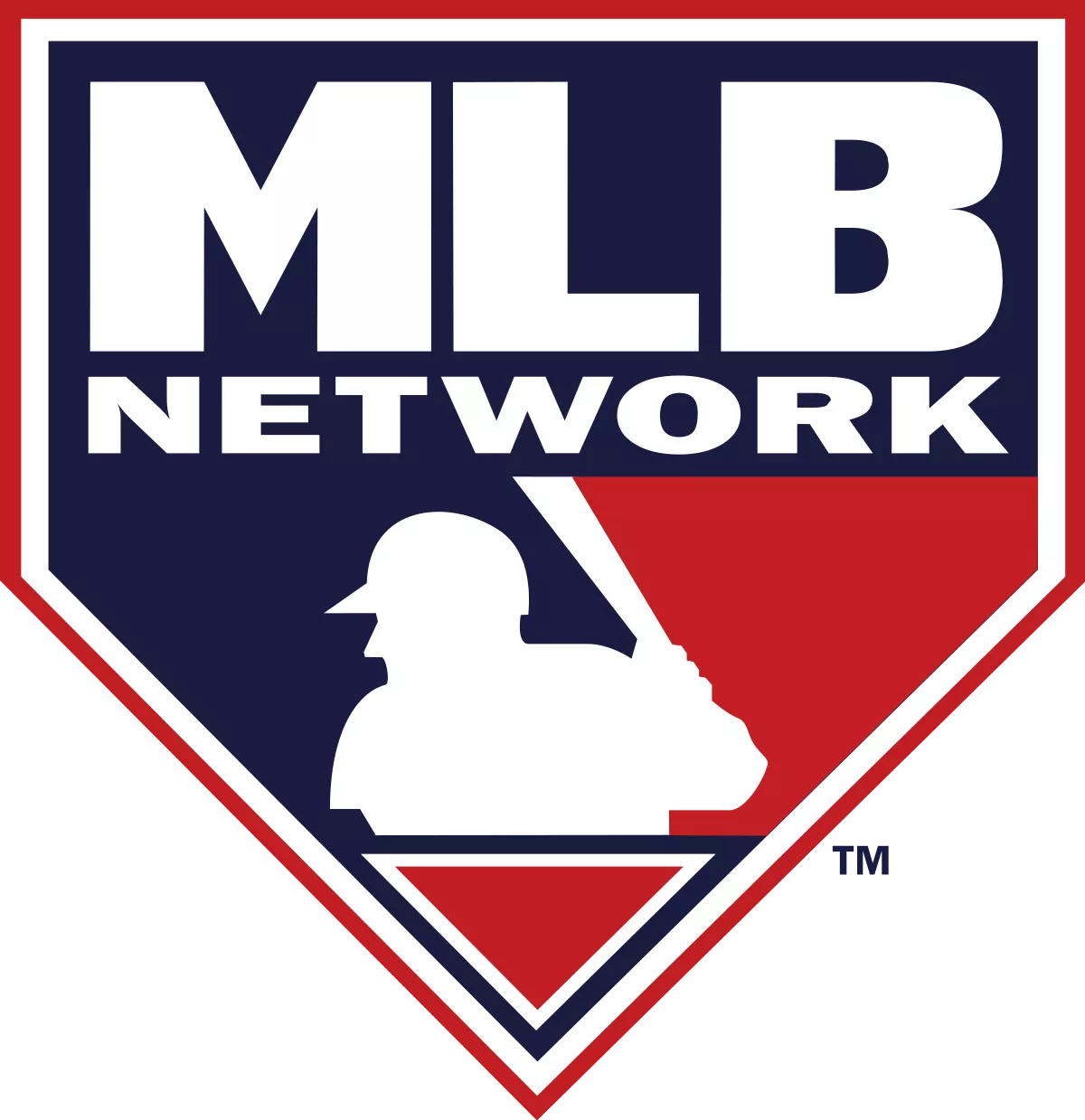 MLB Network embarked on a journey to replace its manual system for tracking journal entries, payroll, and show costs with an adaptable financial analysis and reporting solution. The Board Intelligent Planning Platform brings the company's multiple data sources into one solution and provides the necessary flexibility to grow alongside the Network. Board supports MLB Network's granular and detailed reporting and has enabled the team to reduce the reconciliation process from 1 week to 4 hours.
Read the full case study
Industry: Publishing & Media

Department: Finance

Employees: 4,000

Reach: Approx. 70 million households

Founded: 2009

Workforce: 20,000 shifts
In partnership with: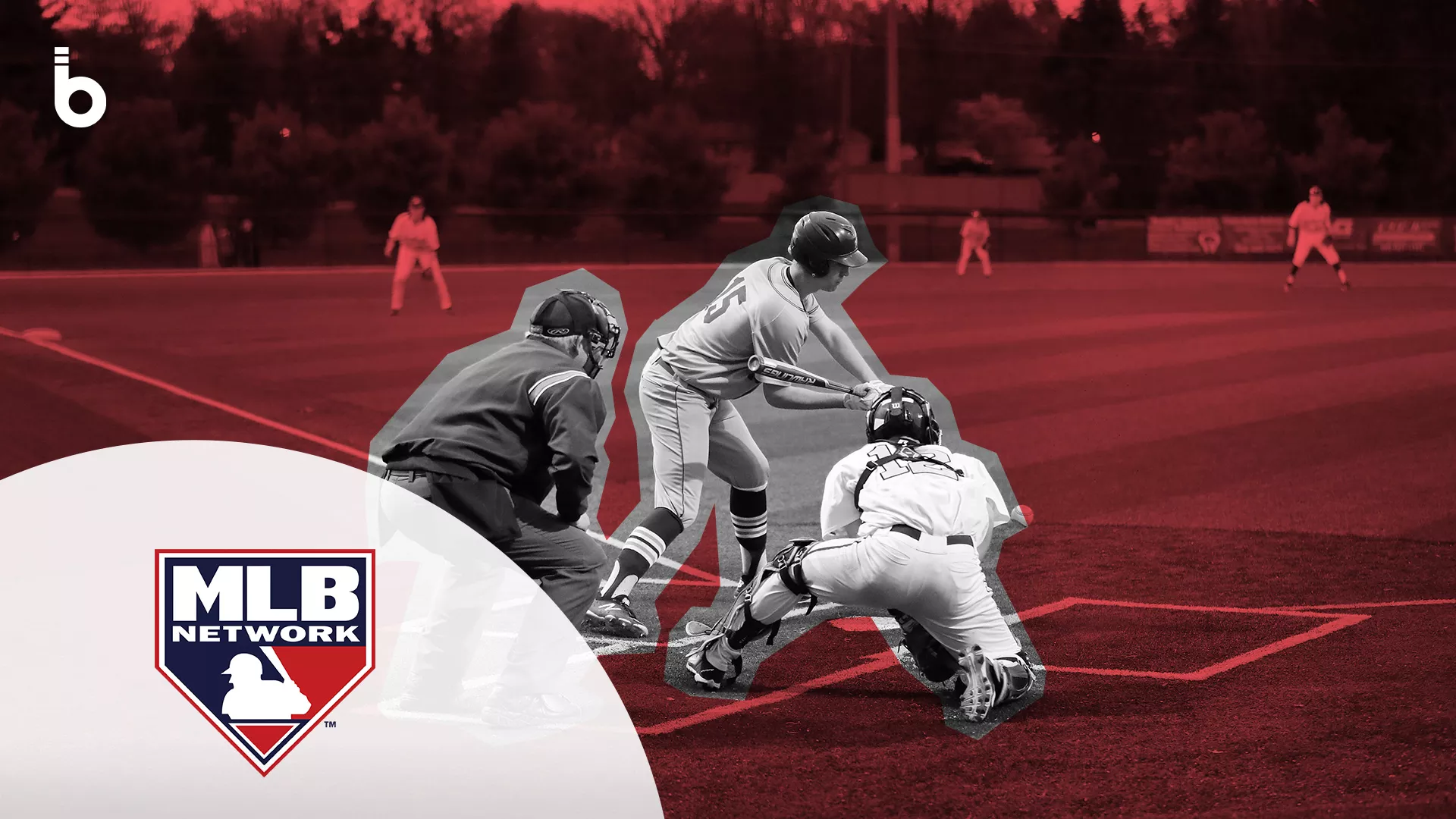 Founded January 1, 2009, MLB Network is an American television sports channel dedicated to baseball. It is growing to incorporate other sports like hockey by adopting the National Hockey League's (NHL) digital properties in 2015. The channel's headquarters and studios are in Secaucus, NJ. As of February 2015, MLB Network was available to approximately 69,991,000 paying television households (60.1% of subscription television customers) in the United States.
The Challenge: Costly and time-consuming data management and reconciliation
When MLB Network first launched at the start of 2009, it employed 50 people managing a 4-hour rotation of baseball shows and live games. The 50 people quickly grew to 1,000. Throughout this journey, Paul Ramos, Director of Financial Planning & Analysis, struggled to track the activities of each staff member, turning to Excel and manual SQL data entry to try and reconcile the data with payroll.
Over the next two years, the Network continued to adopt manual processes to manage its growing staff and expanded business hours. By developing a cost-efficient staff utilization method, MLB can take on more and more production businesses. As the organization expanded, so did its need for a better system to track journal entries, payroll, and show costs.
"Before Board, we had to create our journal entries in Excel manually from our folio system," Paul shares. "We were able to do it before when we had about a couple hundred people, but when you're talking about close to 4,000 people per day, seven days a week, every day of the month, trying to book $200 million of labor on an annual basis becomes almost impossible."
The Solution: Flexible and adaptable financial analysis and reporting
After evaluating several financial planning platforms, MLB Network chose the Board Intelligent Planning Platform which offers smarter planning, and actionable insights in one, user-friendly environment. Board's ability to bring the company's multiple data sources into one solution, and the flexibility it provides to grow alongside the Network, were crucial factors behind the decision.
G7 Tech Services, one of Board's partners, worked with MLB Network to deliver its current Board platform implementation and position the business to be self-sufficient. MLB Network also wanted a step up in the industry, and G7's experience and specialism were well-suited to this. Together, the two companies formed a successful partnership.
G7 took an agile, phased approach to working with MLB Network and its data to ensure the Network is set up for continued success as it worked independently within the Board platform. The key to this joint success is communication; after mapping out a plan and connecting data, the two companies constantly touch on testing, performance assessments, and improvements.
The ability for Board to support MLB Network's granular reporting has also been a huge competitive differentiator. As Paul reports, almost no other production company goes down to the day level.
"When we have conversations with other production companies, they are usually just going down to the month and week levels; we go down to the day and are working towards getting down to the hour and minute. It allows us to charge out the minimal amount to our sister companies and it makes us more competitive against other production companies. When other companies invite us to work with them, we can charge the most accurate prices because we are able to literally pinpoint exactly how much things cost, with nothing extra. This is a valuable tool for us," says Paul.
The G7 team has enabled MLB Network to add more detail to its custom Board reports, making it easier to pinpoint and correct business issues without the need to search for information.
"We're very happy we found G7 and it's been working out phenomenally. They're great at thinking outside of the box," says Paul.
"Paul and his team have a lot of things on their roadmap, so together we created a phased project plan," shares Odeta Pine, Founder and CEO of G7 Tech Services. "We invited Paul and the team to actively test the solution and make sure things were working properly within the business. We wanted to hear what was good, what didn't look good, and we'd go back and make those fixes. We made sure that all the parties were involved together across these processes."
The Benefits: Granular analysis and faster month-end close
One of the most significant advantages to MLB Network is Board's flexibility to integrate different types of data and easily allow the business to grow and absorb more entities, resulting in:
One integrated solution for tracking multiple data and calendars, managing over 20,000 shifts
Improved staff utilization and cost savings of approximately $6,000,000 to $8,000,000 worth of labor
Enhanced budget analysis
Standardized method for managing business entities
Reconciliation process down from 1 week to 4 hours
Easy and flexible growth
One integrated solution
Integrating its shift and financial data into one system has enabled MLB Network to centralize financial reporting and establish data confidence internally and for the third-party entities it services.
"Board was the only system that allowed us to take both the headcount and positions into one place and continue to measure them differently," says Paul.
This provides the flexibility and adaptability required to meet MLB's specific needs, enabling the Network to keep all data tied together in one system and produce in-depth reports with detailed variance analysis.
Within the same system, MLB Network can also maintain multiple calendars for the two sports it currently manages production for: baseball and hockey. The ability to manage these seasons in Board has enabled the team to slice and dice information across all 20,000 shifts they oversee throughout the year, across both sports' seasonal calendars, providing comprehensive insights.
Improved staff utilization
Given that the baseball and hockey seasons run back to back, the Network can utilize its staff throughout the year, saving approximately $6,000,000 to $8,000,000 worth of labor. Previously, staff was not used well during the offseason: taking vacation time, working half days, etc. The Board platform made it easy for the Network to bring in the National Hockey League (NHL) and staff the season using existing resources and technical infrastructure. MLB Network continues to take on new opportunities like this, with Board saving the business more money and providing a platform for increased success and visibility across the industry.
"Baseball is looking at us as that's where we're going to send all our production arms, that's where we're going to send all our tape shows, and it's going to go on and on. We're happy because we're growing and at the same time our staff is being fully utilized. There's no downtime, no seasonality, and we get to save baseball millions of dollars and again prove our worth, and so much so that they're letting us buy other buildings to expand for next year," says Paul.
Enhanced budget analysis
One of the most appealing and valuable aspects of the Board platform for MLB Network is its ability to take capsules of unrelated information to finance, such as employee shift numbers, and integrate them into the overall financial number.
"Today we tie together over 20,000 shifts a month containing staff names, IDs, job roles, and tasks worked on and completed. In Board, I can tie all the details to my financials in a simple way that everyone understands. Not only can I give production a financial number, but I can also add a lot of depth to the report by providing information about headcount, job positions, and show data. I couldn't do that at all without the help of Board and its capsules because it allowed us to take data that had nothing to do with financials and then tie it back in to track it and reconcile it," says Paul.
Within Board, MLB Network can report at a very granular level, all the way down to the hour that a staff member worked, to analyze staff utilization and better schedule for the future. This allows external entities to receive key insights about staff, cost efficiencies, and payroll needs to make informed decisions about the future and how they can best allocate their resources. Paul and his team use historical data and trend analysis to recommend how to use freelance staff in the best possible way. The data also gives insight into what equipment is most cost-effective to use, what rooms will work for the show needs, what rate cards would be appropriate for positions, and more.
"By tying all my systems together, we can have a conversation that has payroll implications, shift implications, and even conversations that lead to someone getting a promotion," Paul adds. "We can use this for multiple purposes, and we are going to tie it to even more systems and get even more granularity."
By measuring both headcount and positions down to the granular shift-level within Board, MLB Network can efficiently analyze budgets and pinpoint the root cause of variances exactly.
"We can see right away if we're over budget or under budget because we can go down to the day, the shift, and the person that caused the budget to go over or under. This is invaluable, and without it we couldn't prove our utilization," shares Paul.
Standardized methodology
The Board platform fits perfectly into MLB Network's continued growth and acquisition model because it allows easy expansion and replication of applications and methodologies. This enables the Network to jumpstart new projects quickly and provide immediate value to clients.
"The Network itself is growing so large and so fast; this solution allows me to almost play with it. I can try this or add that," exclaims Paul. "We continue to add more; we just absorbed the multimedia arm of baseball, at the same time we're doing things with Facebook, YouTube, and DAZN. We keep adding more, and we have plans to grow even more and it fits."
Shared reconciliation process
It's a priority for MLB Network to close out months as quickly as possible. With Board, the business has achieved a short run time to perform reconciliation and is well on the way to getting the process down from days to minutes. Reconciliation would previously have taken one week, but a month can now be closed out in 4 hours because custom reports in Board produce precisely the data required for analysis, as Paul explains:
"Instead of having to run 15 different packages for all our different businesses and then drill down to see what the error is, we built the reports to spit out almost immediately and then those variances literally glow on the page. We can see what the problem is, what the difference is, and it saves my financial analyst time from digging."
The team also saves two weeks of incorrect scheduling and stays on budget by identifying problems in near real-time. By spending up to 10 days to close the month, any active scheduling issues are identified too late, causing two weeks of inaccurate scheduling and negative budget ramifications. Now, the team is on top of staff schedules and charges in near real-time, allowing them to identify problems much sooner or even before they happen.
"We get two weeks back before that becomes a bigger problem. We save money that way, and we're not just closing and collecting information earlier, but we're actually stopping issues anywhere from 7 to 10 days earlier," Paul adds.
The G7 team also enabled the Network to run information on-demand, producing refunds in just minutes. Previously, the process was more manual, with the team needing to run files across different systems and then upload them into Board. With the additional system connections, the team can quickly press buttons and pull information in, cutting back on days of reconciliation work.
Easy and flexible growth
Board's flexibility has enabled MLB Network to grow within the platform itself, making it seamless and easy to acquire new business without recreating financial models. Each time a company comes to the Network asking if they could take on new work (such as adding the entire production facility of MLB or absorbing the tape programming schedules), the Network can easily say yes. This is because it can quickly track and manage multiple entities from within one financial system.
"All we kept doing was adding capsules and blocks into Board to keep track of all the different entities and roll them up into one financial package. I kept everything within the system the same and just compartmentalized all the additional businesses that we added. Except for Board, there was no system out there that could do that. Board has literally allowed us to grow without the growing pains," adds Paul.
The Future: Making way for more business with custom reports and additional integrations
MLB Network has been pleased with Board's flexibility and how it fosters its continued growth within the production industry. As the business continues to grow, so will the custom reports it creates in Board. The company also plans to integrate Board across more business areas, tying in critical systems and making Board the central system to gain actionable insights.
"We can use Board for multiple uses, and we are going to tie it to even more systems and get even more granular," Paul adds.
It's an exciting time for MLB Network, as the organization builds new facilities to expand its infrastructure and become equipped to take on more business.
"There's a want for what we provide, and we know that we'll be able to do that in the future years as we expand, and Board is a big part of that," Paul concludes.
Paul and his team have a long wish list of things they want to do with Board, including adding another payroll module, payroll planning, revenue planning, automation of other finance processes, updates, and Oracle integration.