BOARD Solutions
Meet any business
decision making need
across the organization
Your own way
Your decision making-processes are key to your success. Make the difference, exploit your unique competencies. BOARD gives you all the freedom to build your own applications in a fraction of time and cost required by traditional solutions.
Discover the toolkit approach
BOARD Pre-built apps
The BOARD offering is enriched by a suite of pre-built applications, which cover a set of key decision-making processes that are standardized across different industries and organization. This will allow you to quickly implement "out of the box" solutions, that are fully integrated with your BOARD environment.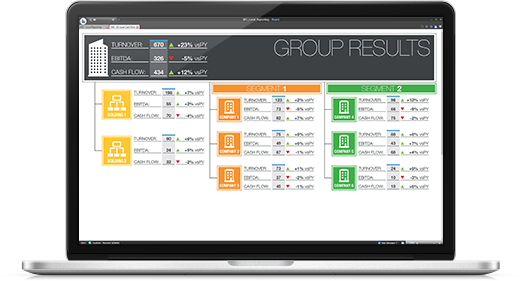 Financial Consolidation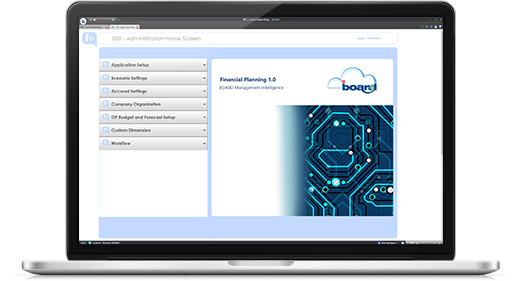 Financial Planning & Analysis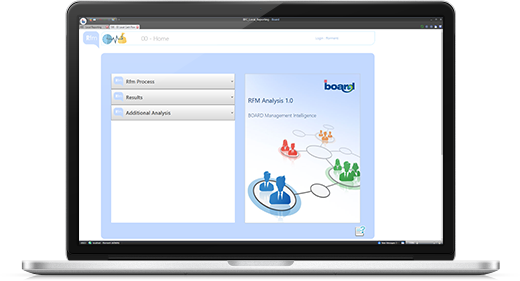 Recency, Frequency & Monetary