Finance
Manage IFRS 16 and ASC 842 compliance with ease
Control your entire lease accounting process with Board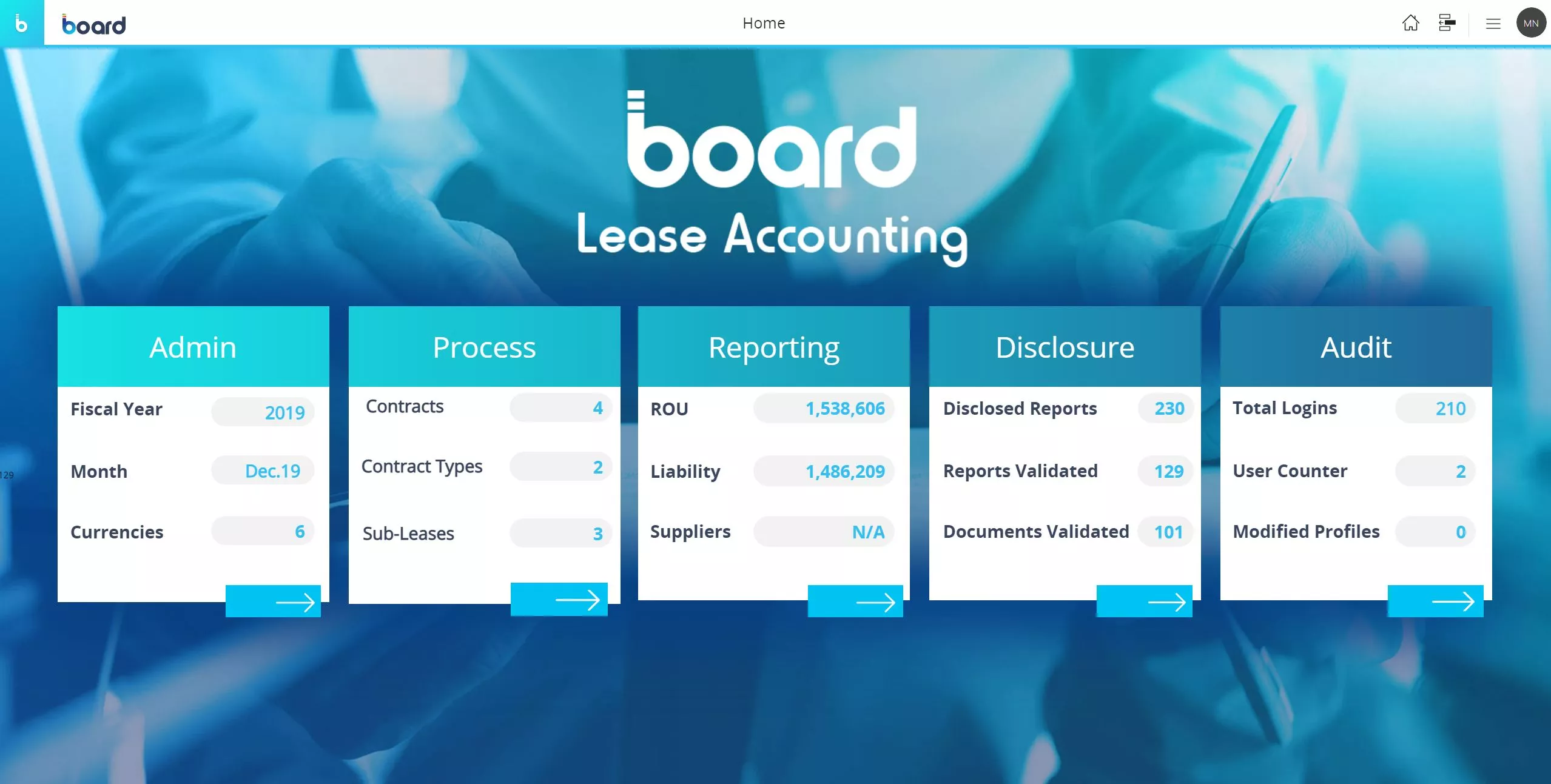 All-in-one IFRS 16 and ASC 842 lease accounting software
Board Lease Accounting enables companies to achieve IFRS 16 and ASC 842 compliance with ease, taking care of the entire process of data management, calculation, simulation, and reporting. Make light work of the production of accurate accounts for rented/leased property and equipment, remove non-compliant Excel spreadsheets, and automate time-consuming manual processes.
Get up-and-running, fast

Board Lease Accounting is a pre-built solution which integrates easily with existing data architectures, bringing all your data together to create one version of the truth

Achieve complete process and user control

Easily monitor IFRS 16 and ASC 842 processes via a user-friendly dashboard, ensure deadlines are met with an inbuilt alerting system, and define user capabilities and the segregation of duties through customizable user settings

Easily model different scenarios

Ensure you take the best possible decision by simulating the impact of different scenarios; all IFRS 16 and ASC 842 calculations are generated by the solution, with full currency conversion capabilities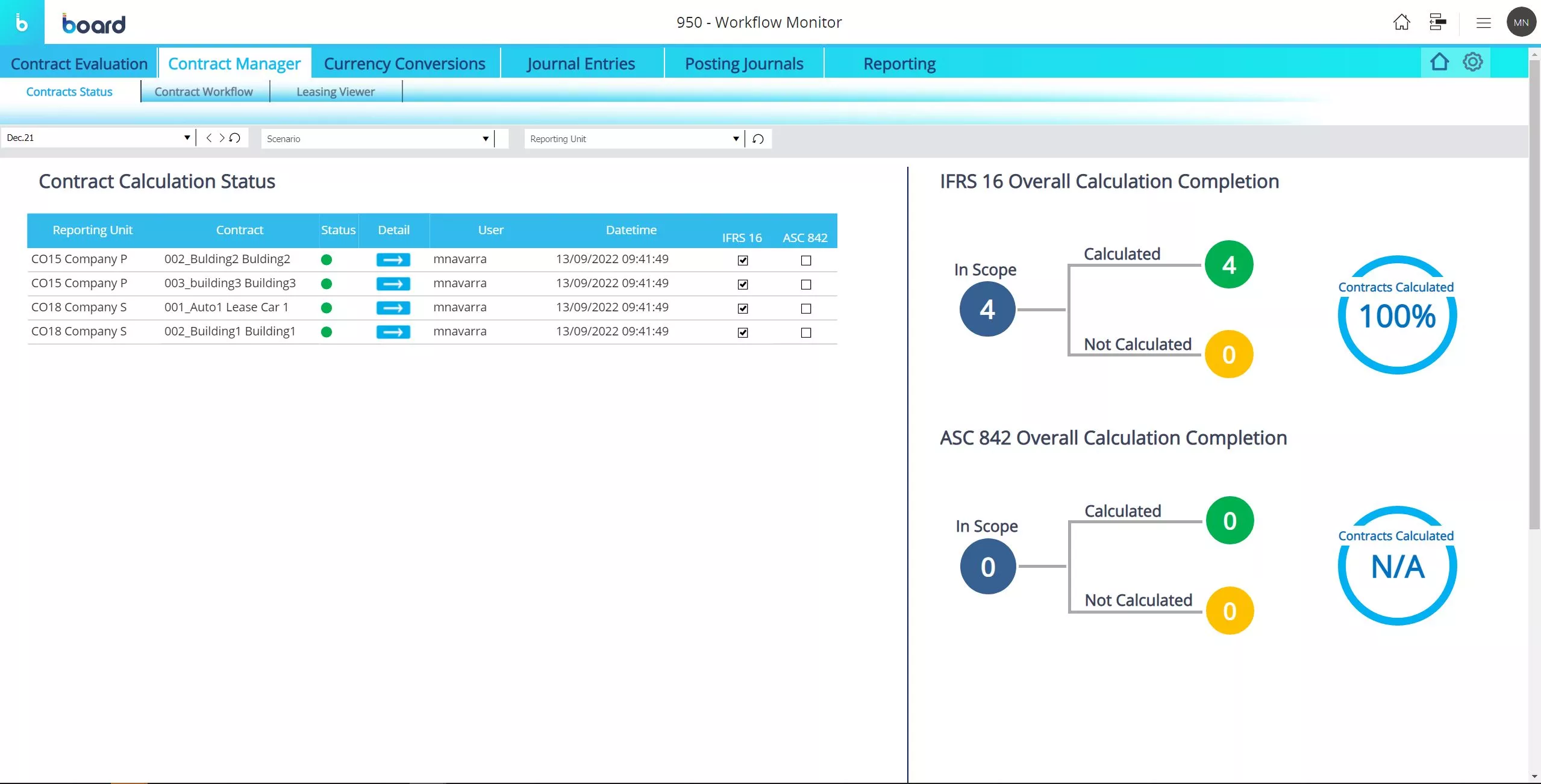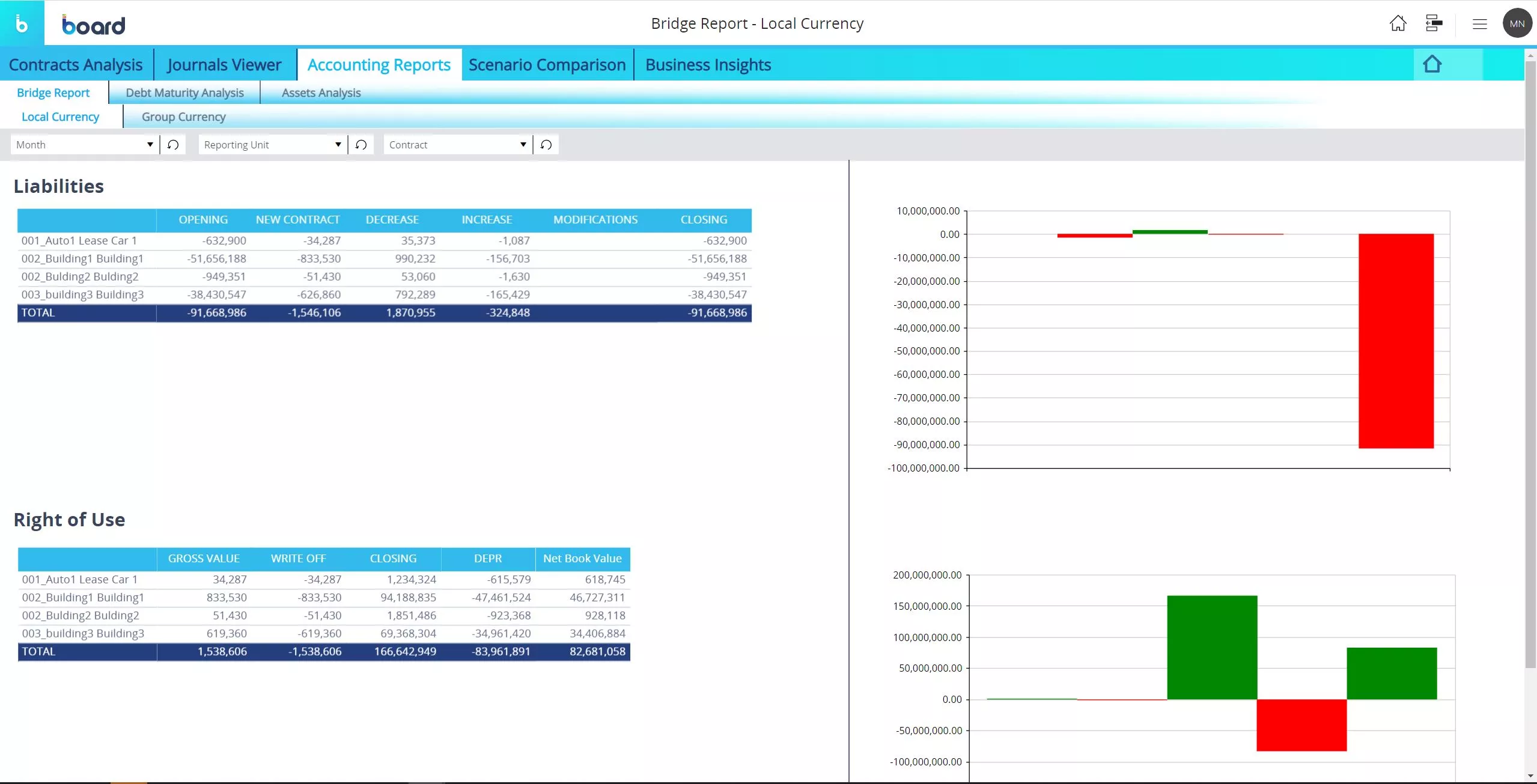 Deliver fast, accurate disclosure and reporting

Rigorously calculate and disclose for IFRS 16 and ASC 842 from a single lease data repository in the required ASC or IFRS reporting format, with built-in BI functionality to visualize and analyze the numbers to help you make better decisions

Simplify contract lease management

Simplify the management of lease contracts with a fully supported process that provides a collection, calculation, and documentation base for your accounting consolidation entries

Analyze and report with ease

Produce comprehensive analyses and reports with speed, using inbuilt Business Intelligence capabilities to drill down to the lowest level of detail as required
Everything you need for effective lease accounting
Application controls over processes
Contract applicability according to IFRS 16 and ASC 842 checklists
Contract data uploading from different sources
Alerting data manager
Fiscal period management
Automatic journal calculation
Posting to different ERP systems
Currency conversion at transaction, local, or group level
Creation and comparison of unlimited scenarios
Different approaches available for journal calculation
Unlimited possibility to create reports, dashboards, and charts
User capabilities management
Ensuring lease accounting compliance at leading organizations
Lease accounting as part of wider finance transformation
We have many projects in mind with Board, which meets our expectations in every way.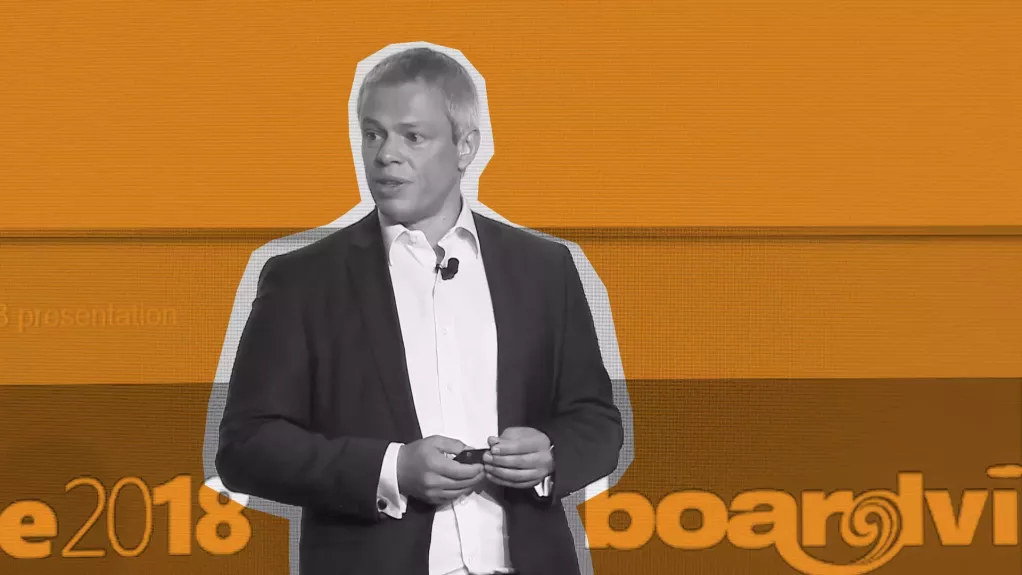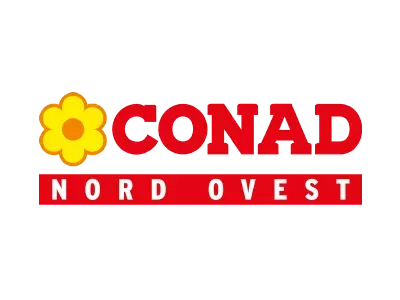 Lease accounting as part of a wider reporting, budgeting, planning, and controlling project
Management of lease data across more than 4,000 contracts
Lease accounting resources
Brochure