Finance
Make light work of disclosure management
Easily disclose and report your financial data through a single, integrated process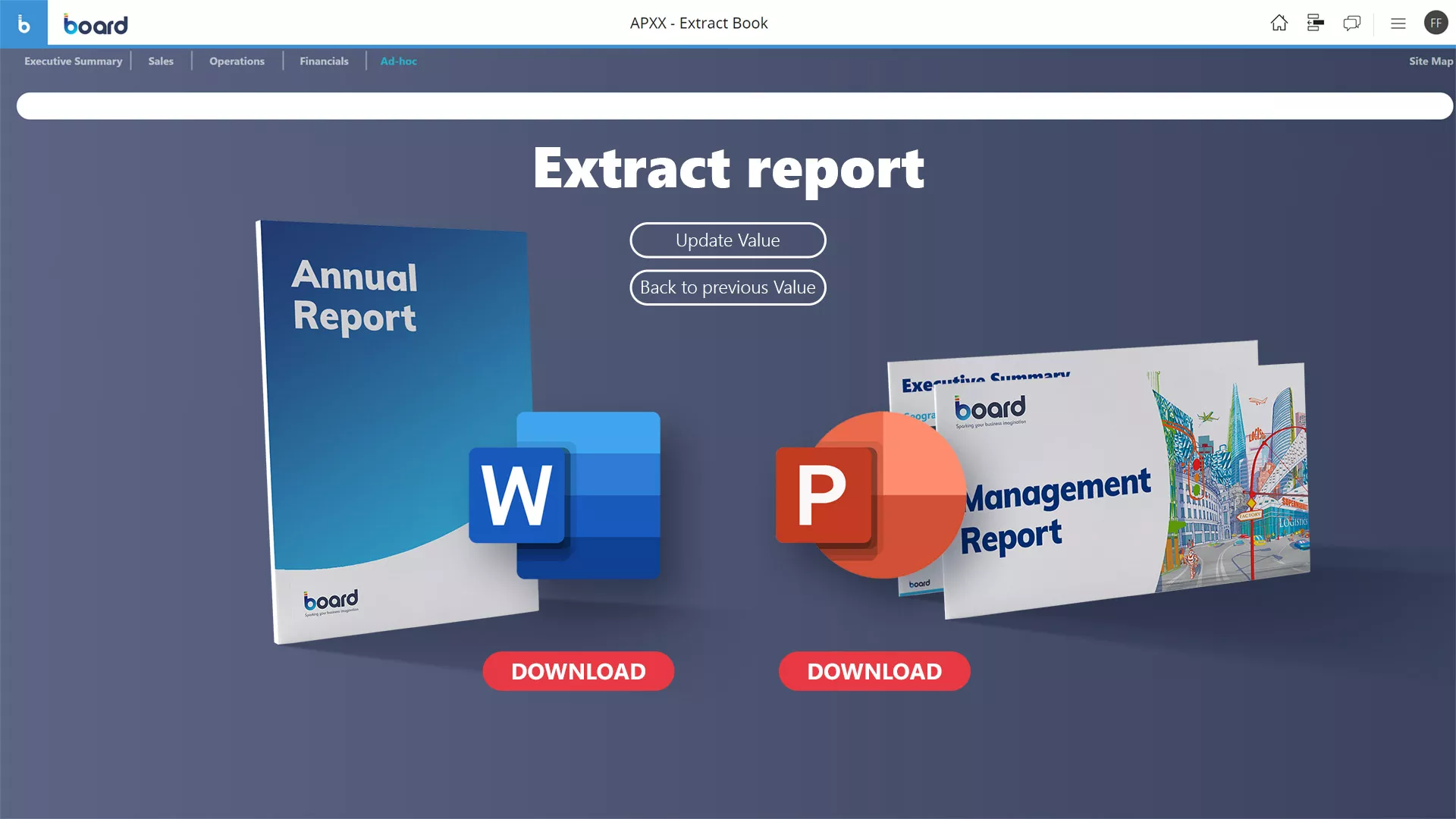 All-in-one Disclosure Management and Regulatory Reporting software
As regulators become increasingly stringent and new disclosure formats create complexity for finance teams, keeping up with the pace of change can be a time-consuming task. Overcome the challenges of disclosure management and regulatory reporting with the Board decision-making platform, which unifies data to create a single point of truth from which to report and disclose with ease.
Drive accuracy and automation in disclosure management
Create a single point of access for statutory financial reporting activities, ensuring complete accuracy and making comprehensive data analysis easy.
Report and disclose financial statements with ease

Automatically release statutory full, standalone, and consolidated financial statements including profit & loss, balance sheet, cash flow tables, and notes to annual accounts

Utilize different financial schemes

Exploit the possibility to use different statutory full financial statement schemes with varying levels of granularity. Move quickly from statutory and consolidated financial statements to the non-financial information that must be presented (i.e. CO2 Emissions and Corporate Social Responsibility data)

Drive compliance

Ensure compliance with your internal control system, guaranteeing segregation of duties, tracking and auditing of internal processes, and accomplishment of validation cycles

Automate disclosure management

Automatically support disclosure management in terms of regulatory reporting (i.e. 10K, 10Q, and 20F) and standard communication protocols (i.e. XBRL)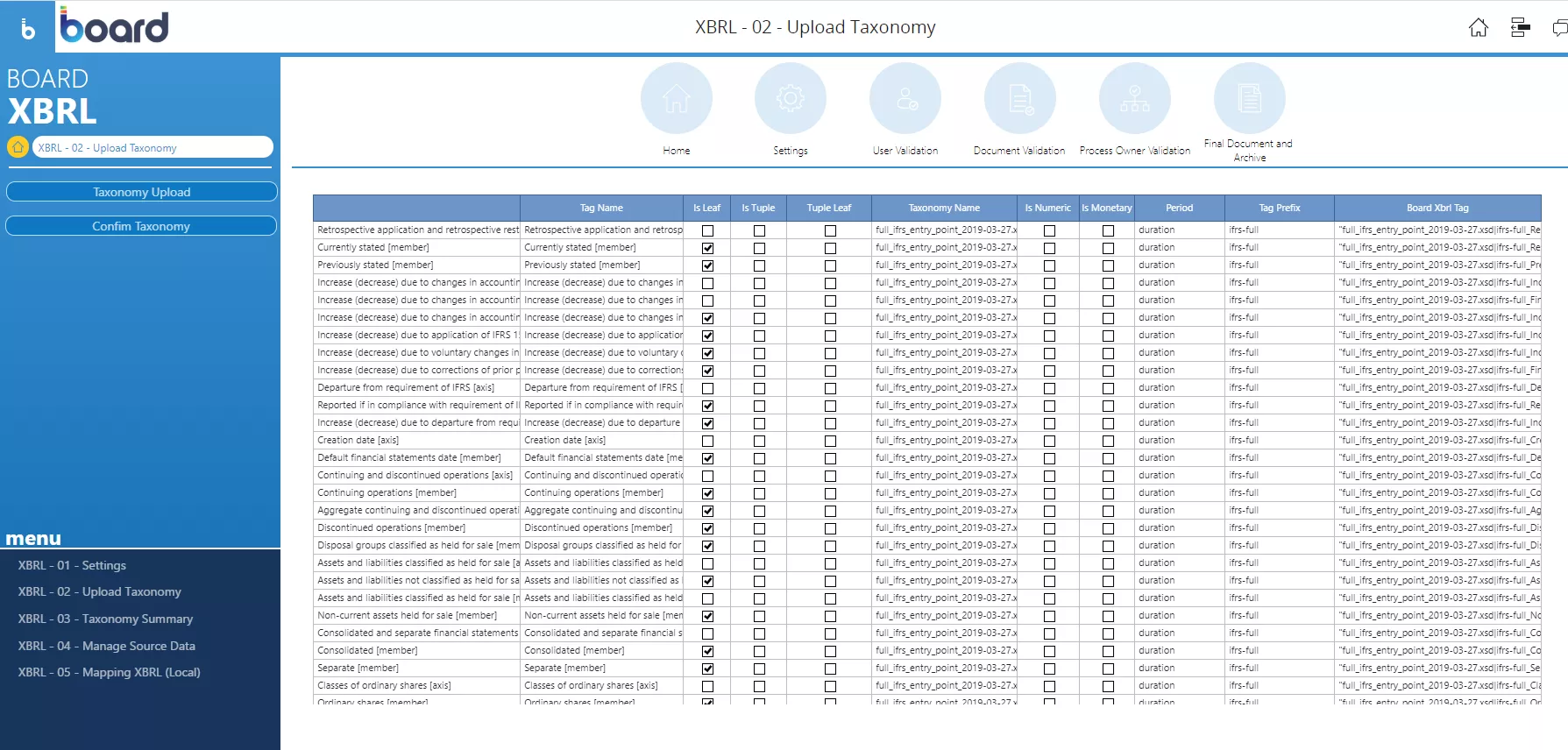 Get up-and-running, fast

Quickly retrieve data from internal and external sources and effectively present & disclose it with ease

Manage the disclosure process in a fully controlled environment

Define your own workflow, designing controls and assigning tasks to guarantee a fully controlled environment and reliable output

Automatically generate and update presentations and reports

Ensure the accuracy and validity of the data contained in each document you present, with the Board Office Add-in which automatically generates and updates presentations and reports with the latest information

Disclose financial and non-financial data within the same workflow

Take advantage of a multi-dimensional database to present financial and non-financial data within a unique, integrated process

XBRL and iXBRL

Comply with regulators' filing requirements using built-in technology that enables business users to execute mapping, anchoring, and extension of taxonomies in a fully integrated disclosure management process