Business-wide Intelligent Planning at Poli Group
Achieving actionable insights across Finance, Sales, Logistics, HR, and Group Management.
As a leading large-scale retailer based in Italy, Poli Group looked to transform its entire supply chain approach to achieve faster and smarter planning and analysis processes while intelligently monitoring vital KPIs. After achieving key benefits in the Office of Finance with Board's Intelligent Planning Platform, management decided to expand Board to other areas of the organization. Poli achieved better sales plans and more meaningful commercial analysis, optimization of its warehouse management, and a more strategic view of its workforce.
Read the full case study
Industry: Grocery

Department: All

Items: 80,000+

Employees: 2,200+

Customers: 373,000 per week

Revenue: €610M+
In partnership with: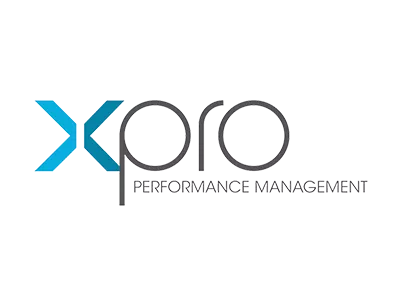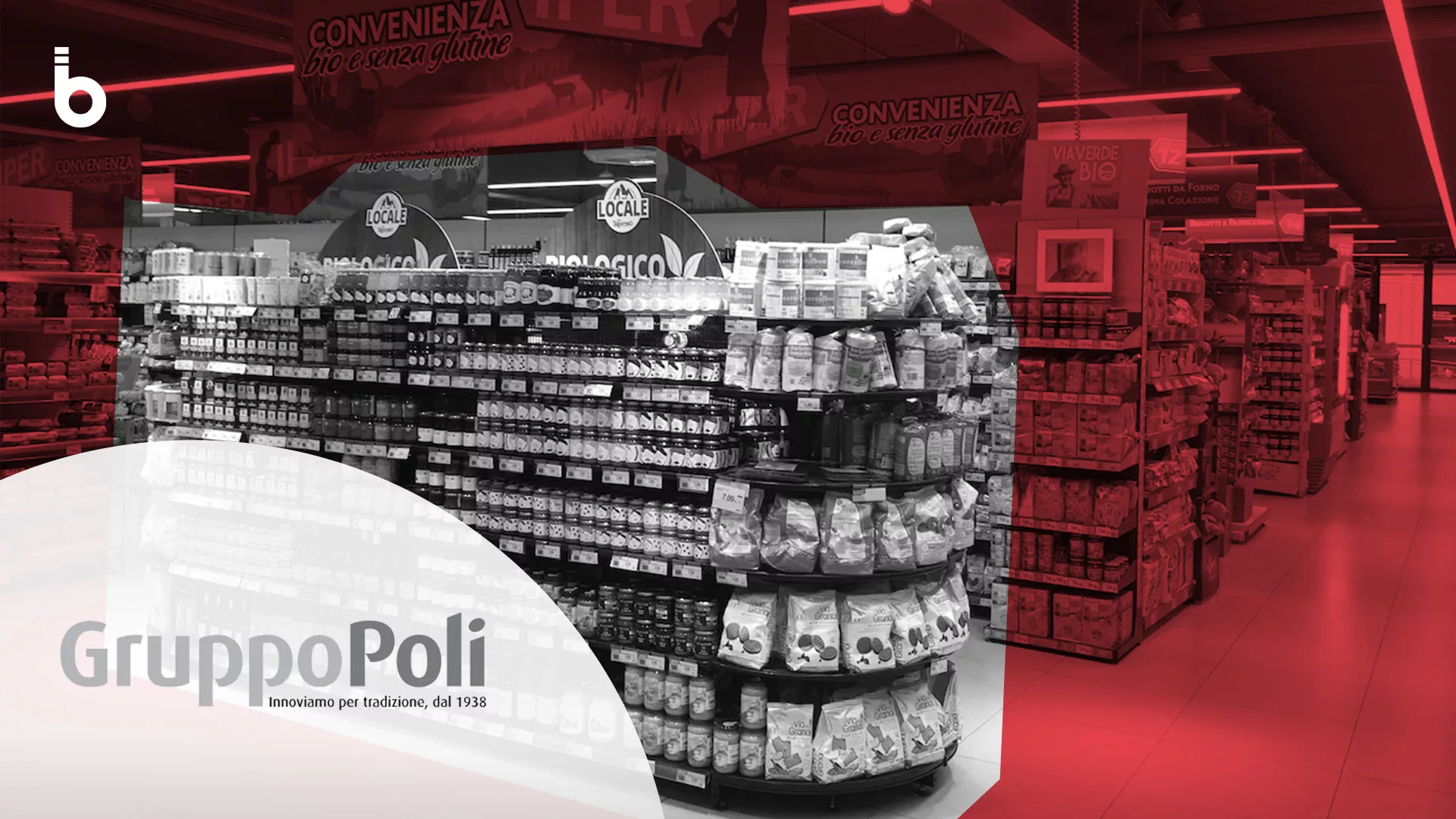 With continuous growth and expansion across a period of more than 60 years, the Poli Group now successfully operates in the large-scale organized distribution sector, through 67 stores, five brands (including Poli, Orvea, Amort, Regina, and Italmarket), and four different distribution formats (traditional supermarkets, "Everyday Low Price", "Cash & Carry", and large warehouses).
The group is a competitive player in the world of retail thanks to its constant desire to innovate the products and services it offers, and a healthy respect for the environment and natural resources.
The challenge: The digital evolution of planning and control processes
With more than 90 million records processed daily, Poli Group's management controllers needed to evaluate data based on a reliable yet quick planning and analysis system, especially given the highly competitive nature of its market.
The Board Intelligent Platform was considered the most suitable choice, thanks to its smarter planning applications, flexibility of the solution, and its modern user experience.
The Project: Infusing intelligence to planning and analytics applications across finance and operations
Board was initially implemented for FP&A at Poli Group before expanding to other departments. Sergio Del Pin, Group Controller, explains:
"Having successfully reached the initial project objectives in the area of FP&A, we decided to Board more progressively in other fundamental departments of the organization such as sales & marketing, HR, logistics, warehouse management, and across our managerial area."
The Board Intelligent Platform at Poli Group is implemented for:
FP&A, with fast closing capabilitycash-flow analysis
product margins and variation margin analysis
sales planning & forecasting (by group/channel/brand/store)
Analysis of labor rate variances
measuring the impact of inflation
management and operational reporting up to each individual SKU.
Benefits: Vital data transformed to fast, smarter actionable insights across the enterprise
With Board, Poli Group has considerably increased its ability to control performance, measure the efficiency of planning and analysis, and the evaluation of objectives.
In the commercial planning and analysis area, Poli has adopted a precise and reliable analysis of internal and market data, considering and evaluating the impact of current promotional dynamics.
The company has also optimized its assortment levels in stock management, and achieved a better understanding of warehouse movement trends using Board's cross-analysis algorithms.
In the HR function, Poli can identify variations from year to year and provide a strategic view of individual stores, including analysis of employee career paths. Sergio Del Pin adds:
"Thanks to Board, we are able to understand the wider story regarding personnel costs and how they impact the business. For example, how do indirect or hidden costs, unproductivity (illness, maternity leave), seniority-linked salary increases, and contract renewals all impact the bottom-line?"
Poli's management has achieved great benefits from the Board Intelligent Planning Platform. There is no a better coordination of management control among the various departments, subsidiaries, and roles within the group. Besides typical KPIs (inlcuding EBIT, EBITDA, ROI, and ROS), Poli Group now has enhanced control over performance-related KPIs that explore the relationship between sales and hours worked, sales per square meter per store, brand, and many other important points of information. Sergio Del Pin concludes:
"The feedback from the people using Board has been very positive. I absolutely recommend Board! We did not find a platform with the same level of flexibility among its competitors."
Poli Group is looking extend the use of Board even further in the near future. Plans include implementing ad hoc dashboards across the entire retail network to control the performance of each store. This kind of dashboard will present information about sales performances, HR trends, and customer portfolios(e.g. average customer spending and receipts analysis). The company aims to support the daily choices of each store manager by relying on a data-driven approach.