Sales performance management
Improve your sales performance by creating full visibility and driving efficiency throughout the sales cycle. Enhance your sales planning and analysis, identify cross-selling opportunities to maximize customers' lifetime value, motivate sales reps by effectively managing incentives and compensation, and gain a greater understanding of your customers using your existing CRM data.
Despite sitting on a wealth of customer and prospect data stored in CRM and other business systems, many sales teams struggle to effectively use it to maximize their selling opportunities.
This Sales Performance Management application overcomes this challenge, consolidating CRM and other data sources in a single solution to manage all key sales processes.
Why you need it
Increase the efficiency and effectiveness of the sales budgeting, quota and territory planning, and sales forecasting processes
Maximize selling opportunities by extracting detailed insights from your CRM and sales-related data
Increase sales rep motivation and reducing administration time by automating the process of planning, analyzing, and managing incentives and compensation
What's included in the application?
Sales Planning – A workflow-based approach to sales budgeting, quota and territory planning, and sales forecasting.
Sales Analytics – Highlight key data trends, identify cross-sell and upsell opportunities, and reduce churn to improve lead generation, lead scoring, and pipeline follow-up.
Incentive & Compensation Management – Bridge the gap between your CRM and incentive management system, giving sales reps complete visibility of the evolution of their sales commission.
CRM Integration – Visualize CRM data such as leads, opportunities, and activities for advanced historical analysis, forecasting, and planning in a seamless process.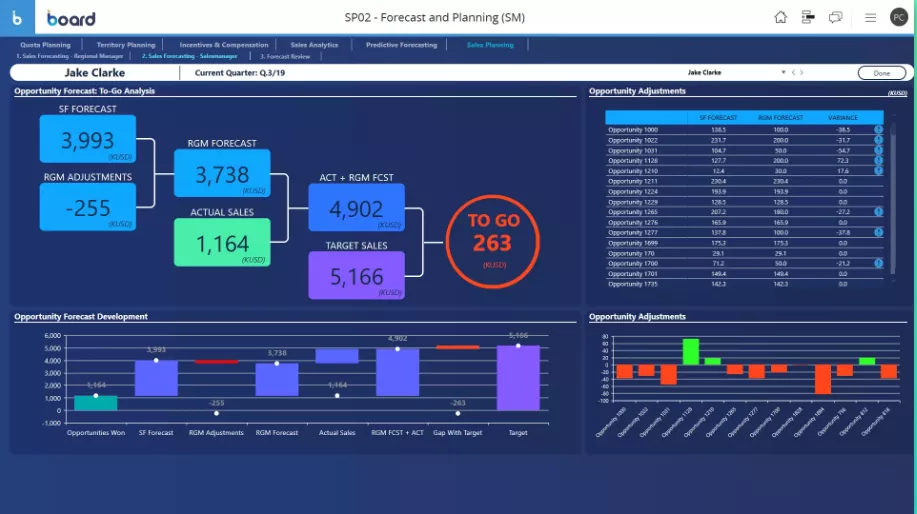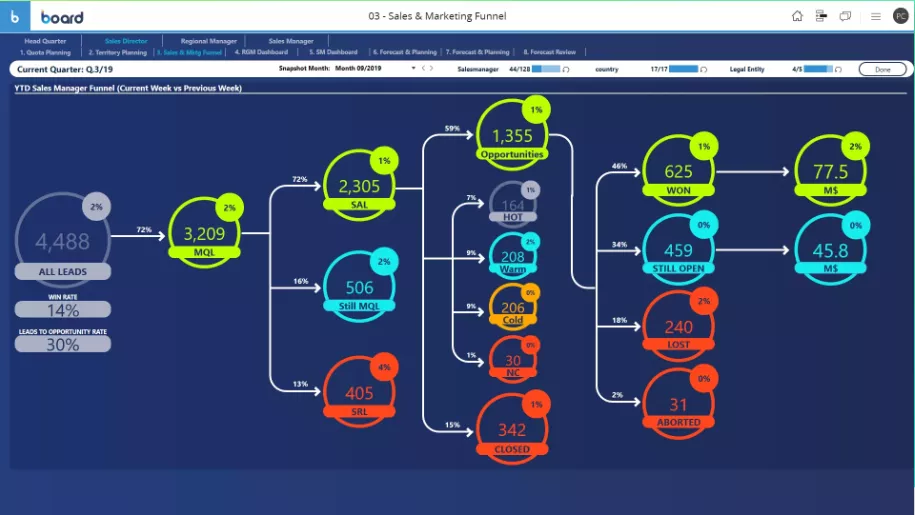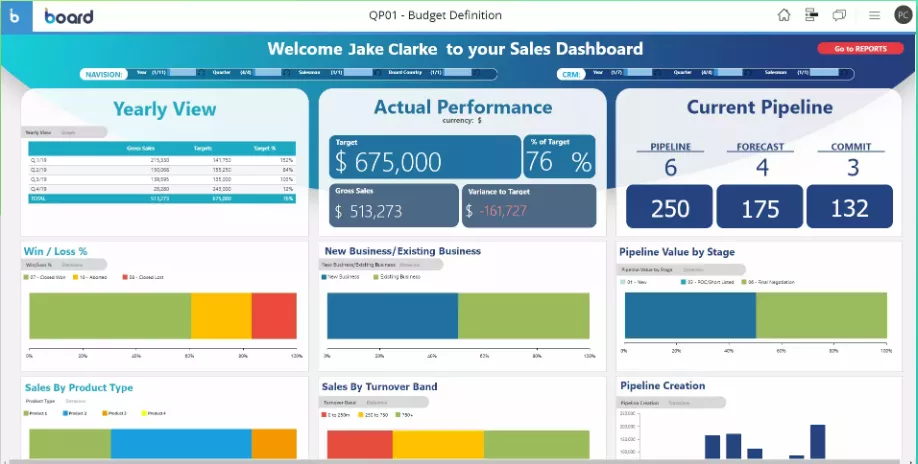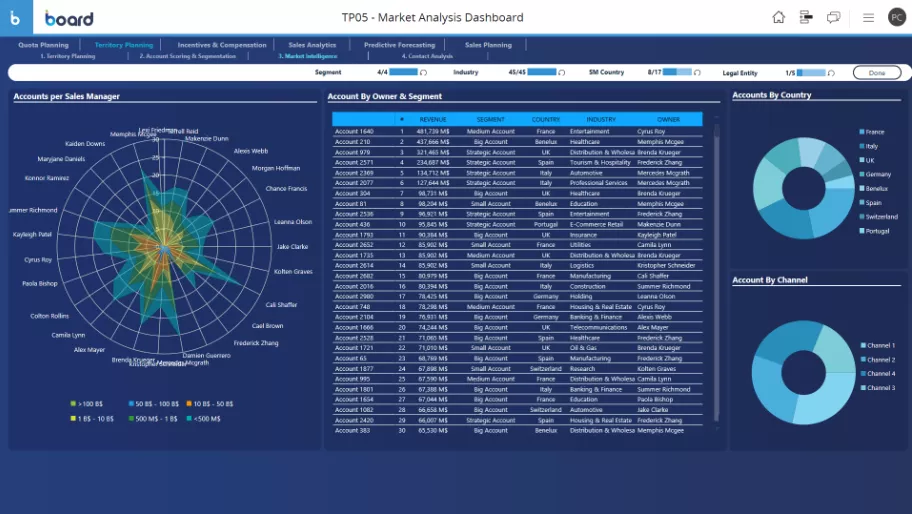 Other solutions from Board
App
Transform your HR approach by unifying planning and analytics to enable the effective management of …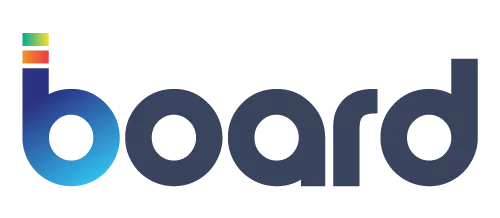 App
Drive digital transformation by managing strategic, financial, and operational planning in one place …