Human Resources Management
Transform your HR approach by unifying planning and analytics to enable the effective management of business-wide resources. Budget, plan, forecast, and report with ease, conduct headcount and salary planning, and effectively manage the employee performance management process.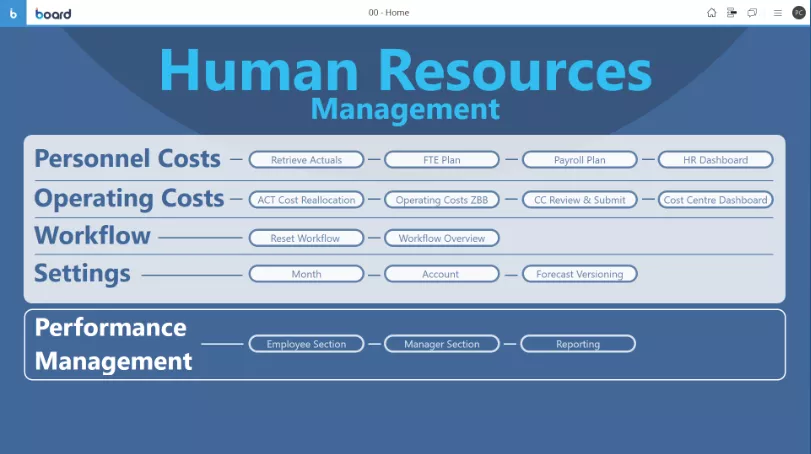 In a fast-paced business environment, effectively managing human resources is challenging, especially as performance-related data varies by department and sits in spreadsheets and data silos.
Overcome these challenges with this HR planning application which unifies data from across the business to increase the efficiency and ease of the HR management process.
Why you need it
Properly align organizational goals with workforce headcount and skills
Maximize visibility of workforce behavior and effectiveness
Effectively plan, monitor, and assess your human resources performance
What's included in the application?
Workforce Planning – Align workforce planning with strategic business goals, testing the impact of new HR strategies before committing and supporting operational workforce planning, budgeting, and forecasting.
Workforce Analytics – Gain greater employee insight, easily segmenting workers, modeling the factors which affect employee retention, and forecasting changes.
Performance Management – Align personal and organizational goals, effortlessly apply different evaluation methodologies, examine employee performance from multiple perspectives, and integrate performance management with other HR activities.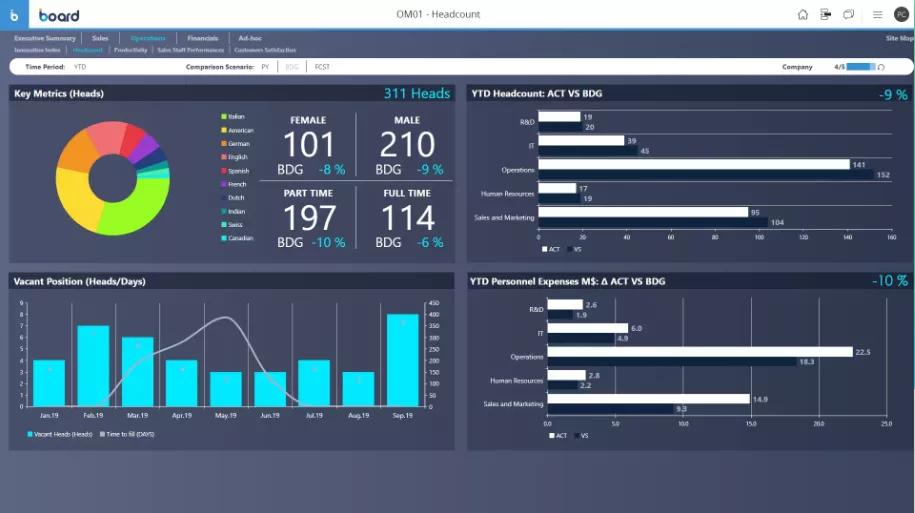 Other solutions from Board
App
Improve your sales performance by creating full visibility and driving efficiency throughout the …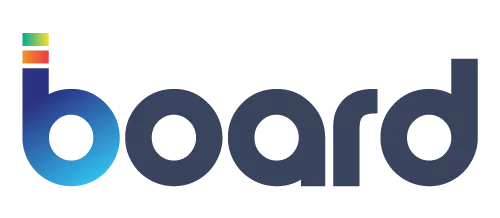 App
Drive digital transformation by managing strategic, financial, and operational planning in one place …