Request a Proof of Concept (POC)
See the benefits of Board within the context of your own organization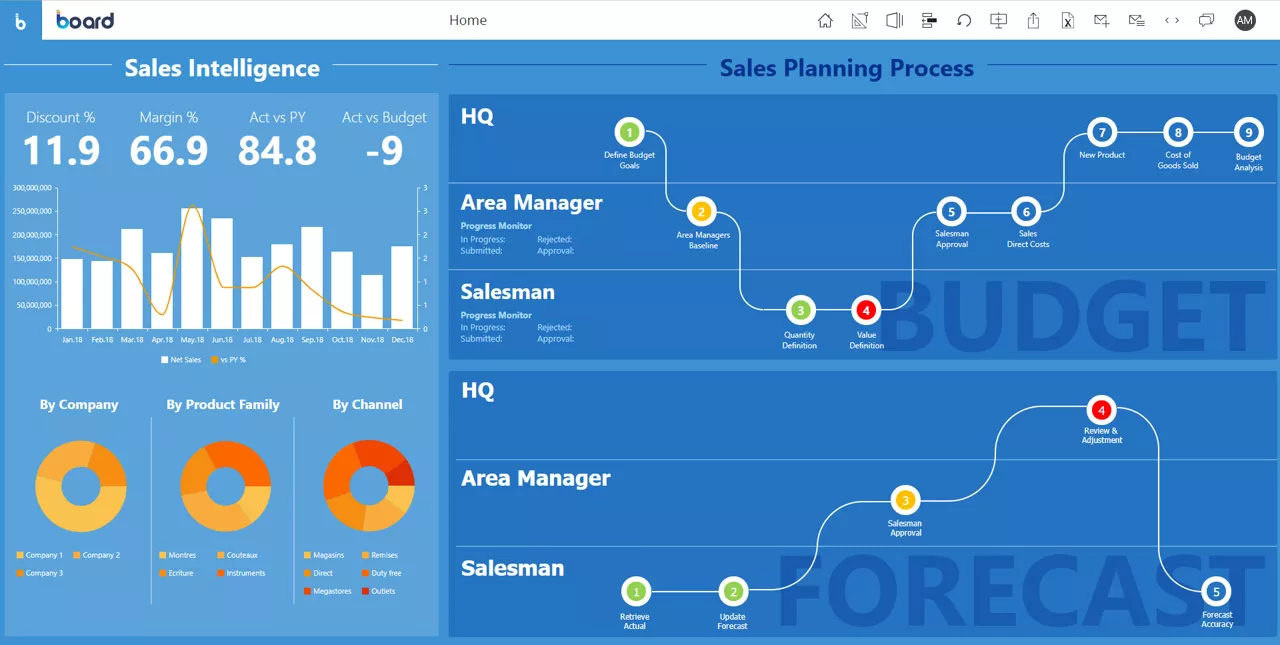 While our customer stories, on-demand webinars, and online demonstrations offer a great way to explore the benefits of Board, we understand that when you're looking to invest in a solution you want to know exactly how it will enhance your business. This is where a Proof of Concept (POC) comes into play.
During a Board POC, we will utilize a sample of your business data to produce a demonstrative application which showcases the solution's capabilities in relation to your specific business needs. This will help you to understand how Board will work alongside your organization's processes to achieve your goals.
Complete the form to request a POC and a member of the team will be in touch to discuss the next steps.