Board Partner Program
Your success is our success
The revolutionary Board approach and product offering are powerful competitive differentiators for our Partners, and the Board Partner Program is designed to empower you to achieve outstanding results by effectively implementing and managing the Board platform.
Once on board, we start by offering comprehensive product and positioning training to ensure your sales and technical staff are educated and equipped to successfully sell Board to your customers. We'll then continue to support you through regular communications with one of our dedicated Partner Managers.
Partner Program Highlights
As a member of the Board Partner Program we'll work hard to deliver a mutually beneficial relationship, underpinned by the following elements: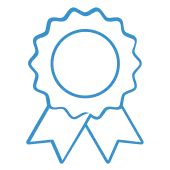 Comprehensive Enablement
Regular training and certifications are given on technical and sales aspects of the product. You will also find comprehensive support manuals on our marketing repository.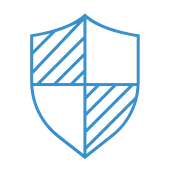 Demand Generation
We run innovative and distinctive marketing and PR campaigns to successfully position Board as the #1 Decision-Making platform on the market. You can be sure that your offering is supported by a strong brand.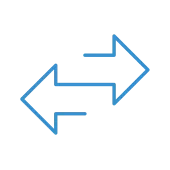 Co-Marketing Activities
You can count on our support for joint events/PR, promotional activities, and marketing communications.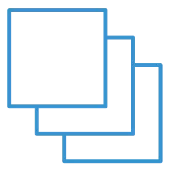 Exceptional Sales & Marketing Support
We support our partners' sales and marketing teams with extensive sales training, deal shadowing and online demos. We offer exclusive access to high quality marketing deliverables such as product & corporate brochures, whitepapers, case studies, and incentive programs.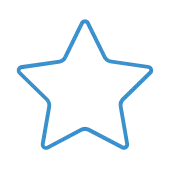 Best-In-Class Technical Support
We provide technical support to customers and partners worldwide in multiple languages. We also offer free access to our knowledge base where FAQs, training guides, and product manuals are available.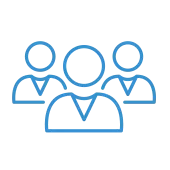 Ease of doing business
Partners are assigned a Partner Manager who works closely with them on all aspects of the partnership to ensure the successful achievement of shared business goals.