Flexible Reporting and Analysis at GTS Freight Management
Delivering timely strategic insights for more-informed decision-making and reducing financial administration costs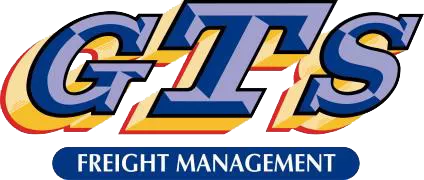 To support continued business growth and enable managers to make better decisions, Australian freight company GTS realized the need to provide greater strategic insights and remove inaccuracies in its data. Using the Board Intelligent Planning Platform, the company has reduced the number of empty running trips across its fleet, improved visibility of business performance, cut down administration costs, and consolidated reporting activities.
Industry: Transportation & Logistics

Department: Finance

Specialism: Wine and Beverage transportation

Fleet: 150 prime movers, 450 trailers

Founded: 1980
00:00:14GTS Freight Management is a national freight logistics and warehousing organization. We operate across all the eastern seaboard of Australia and into Perth, we have around 150 prime movers and 450 trailers.
00:00:31How is Board used within your organisation and which departments does it support? Board is the primary reporting platform for all divisional reporting and KPIs across the group.
00:00:42What has been the most powerful learning to date about moving away from a manual, intensive reporting and planning process? The key benefits, since moving across to Board, is having all our normal day to day reports automated. So we get them in a timely, accurate basis and we also have the ability to drill down into additional information if we need to, pulling out the key areas of the business that are causing issues or we are doing really well at.
00:01:04What has Board enabled you to do in your role that has made you most proud to date? We are really proud of the fact we've got access to data much quicker and more reliably than we ever have, and we got greater insight into what's going on within the business.
00:01:19How has Board made a difference to your organisation, and have you taken steps to measure your return on investment? Board has made a huge difference for our organization. All our previous manual reports are now automatically updated every night. That is creating a huge cost saving, just our daily production report alone has probably saved us $15,000 per annum on staff labor - inputting that.