On-demand Webinar
Why & How to Migrate to Board Cloud: Teleperformance's Experience
English
While the benefits of Cloud are becoming more and more compelling to many companies, the customer experience of transitioning from an on-premise solution to Cloud could still seem less straightforward.
Whether Cloud is being considered as part of your wider company strategy, or will play a more important role in the future, we want to show you a real customer example of how Teleperformance UK approached migrating their Board solution from on-premise to Cloud. In this webinar with David Kingston, Head of FP&A at Teleperformance, we will discuss:
Why Teleperformance UK made the decision to migrate to the Cloud
How they approached the migration to the Cloud
What was the experience going through this project and the benefits seen as a result of it
Whether or not you are confident about what it takes, the agility and manageability of Board Cloud along with the expertise of our professional services and support teams are here to ensure a seamless changeover of your migration.
---
Customer Speaker:
David Kingston
Head of Finance & Accounting
Teleperformance UK & South Africa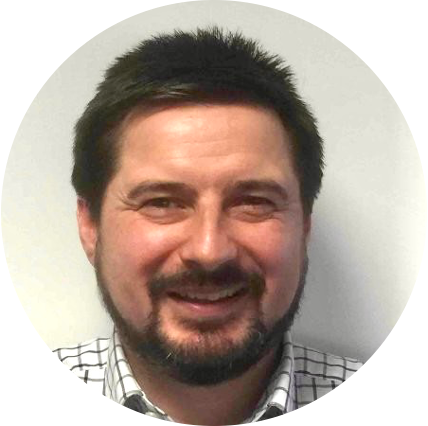 About Teleperformance
Teleperformance is a worldwide leader in outsourced omnichannel customer experience management. Teleperformance connects the biggest and most respected brands on the planet with their customers by providing customer care, technical support, customer acquisition, digital solutions, analytics, back-office and other specialized services to ensure consistently positive customer interactions.