Event
Data & Analytics for Insightful Finance Planning
In collaboration with: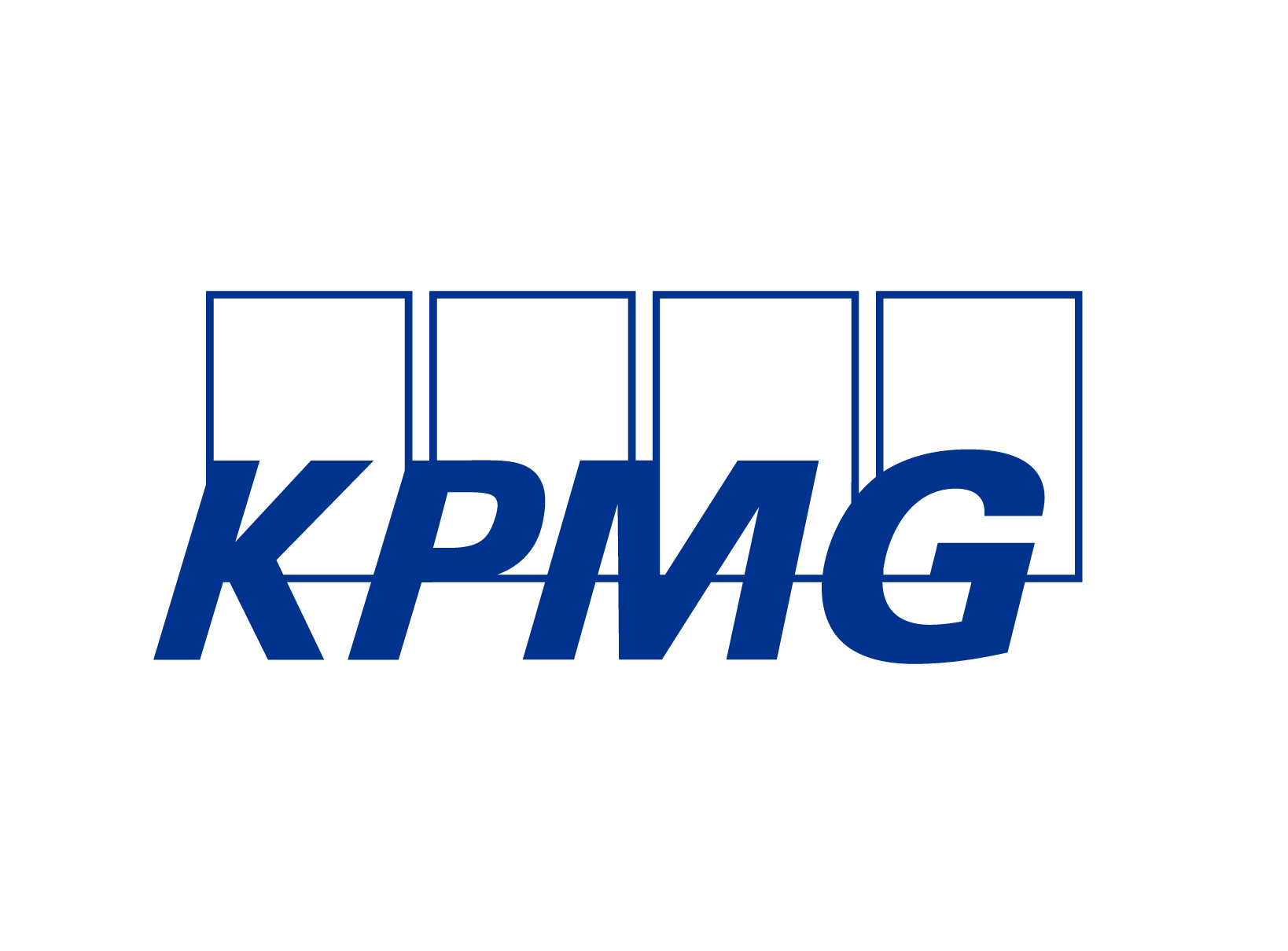 Insights and analytics is revolutionising how planning, budgeting and forecasting takes place. Finance of the future is leveraging big data and artificial intelligence to integrate market, customer and operational data to provide a competitive edge to the business and identify efficiencies.
Join our keynote speaker Michael Habboush from KPMG Singapore to explore how integrating data & analytics with finance planning prepares you for the future of finance and deliver an enhanced business partner experience.
The session will include a demonstration of how to achieve flexibility and faster business analytics in planning and how scenarios and simulations are used to drive better decision-making.
Feel free to bring a colleague along, make sure you register them before the event.
AGENDA:
3:00 - 3:30pm
Registration
3:30 - 3:40pm
Welcome
3:40 - 4:10pm
Integrating Data & Analytics with Financial Planning
– Michael Habboush, Director, KPMG Consulting SG & ASEAN
4:10 - 4:40pm
Innovation meets Simplicity: Budgeting & Planning made easy
- Edmund Ang, Head of Solutions Consulting, BOARD Asia Pacific
4:40 - 5:00pm
Q&A and Closing
5:00 - 5:30pm
Networking and Coffee Break
Seats are limited and registration is based on first-come-first-served basis.