Finance
Streamline statutory reporting, disclosure management, and management reporting
Simplify the process of releasing and disclosing statutory financial reports and producing management reports with a unified environment
Statutory financial reporting and disclosure management are complex and articulated processes within the finance function, involving a long list of activities, validation cycles, and compliance checks. Furthermore, management reporting is a time-consuming process requiring the accomplishment of repetitive activities on a regular basis.
Board's solution for statutory financial reporting, disclosure management, and management reporting provides a unified environment able to guarantee the consistency and coherence of data generated at each level of the above activities. Automation, driven by the Board platform, is capable of increasing speed, accuracy, and traceability across the entire financial reporting and analysis process, while workflow processes provide complete internal control over financial reporting.
Supercharge your reporting processes
Remove the laborious, manual activities associated with reporting and disclosure, replacing them with a reliable, accurate, automated approach.
Drive accuracy and consistency across all reporting

Create a single, trusted version of your data to be used in all managerial, statutory, and disclosure reporting

Easily adhere to different reporting standards

Represent and model your data in accordance with various local and international standards, such as GaaP, IFRS, XBRL, and iXBRL

Quickly explore data from multiple perspectives

An inherent link between reports and the underlying data makes it easy to drill down from financial statements to operational or transactional data held in source systems, enabling you to easily explore results by dimensions such as Geographies, Products, Customers, or Channels

Deliver self-service freedom while retaining control

Self-service capabilities empower end users to analyze, simulate, and plan to suit their own needs, in a secure, access-controlled environment which uses data that has been validated by the business

Produce accurate reporting books and presentations in seconds

Full integration with Office 365 enables you to produce management reporting booklets or presentations in your corporate branded templates at the click of a button, and update them in a flash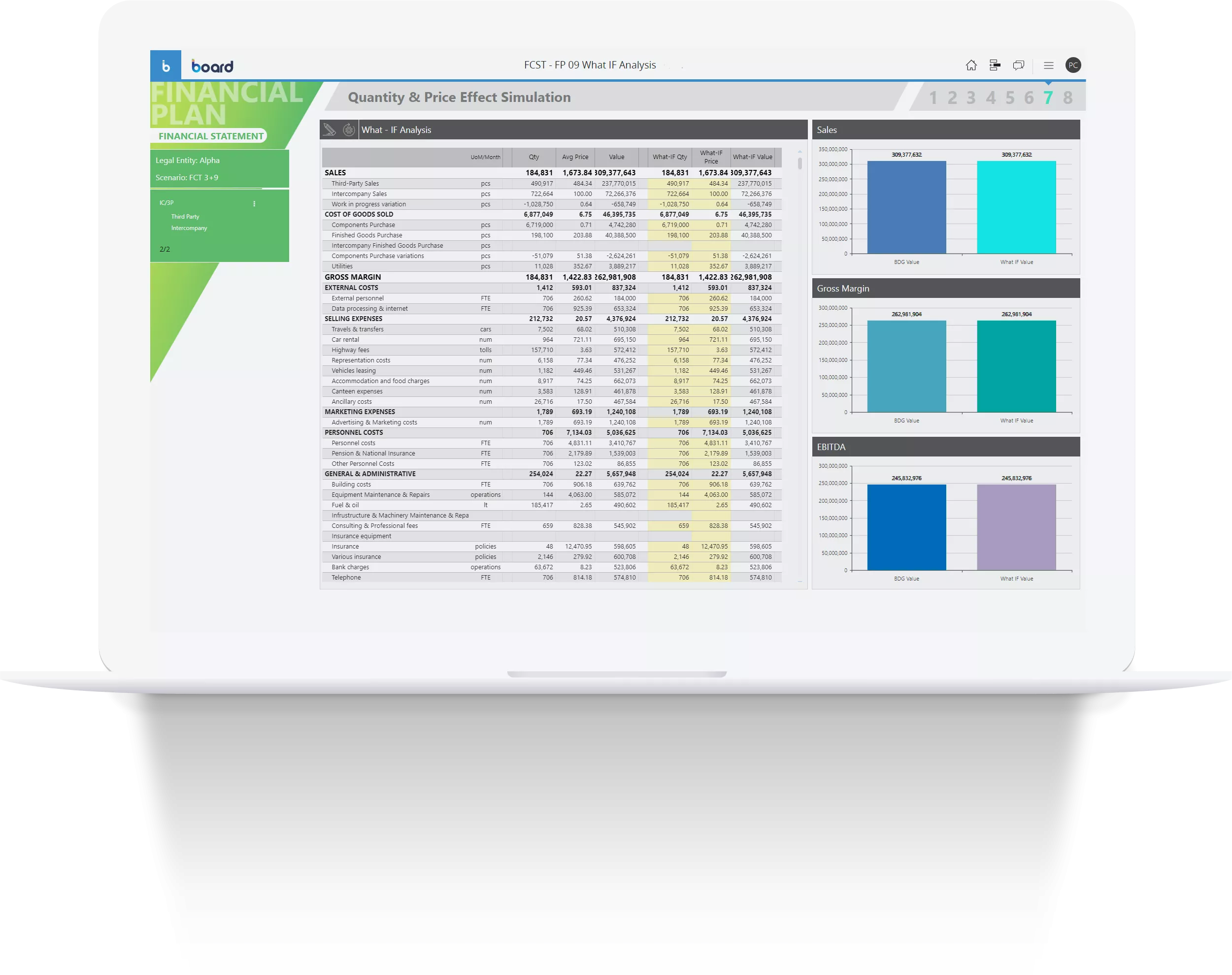 Drive accuracy and automation in statutory financial reporting and disclosure management
Create a single point of access for statutory financial reporting activities, ensuring complete accuracy and making comprehensive data analysis easy.
Report and disclose financial statements with ease

Automatically release statutory full, standalone, and consolidated financial statements including profit & loss, balance sheet, cash flow tables, and notes to annual accounts

Utilize different financial schemes

Exploit the possibility to use different statutory full financial statement schemes with varying levels of granularity. Move quickly from statutory and consolidated financial statements to the non-financial information that must be presented (i.e. CO2 Emissions and Corporate Social Responsibility data)

Drive compliance

Ensure compliance with your internal control system, guaranteeing segregation of duties, tracking and auditing of internal processes, and accomplishment of validation cycles

Automate disclosure management

Automatically support disclosure management in terms of regulatory reporting (i.e. 10K, 10Q, and 20F) and standard communication protocols (i.e. XBRL)
Reshape your managerial reporting
Ensure presentation and storytelling needs are met, exploiting native data discovery and visualization capabilities to support report production.
Multiple stakeholders

Create management reporting for the board, senior management, and middle management which is automatically updated on a regular basis

Integrated approach

Stretch management reporting scope thanks to full integration with operational systems such as ERP, CRM, SCM, WMS, and TMS

In-depth reporting

Exploit native BI capabilities which enable drill down, drill through, and drill anywhere to the lowest level of detail

Customization capabilities

Tailor and re-tailor management reporting in a code-free environment without support of the internal IT function

Effective storytelling

Exploit full integration with the MS Office suite for presentation and storytelling purposes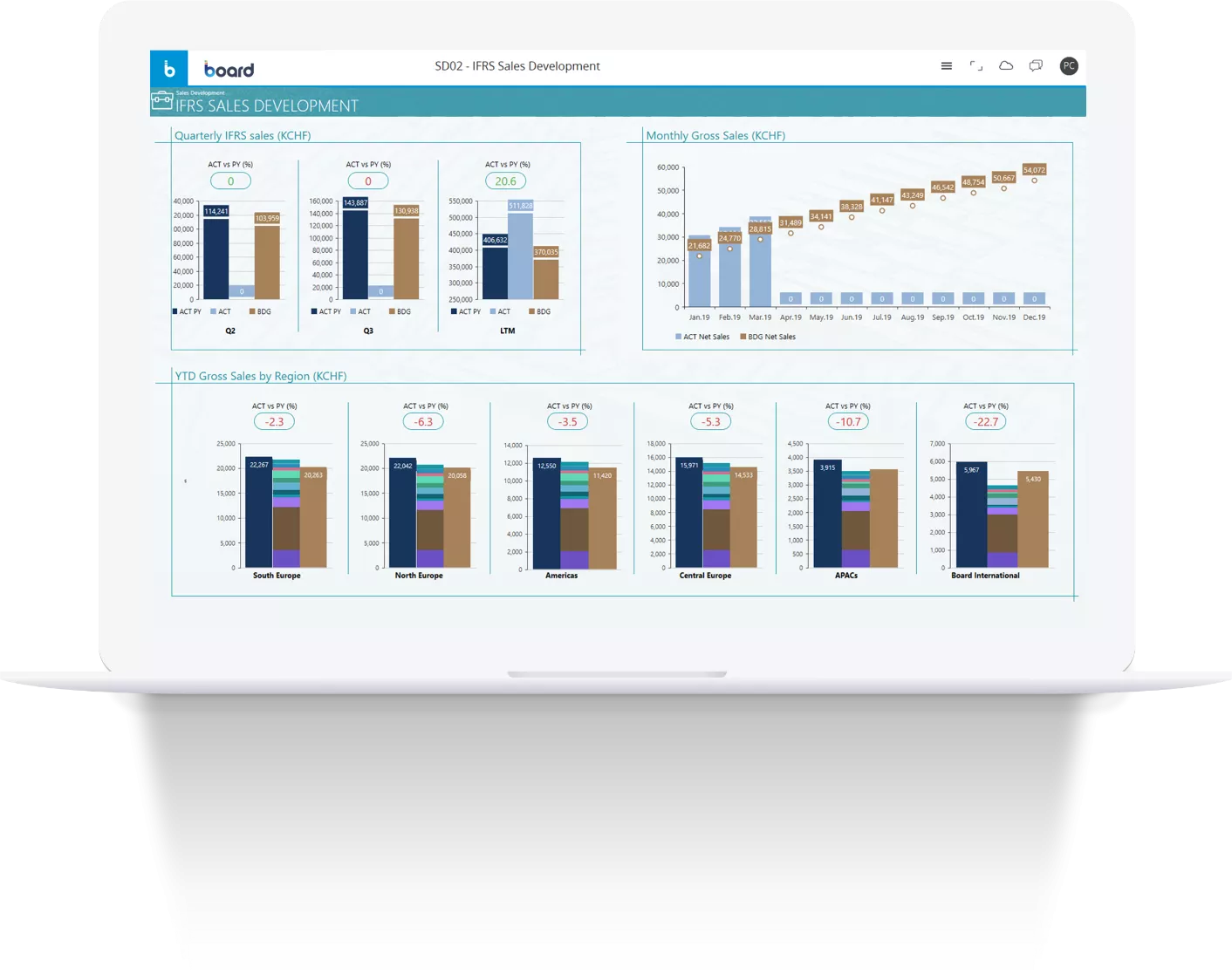 Customer success story: Volkswagen México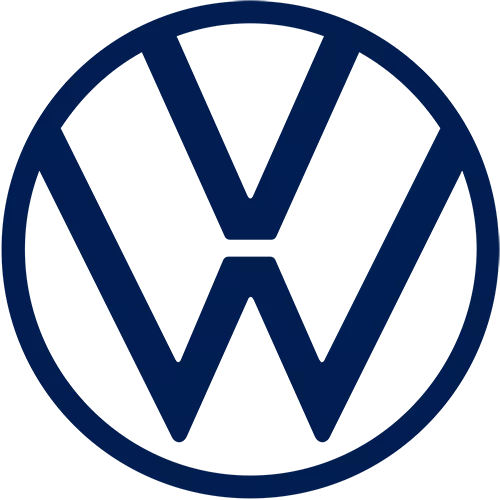 Driving finance efficiency
The unification of analysis, reporting, performance management, and predictive analytics with Board has increased efficiencies in Volkswagen Mexico's finance department from 57% to 91%.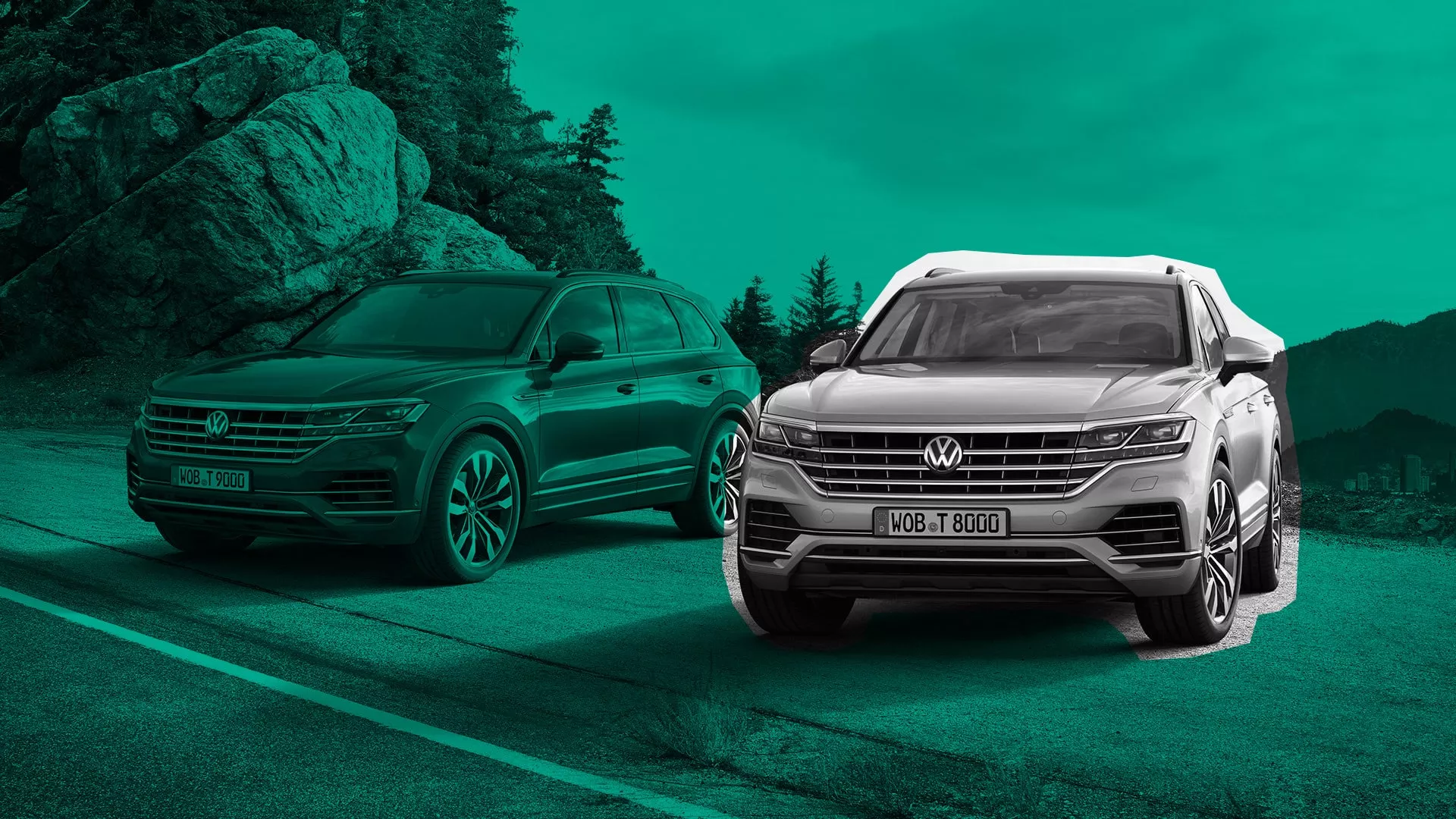 Explore more of Board's finance capabilities