Accelerate your FP&A process
Seamlessly connect Microsoft Dynamics 365 with Board
Do you want...
To do more with your data, like planning, budgeting, and forecasting?
Vital business plans to align with strategic objectives?
To create multiple scenarios modelling different course of actions?
Visual analytics for MS Dynamics 365 data set up in an easy way?
To be able to drill down to underlying data from any financial reports?
To do all this without delay.…in a plug-and-play solution?
THEN LOOK NO FURTHER!
Request a free demo!
Watch Board solution expert Gavin Allen give a demonstration on the power of Board and Microsoft Dynamics combined.
Board is a Microsoft preferred solution for FP&A acknowledged by both customers and analysts. Here are just a few reasons why...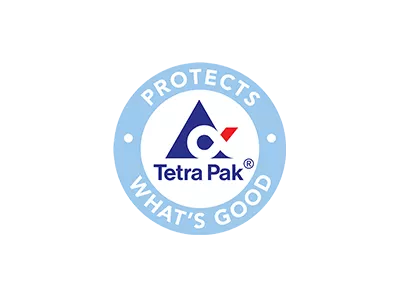 Tetra pak
Simulating is a critical advantage in a changing business world. It is so easy to do those different versions and simulations in Board compared to our old Excel environment and way of working.
Read more.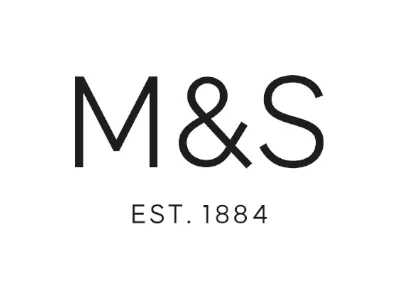 M&S
Even a 0.1% improvement in process effectiveness with our scale can deliver benefits measured in millions of pounds.
Read more.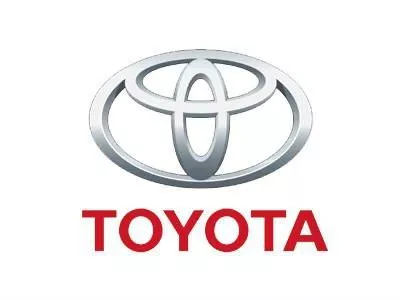 Toyota
We now have an automated collection process which means our Controllers can spend the majority of their time analyzing the data and reacting to situations, making better-informed business decisions.
Read more.
Board FP&A in a nutshell
Board FP&A seamlessly connects to transactions thanks to pre-built connectivity and data federation/virtualization capabilities. It then includes a comprehensive financial planning process that supports: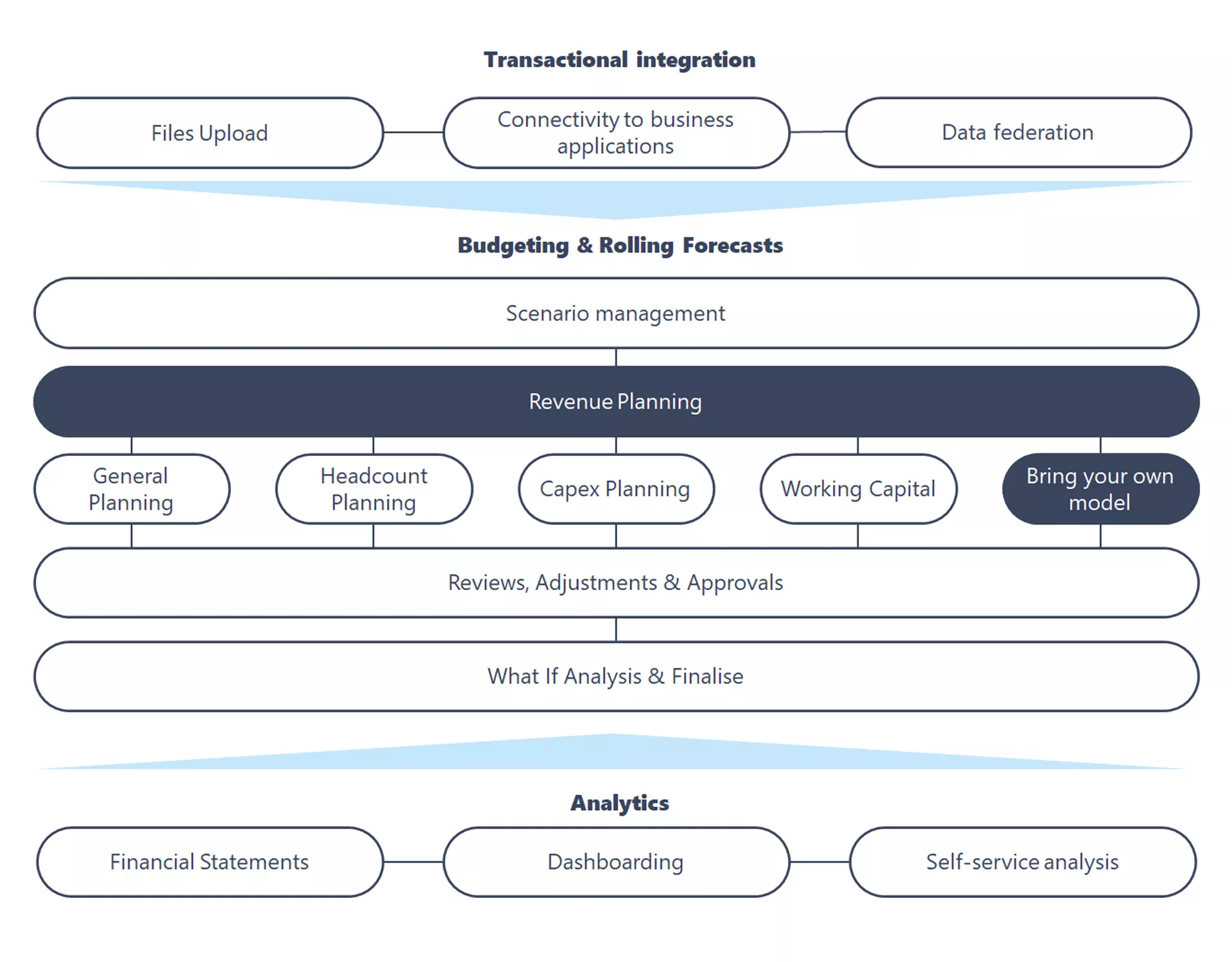 Continuous planning through budgeting and rolling forecasting cycles
Scenario and version management
Seamless integration with operations for revenue planning
Flexible planning for general cost categories allowing to choose between incremental planning, driver-based planning and zero-based planning
Dedicated process for Headcount and capex planning
Capability to bring existing/bespoke Excel models to facilitate adoption
A workflow for reviews and approvals allowing to efficiently coordinate the process
Financial consolidation capabilities through Board BFC
Board also helps enterprises reshaping the «A» within FP&A through leading analytical capabilities and prebuilt statutory reporting as well as managerial dashboards. Read more here