Supply chain
Increase visibility, control, and proactivity across the entire supply chain
Monitor every operational activity, understand the potential impact of your actions, and drive better decision-making using Board as a Supply Chain Control Tower
Board acts as a digital control tower, bringing full visibility of the entire corporate supply chain, delivering insight and simulation capability on performance drivers, and monitoring effectiveness throughout every process.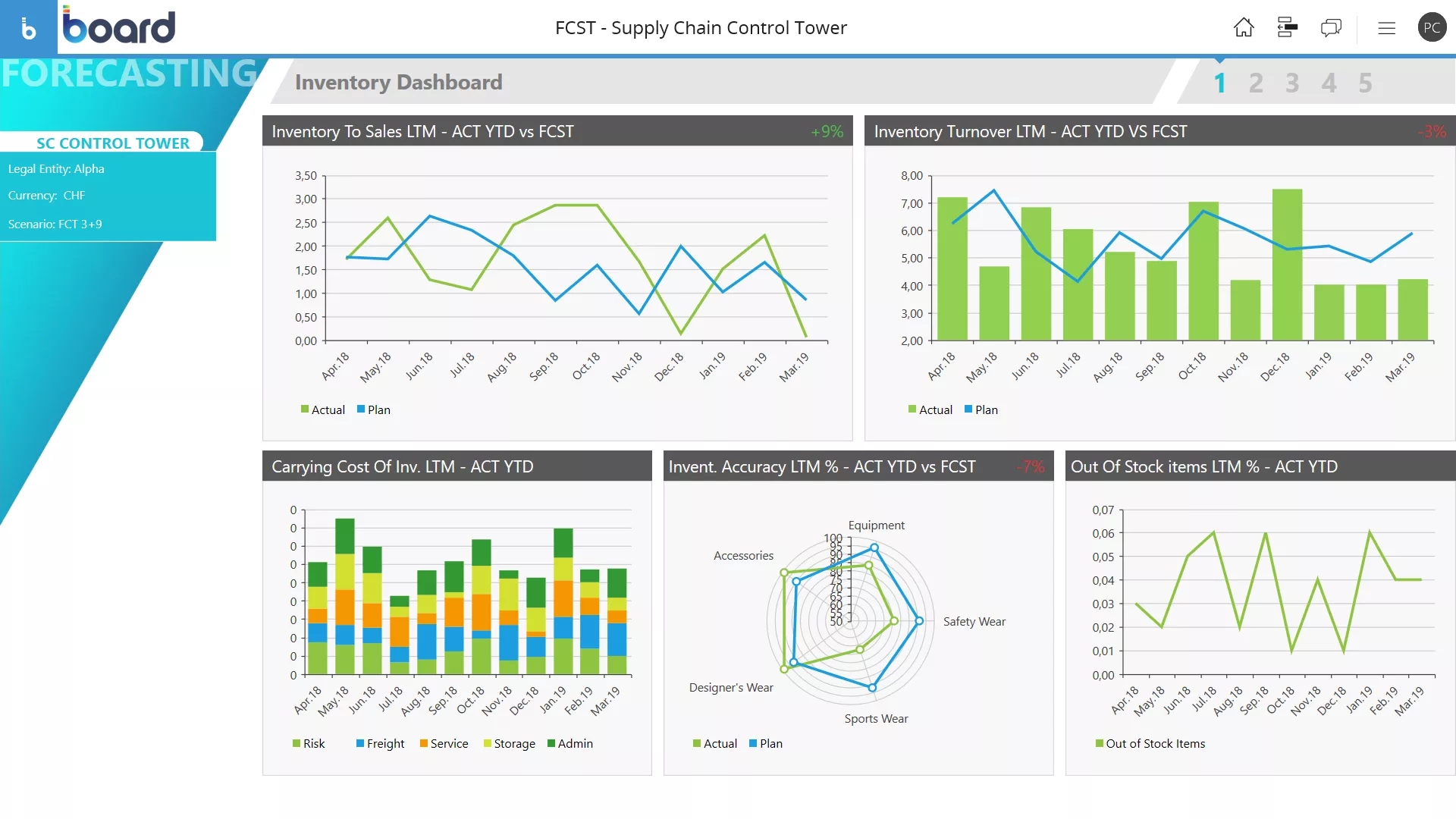 Transform your approach with a Supply Chain Control Tower
Bust your silo-based supply chain practice, adopting a hub approach with a control tower solution that connects all the processes along your supply chain.
Improve transparency
Gain full visibility of the entire corporate supply chain and orchestrate all operations from the door of supplier to the door of customer.
Achieve full, end-to-end integration
Enhance horizontal integration across all corporate supply chain processes such as sourcing, production, warehousing, and distribution & logistics as well as vertical integration from analysis to planning and execution.
Foster collaboration
Create an open hub where internal actors and external stakeholders such as suppliers, contract manufacturers, transportation carriers, and logistics players are connected and can share valuable information.
Forecast potential threats
Foresee unexpected events across the supply chain and partner ecosystem, identifying the impact of potential disruptions and prescribing preventative corrective actions.
Manage weak signals and concrete misalignments
Take advantage of an environment where each weak signal, exception, or discrepancy is detected and its impact on supply chain processes and targets is accurately measured.
Simulate the best solution
Accomplish scenario and what-if analysis for different resolutions, options, and alternatives, committing to the one that best mitigates the impact on supply chain efficiency.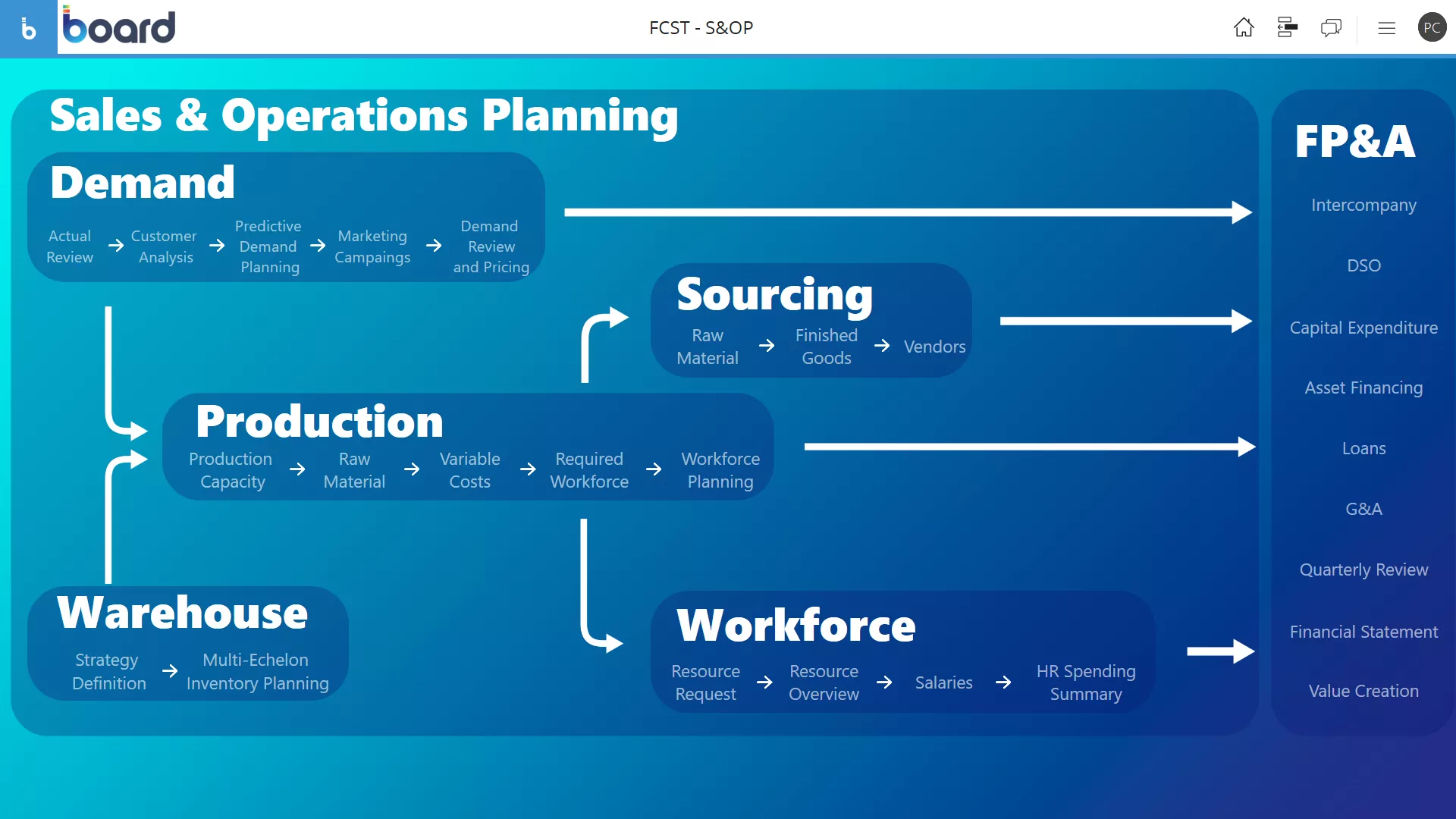 Customer success story: Syngenta Italy
The supply chain control tower: driving end-to-end S&OP execution, orchestration, and visibility
Board supports the entire company cycle, from production to sales and delivery, providing management with constant access not just to the necessary data, but also to precise information on the data and its correlation with decisions made beforehand.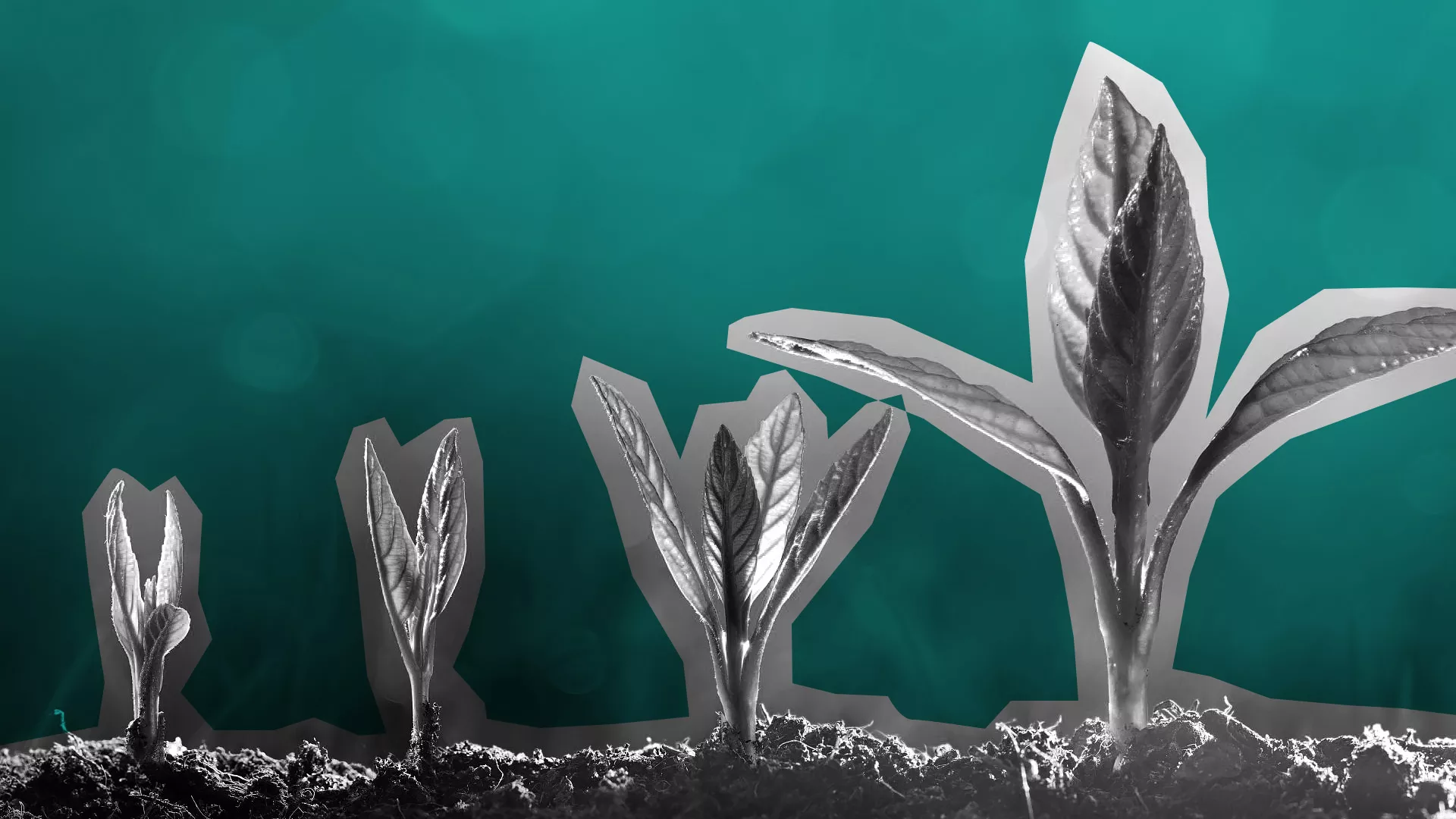 Explore more of Board's supply chain capabilities