Sales
Motivate your sales team to hit their targets
Drive incentive and compensation management from planning to execution with a unified solution
Align company expectations with sales force motivation, achieve full visibility of the commercial cost of sales, and integrate incentive & compensation management with sales, quota, and territory planning using Board's Intelligent Planning Platform.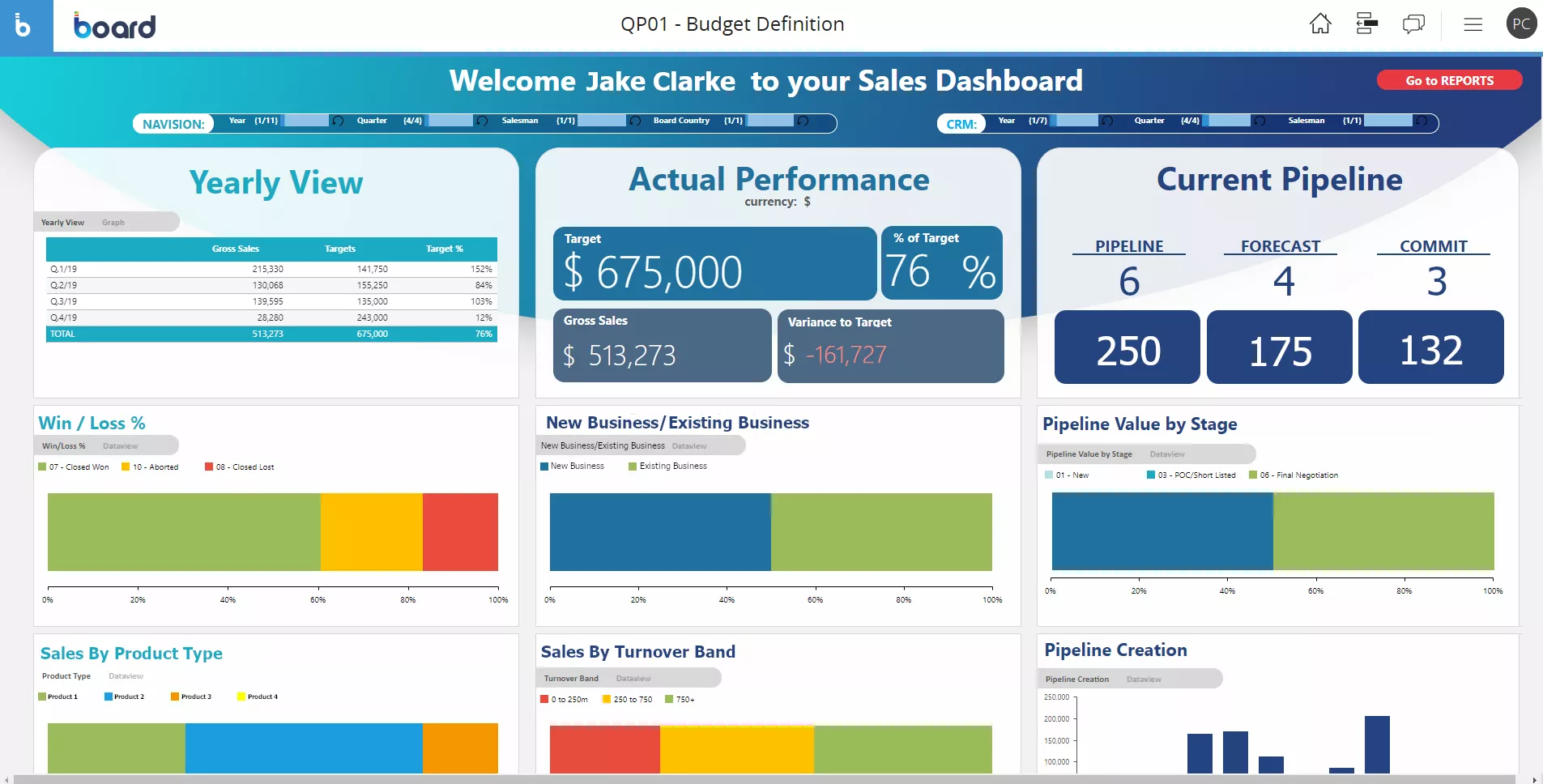 Manage your sales incentives and compensation from end-to-end
Foster the incentive and compensation management process from planning to commission recognition, fully integrating information from quota and territory planning, making designing and managing incentive compensation programs easy.
Plan incentive schemes which motivate your people

Exploit business modeling features, native within the platform, to plan incentives and compensation schemes aimed at maximizing sales force motivation

Easily integrate territory and quota data

Ensure full integration with quota and territory planning so that changes to sales rep allocations or targets are acknowledged correctly within the incentive and compensation plan

Create complete transparency of payment status

Exploit integration with transactional systems to provide the sales force with accurate information on performance and properly manage commission recognition and payment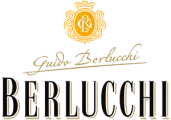 Unified reporting, sales performance management, and operational planning
We have developed a model that integrates our commercial planning activities with performance control and management of the sales force.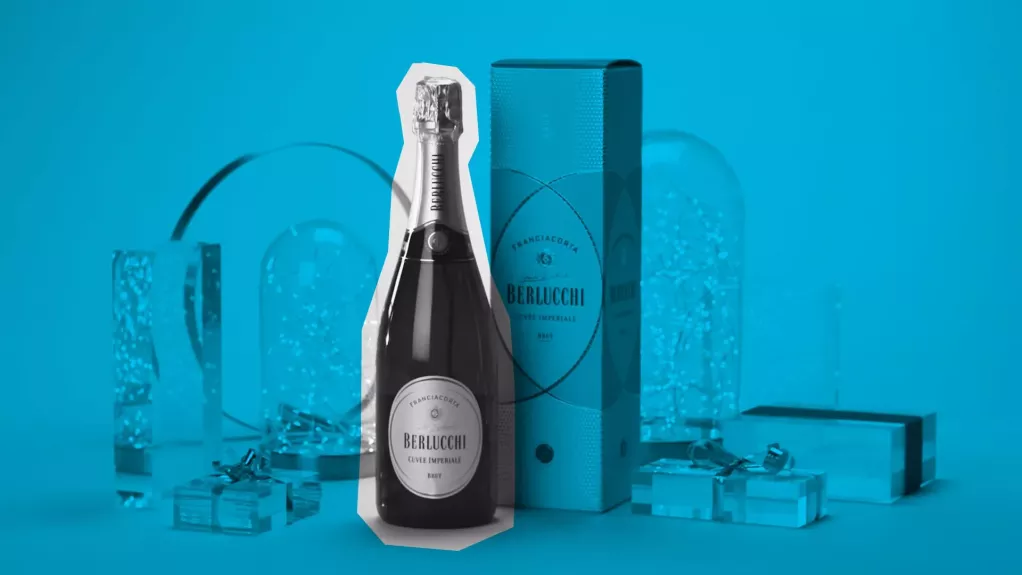 Explore more of Board's sales performance management capabilities