Press Release
Takko Fashion designs a more efficient merchandise control and assortment planning solution with Board
Thursday, 13 December 2018 - Bad Homburg, Germany
Takko Fashion, one of Europe's largest fashion discount stores, is introducing an integrated Board-based solution for its merchandise and assortment planning.
TakkoFashion, one of Europe's largest fashion discount stores, is introducing an integrated Board-based solution for its merchandise and assortment planning.
Board International, the leading decision-making software provider, is pleased to announce that global fashion discount chain Takko Fashion is utilizing Board to achieve more efficient merchandise control and assortment planning. The company replaced its planning system in favor of the database-led, flexible Business Intelligence solution, Board, in record time. The project was managed with the support of Board partner, SDG consulting AG.
Ever-greater data volumes with a single point-of-truth: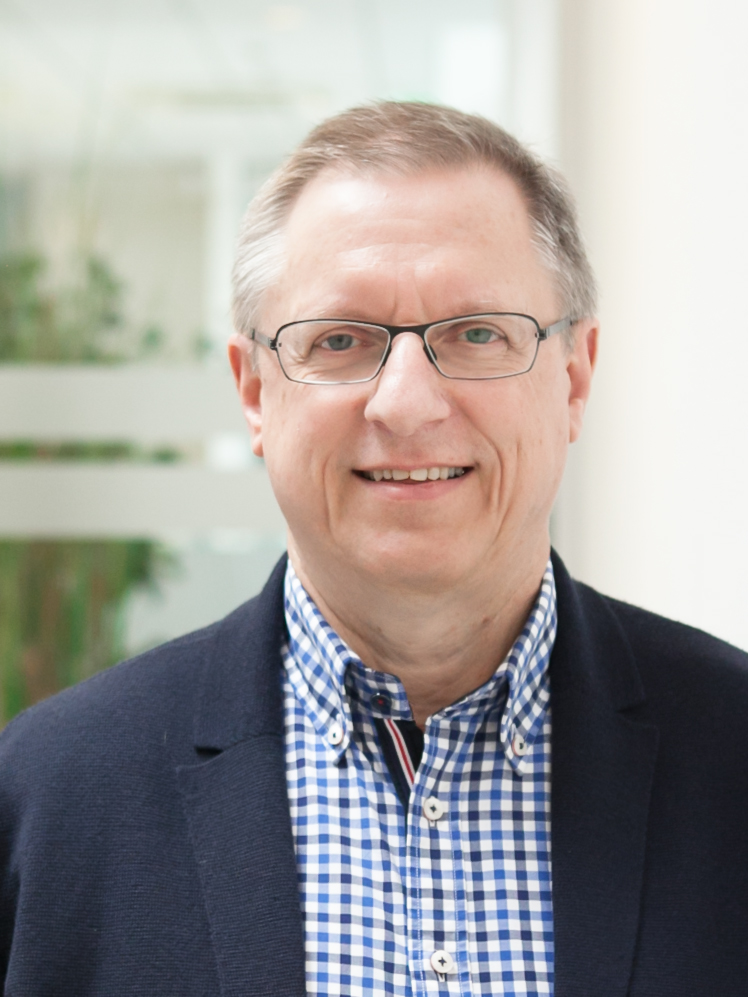 Takko Fashion has grown successfully in recent years, just like the data volumes we are having to process – our assortment planning alone covers several thousand items! We had definitely reached the limits of our old planning tool – without mentioning the increasing number of problems, like inconsistencies and the huge manual workload," explains Bernhard Westphal, Senior Director Planning & Allocation at Takko Fashion. "When choosing a professional software solution, we were looking out for two things above all else – the tool had to help us plan our merchandise consistently, with a single point-of-truth and a uniform look and feel and provide analysis and reporting capabilities flexible enough for us to map Takko-specific processes in the best way possible. Thanks to the SDG's expertise and the technology of Board, we felt we were in the best position," says Beate Döker, Takko's Head of IT for the project. "With its open architecture, Board also perfectly integrates with the overall application landscape at Takko."
Integrating planning, analysis, reporting, and simulation in one solution:
After just three months, the new Merchandise Financial Planning solution went live. "To be honest, we were surprised that we could already plan the next season with the new tool," says Westphal. This was seamlessly followed by the implementation of the Assortment Planning solution, with a direct interface to the product and order management system. With this, users can view not only the expected figures in Board, but also the current actual figures. "We're really making progress in our assortment planning, especially thanks to Board features like 'what's hot, what's not' charts and what-if analyses, as well as OTB management," concludes Westphal.
To find out more about how Takko Fashion has improved their decision-making processes with Board, check out the full case full case study.
About TAKKO Fashion:
Takko Fashion offers casual fashion for the whole family. The company sees itself as a multi-channel, smart discount retailer, and lets its customers decide for themselves how, where, and when to buy their fashion. With more than 1,900 stores in 17 countries and close to 18,000 employees worldwide, Takko Fashion is one of the largest fashion discount stores in Europe. With a wide variety of products and strong own brands, Takko Fashion capitalizes on an unlimited shopping experience in the multi-channel world of retail.
About SDG Consulting:
SDG Group is a global consulting firm specializing in Business Intelligence, Corporate Performance Management (CPM), and Predictive Analytics. Since its founding in the early 1990s, SDG is now a popular go-to company for the design and implementation of controlling, planning, and forecasting solutions.
About Board:
Board is the #1 decision-making platform. Founded in 1994 and Headquartered in Chiasso, Switzerland, and Boston, MA, Board International has enabled more than 3000 companies worldwide to effectively deploy Business Intelligence, Corporate Performance Management and Predictive Analytics applications on a single platform. The Board platform allows companies to achieve a single, accurate and complete view of business information and full control of performance across the entire organization. Thanks to Board, global enterprises such as Coca-Cola, DHL, KPMG, Puma, Siemens, H&M and ZF Group have deployed end-to-end decision-making applications in a fraction of the time and cost associated with traditional solutions.