Finance
Gain complete control of financial performance management
Produce comprehensive performance analysis and simulate the impact of your decisions and external changes on your future results
Board's Intelligent Planning Platform collates and consolidates data from sources across the business into a single enterprise performance management software environment, providing an accurate foundation for the entire performance management process.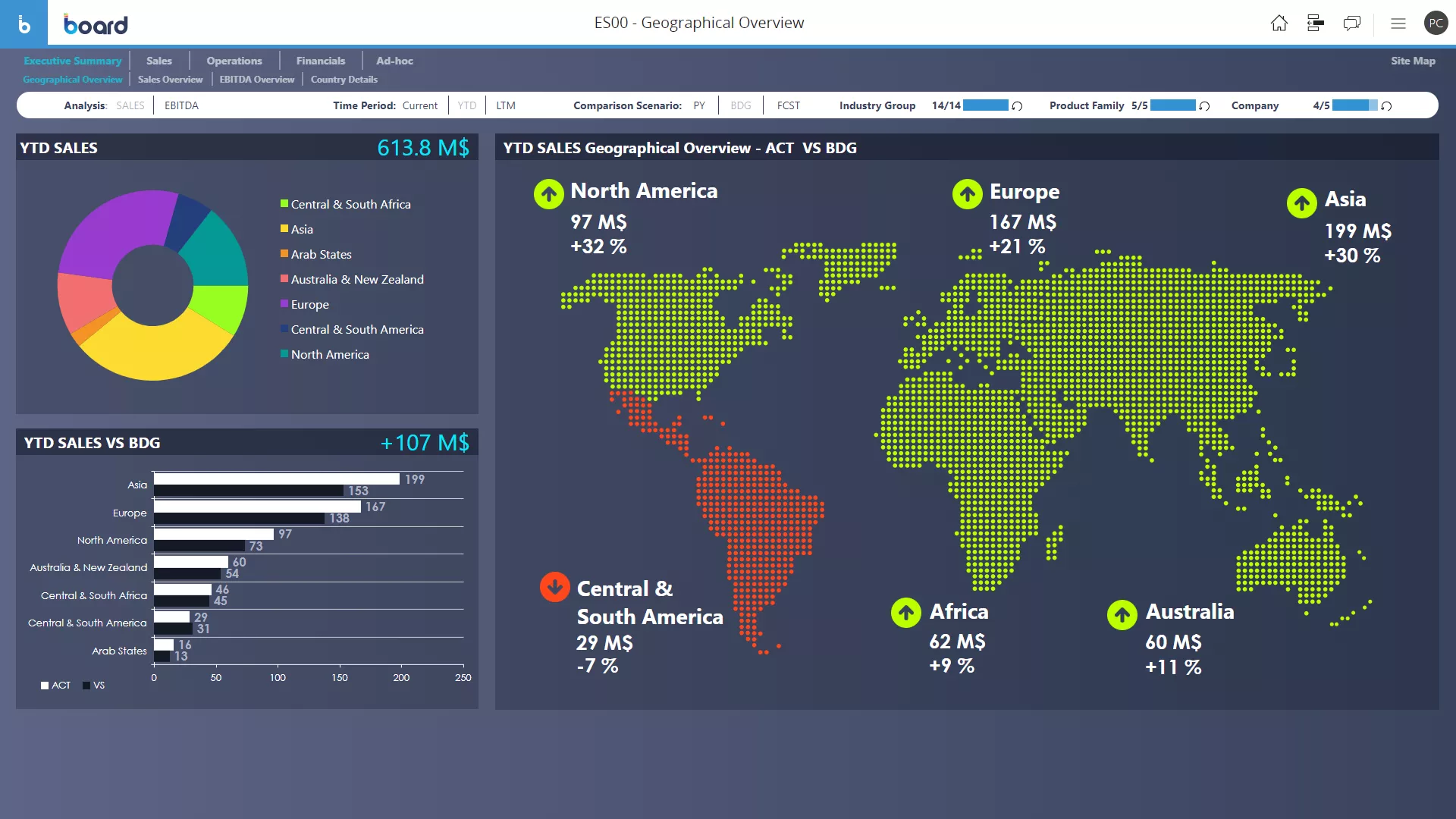 Performance management software for modern enterprises
Automatically bring all your disparate data together for analysis and simulation, helping you to effectively manage financial and operational performance in a single solution.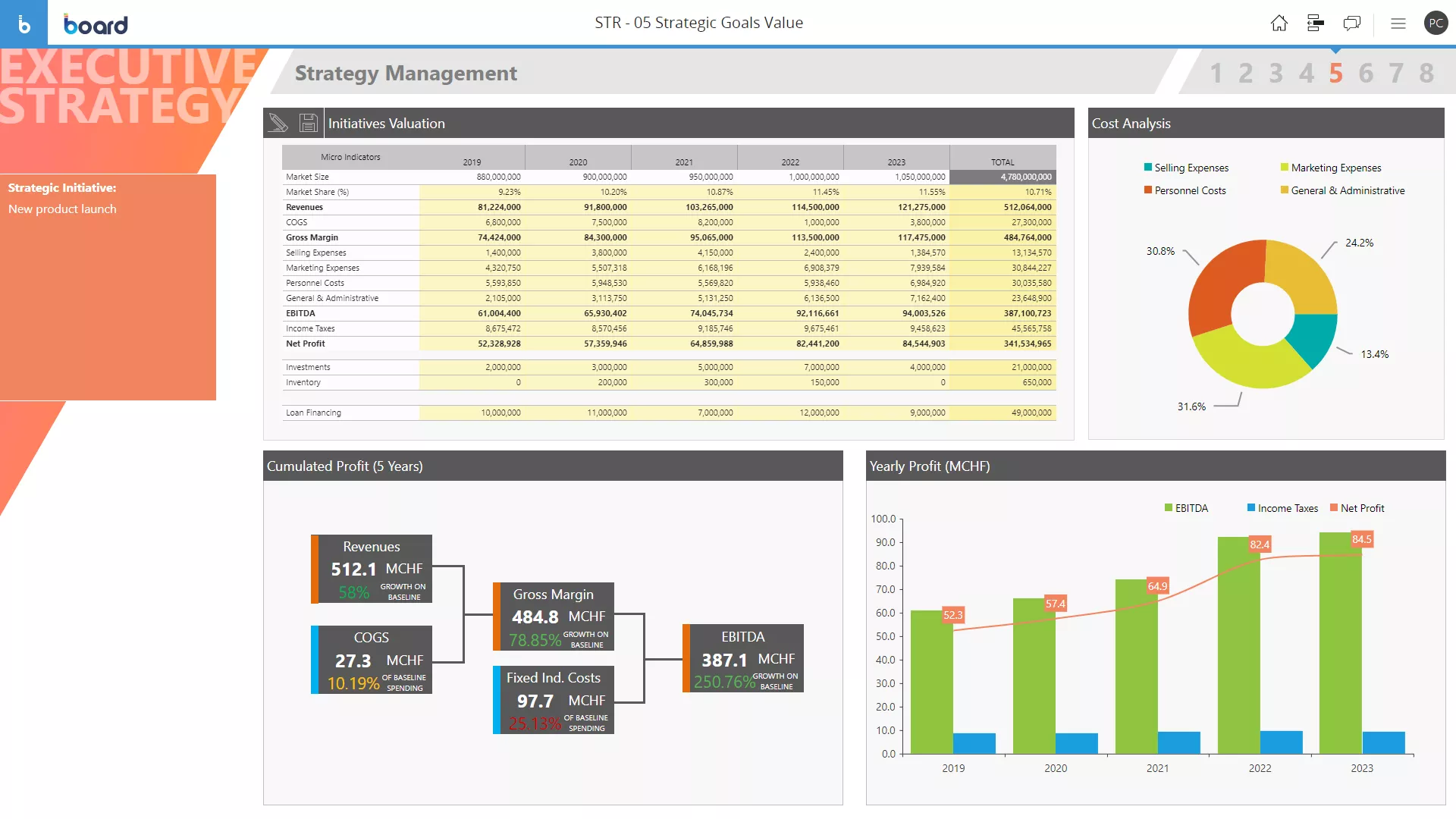 Quickly translate company goals into departmental objectives

Cascade your strategy down into team and individual objectives, ensuring the entire organization is working towards the same goal

Perform gap analyses with ease

Exploit native platform capabilities to generate time horizon entities, performing gap analyses on actual and projected data (i.e. budget or revised budget) using any combination of current or past time points or periods, relative to:

Profitability measures (i.e. gross profit, operating income, and cash flow)
Relevant key value drivers (i.e. number of customers, number of employees, and number of plants)

Understand what is driving performance

Accomplish gap analysis along business dimensions such as legal entities, consolidation perimeters, business units, markets, geographical areas, product families, customer types, and channels
Gain business-wide transparency

Identify units, price x unit, and cost x unit across business dimensions such as legal entity, consolidation perimeter, business unit, market, geographical area, product family, customer type, and channel in order to calculate volume effect, price effect, cost effect, and various mix effects at both a corporate and specific dimension level

Easily create like-for-like comparisons

Adjust performance results through like-for-like calculations, sterilizing bias brought by M&A impacts, the introduction or disposal of new products, or POS and seasonal effects

Better understand the effect of key value drivers on your results

Exploit native simulation features such as What-If analysis, scenario modeling, and sensitivity analysis to simulate changes and the resulting impact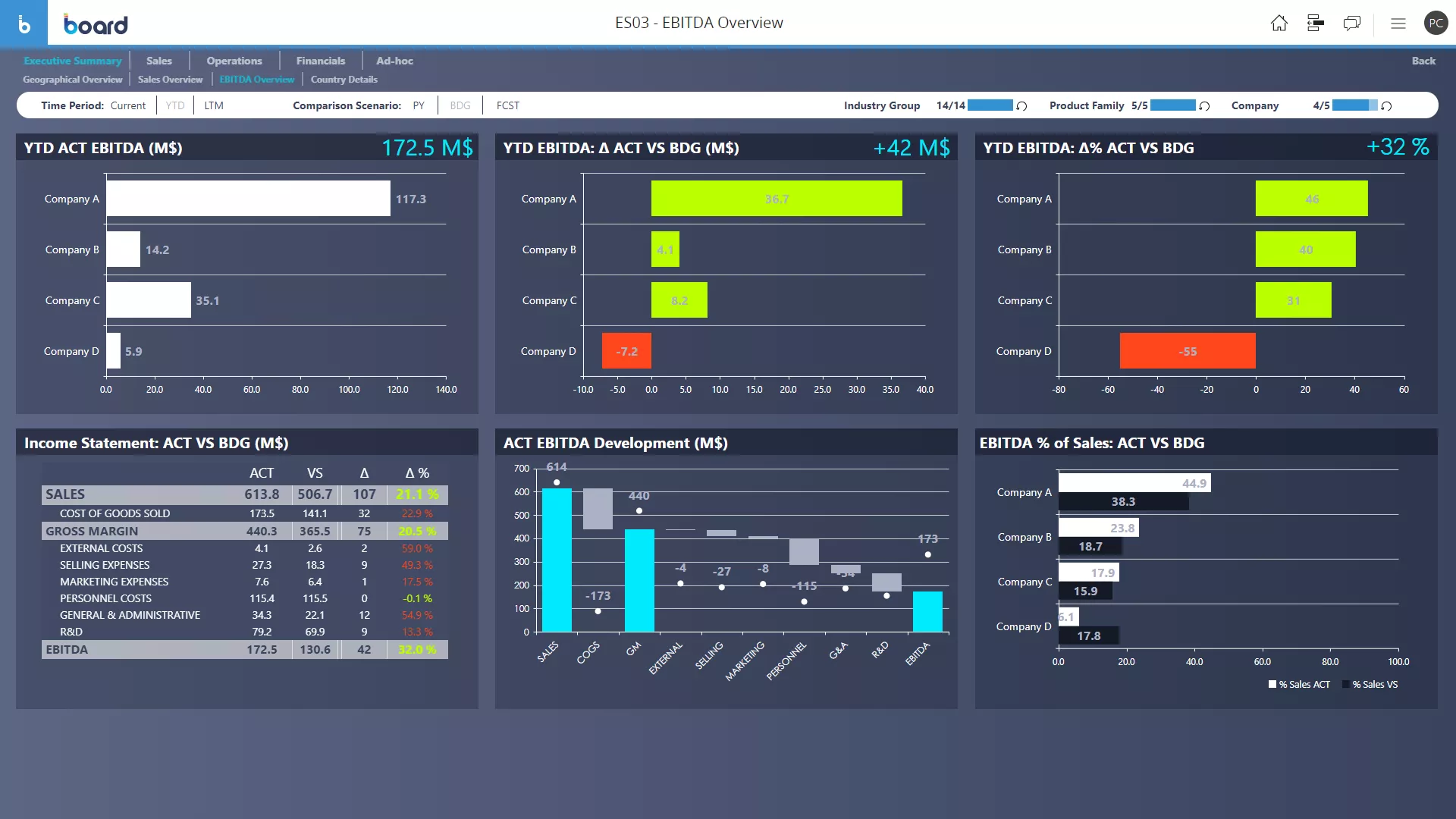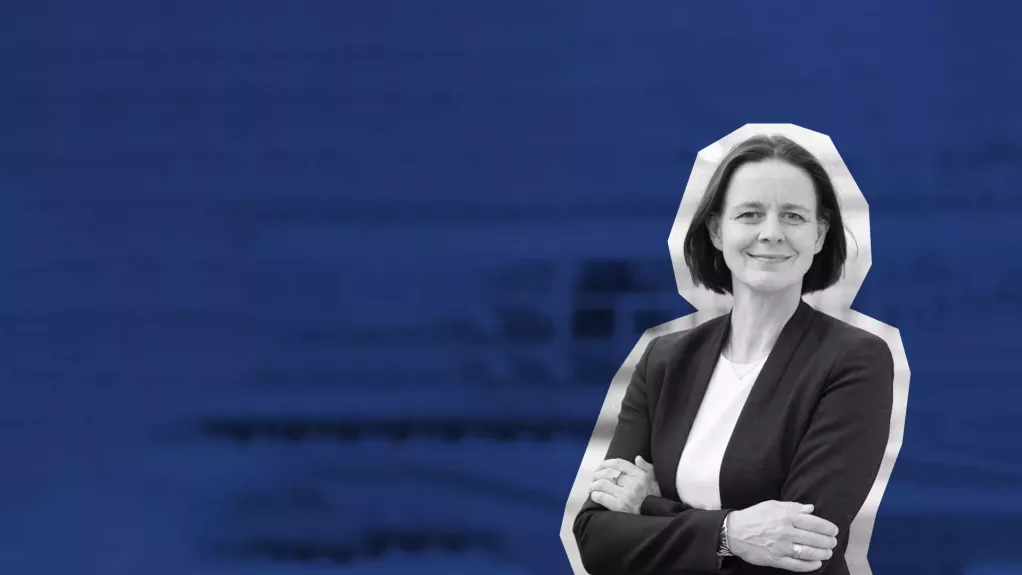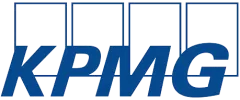 Unified reporting and performance management
Providing a completely integrated reporting foundation with performance management capabilities, Board has enabled KPMG Germany to become increasingly responsive to market changes. Decisions can be made more easily thanks to the ability to access and analyze financial data faster and more flexibly than ever before.
Finance Performance Management resources
On-demand Webinar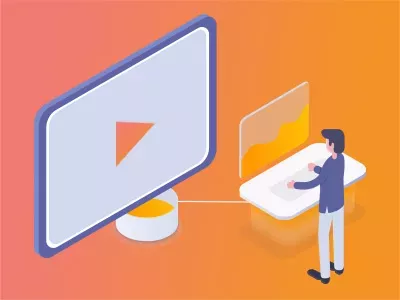 Analyst report: Nucleus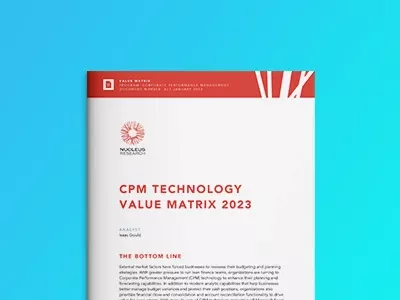 Explore more of Board's finance capabilities