Finance
Drive digital transformation in the office of finance
With a collaborative platform that unifies reporting, analysis, simulation, controlling, planning, and workflow capabilities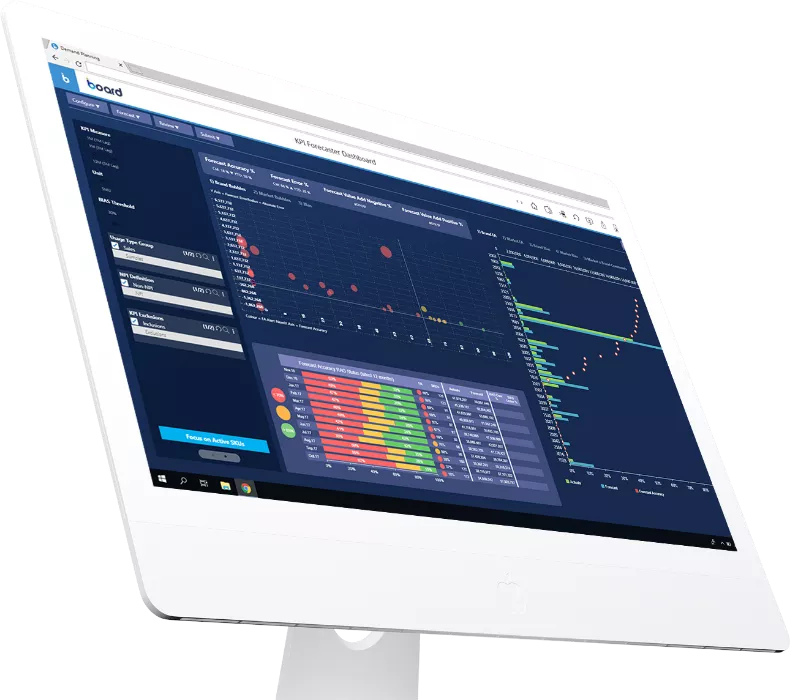 As finance leaders are increasingly expected to act as strategic advisors for the business they need the most up-to-date information at their fingertips. Board's unified platform enables finance professionals to create plans, budgets, and forecasts with ease; report on performance and profitability; accomplish simulations and scenario analysis; keep internal control over closing and consolidation activities; and release and disclose statutory financial reports.
Integrate planning, analysis, reporting, and consolidation across the enterprise
Board is an all-in-one solution which enables Finance teams to undertake all of their analysis, reporting, simulation, and planning activities, helping to drive finance transformation and futureproof their processes. Rather than prescribing how things should be done, Board's drag-and-drop environment lets users build custom applications to meet their individual needs.
Explore Board's key finance capabilities below.
Used by leading organizations to meet modern finance demands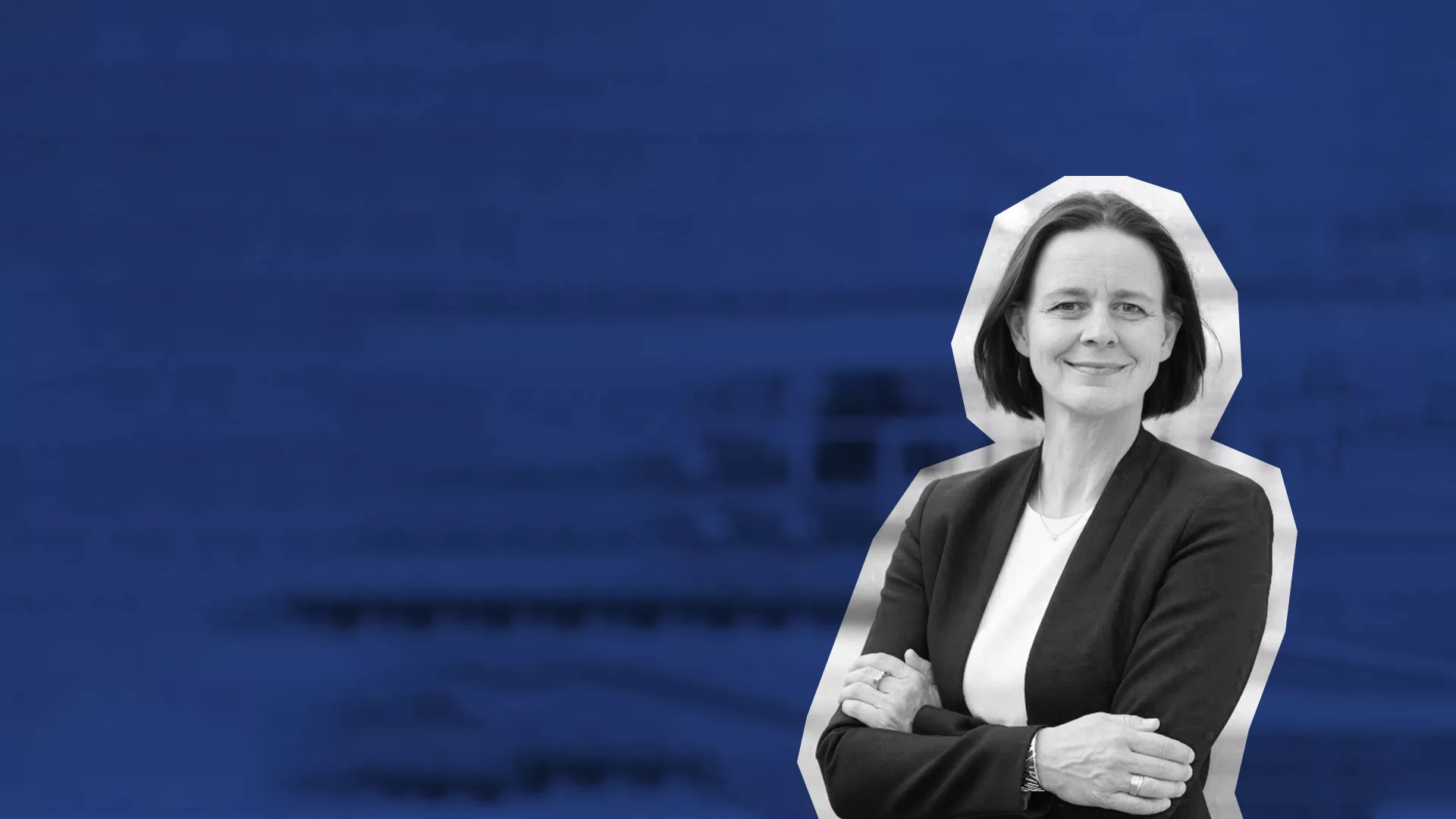 Customer success story: KPMG Germany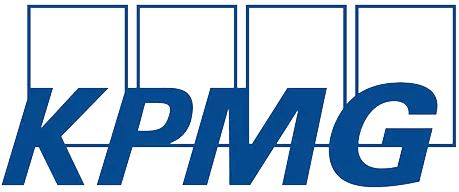 Reinventing planning processes
We needed a planning system which integrates all planning processes. We needed a future-oriented planning system. We needed Board.
Customer success story: Coca-Cola European Partners

Driving supply chain finance transformation
Board allows us to consolidate in a split second! Yes, consolidation can happen with a single button! Yes, consolidation can happen for 48 manufacturing plants and for 85 warehouses! At the beginning I was very skeptical, but I can guarantee you that it works!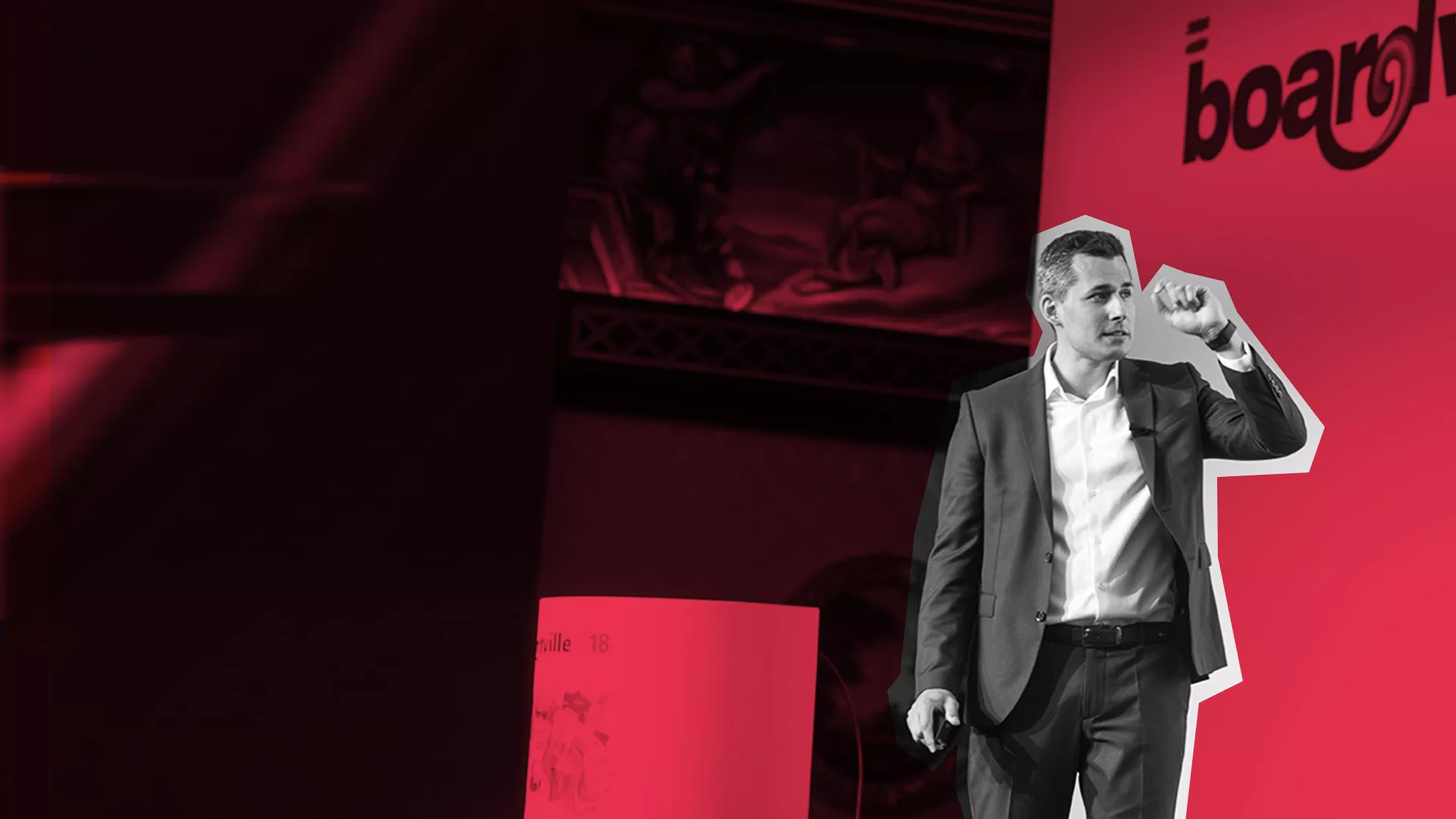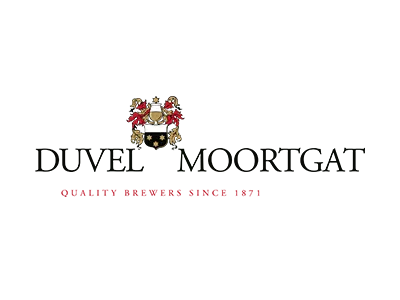 Recognized by leading analysts, industry experts, and users