Solutions
Intelligent Planning for Finance
Drive growth, manage risk, ensure profitability, and lead transformation with game-changing FP&A and unified decision-making across finance, strategy and operations.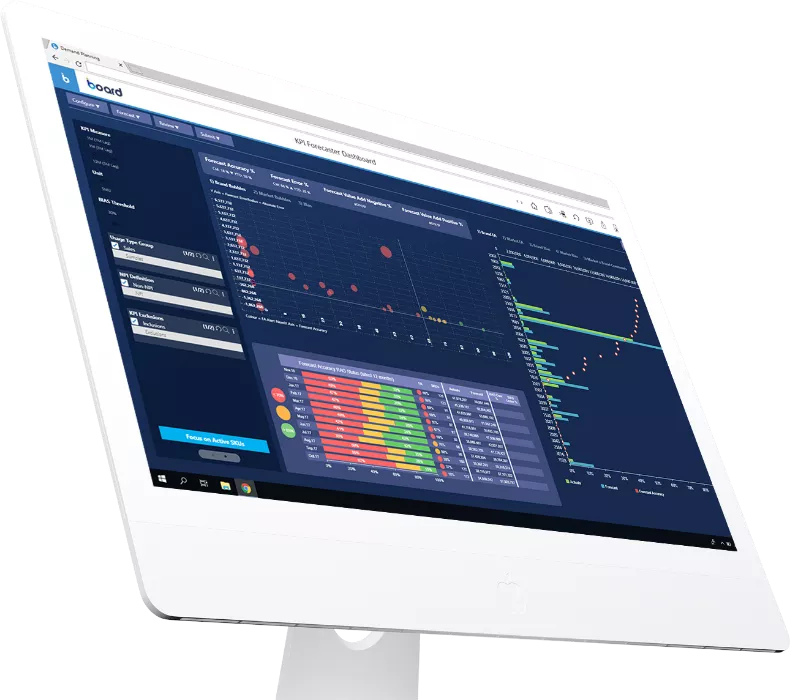 Global Planning Survey 2023
What do 2,454 experts say about the state of business planning?
Find out now

We are a Leader in the 2022 Gartner® Magic Quadrant™ for Financial Planning Software
Access report
Trusted by leading organizations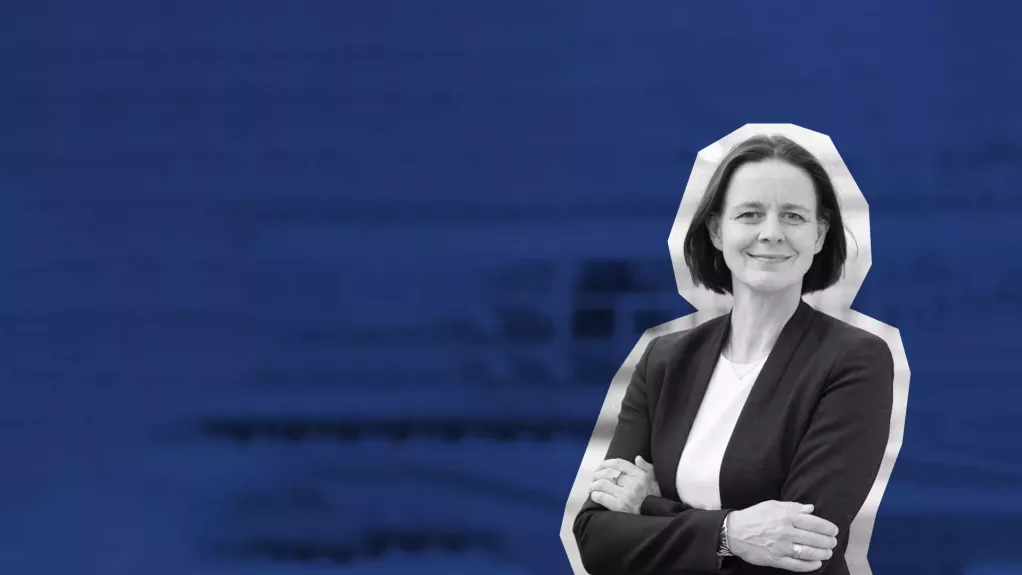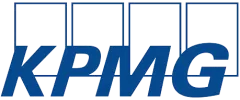 Reinventing planning processes
We needed a planning system which integrates all planning processes. We needed a future-oriented planning system. We needed Board.

Driving finance transformation
Board allows us to consolidate in a split second! Yes, consolidation can happen with a single button! Yes, consolidation can happen for 48 manufacturing plants and for 85 warehouses! At the beginning I was very skeptical, but I can guarantee you that it works!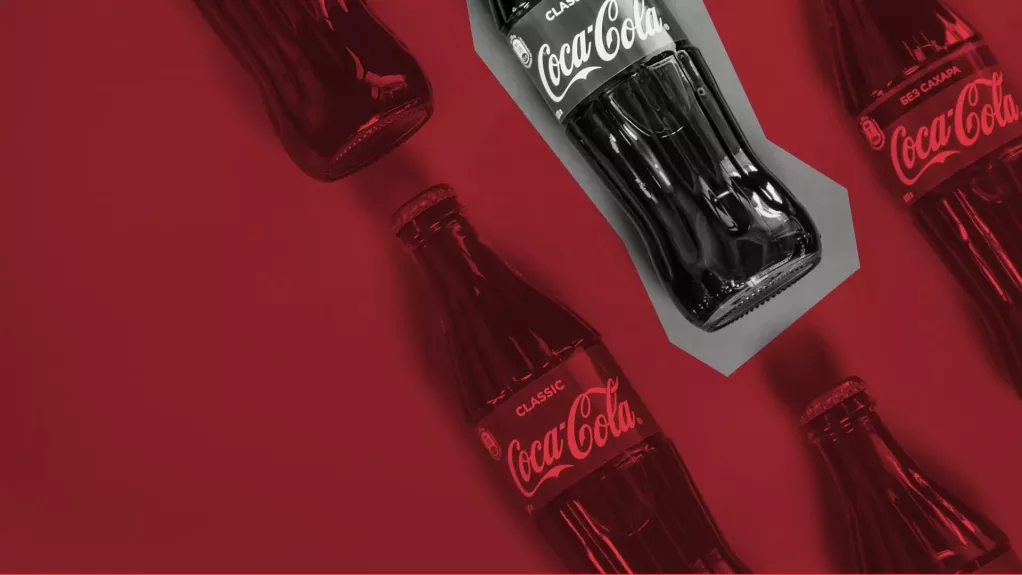 Full financial control in a single platform
Empowering you to transform your FP&A
Gather insights at speed
Board removes the typical silos found in finance organizations, reducing the time needed turn raw data into insights and to create forecasts, allowing finance teams to spend more time driving performance.
Save time through automation
Board automates time-intensive, manual tasks allowing finance teams to spend more of their time on high-value, forward-looking business insights and strategy.
Drive superior accuracy
Board empowers organizations with a seamless holistic view of financial and operational data that informs critical business decisions and helps drive performance.
Internationally recognized
Analysts, industry experts, and customers praise Board's power, flexibility, and transformative nature. We've won more than 40 international awards and are repeatedly ranked a leader in Integrated Planning, CPM, Budgeting & Forecasting, and many more.