Finance planning transformation at People's Partnership
Pension provider drives accurate results across 6.2 million rows of member data with a customizable, time-saving planning platform.

People's Partnership, a British financial services organization, overcame Excel-based planning challenges by adopting the Board Intelligent Planning Platform. They achieved accuracy, data control, and process efficiency while enabling frequent analysis and reporting. With Board's flexible capabilities, they built a scenario-based planning model, reducing planning time by 50%, streamlining consolidation of cost centers and general ledgers, improving internal governance, and enhancing forecasting accuracy for headcount and revenue data.
Read the full case study
Industry: Banking & Financial Services

Department: Finance

Assets managed: more than £20 billion

Years providing benefits: 81
In partnership with: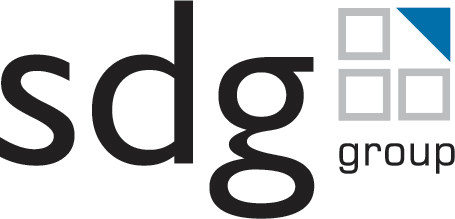 People's Partnership, a British financial services organization, embarked on a transformational journey to tackle Excel-based planning challenges and gain accuracy, data control, governance, and process efficiency. Additionally, the company sought a solution allowing the team to analyze and report on information more frequently. The Board Intelligent Planning Platform was selected, and the finance team at People's Partnership began by building a scenario-based planning model with Board. The model helps plan for potential changes to multiple revenue streams and achieves greater visibility into the impacts of those changes on the overall financial position.
Board's flexible and efficient nature enables People's Partnership to cut back on planning time by two weeks, shortening the planning cycle by 50%. Multiple cost centers and their respective general ledgers can now be consolidated quickly with a high-level view throughout the process. Internal governance has improved greatly as the team uses scenario planning to obtain more information of higher quality for decision-makers. With improved forecasting, including rolling forecasts, the team can also plan headcount more accurately, preventing unforeseen vacancies and reducing productivity and output. The team is confident in Board's ability to produce correct revenue data, eliminating any estimations or average calculations and improving their accuracy around member fund growth.