Finance
Streamline your closing and consolidation activities
Preserve the accuracy of data and ensure full adherence to compliance requirements with solutions for fast closing, financial consolidation, and lease accounting
Financial closing, financial consolidation, and other general accounting activities require high levels of manual, repetitive work and the collation of data from a multitude of spreadsheets and data sources. Additionally, the above activities must meet strict requirements in terms of compliance to corporate internal control systems.
Board's financial closing software, financial consolidation software, and lease accounting software provides a transformational alternative, saving time through the automation of repetitive activities, creating visibility and auditability across the entire process, and freeing up team members to dedicate time to more strategic activities.
Perform financial closing, fast
Speed up your financial closing process with the power of automation and transparency.
Automate your financial close process
Accelerate periodical activities such as reconciliations, adjustments, and close of the books in a single environment
Gain full transparency
Empower your investigation of unmatching accounts, pending adjustments, and unsubmitted trial balances by gaining full insight in a few clicks
Ensure compliance
Exploit workflow capabilities to achieve control of the entire process, with full audit trails for compliance purposes (i.e. internal control system and SOX)
Automate your financial consolidation
Make light work of the financial closing and consolidation process with a fast, accurate,
transparent, and automated approach.
Replace time-consuming, manual consolidation activities

Automate consolidation activities, managing intercompany transactions, currency reserves, consolidation reserves, equity sterilization, and minority items

Model the impact of different scenarios

Easily create simulations and What-if scenarios according to different consolidation methods (i.e. integral, proportional, book value, and cost) and minority stake percentages

Achieve compliance with ease

Gain control of the entire process with full audit trails and workflow controls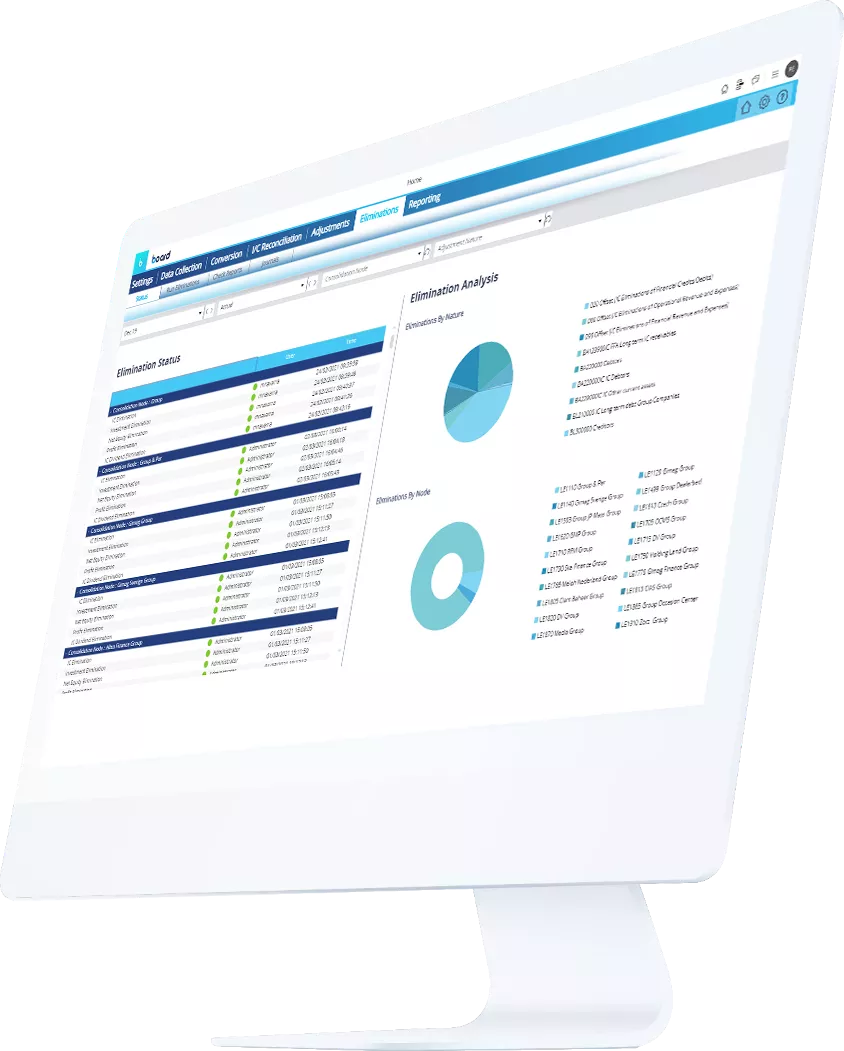 Make light work of the lease accounting process
Achieve IFRS 16 and ASC 842 compliance with ease across the entire lease accounting process.
Perform all lease accounting activities in a single solution

Easily manage contract lease collection, calculation, and reporting in a monitored process with full visibility of the segregation of duties and alerts to ensure deadlines are met

Simulate the outcome of different scenarios

Model multiple scenarios to inform your decision-making, with all calculations generated being IFRS 16 and ASC 842 compliant

Ensure compliance

Gain control of the entire lease accounting process with full audit trails and workflow controls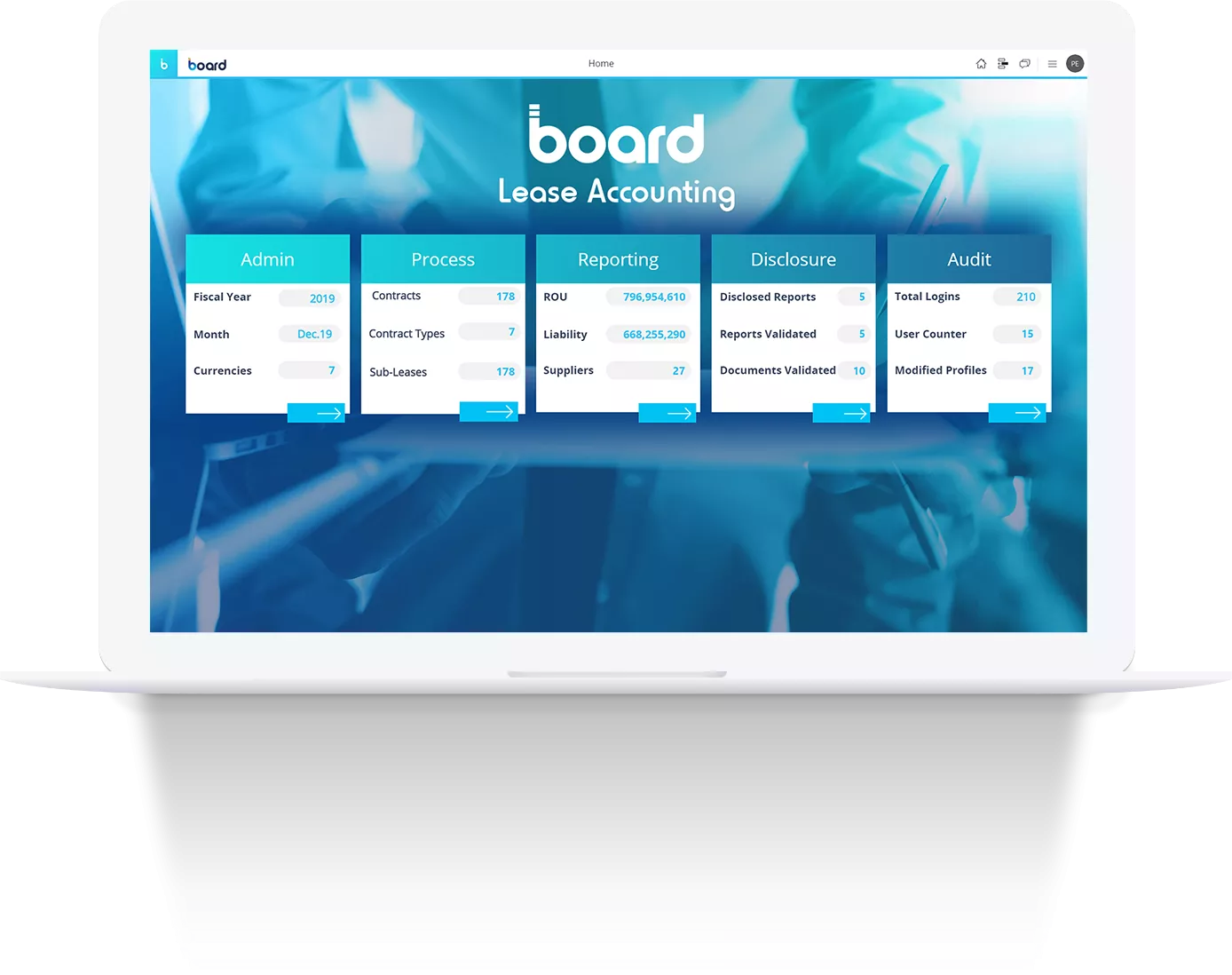 Analysis, reporting, and consolidation transformation
Faced with lengthy manual processes in consolidating information from a variety of systems across 50 legal entities and three divisions, Verder invested in Board to automate the process and transform analysis and reporting business-wide.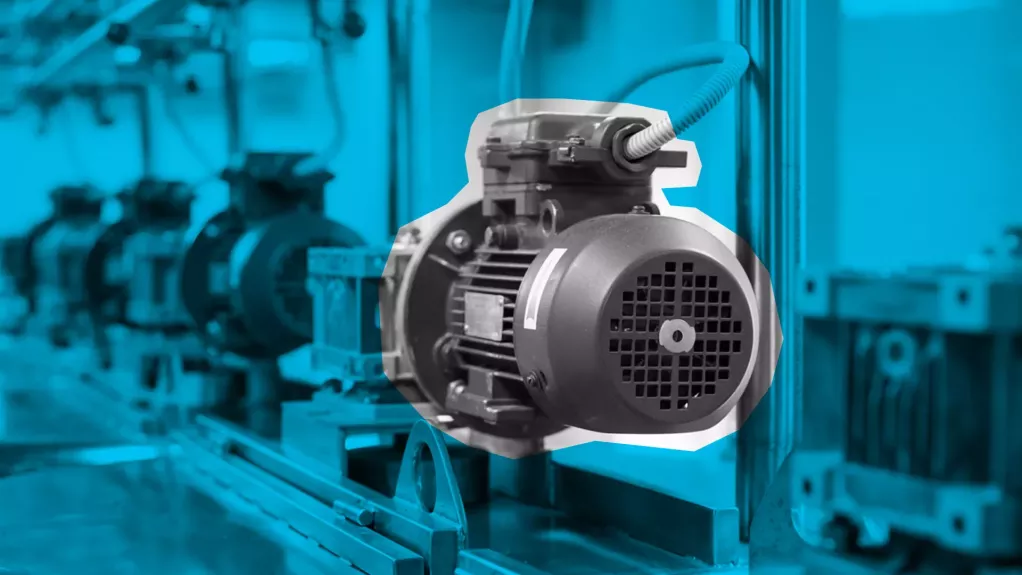 Explore more of Board's finance capabilities