Board for Automotive Dealers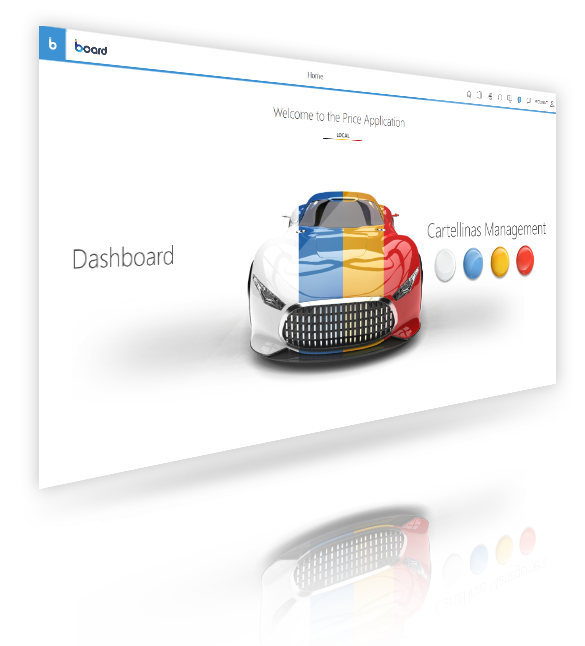 Maximize vehicle sales potential with a joined-up approach to analysis, simulation, and planning
Environmental concerns have created a shift in the automotive industry. With consumer sales being impacted, dealers must find new ways to achieve sales targets, offering the right vehicle at the right price at the right time, and balancing new vs used car sales. Board's unified decision-making platform, utilized by top automotive dealer groups, provides the solution, delivering the capabilities that dealership management teams need to report, plan, and forecast with ease, driving efficiency across all activities.
Vehicle Sales Management
Consolidate sales data for all makes and models without a spreadsheet in sight, giving you clarity over sales performance and discounting at each dealership and by each brand, model, and category.
New Vehicle Sales Target Management
Monitor, in real time, your current sales figures vs your monthly target through easy-to-understand dashboards and reports, helping you ensure you're on track to hit target
Pre-Registered and Ex-Demo Vehicles Tracking
Simplify the management of pre-registered and ex-demonstrator vehicles, keeping track of stock levels and valuations to ensure you're acquiring and selling vehicles at the right time.
Used Vehicle and Trade-In Analysis
Analyze stock levels, model the impact of trade-in discounts on new vehicle prices, and check resale values to maximize profitability.
Parts, Repairs, and Servicing Control
Gain full visibility of repairs and aftercare activities, enabling you to streamline activities and ensure you can deliver the best possible service.
Customer Service Dashboard
Easily monitor the service delivered to your customers, including number of repairs, cost, and time to solution, helping you to identify areas for improvement and drive operational efficiency.
Warranty Claims Tracking
Create clear visibility of warranty claims, tracking what has been delivered and what needs to be invoiced with the manufacturer, ensuring you are never left out of pocket.
Spare Parts Management
Monitor stock levels, sales frequency, and price, allowing you to optimize your ordering process and achieve your targets.
Budgeting and Planning
Manage budgets, commission, and staffing across different sites, dealerships, or franchises within the group.
Budgeting, Planning & Forecasting
Set budgets for the sales and service departments using a centralized set of data and model the impact of rises or falls in different areas of the business on the bottom line.
Commission Planning
Optimize your sales commission levels based on accurate financial figures, helping you stay in the black while giving the best incentives for your staff.
HR Planning
Compare employee numbers, skills, performance, workload and salaries with customer data, enabling you to deliver the optimum level of service.
Customer Spotlight | VW Mexico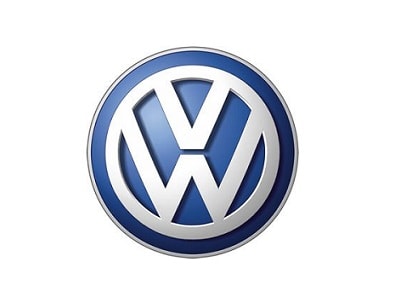 Volkswagen has created a unified solution for FP&A, Financial and Strategic Corporate Performance Management, BI, and Predictive Analytics with Board. Improvements in processes, accuracy, and visibility in the Office of Finance have resulted in an increase in efficiencies from 57% to 91% since the implementation.