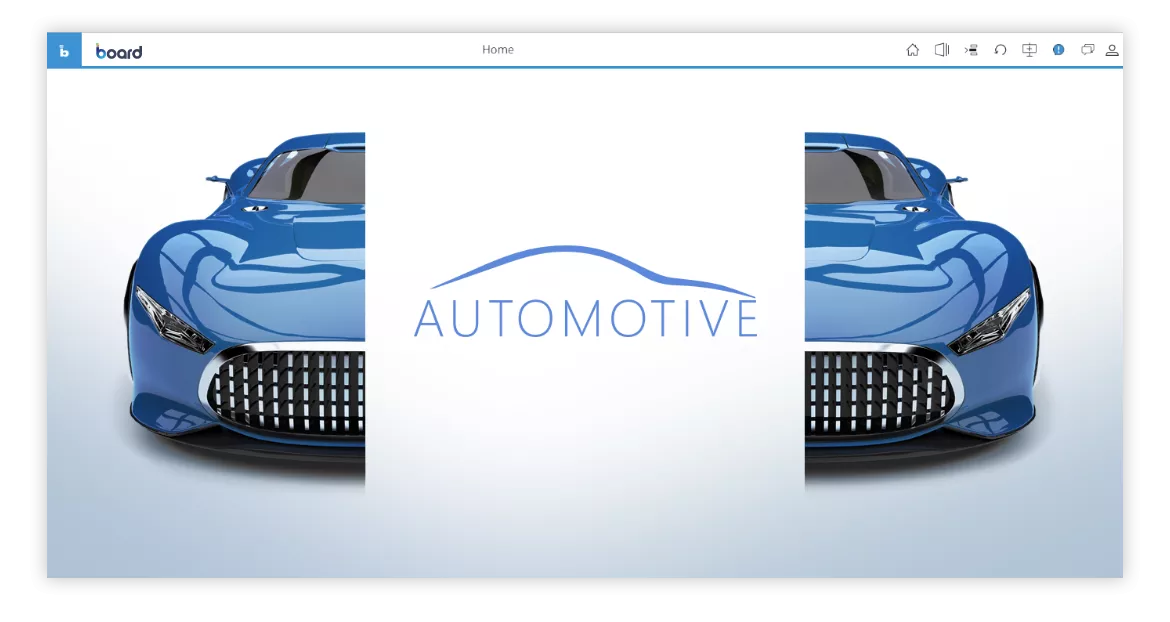 Accelerate Planning & Analytics Transformation in Automotive
Augment decision-making capabilities from design to dealership with a transparent, consistent, unified approach to data
The combination of complex R&D, supply chain, and commercial processes with investment in emerging technologies creates significant challenges for those in the Automotive industry. Succeeding in such a competitive market requires automotive organizations to become data and analytics-driven organizations, and Board's unified Decision-Making Platform delivers the capabilities required to achieve this.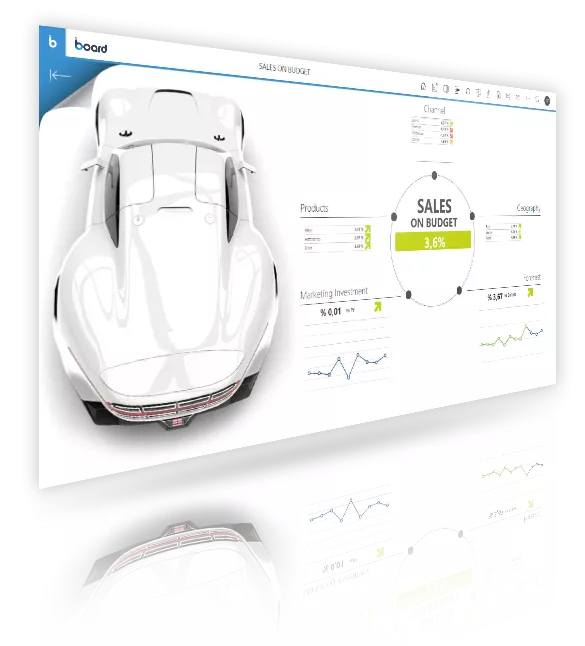 An all-in-one solution for better automotive decisions
Board empowers automotive companies with a full and consistent view of all products, costs, components, quality, and service information from which to conduct all analysis, simulation, and planning activities.
Create Transparency
Gain full visiblity of financial and operational data with a single point of thruth, from stock levels to sales
Drive Efficiency
Speed up decisions, automate processes, and identify areas for performance improvement with ease
Generate Strategic Insight
Forecast the impact of future scenarios on costs, output, sales, and more with business modeling capabilities
Enable Collaboration
Create an Integrated Business Planning approach, bringing all departments togheter to agree on a go-to-market plan
Augment Decision-Making Capabilities
Provide employees with the information they need to make fast, informed decisions
Key Capabilities
HR, R&D and Project Management
Resource Demand Planning & Simulation
Project Planning
Project Staffing
Hiring & Re-Skilling Plan
Demand and Operations
Demand-driven Planning, down to individual SKU
Sales & Operational Planning - Manufacturing Integration
Driver-based Forecasting
Rough Cut Capacity Planning (RCCP)
Spare Parts and Stock Projection
Warehouse Capacity Planning
Sales and Marketing
Quote-to-order Conversion Rate Analysis
Sales Forecasting
Bidding
Options Configuration & Pricing
CRM Analytics
Branch & Division Comparative Performance
---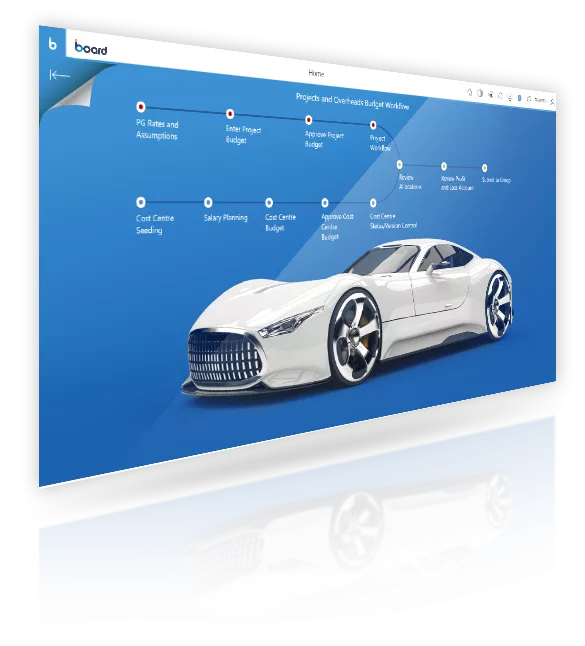 Makers
Create transparency over components, costs, and output with unified analysis, simulation, and planning.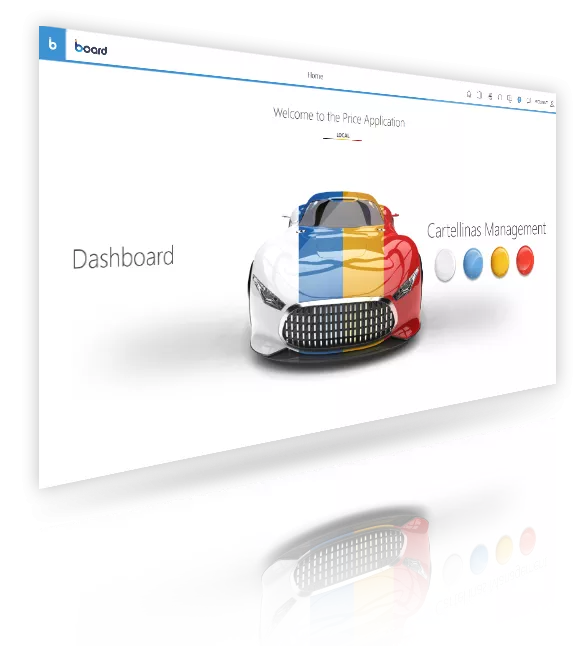 Dealers
Monitor sales, service, and marketing performance by bringing together data from the showroom and garage.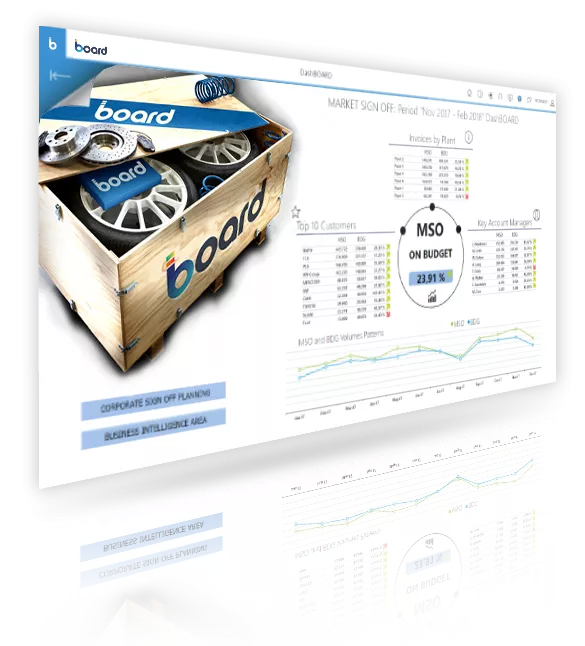 Suppliers
Drive efficiency throughout the manufacturing process with end-to-end visibility of supply, demand, and performance.
---
Utilized by leading automotive organizations