Integrated Business Planning
Drive digital transformation by managing strategic, financial, and operational planning in one place. Easily create end-to-end visibility of the entire planning process and drive a more efficient, effective, collaborative approach across every department, ensuring everyone is working towards the same goals.
This application enables organizations to combine all major business planning activities in a single solution to increase their efficiency, effectiveness, and accuracy.
This joined-up approach, known as Integrated Business Planning (IBP), is seen as the 'holy grail' of planning processes and helps users drive digital transformation across every department.
Why you need it
Create business-wide transparency of performance
Drive alignment between strategic, financial, and operational goals
Empower people to collaborate across teams, departments, offices, and countries
Increase the speed and accuracy of budgeting, planning, and forecasting
Ensure accountability over results
Save time by automating manual processes
What's included in the application?
Strategic Planning – Organize business planning initiatives from strategy formulation through to capital allocation. Perform what-if simulations of the effect of new initiatives on financial and operational activities to help make an informed decision on which ones to implement, then filter them down to departmental goals to keep everyone on the same page.
Sales & Operations Planning – Manage the entire S&OP process from sales and demand planning to procurement, production & warehousing, and distribution & logistics, ensuring plans line up with strategic goals and financial budgets.
HR Planning – Conduct headcount, compensation, sourcing, and recruitment planning in line with the requirements generated by planned strategic and operational activities.
Financial Planning – Gain full visibility of the financial impact of strategic and operational initiatives, easily consolidate planning data from across the business to produce accurate budgets and forecasts, and use scenario planning/what-if analyses to assess complex scenarios and financial outcomes using business drivers.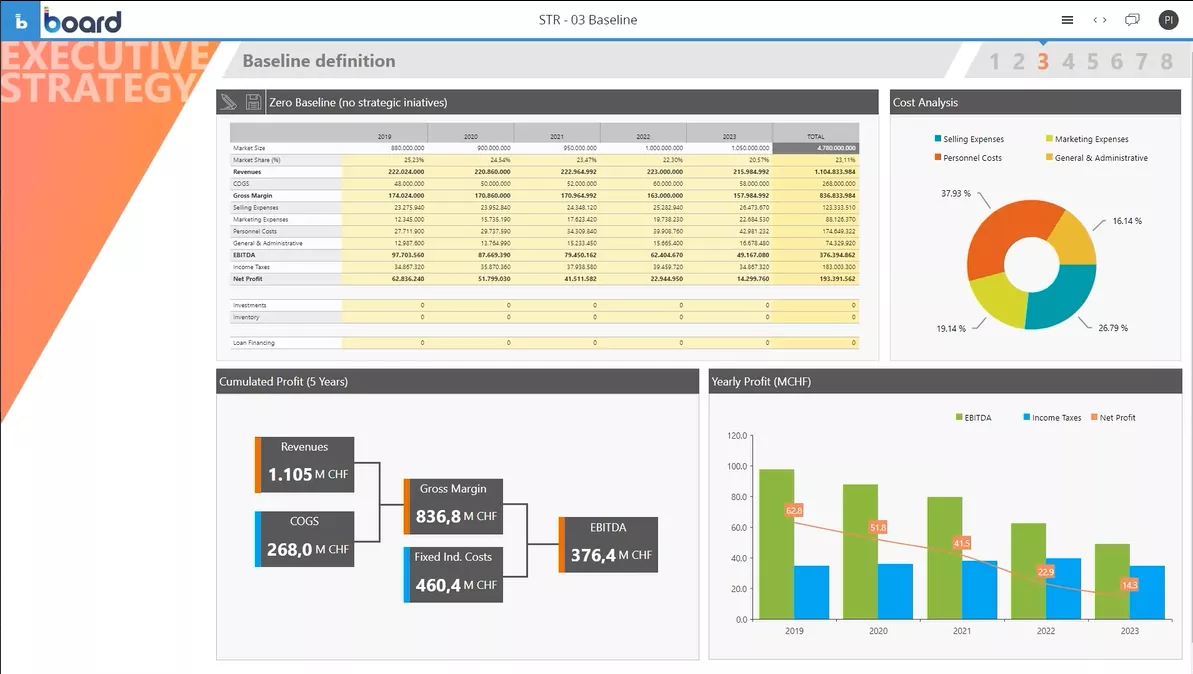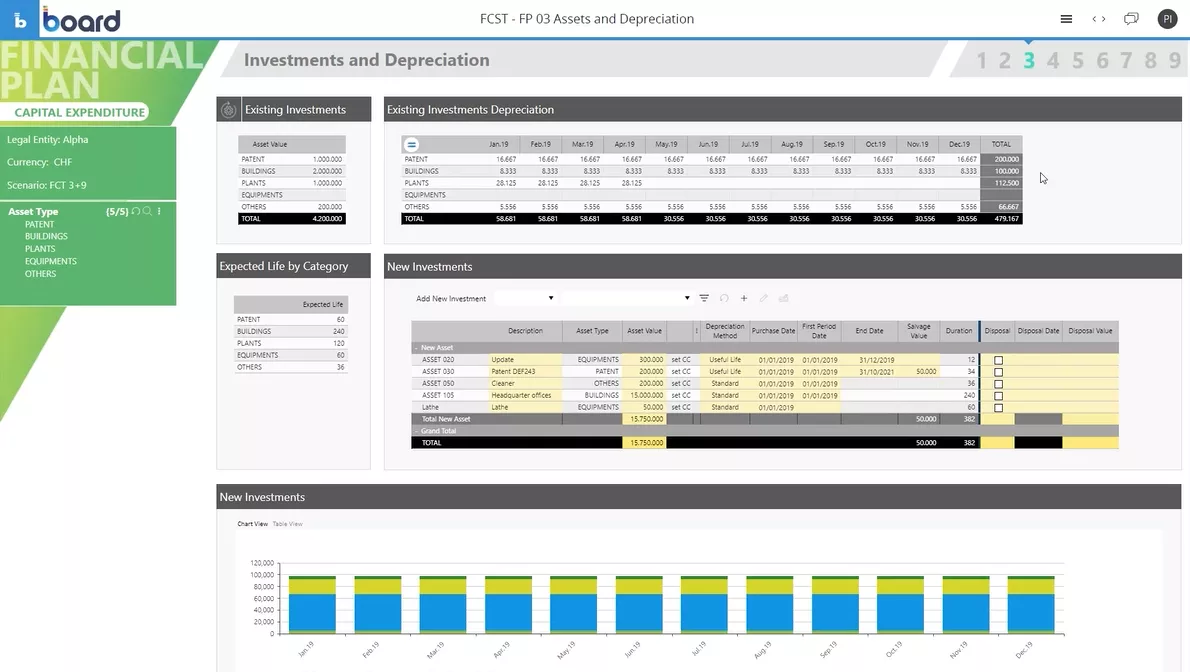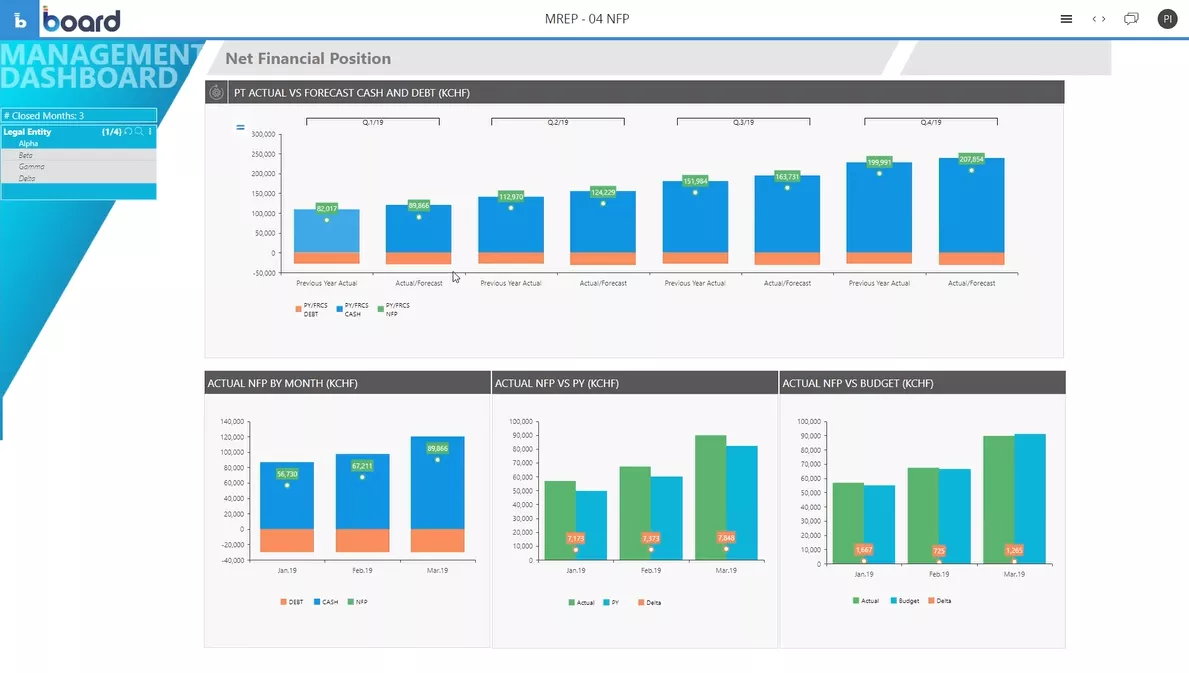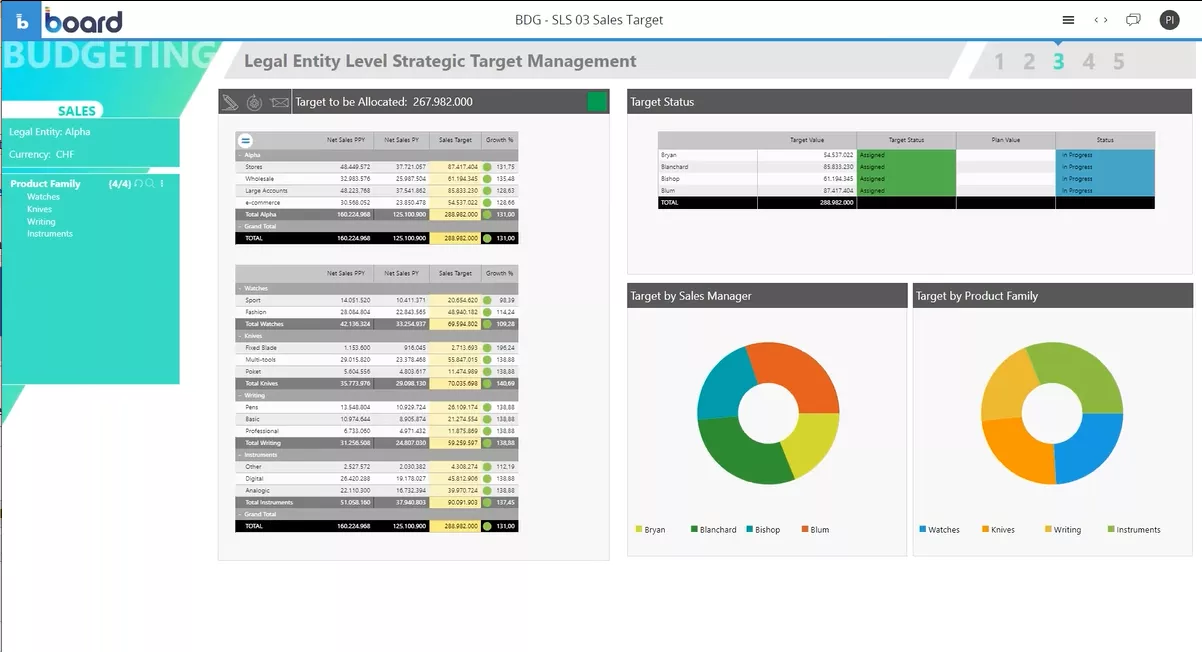 Other solutions from Board
App
Improve your sales performance by creating full visibility and driving efficiency throughout the …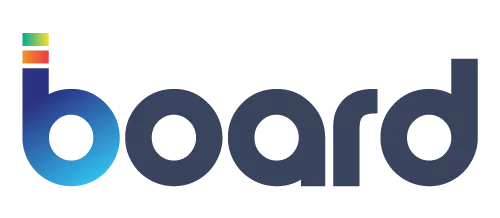 App
Transform your HR approach by unifying planning and analytics to enable the effective management of …