Mobile
Effective decision-making. Anywhere. Anytime.
Seamlessly plan, analyze and make better decisions on the fly.
BOARD's cutting edge mobile environment puts at your fingertips all the information you need and empowers you to actively drive your organization's decision-making processes.
Whether you use your desktop, tablet or phone, BOARD will provide a compelling and consistent user-experience across any device.
Build once and deploy on any device, without coding
The powerful combination of HTML5 technology with the "Toolkit" allows users to build applications once without any coding and to use them immediately from any device, , effortlessly delivering a consistent cross-platform experience.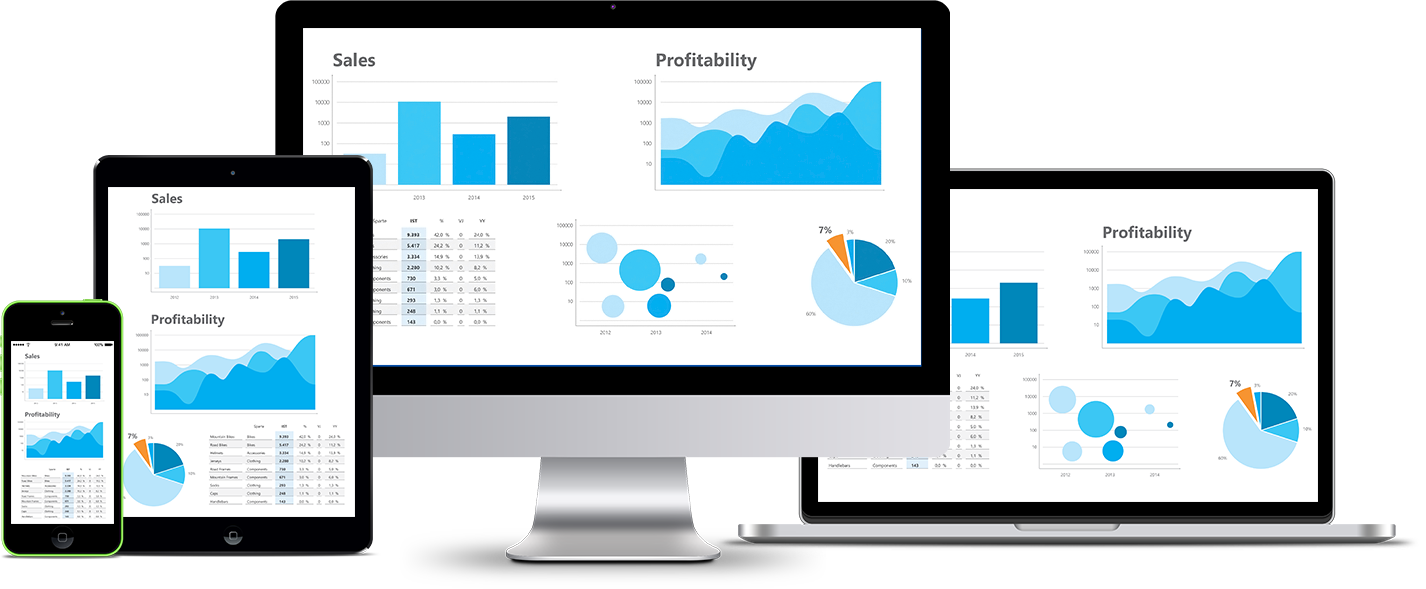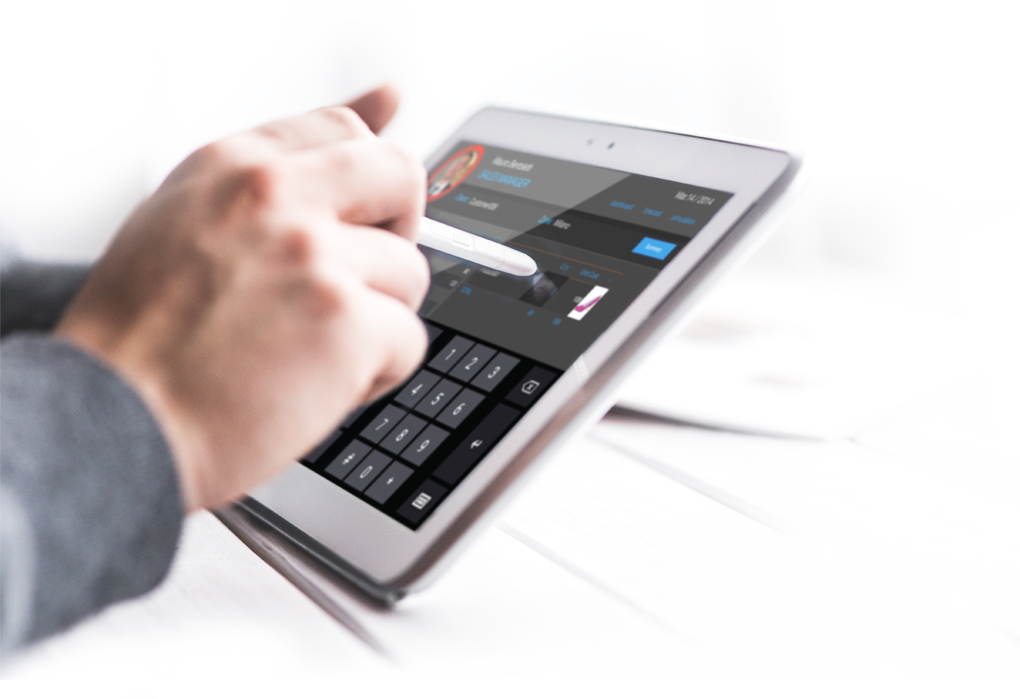 Plan from everywhere with mobile data-entry
BOARD's Mobile supports logical data-entry, empowering business users to enter data and instantly have information updated across dimensions and hierarchies. Correlated analyses, reports and KPIs are automatically refreshed in real-time, providing immediate and visual insight to the impact of any changes. Mobile workforces will be able to not only run analyses on information, but also actively take part in business decision-making processes.
Move Mobile Business Intelligence beyond reporting and analysis
BOARD empowers organizations to mobilize their decision-making processes, moving beyond mobile Business Intelligence. A set of unique features – including data-entry, business rules support, menu creation, image embedding, real-time alerting and data updates – makes BOARD the ideal platform to build and deploy any kind of planning, analysis, simulation and performance-management mobile applications.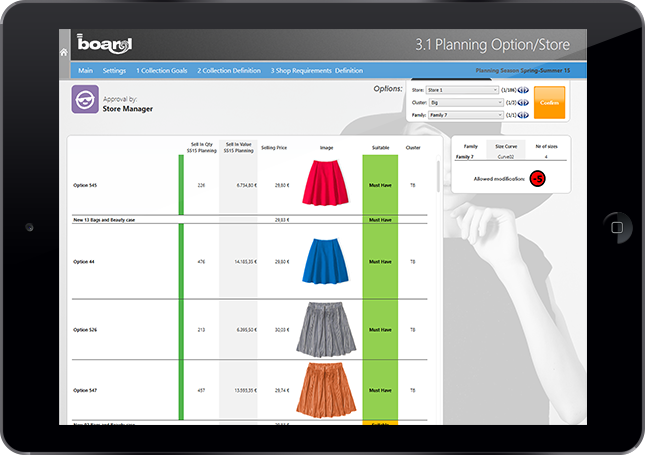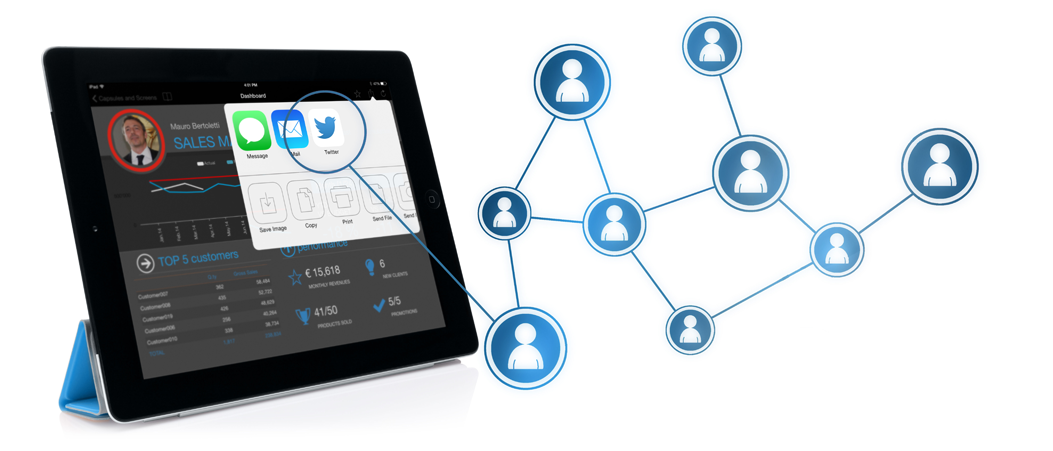 Share your insights with ease
With BOARD Mobile, users can easily share dynamic reports between them, to always stay on the same page – driving better collaborative decision-making across the entire enterprise. When authorized, BOARD Mobile users can also share static reports through e-mail with non-BOARD users, or instantly publish report snapshots on any social platform.
Native applications for iPad and Windows
Two mobile apps one for iPad and one for Windows complement BOARD Mobile browser-based access. Those apps provide a full native user experience and also support offline access to data, allowing business users to work without being connected to a network.