Customer success story

Board allows us to consolidate in a split-second. Yes, consolidation can happen for 48 manufacturing plants and 85 warehouses with one click!
Customer success story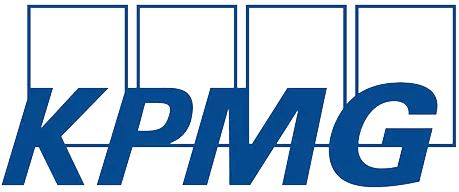 We needed a planning system which integrates all planning processes. We needed a future-oriented planning system. We needed Board.
Customer success story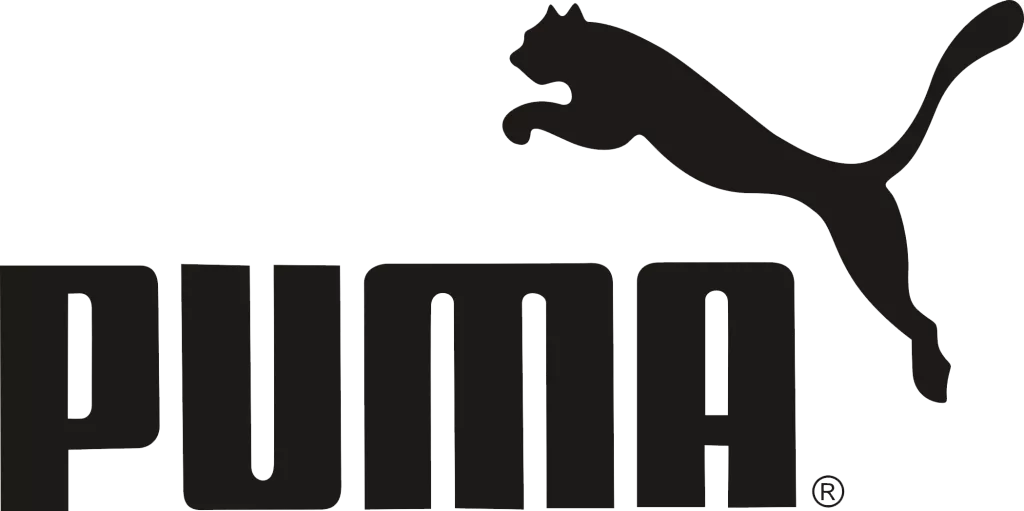 With Board we have significantly increased the accuracy and speed of our forecasting, and are now in the position to continuously balance supply and demand. Our Board-based Integrated Planning Solution gives us a clear competitive edge.
Customer success story
I use Board on a regular basis to see how we are tracking against our forecast and our budget and use that data to make decisions about resource planning, upcoming projects, and advertising focus for the coming year.