Pietro Ferrari
CTO, BOARD International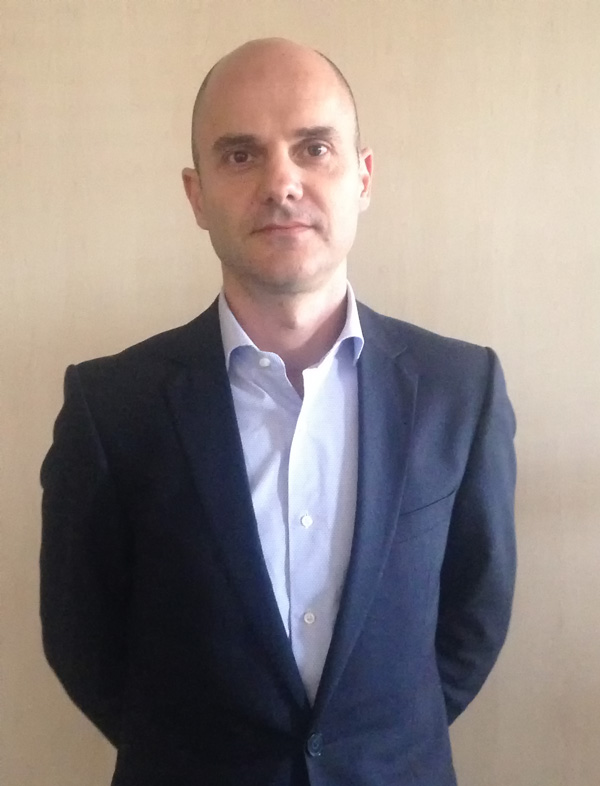 Pietro Ferrari is BOARD's Chief Technology Officer. He leads BOARD product strategy and is responsible for all of the company's R&D and product development.
Pietro started his career in BOARD as a software engineer and has held top positions in Product Support, Product Development and R&D before being appointed CTO.
With over 20 years of 360 degrees experience in the BOARD platform, Pietro has been playing a key role in evolving BOARD into the # 1 decision-making platform.
He holds a Master degree in Engineering from Politecnico di Milano