On-demand Webinar
Workforce - the most important value and cost factor for companies
Raising potential and saving costs with the right workforce planning
English
Employees are any company's most valuable resource and are more crucial than ever due to developing digitalisation and the shortage of skilled workers.
Against this background, it is not surprising that the workforce budget is among the main cost drivers in a company and its planning is therefore of central importance. Human resource planning is key to understanding the financial impact of staffing levels, salaries, benefits, incentives and numerous other business activities.
In this webinar, we will show you key elements for quantitative and qualitative HR steering. See how you can make more accurate forecasts and consequently make better and more efficient decisions through analysing your company data. By utilizing the power of analysis, you will get a transparent overview of the entire workforce. Everything from employee turnover, overtime and contract work to salary, bonus, leave and training will be conveniently represented for you.
Join us and learn how you can:
Calculate FTE and associated staff costs based on organisational units, contract type, role, level and more.
See how staffing decisions affect cost centres and profitability, as well as capture, manage and forecast all staffing costs.
Create hiring plans and job profiles, as well as identify gaps and optimally align workforce planning with your business objectives.
This webinar was presented together with: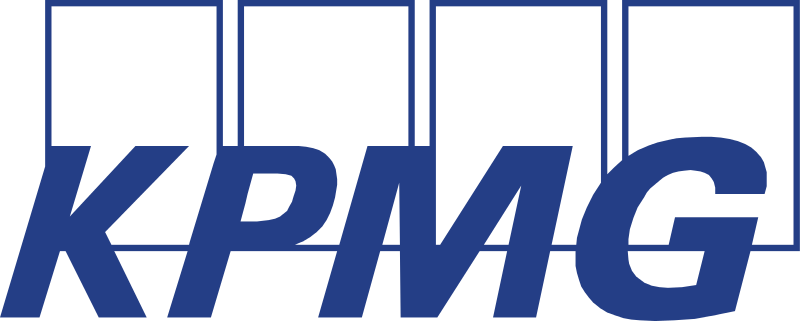 ---
Speakers
Alexander Lewers | Senior Manager - Management Consulting | KPMG Switzerland

Alexander has many years of experience in the areas of HR, finance and controlling, gained in both industry and management consulting. He advises international clients to further develop and optimize their processes and organization. One focus is the design and implementation of planning and reporting solutions for CFOs and CHROs.

Marcus Eggers | Assistant Manager - Consulting | KPMG Germany

Markus passion are planning, reporting and digitization. He advises clients on how to improve their planning and reporting processes. His motivation is to help companies create value from data. As one of KPMG's experts for EPM and BI, he supports customers in software decision processes and accompanies companies in the implementation of new EPM/BI tools.

Adnan Halilovic | Sales Director Switzerland | Board Switzerland

Adnan Halilovic joined Board in June 2018 and is responsible as Sales Director for Switzerland. He has more than 20 years of experience in the software industry for data governance and corporate decision-making processes with a strong focus on financial and operational performances.