Successful growth in companies often involves a multitude of initiatives that present project management with increasingly complex tasks. Successful project completion not only requires keeping track of budget and implementation. It is also important to transparently manage the dependencies between different sub-projects, to collaboratively react to changing situations and to anticipate and minimize risks. Project controlling should track the achieved results in a measurable way to use the insights for continuous optimization of the ongoing initiatives. This webinar will introduce you to a solution that will facilitate your organizational transformation and show how you can benefit from effective project controlling with Board and take your organizational transformation and project management to the next level.
Register now and learn how to:
Integrate results tracking into your project controlling
Benefit from clear dashboards and analysis
Minimise non-value adding activities in project controlling
Manage critical success factors through user-friendly technical support
Benefit from the high degree of flexibility and individuality in project reporting
This webinar was presented together with: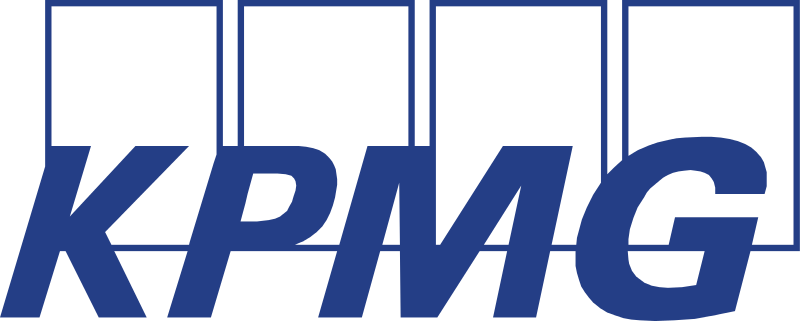 ---
Speakers
David Casado Thomas | Manager | KPMG

David Casado Thomas is a manager at KPMG in the department Digital Finance. His focus is on integrated corporate planning and reporting for both operations and finance. He also guides technological aspects of financial transformations and guest lectures at universities and colleges on planning and reporting.

Brice Nuttin | Manager | KPMG

Brice Nuttin is a manager at KPMG in the Finance Strategy & Transformation department. His focus is on financial planning & controlling, transformation projects and process optimization in the CFO area. In addition to his experience as a consultant, he has worked for many years in Finance operations as Head of Finance and Head of FP&A for a Global Energy company.

Leonardo Gambini | Sales Manager | Board Switzerland

Leonardo Gambini joined Board International in March 2020 as Sales Manager and is responsible for the German and Italian-speaking part of Switzerland. He has in-depth knowledge of the BI and EPM market, as he has been working for several competitors such as SAS, Oracle and IBM.