Webinar
Board iXBRL Connector: One thing off your to-do list 
Are you looking for a way to convert your consolidated financial reports into iXBRL format and comply with the European Single Electronic Format?
---
Look no further; Board's iXBRL Connector will help you to cross this item off your regulatory to-do list.
The Board iXBRL Connector is powered by CoreFiling and allows you, in a very easy and straightforward way, to take annual report data, select the taxonomy, tag and edit the information, and generate iXBRL files for the Consolidated Annual Report. The Connector can be used with the Board Financial Consolidation application as well as other custom applications you may have.
Join us for a swift 30 min webinar to learn more about the connector and see it in action.
SPEAKERS:
Krishnan Chettiar
Sales Engineer
CoreFiling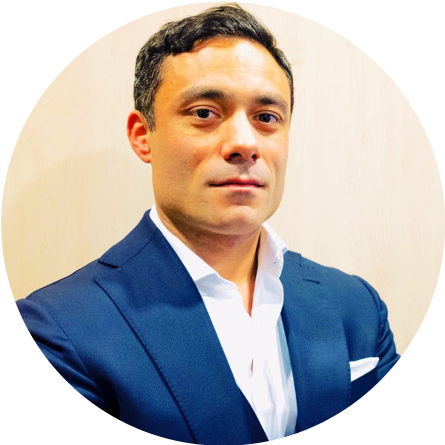 Michele Bernasconi
Head Of Financial Applications
Board International
About CoreFiling
CoreFiling exist to help companies and governments manage, produce, collect, review and understand performance information. Our enterprise solutions and professional services help organisations around the world improve the quality, timeliness and relevance of the information that they need to operate effectively and efficiently. The flagship True North Data Platform enables businesses and accounting professionals to integrate and publish data with confidence, ensuring the highest data quality while focusing on efficiency and ease of use. CoreFiling was founded in 1997 and is based in Oxford, UK. www.corefiling.com