Webinar
Agile Data Driven Decision Making with Bryan Whitefield - LinkedIn
BOARD has collaborated with Bryan Whitefield to share insight on how reframing the data journey to centre on agile decision making can lead to success
Bryan is the author of DECIDE  how to manage risk in your decision making & Winning Conversations how to turn red tape into Blue ribbon. He is an expert in the democratisation of data and leading through complexity.
This webinar will include discussion around strategic decision-making including:  
How reframing your organisations' data initiatives to include people and process could give 300% return on investment
How a unified decision-making approach of people, process and technology can provide meaningful data discovery, collaborative analysis, decisive execution and controlled success.
Empowering this approach with wide-reaching technology, like BOARD, can enable the democratisation of data and lead to a successful agile data-driven organisation.
Join us for this special collaboration with Bryan Whitefield.
About Bryan Whitefield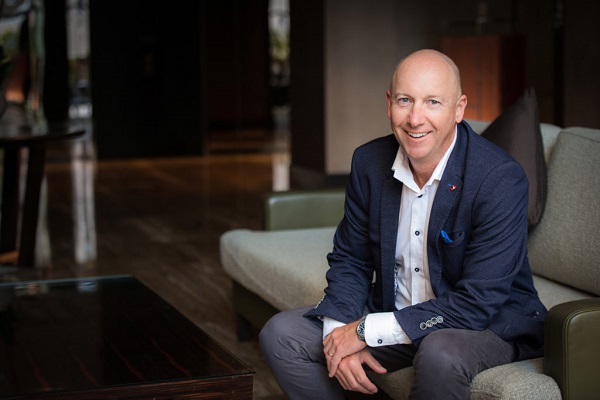 Bryan has helped thousands of leaders to achieve their goals over a career spanning 30 years in engineering, insurance and management consulting. His passion is for making the difficult and complex become doable.
He has worked with organisations across just about every sector of the economy, all levels of government, not-for-profits large and small and a range of rising star SMEs. Bryan is like a translator. He is comfortable in complex and challenging environments as he knows how to find pathways to a simpler world with eminently achievable goals. Bryan's mantra is for leaders to do the "hard-smart work" others won't. To do the research, analysis, risk assessment and creative thinking that others only do half-heartedly. Hard-smart work is what sets successful organisations and leaders apart from the pack. https://www.bryanwhitefield.com.au/