MIND THE GAP
Do you have an FP&A gap in your ERP strategy?
Combine end-to-end Financial Planning & Analytics from Board with your existing cloud-based ERP investment.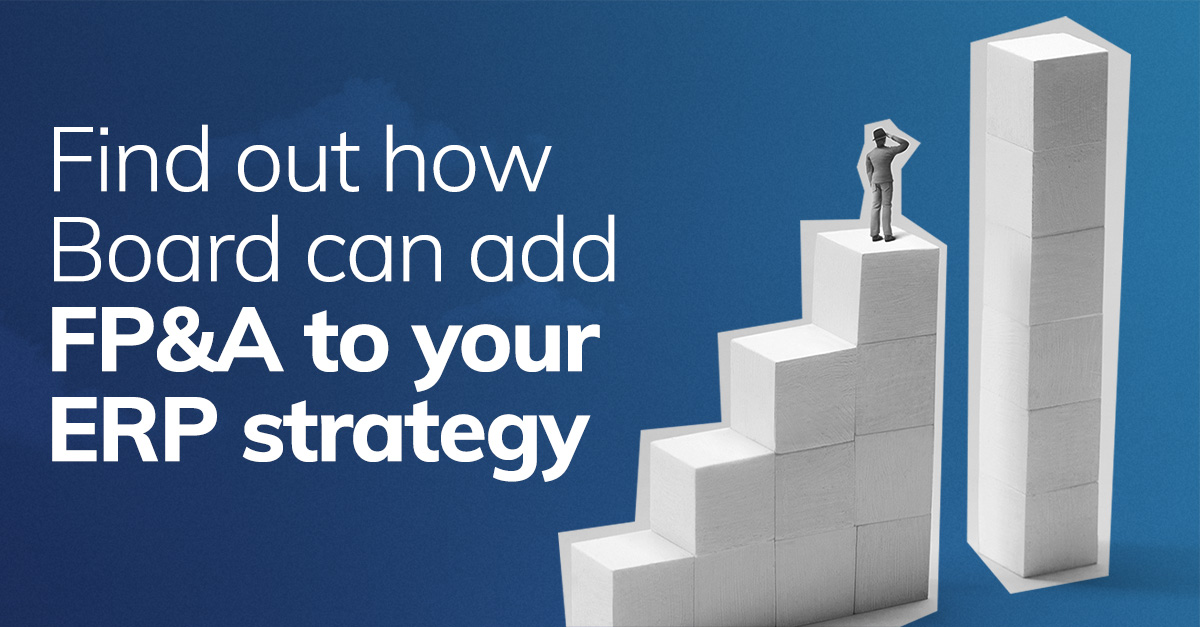 Integrating Financial Planning & Analytics (FP&A) with your existing ERP adds game-changing planning and decision-making capabilities to the solutions used to run your business.
Get full control of business-wide decision-making, planning and performance with an integrated, cloud-based solution covering enterprise resource planning (ERP) combined with next generation FP&A from Board.