Daniel Phillips
Marketing Manager, BOARD UK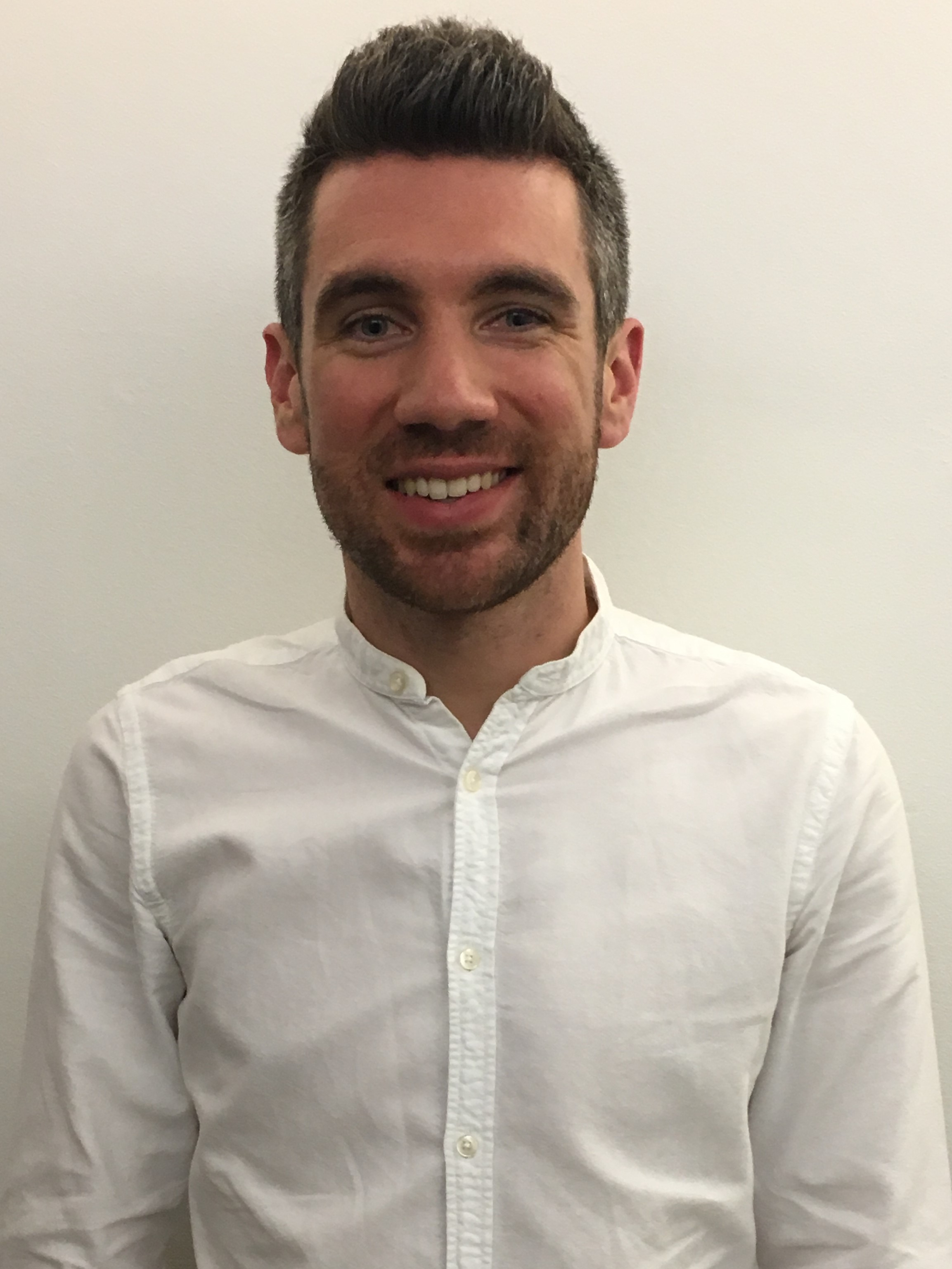 Daniel Phillips is a Marketing Manager in BOARD's UK office. He leads a range of events, campaigns and other marketing activities and has a focus on the Financial Services, Professional Services, Property and Construction sectors.
Daniel has a background in technology marketing, having held positions at a number of leading software firms before BOARD.
He holds a degree in Business Management and Marketing from Nottingham Trent University and a CIM Postgraduate Diploma.